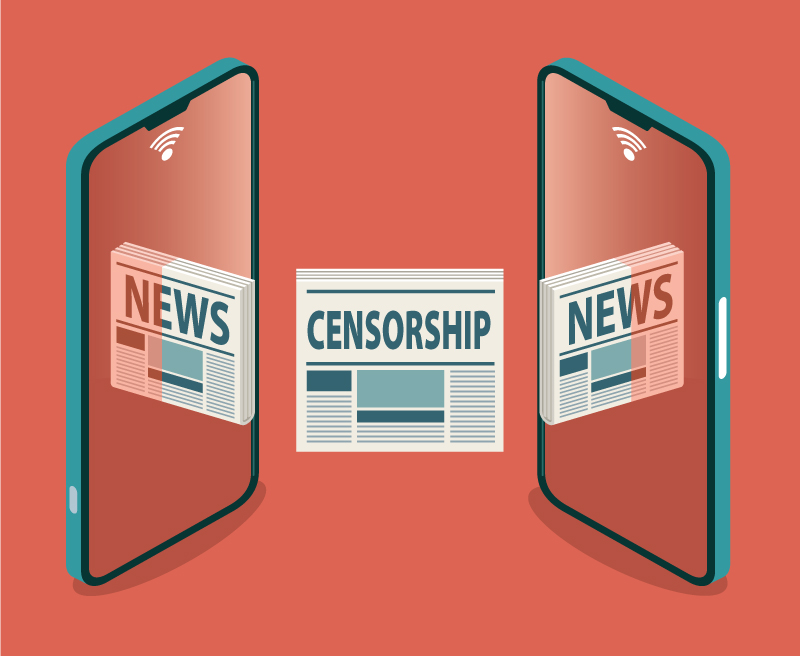 Ariana Grande, Guillermo del Toro, Padma Lakshmi, Roxane Gay, Gabrielle Union, Sandra Cisneros, Amanda Gorman, Margaret Cho, and Ron Perlman are among the upwards of 175 public figures who signed an open letter calling on creative communities to leverage their voices to stop book bans.

The free online course for high schoolers features a powerful list of guest speakers, including author Ashley Hope Pérez, Girls Who Code founder Reshma Saujani, and student activist Jack Petocz.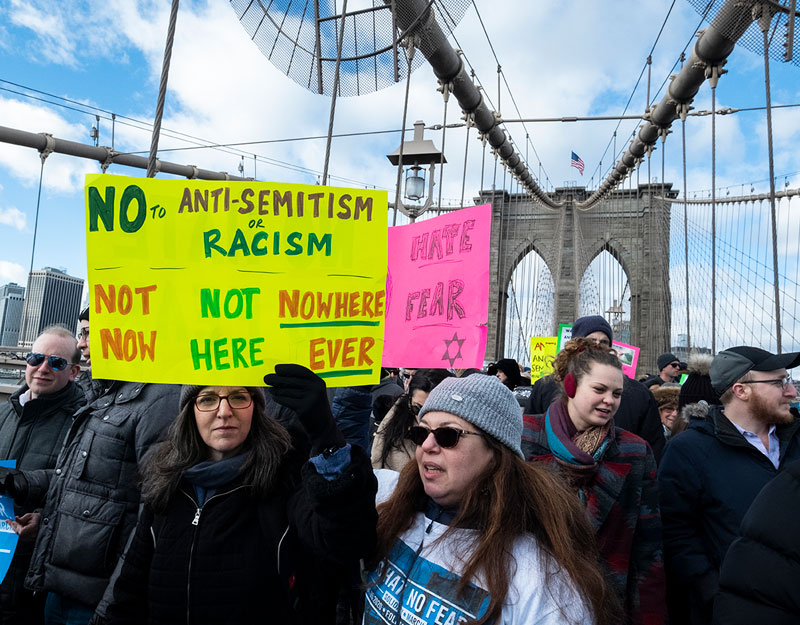 Driven by conspiracy theories and memes, contemporary antisemitism is spurring new strategies to inform youth, empower allies, and hold social sites to account.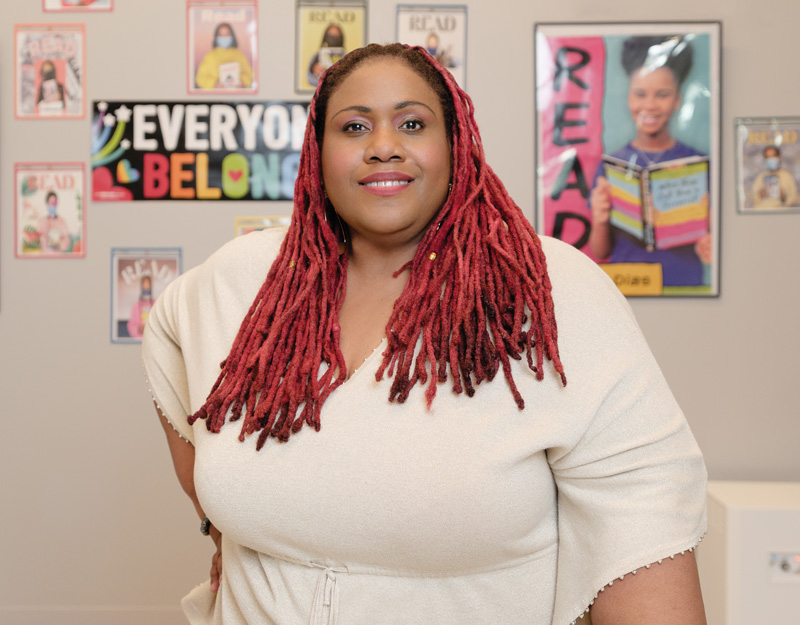 "Wherever K.C. Boyd goes, excellence is bound to follow." So began our profile of Boyd, named the 2022 School Librarian of the Year.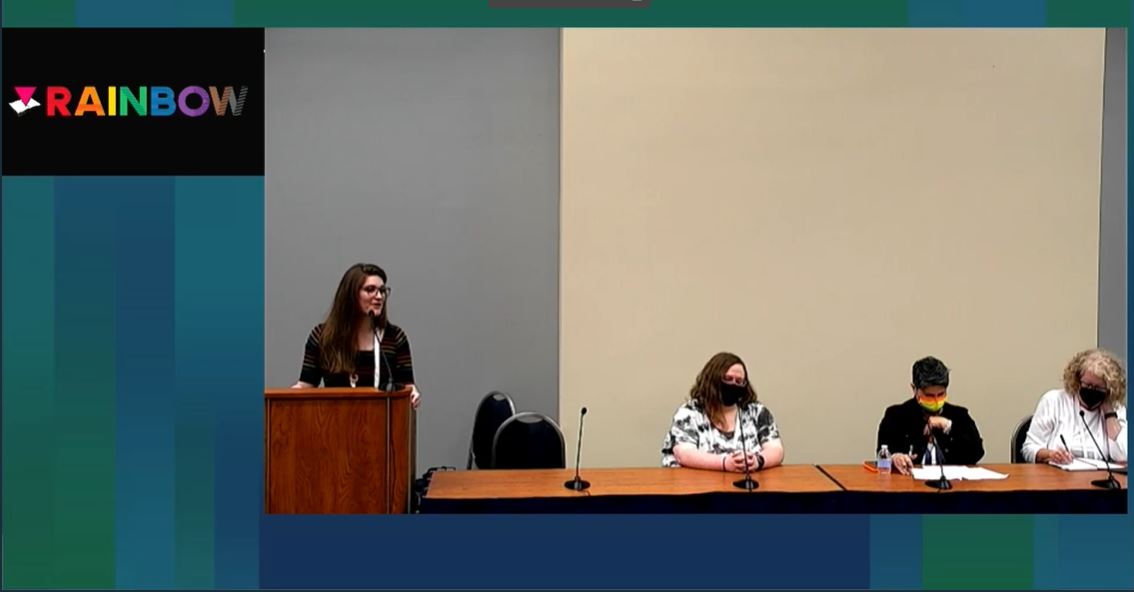 Amid continued attacks on the LGBTQIA+ community, an ALA Annual panel of library leaders offered advice on how to create an inclusive and safe space for staff and patrons, as well as handle angry patrons or threats to the library and staff.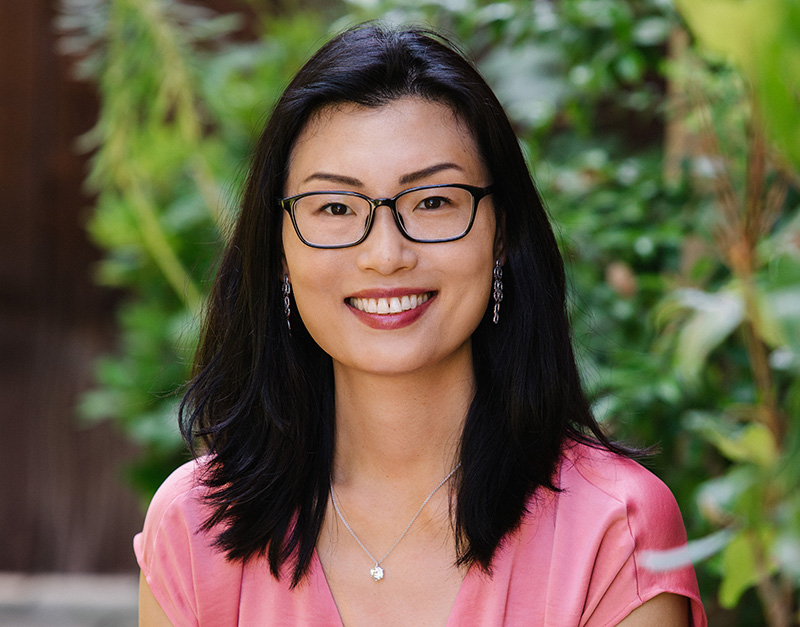 The Front Desk author tweeted a call to action to her colleagues, as she tries to "motivate and mobilize" people to fight coordinated efforts to remove books from schools and libraries.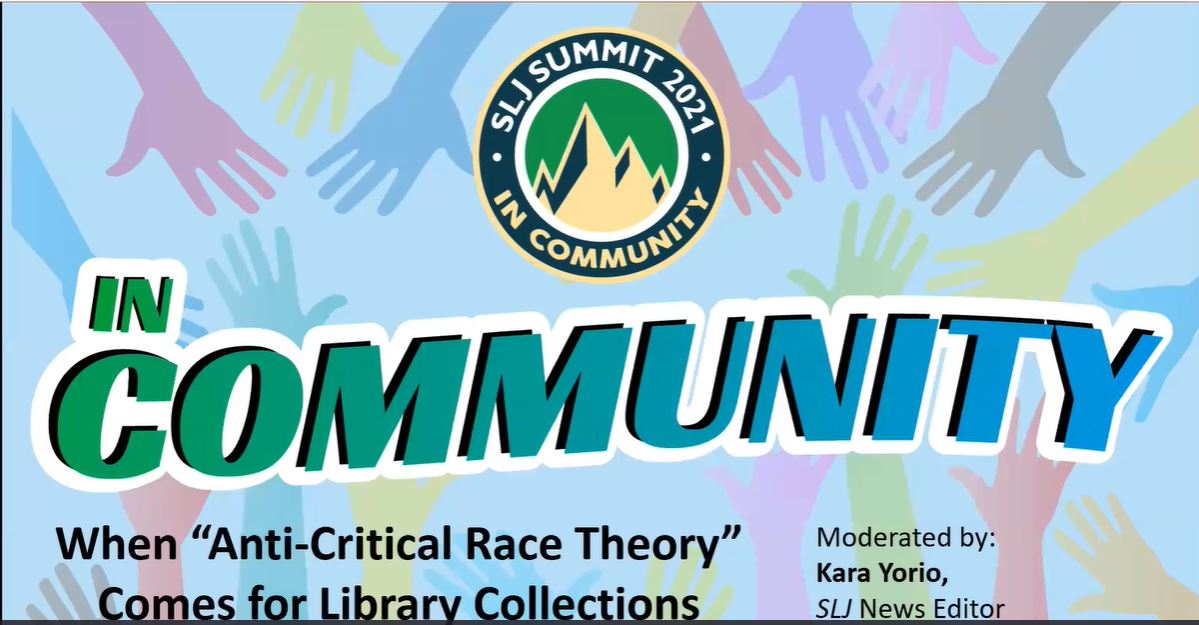 Panelists offered their personal stories, resources, and advice during the SLJ Summit session on book challenges.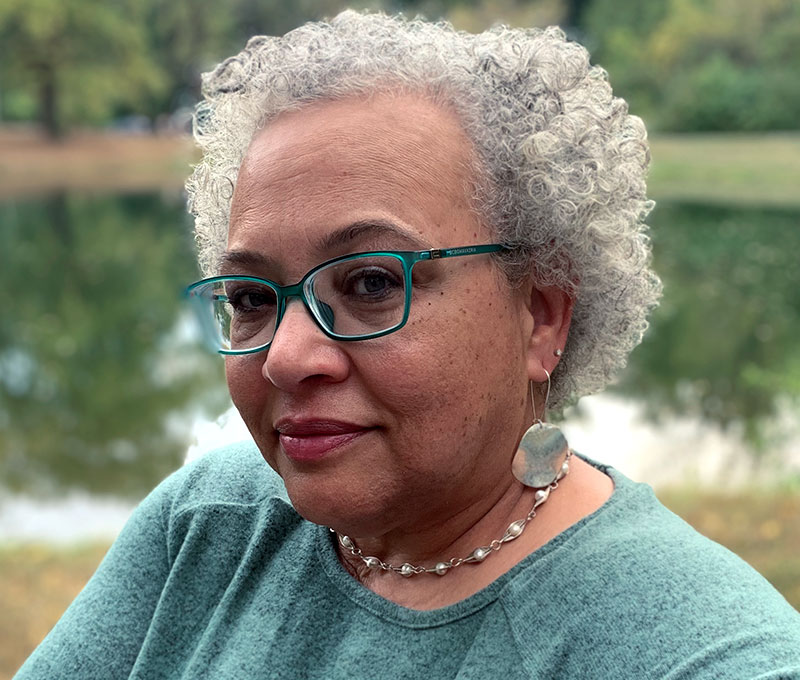 I resist, not necessarily by marching in the street but by staying informed as an educator, colleague, and as a bystander. I question policies and practices that align with doing what we've always done just because it's what we've always done.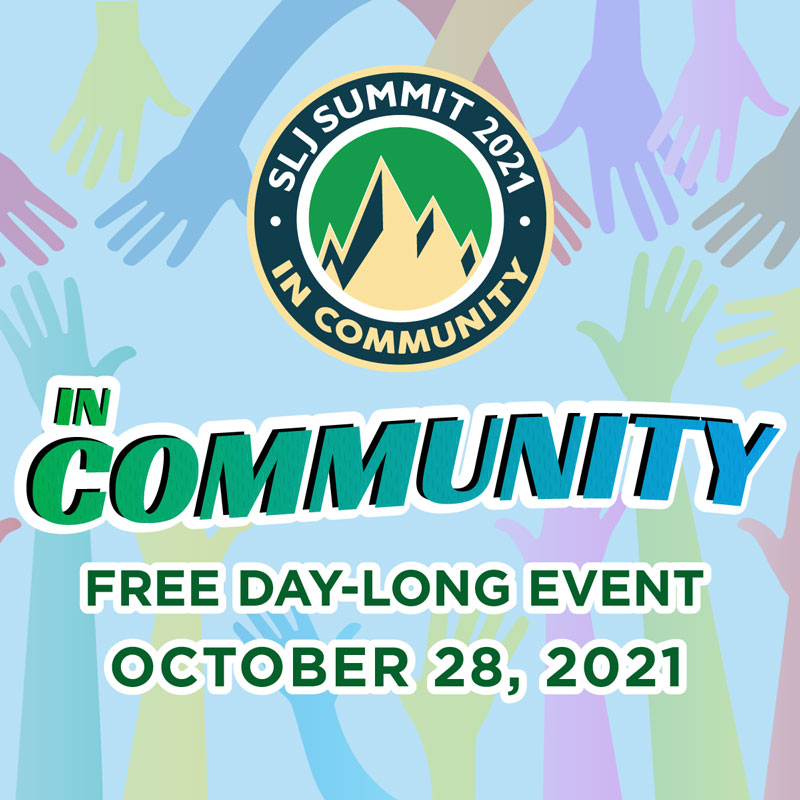 Save the date and register to join us "In Community" for a full-day, virtual program on Oct. 28.