No amount of creativity, acting, and dreaming can substitute for living an authentic life.
The use of exterior landscape to illustrate what is going on 'inside' my characters is now a feature of my writing.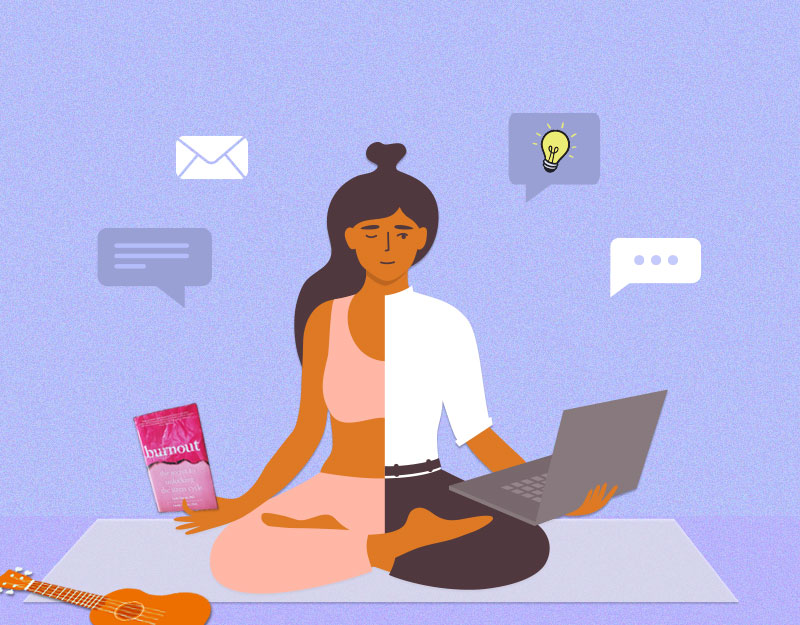 Do you and your library program need attention? Use these tips to refresh and recharge.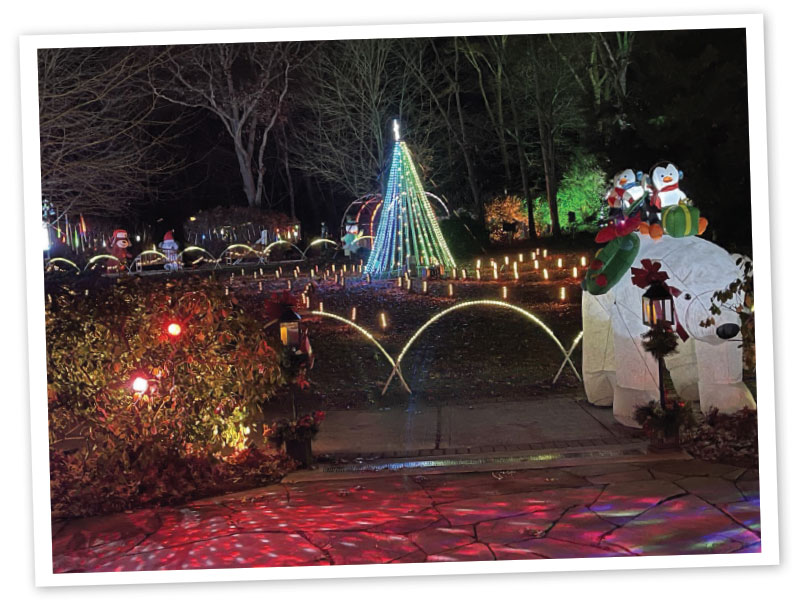 A public library in New York offers free family entertainment on a large scale after finding a way to optimize underused outdoor space and tap the talents of staff and patrons.
Perseverance, to me, is faith in four syllables. I like to think of it as faith in myself, faith in the process, and faith in my dream, even when faced with rejection after rejection, obstacle after obstacle.
I hope my writing adds to the layers of representation for all the future brown girls, even in their "unlikeable" stages.
Verse novels can deftly tell a story of trauma, struggle, or loss, while allowing rays of sunshine in and the music of hope to sing.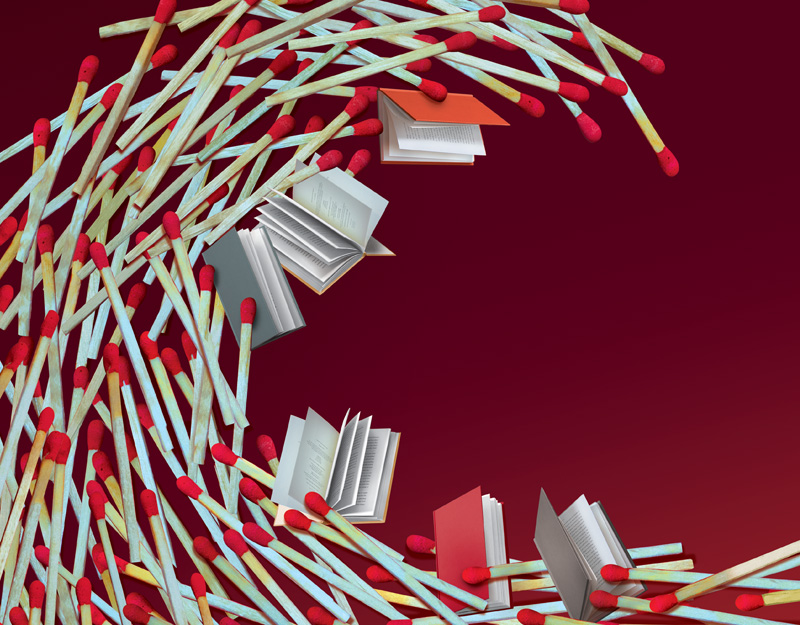 To illustrate dedicated coverage about censorship in school libraries, Doug Chayka created this striking image for SLJ's February 2022 issue.
The thing I love most about the cover is that its long shadows and setting sun and horizon line and winding path perfectly capture the emotional core of the book itself: the bittersweet certainty of the passage of time and the impossible impermanence of life.