There might not be one answer, and that's okay! I think fairy tales are about the questions and the exploration.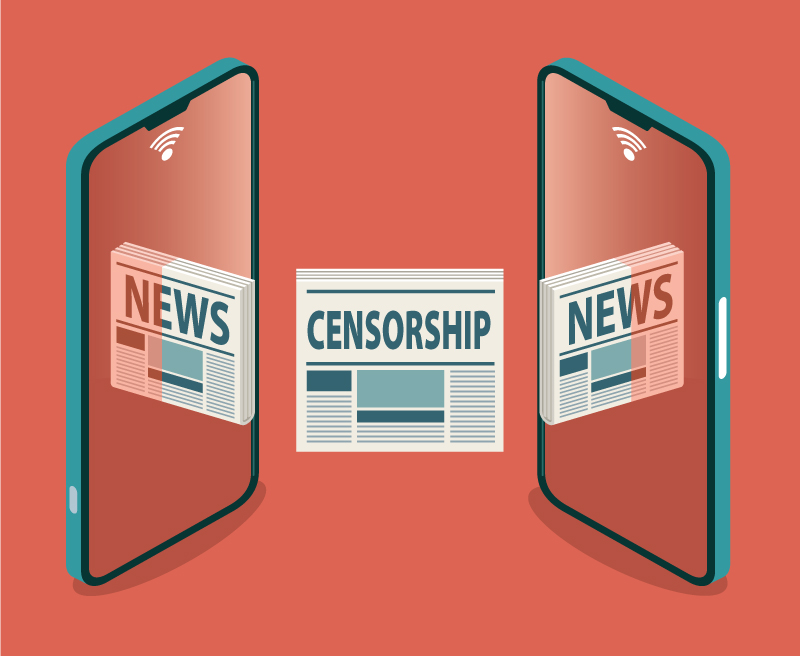 As the governor of California signs a law to protect books and materials at schools, public records requests reveal librarians in one Florida county were told to remove all books with LGBTQ characters, a survey from EveryLibrary and BookRiot shows how parents and guardians really feel about public libraries, and more in the latest Censorship News.
It is hard to understand how hope could endure in conditions like those the enslaved lived under, yet the author shows the love, connection, resilience, and reclamation of a people whose voices are essential to the narrative of slavery and of our country.
A dog nanny, a psychic tween, mermaids, a wish-granting dog, and more!
Stories let us see ourselves doing things and having adventures. They let us imagine ourselves in those places and know that we are valid.
I hope this book finds its way to the readers who need it most and makes them feel seen. But I also hope this book inspires conversation, and debate, and, ultimately, action.
I hope readers are learning that being a bit different and unique is a good thing.  That things will get better if they just hang in there.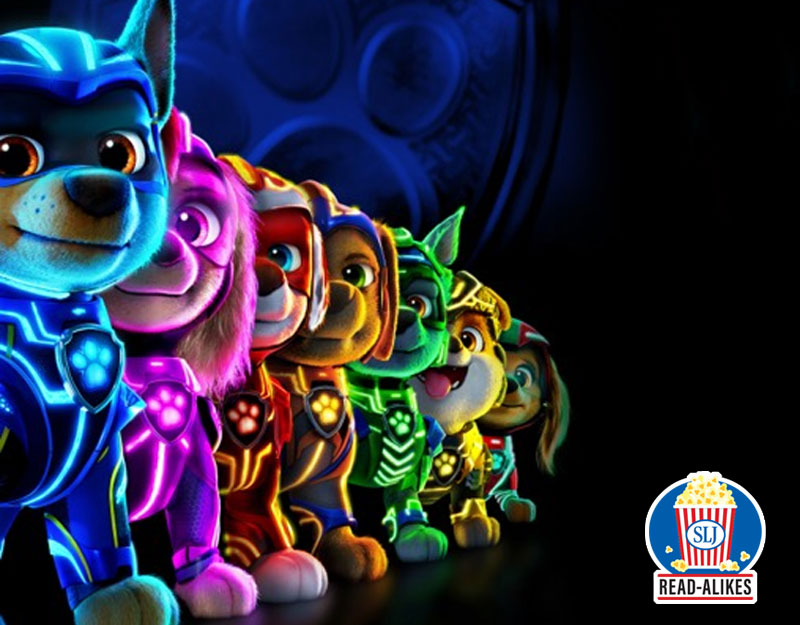 Dogs and cats save the day in these appealing stories for young children about rescue squads and community helpers.
Like his teachings, the Buddha's biography continues to adapt itself to befit the times we live in and the audience it's intended for.