Quick reviews of 11 new and forthcoming releases.
That spirit of play, and the freedom to get messy and make mistakes, even as you think you have it all figured out is what I tried to capture in the Zara's Rules series.
The author of the upcoming Bonnie and Clyde inspired book MADE OF STARS, Jenna Voris, shares how teenagers inspire her
Check out more than 25 new and forthcoming titles for all ages!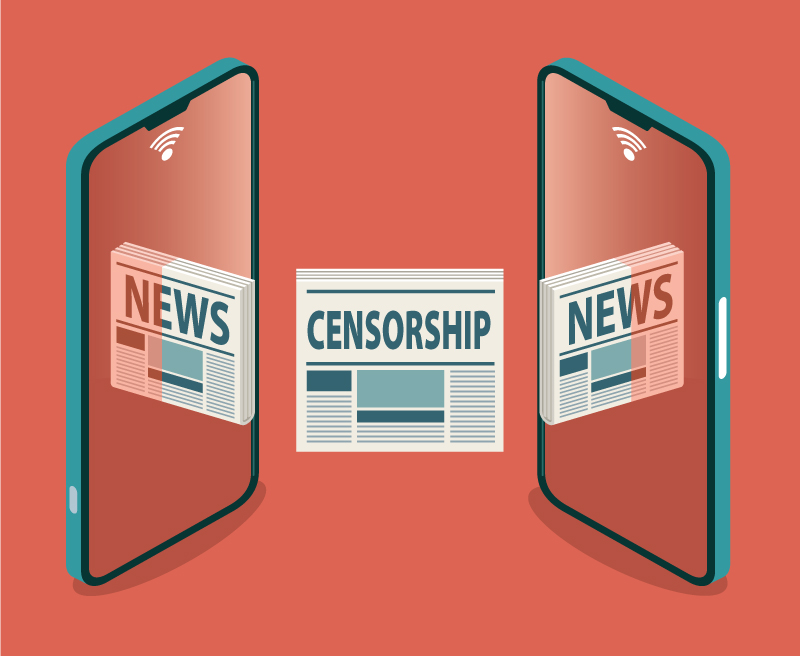 The Missouri House approves state budget that strips public libraries of funding, students protest in Oregon, a 100-year-old woman speaks out against censorship in Florida, a Utah parent challenges the Bible, and more in this week's censorship news.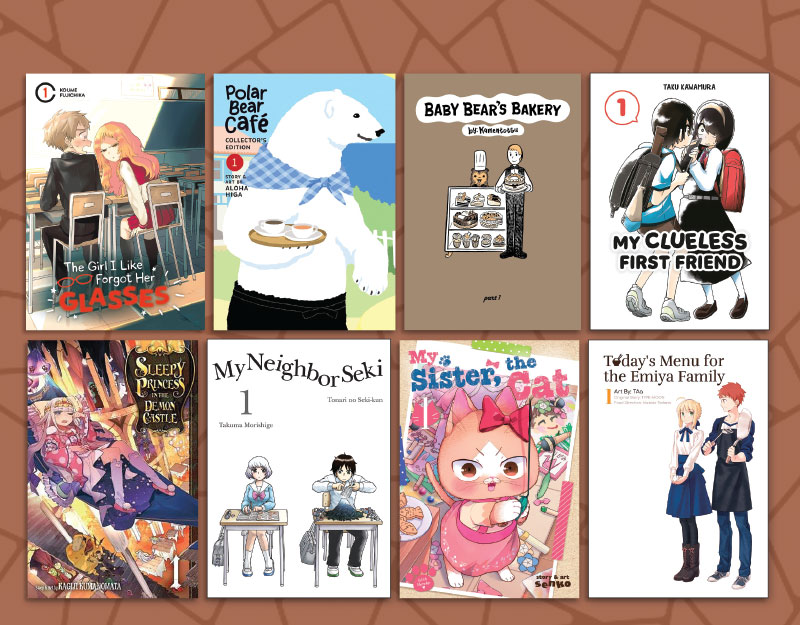 In these works, the characters are cute, the chapters short, and suspense is kept to a minimum. While the genre exists for all ages, many titles are ideal for younger readers.
Reading hard history builds empathy and intercultural competence. It allows young people to understand new and different perspectives.
There is a place for quiet, always. And there is space for quiet ones like me—who feel so very much—to say what they need to say.
For all of your collection development and TBR needs, please enjoy some new titles.