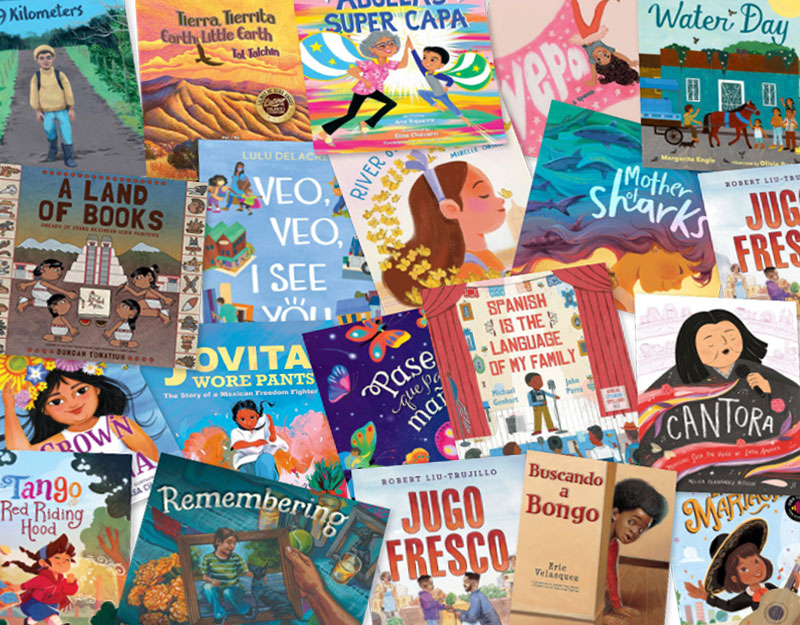 Read one book a day for Latinx Heritage Month, from September 15 to October 15, and every month after that. From migration and history to food and family, these works capture the many complexities and joys of the Latinx culture.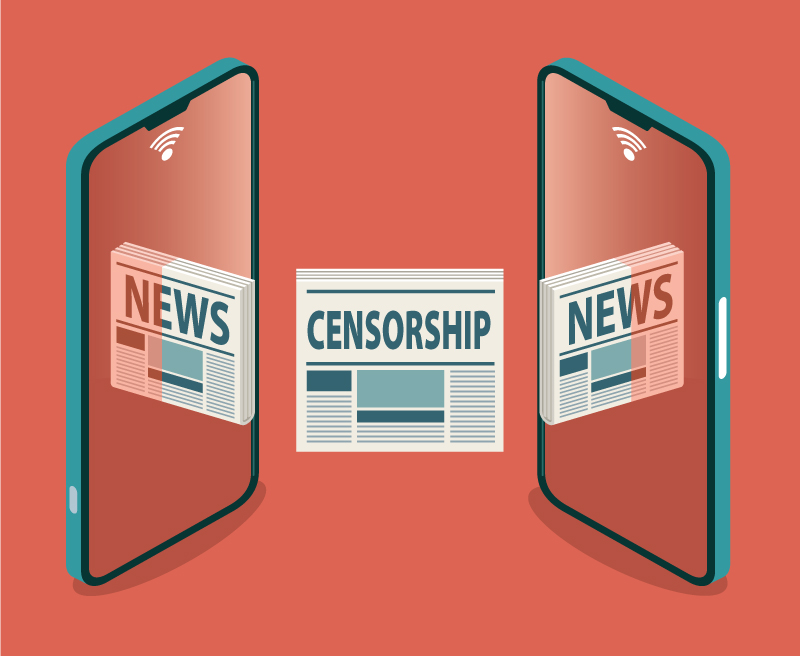 A Minneapolis metro library system will keep Gender Queer on the shelves after a challenge; Senators clash during a Congressional hearing on book bans; Osceola County, FL, students will no longer automatically get public library cards in response to new Florida law.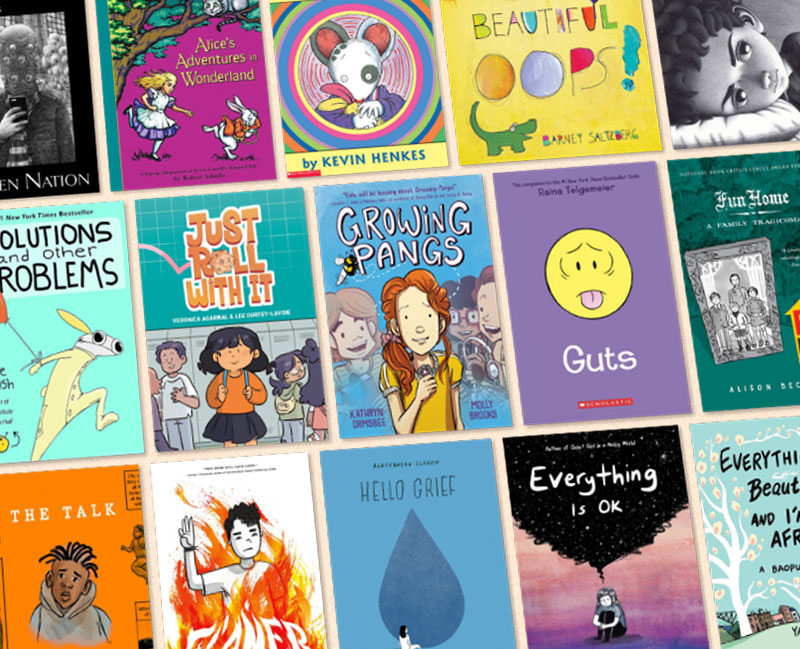 These picture books and graphic novels for elementary students through high schoolers show the power of illustration to convey complex emotions.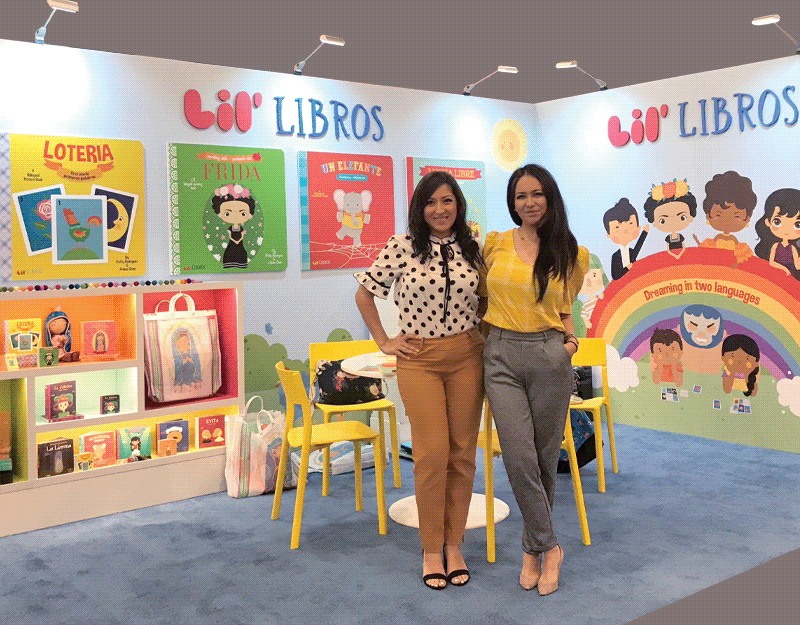 With large publishers falling short, independent publishers have emerged to produce children's books with Latinx characters and by Latinx creators in both English and Spanish.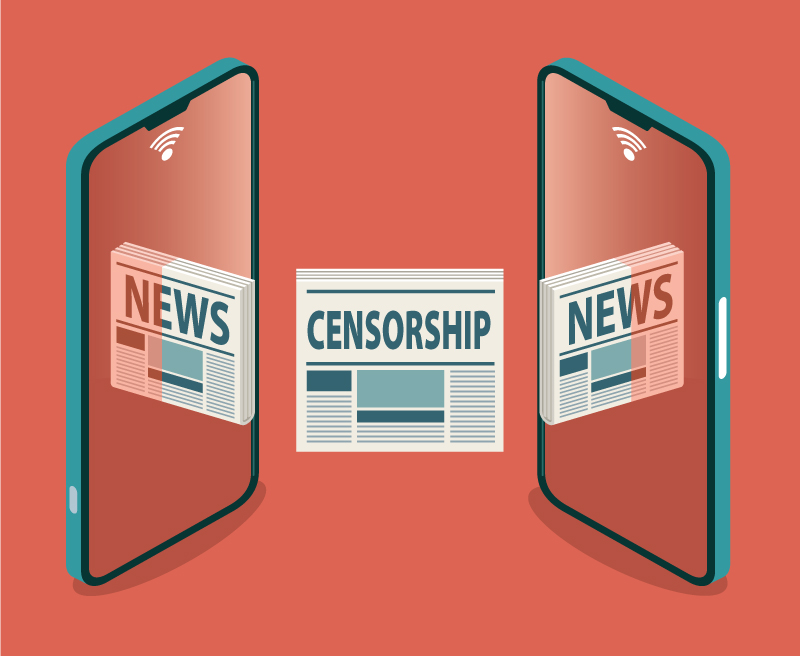 The author of the most challenged book in the country praises librarians and calls on people to support them; Alabama governor questions whether public libraries are family-friendly; South Carolina Board of Education severs ties with South Carolina Association of School Librarians; and more.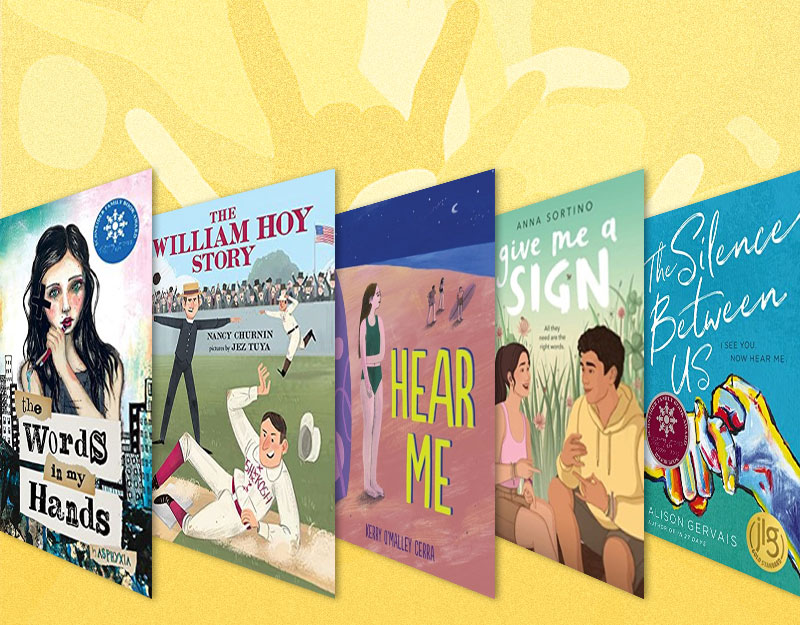 Since D/deaf experiences vary greatly, it's important to offer kids multiple titles about D/deaf characters and characters with hearing loss, showcasing these differences.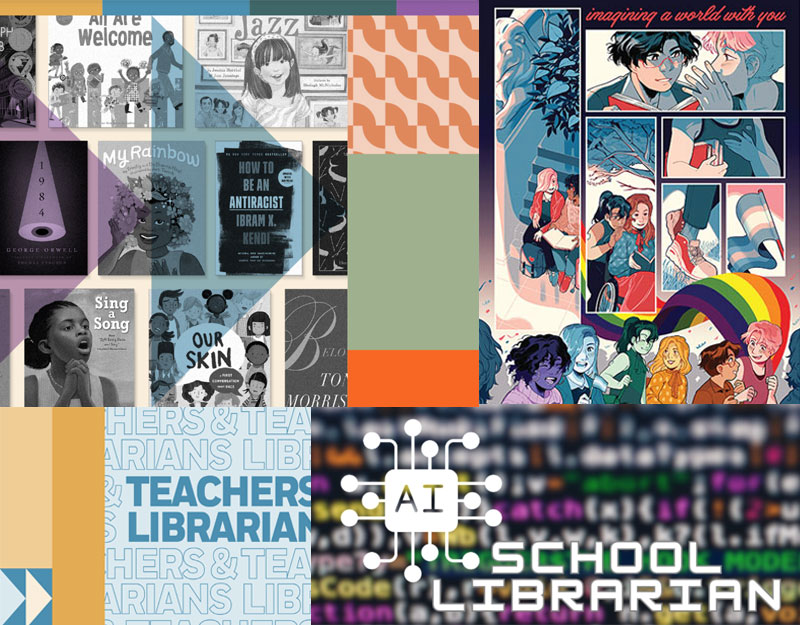 Explore the latest resources for education's hottest topics: banned books and artificial intelligence.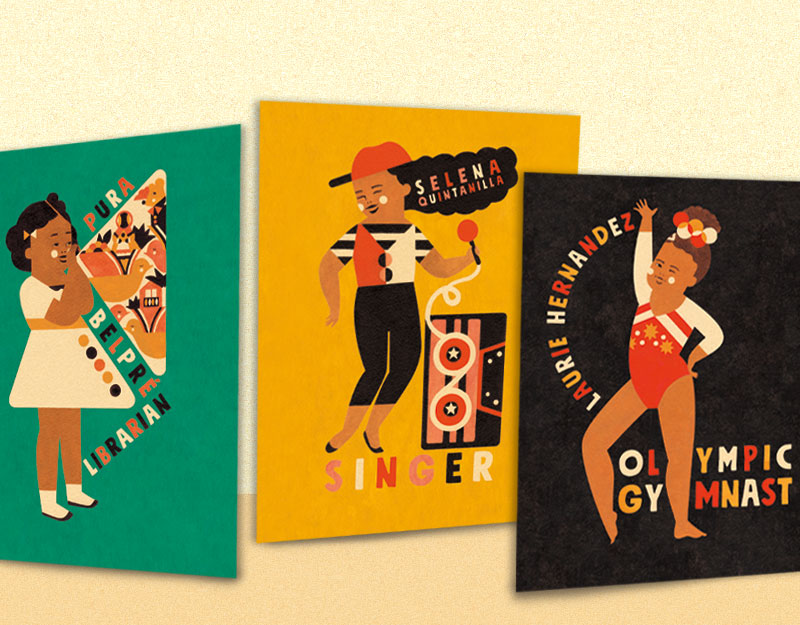 From board books to middle grade graphic novels, these illustrated narratives celebrate Latinx children and their communities.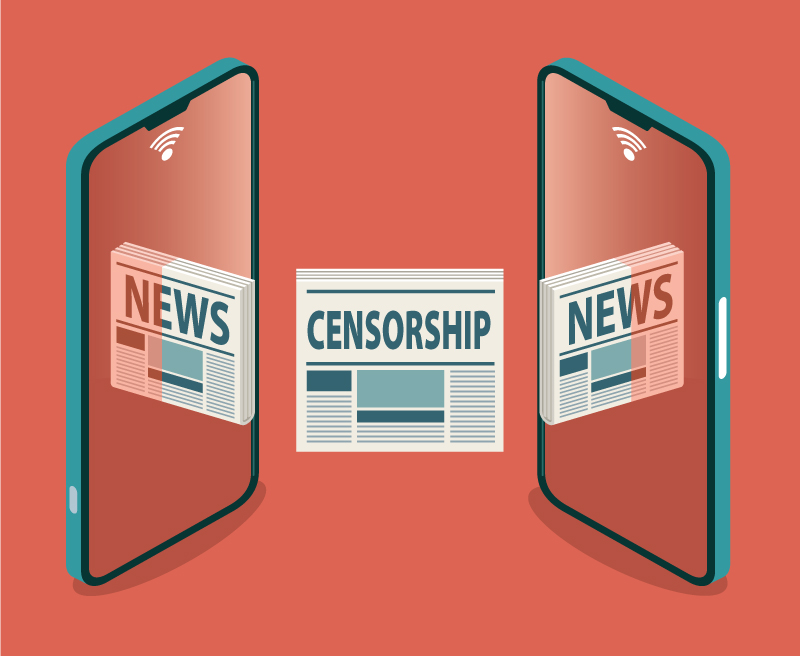 Books were removed in Texas, Florida, and Tennessee, but libraries in Colorado and Maine retained challenged titles. Plus, Rutherford County, TN, may change library cards to keep limit access for minors, and updates on the lawsuit over And Tango Makes Three and a fight in Iowa over Friday Night Lights.