Marla Frazee stops by to talk about IN EVERY LIFE.
Artemis Sparke is an invitation for all ages to join a brigade or, even better, to rally up their own brigade and experience the power of resurrected voices.
All the best reactions to the 2023 Youth Media Awards.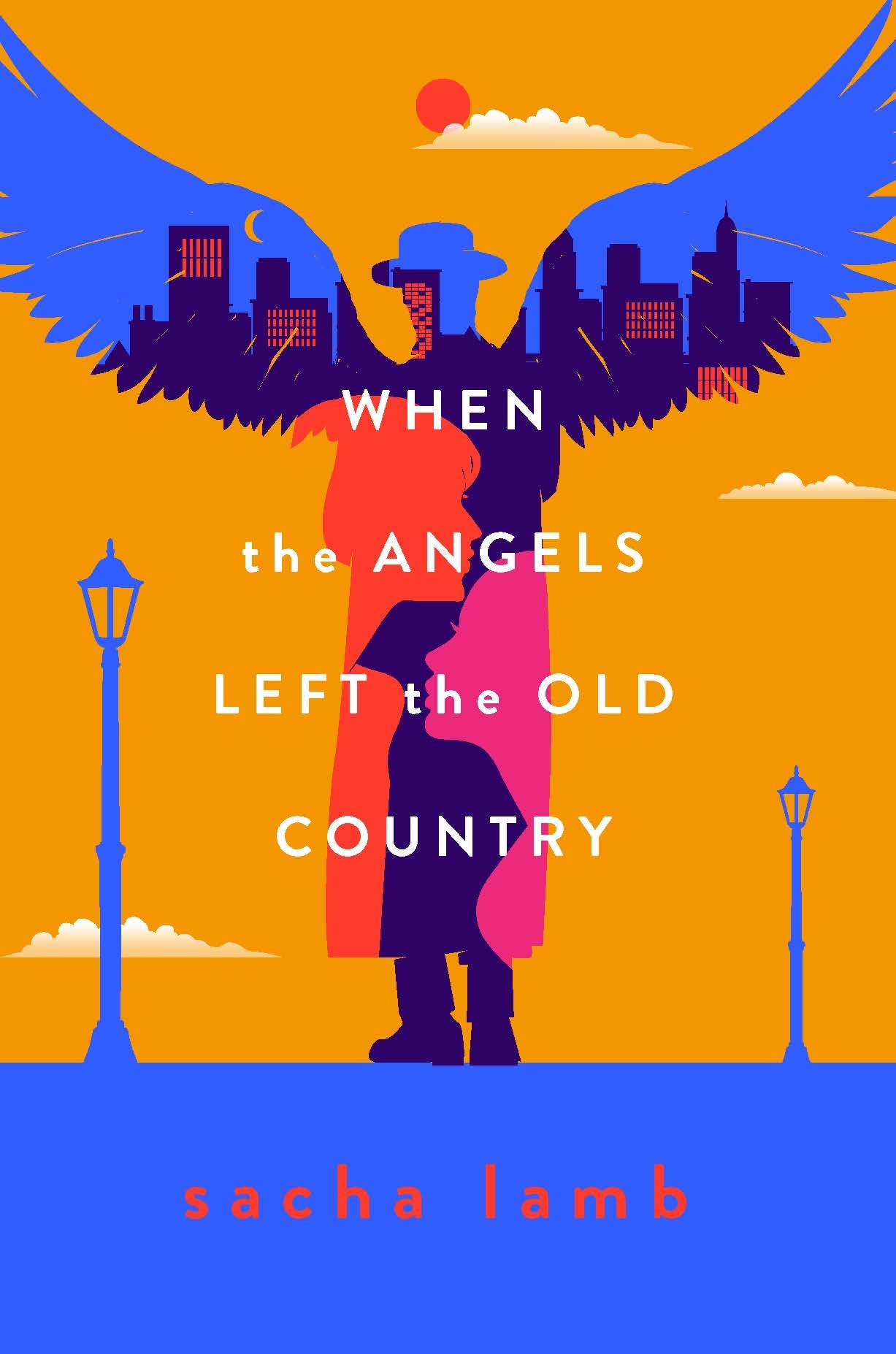 The author's debut was a Printz honor book, along with winning the young adult category of the Stonewall Awards and the Sydney Taylor Book Awards at the 2030 Youth Media Awards.
In The Carrefour Curse, I have revisited my gothic obsessed childhood and had a great deal of fun doing so. 
Recommended purchase for art and children's books scholarship.
Light speculative fiction with a vague hint of romance, this is a secondary selection.
Overall, this is a clever take that will please fans of the genre and de la Cruz's books.
An excellent resource, especially for those looking to center equity and justice in their practice.