The CYBILS Awards are looking for judges.
I write books about grief not to make the reader sad, I write them to give readers a safe space to heal.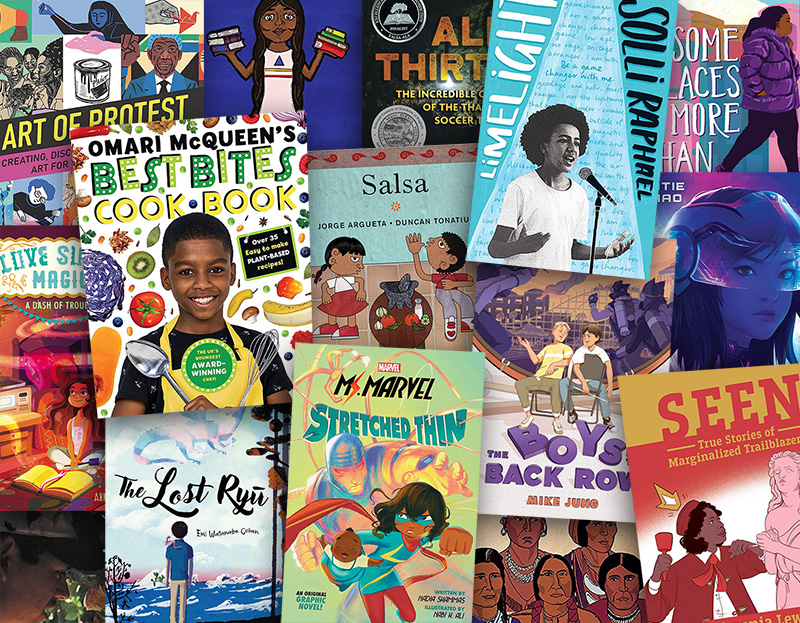 There's something for every middle grader in this roundup curated by the We Are Kid Lit Collective. Up-and-coming chefs, family and friendship drama, and propulsive informational texts will keep tweens engaged beyond the summer months.
I wrote a book that would please a middle school kid who wants to hear his pen cluck just one… more… time.
Past events can be revisited, responded to—and sometimes even revised—as revealed in the new Second Edition of TOGETHER: An Inspiring Response to the "Separate-But-Equal" Supreme Court Decision that Divided America.
The idea bubbled up practically overnight:  the story of a young, gay, Hispanic teen (that's me), who falls in love with a cowboy (that's Texas), who may or may not be a killer (and that's Jane Austen).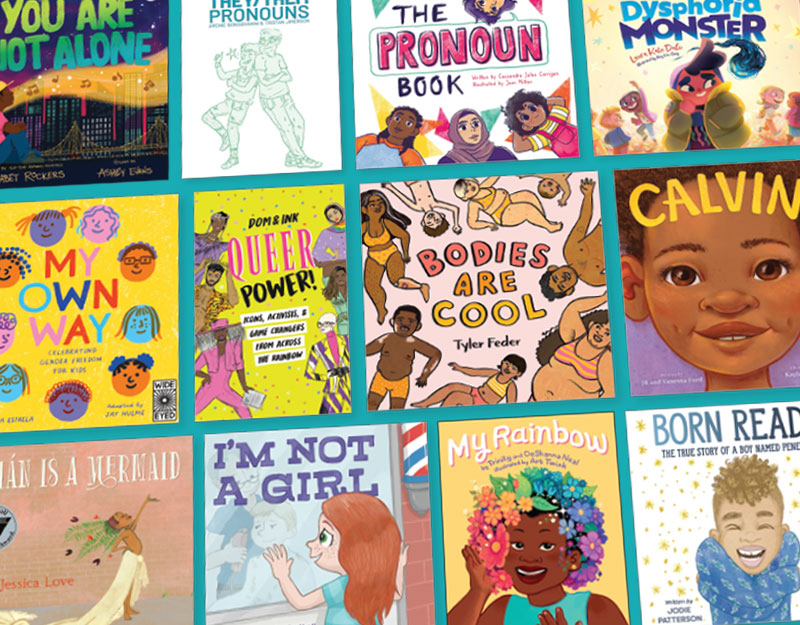 This collection of true life stories will certainly provide comfort and guidance to anyone trying to articulate and express their identity, but may also broaden the horizons of those around them and perhaps help the world become a more positive and inclusive place where everyone may feel valued.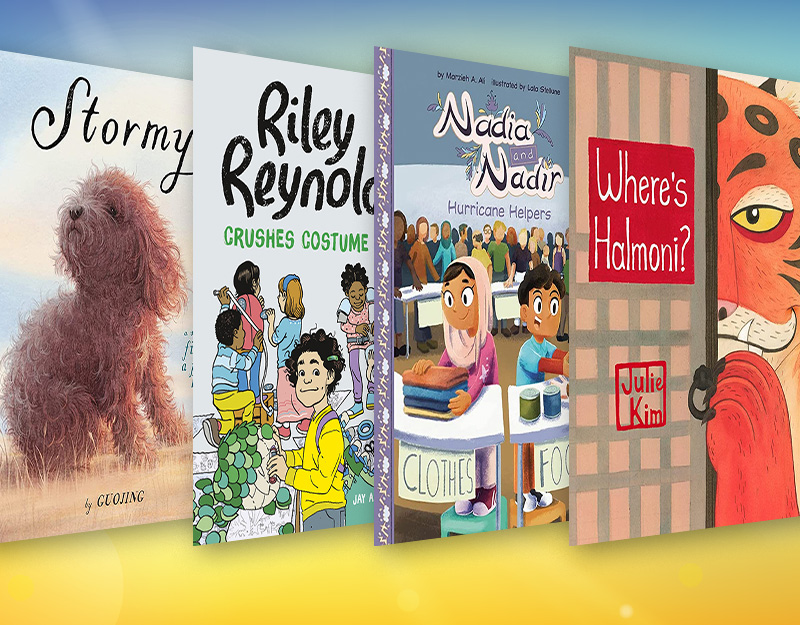 Part of We Are Kid Lit Collective's 2023 Summer Reading selections, this list features early chapter books, graphic novels, and other transitional books for emerging readers.
Vibrant colors and engaging use of die-cuts will have young children learning while being completely entertained with this well-designed title.