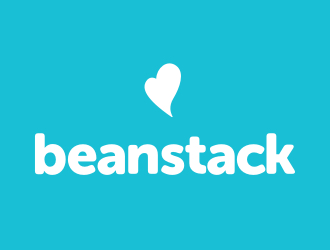 For Joy James Elementary School in Texas and Mitchell County Middle School in Georgia, improving reading outcomes after pandemic learning loss became an essential goal. Leaders at both schools recognized independent reading's crucial impact on students' reading comprehension and fluency.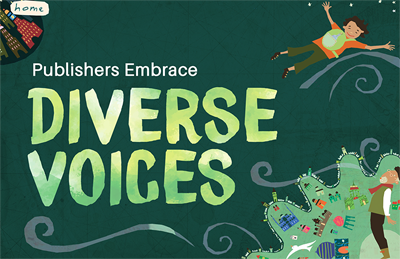 As readers clamor for authentic voices that reflect their own lives, publishers are finding and developing diverse writers more than ever before to meet the demand. And librarians, looking to create increasingly inclusive collections, now have more options to meet the needs of their local communities.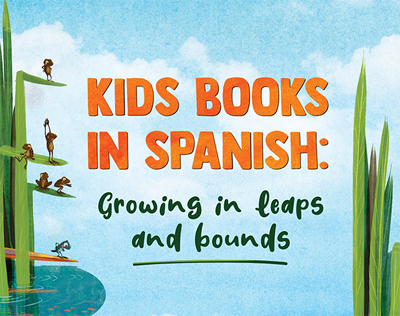 Schools and libraries throughout the country have increasing numbers of Spanish speakers among their constituents. Keeping pace with demand is an array of large and small publishers, each taking its own approach to meeting the needs of Spanish-speaking students. Some publish original content while others publish translations of well-known American authors.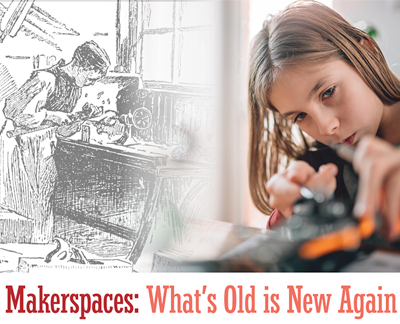 Project-based learning is not new. In fact, it has been around since the end of World War I, when the term "The Project Method" was coined to describe a then-new approach to education. What is new now is not just the re-emergence of PBL (project-based learning) and makerspaces in educational settings but the significant following it has developed.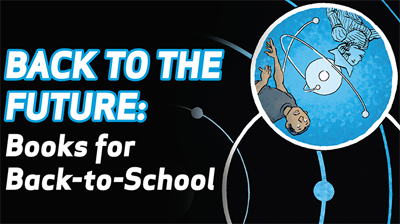 With the first "normal" school year in two years about to start, educators, librarians, parents, and—of course—children, are looking forward to it with some trepidation. The major spikes in the pandemic seem to be in the rearview window, and the prospect of an uninterrupted school year appears more assured. That doesn't mean that it won't be without its challenges.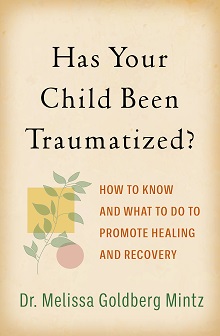 This book contains compact explanations that provide a good foundation of understanding of adverse childhood events, the signs and symptoms of acute distress and more serious PTSD, and then offers lists of practical strategies for helping a child through the aftermath of a traumatic experience that are easy to implement in a variety of settings and easy to refer back to in the book.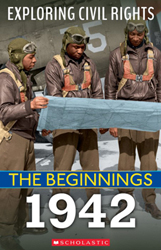 The 15-book series EXPLORING CIVIL RIGHTS offers a deep dive into the most important events of this movement. Each title focuses on a key year in American Civil Rights history, providing readers in grades 5 and up a chronological view of pivotal events and changes that took place during the year.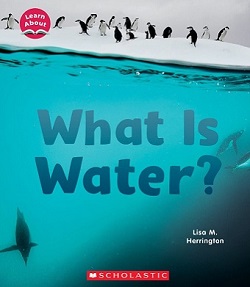 Scholastic Library Publishing continues its mission of making curriculum topics fun and approachable for children with LEARN ABOUT, a new series of books for kids in grades K to 2, meant to accompany young readers as they transition from "learning to read" to "reading to learn."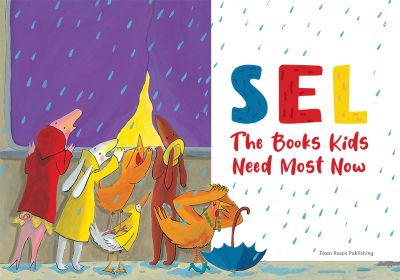 Educators know the pandemic created delays, deficiencies, and crises for children not only in mental health, but in social skills, relationships, and routines. Children's book publishers have also recognized the greater importance and growing need for social and emotional learning–centered titles this year.