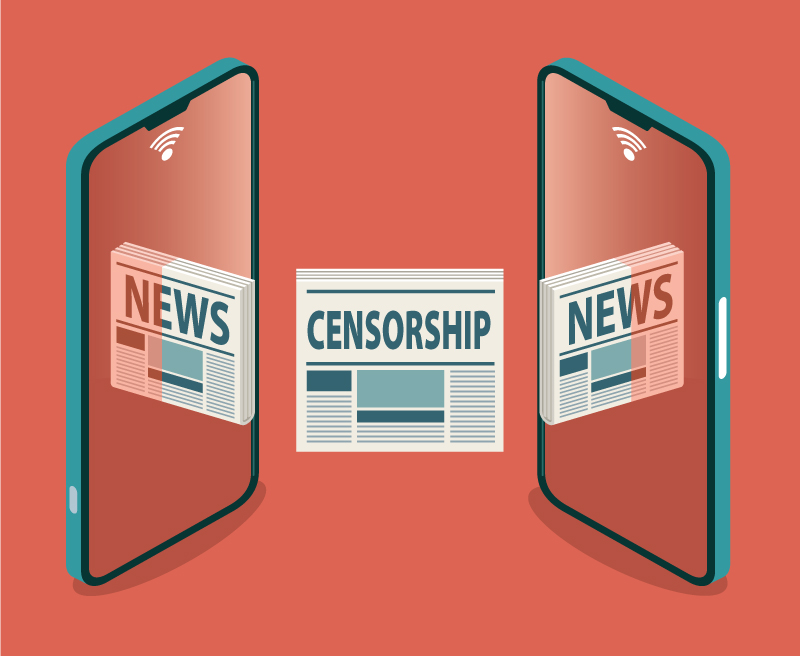 Colorado conservatives are calling on prosecutors to remove books from school libraries and take legal action against those promoting and possessing "obscene material"; a federal lawsuit has been filed against Iowa for its "don't say gay" law that includes removing books; author Robert Samuels writes about having his book kept from students during a school visit in Tennessee; and more.
Thirty-two schools have been selected to receive 2023–24 Mathical Collection Development Awards. In their fifth cycle, the Awards grant $850 to each of the winning Title I U.S. schools to purchase Mathical Book Prize–winning titles for their libraries.
Like Kevin McCallister and Mary Lennox, Josephine is transformed by challenges. I suppose we all are, but even so, there is sweetness in this life.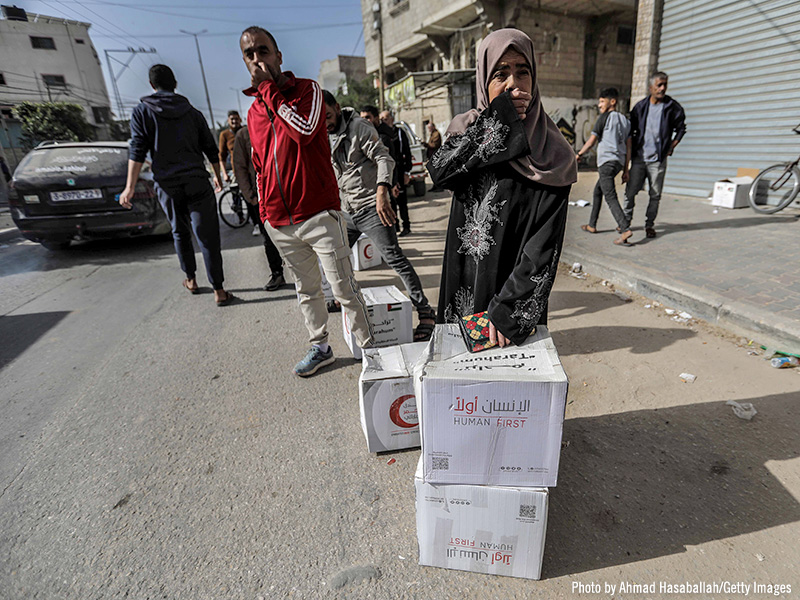 Whether educators broach controversial topics in a learning context or not, young people will encounter plenty of related content. Social media all too easily fills the void, fueling misinformation while suppressing critical reflection. NCSS, the National Council for the Social Studies, offers encouragement and materials to support important discussion.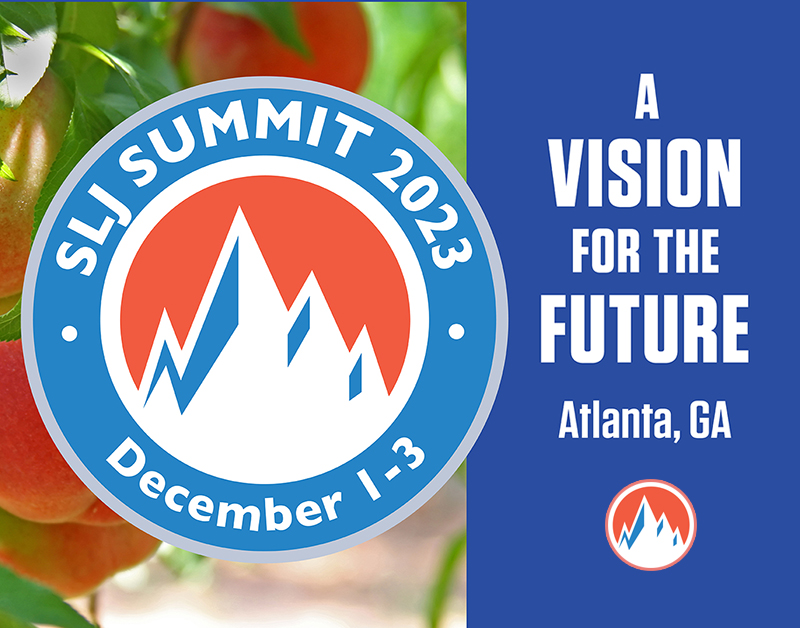 The "Wimpy Kid" author headlines SLJ's flagship annual event, featuring sessions on the biggest issues facing school librarianship, from empowerment in the face of book bans, to making the case to stakeholders and engaging the AI revolution.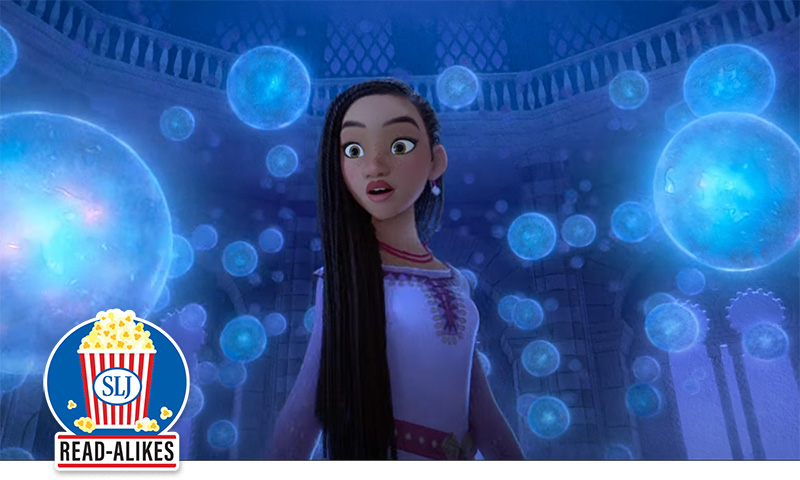 Fiction and nonfiction booklists for kids who are enthralled with the Disney movie, astronomy, or both.
There are a lot of lessons to learn from copycats.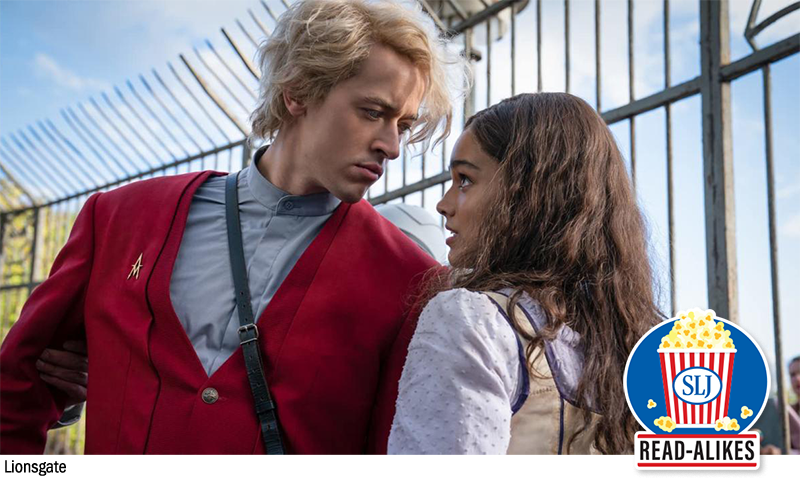 How did Suzanne Collins dream up Panem and the Hunger Games? Influences range from Roman Gladiators to the Vietnam War, as this booklist shows.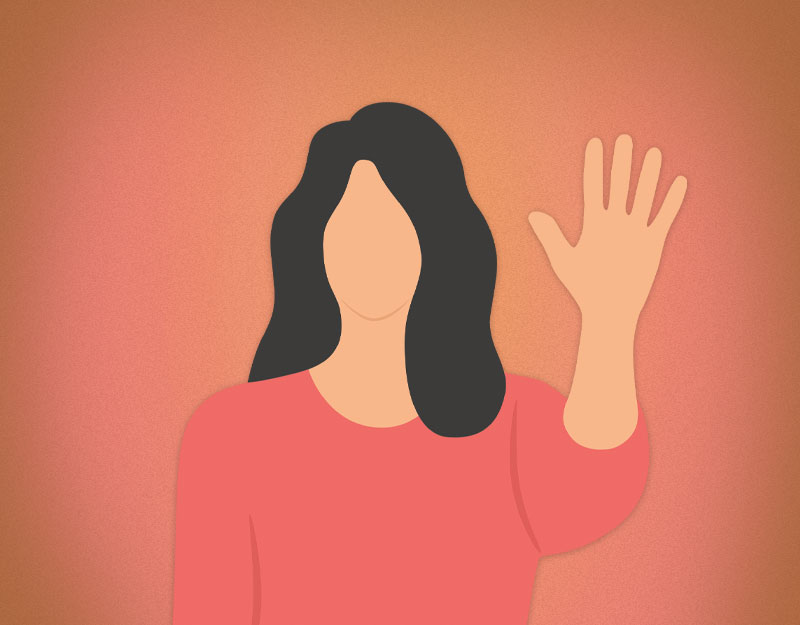 A survey from SLJ revealed the extent to which individual librarians have faced hostility from community members, organizations, and in some cases, their administration.