Pull out your TBR lists or get ready to add to the orders for books that stock your library or classroom shelves.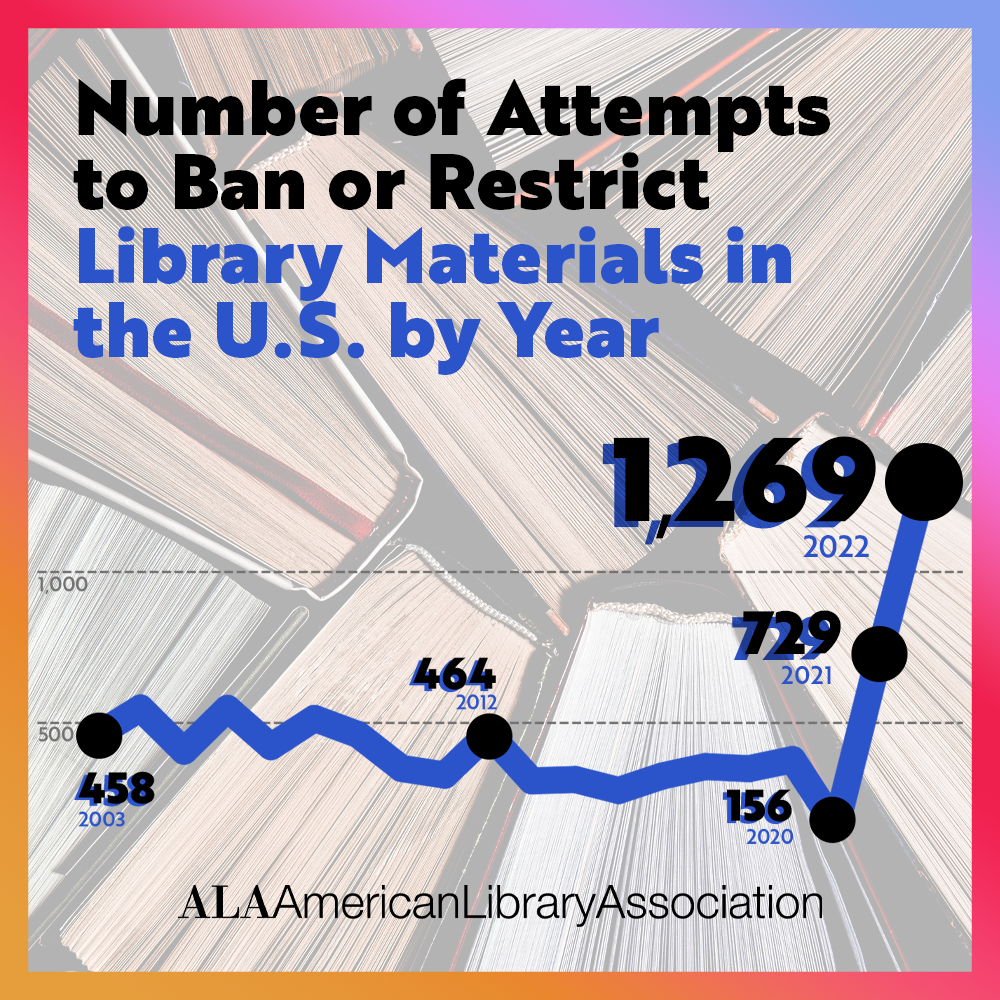 The American Library Association recorded 1,269 demands to censor library books and resources in 2022, the highest number of attempted book bans since the organization began compiling the data more than 20 years ago.
To some readers—mostly adults, who are under some fallacy that teenagers will remain innocent so long as we shelter them from difficult themes—my book will be one giant red flag.
Once we let go of the concept that characters can only be inherently good or inherently bad, we can start creating complex book characters who are both and neither. 
This raw, emotional, experimental story is a powerful read. In turns melancholy, brutal, and funny, this is an innovative look at loneliness and sexuality.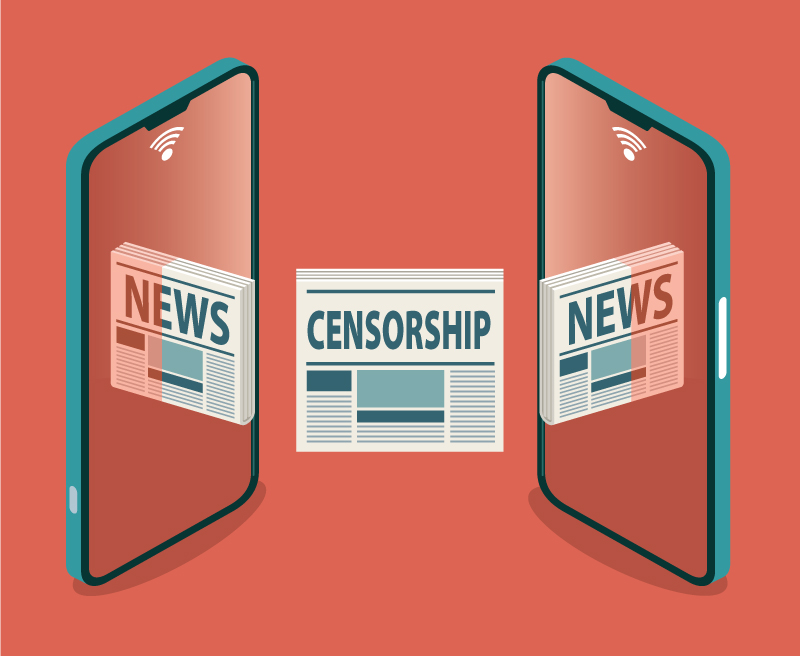 Governor Ron DeSantis accuses critics of creating a false narrative around school book removal in Florida; parents want books pulled in Maine; and news from South Carolina, Tennessee, and Iowa.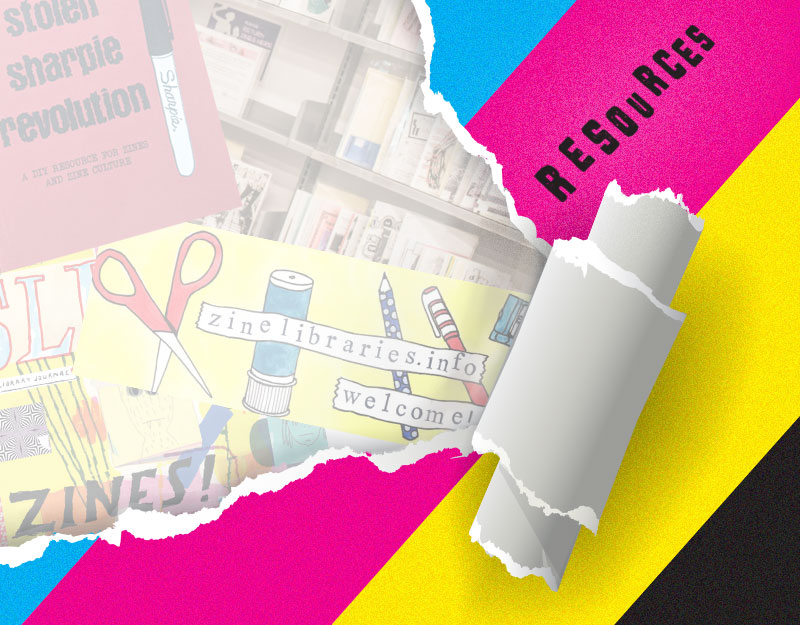 Looking for information on buying, curating, and learning more about zines in the U.S. and internationally? This list provides it.
An extremely thoughtful and moving examination of death that focuses on the honor of being with someone when they die. A complex read that isn't easy but is worth it.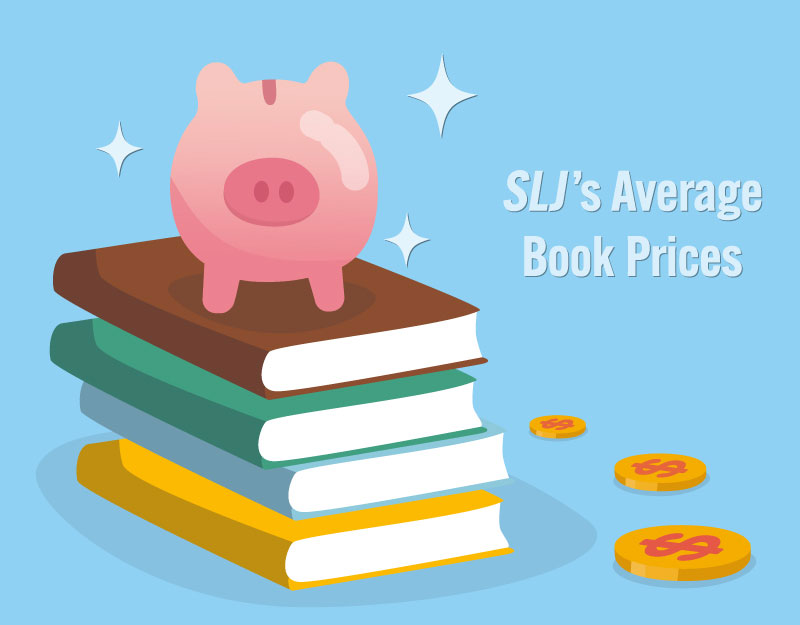 Presenting the 2022 average book prices, produced annually by SLJ in partnership with Follett and Baker & Taylor.