A highly anxious teen with a long list of fears is forced to tackle them all at once (and add new ones) when they witness the murder (Fear #3) of a neighbor.
Thorough and easy to use, this guide should be something read by anyone working with (or raising!) children of any age. A superb crash course in the past few years of books featuring LGBTQIA+ stories. Don't miss this one.
Things heat up in Bangladeshi Irish Shireen Malik's life when she's cast in a televised teen baking show alongside her ex-girlfriend.
It'll always be important to me to write stories that tell the truth: there is no should, there is no supposed to, and there are no rules to happiness.
I get excited whenever I see complicated intergenerational queer existence reflected in books for young people. I felt motivated to write my own.
An essential, insightful overview of current issues in the field of Transgender Studies.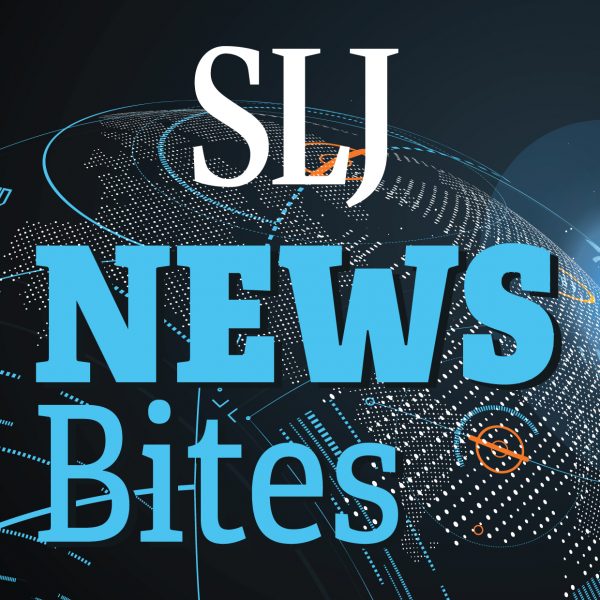 In this Banned Books Week edition of News Bites, the New York Public Library has launched a teen-focused "Books for All" campaign; EveryLibrary Institute and Book Riot release the results of their Parent Perception Survey; PEN America, NCAC, and ALA offer resources.
Stories let us see ourselves doing things and having adventures. They let us imagine ourselves in those places and know that we are valid.
How to Find a Missing Girl can be fun, silly, and fast-paced and defined by grief and hope. The feelings are still there. They can co-exist. I know they do.