A superb and necessary collection. Purchase and share this stellar collection with all the Potterheads in your library.
Whether these projects, which are well thought out and flexible to schedule and learner needs, are used independently or collaboratively with educators, elementary librarians will benefit from this valuable resource.
Whether readers are considering teaching as a profession, are mid-career, or are looking toward retirement, this book will inspire and remind many why teaching is still a fulfilling and rewarding profession.
Well-researched and wonderfully helpful, this collection is a must-have for teachers of all age groups.
Recommended for professionals who have been apprehensive about talking about race.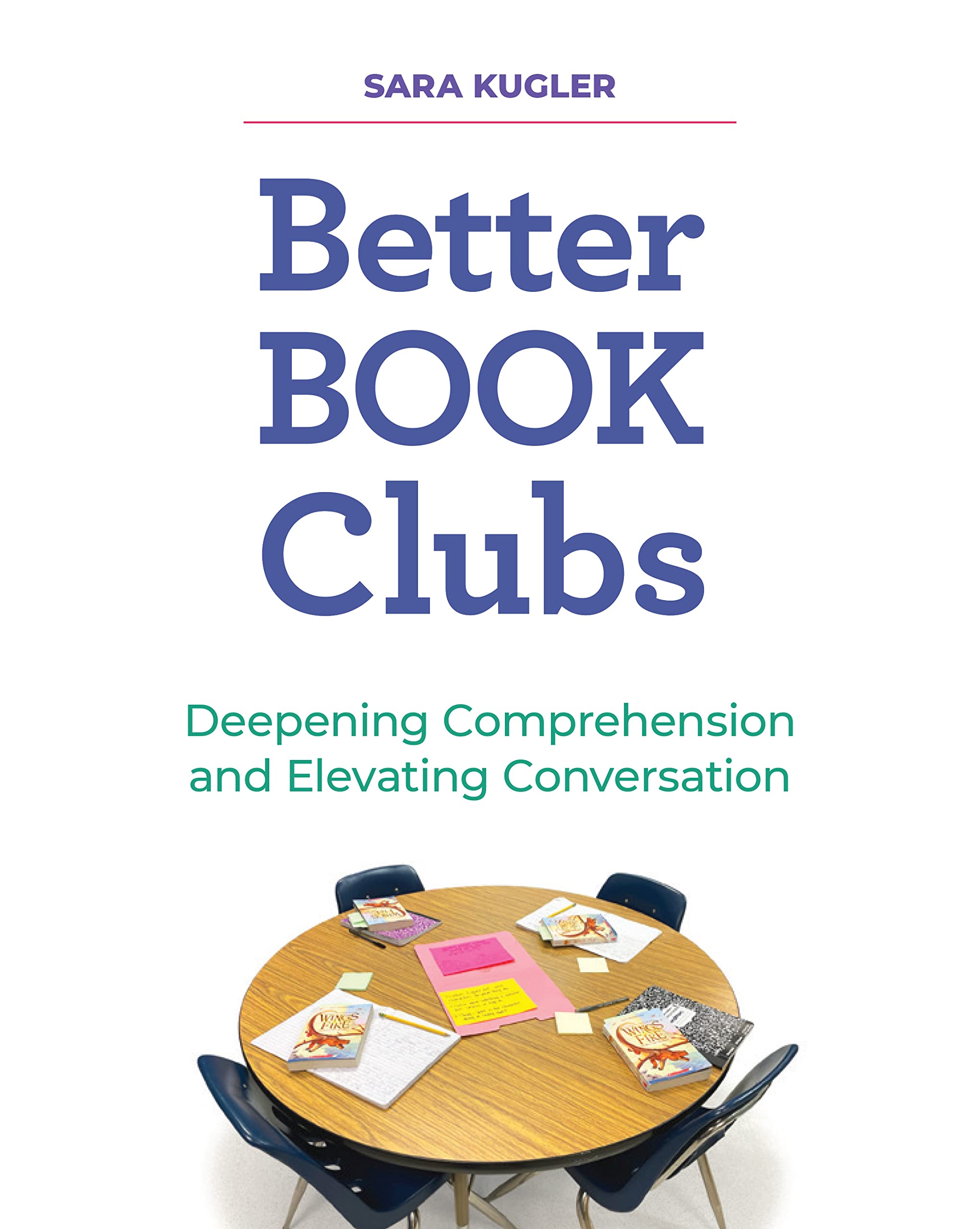 While anyone doing book discussions can find useful material here, this work is recommended for elementary and middle school teachers.
This title can be used as a handbook for professional educators; its clear organization and focused language will be useful for early literacy teachers.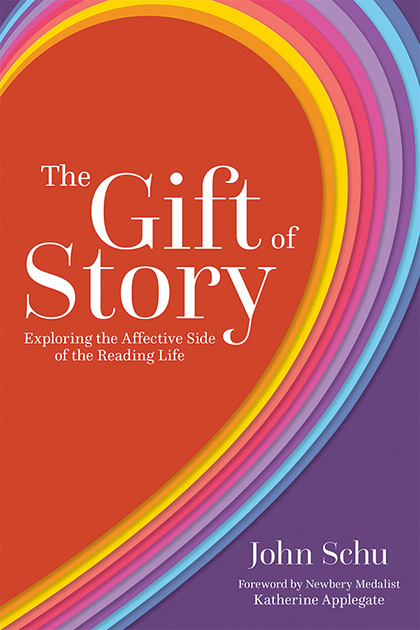 This book will be scoured by librarians and teachers for classroom tips, recommendations, and insight.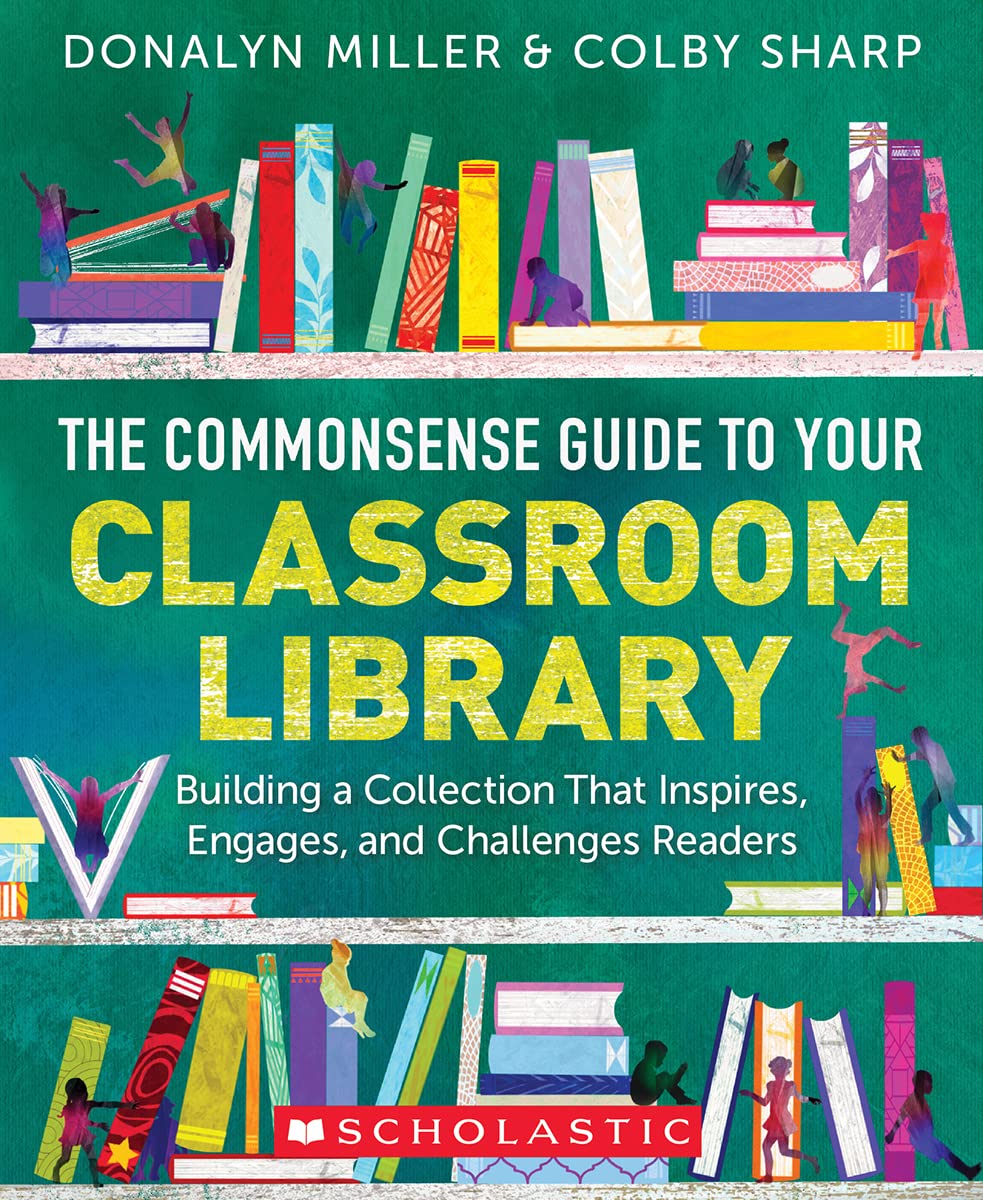 Practical and supportive, this is a good fit for new educators who want to set up their library or experienced educators who want to reenergize their collection.