Highly recommended. All teachers and administrators need to have a copy of this book to help prioritize their well-being.
An excellent resource, especially for those looking to center equity and justice in their practice.
This timely handbook provides creative opportunities for teen librarians and libraries to connect with teens and with their surrounding communities. A great choice for young adult librarians.
An eminently useful title for anyone working with preschoolers looking for easily implemented pre-literacy activities.
A book for library students and established librarians, this simplified guide to OBPE programming development focused on community outcomes is recommended for libraries serving youth.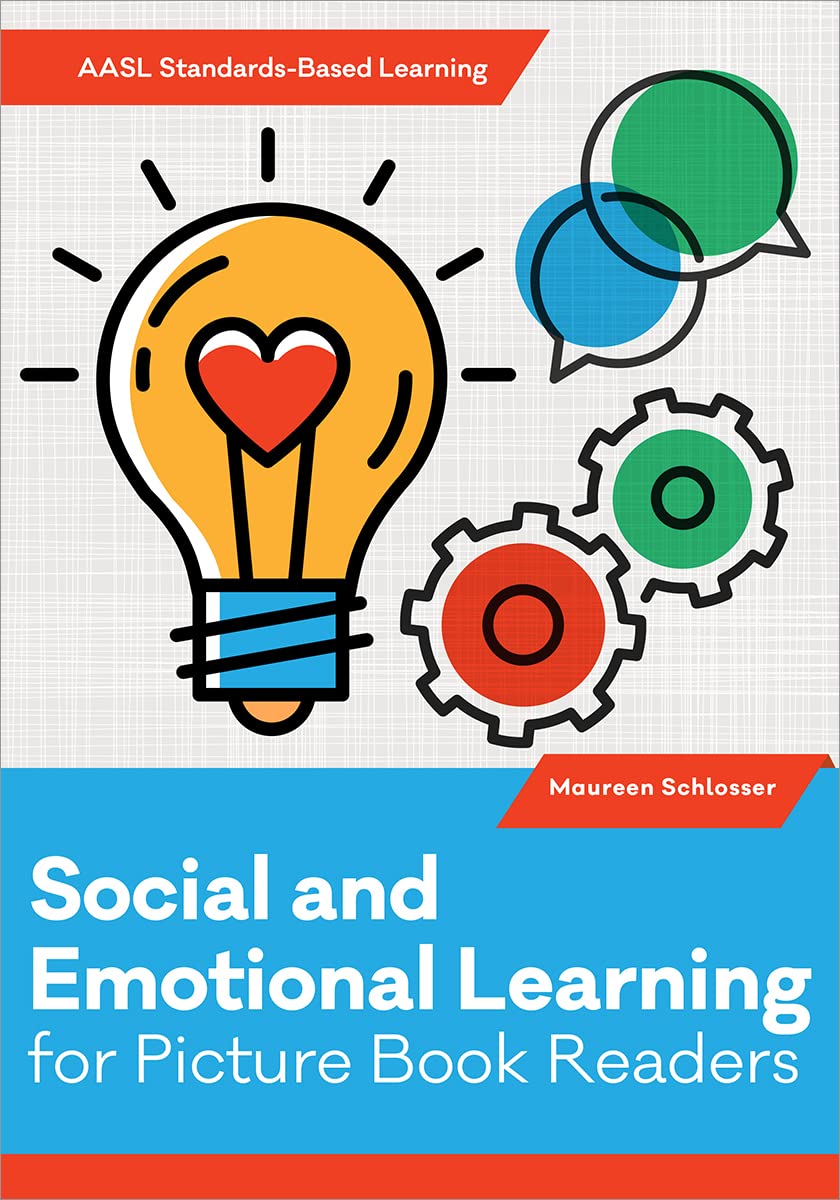 With the growing emphasis on SEL in schools, this book is a valuable resource for librarians supporting this important work.
Well-researched and wonderfully helpful, this collection is a must-have for teachers of all age groups.
Recommended for professionals who have been apprehensive about talking about race.
A superb and necessary collection. Purchase and share this stellar collection with all the Potterheads in your library.