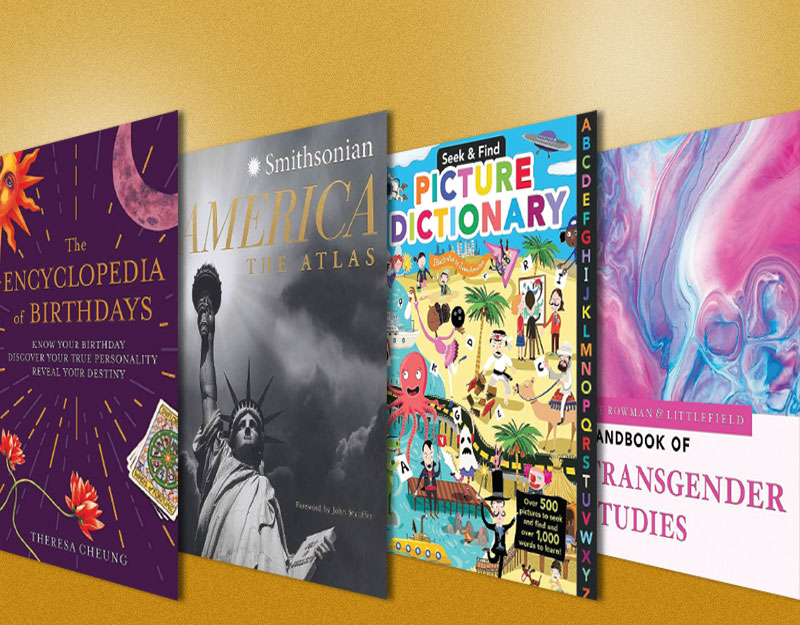 This roundup features reference titles for all ages, including a volume on Norse myths for tweens and encyclopedias on hair, Supreme Court decisions, and African American firsts for high schoolers.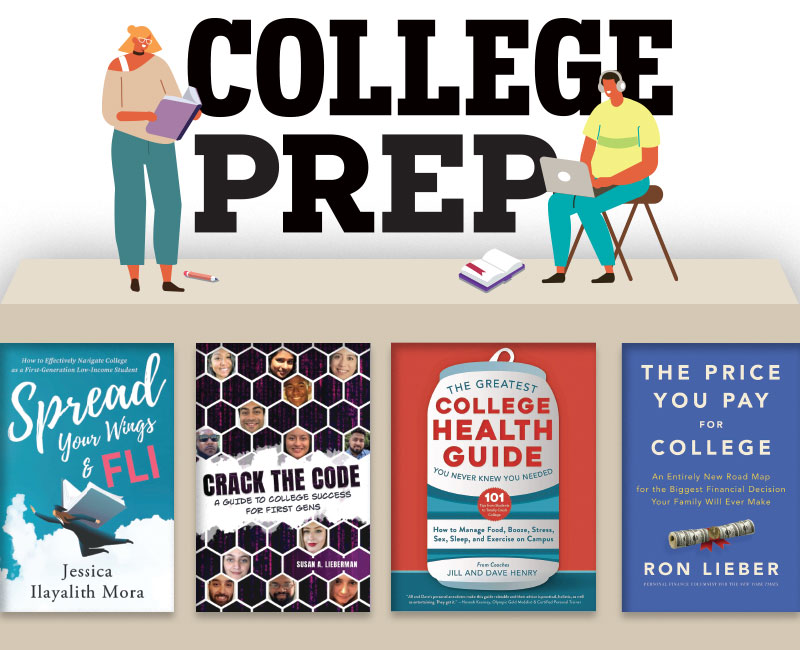 These 15 titles represent some of the most practical, detailed, clear, critical, and diverse perspectives on picking, achieving, and living the dream that is higher education today.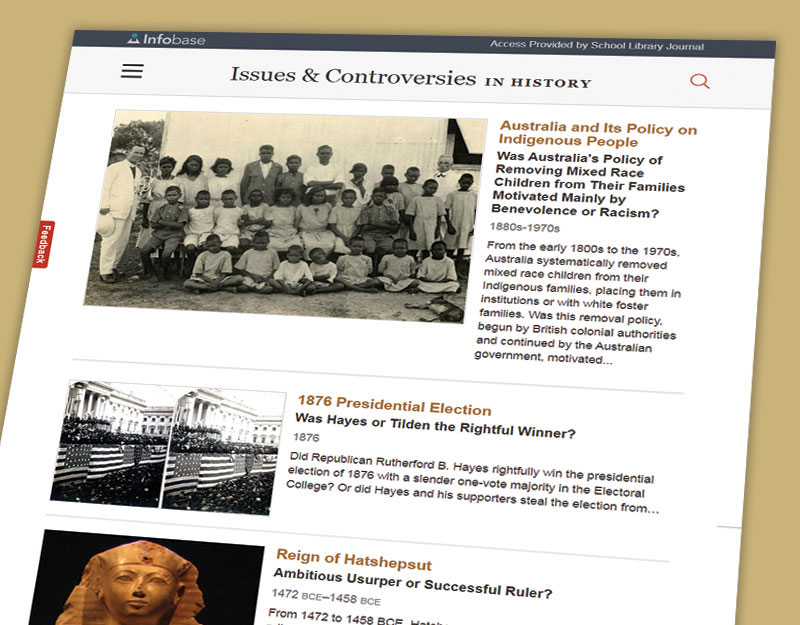 Formerly known as Issues & Controversies in American History, this updated and significantly expanded research database frames historical topics as debates between two contrasting perspectives.
The print version is a wonderful title to keep in your cabin for the big snow but will probably see little use in today's libraries, except in those lacking Internet access and multivolume encyclopedias. The online version is not recommended in its present form.