A delightful book that amuses and educates. Strong first purchase recommendation.
A delightful introduction to poetry; a valuable potential bonding experience for young children and their caregivers.
School librarians looking for STEAM titles that pair silliness with educational topics in the style of Douglas Florian will love this fun, math-themed poetry collection that joins English language arts and mathematics as a dynamic duo.
A supplementary purchase to invigorate the A in STEAM.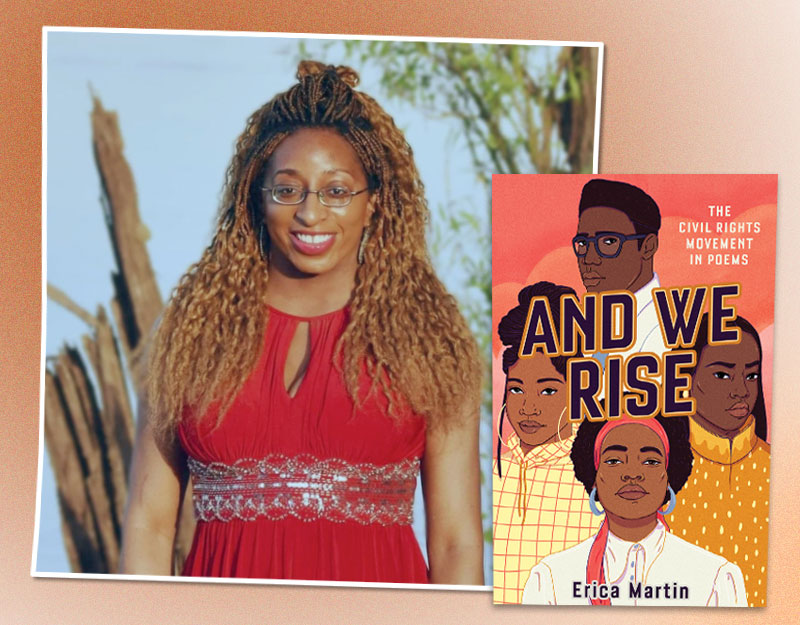 And We Rise, Martin's evocative book-in-verse addressing the U.S. Civil Rights Movement, began as a series of poems about the Jim Crow era.

With humor, sadness, and a bit of irony, this book invites fun and thoughtful uses for readers, classes, and library programs.
Limited appeal. An additional purchase for larger libraries.
This insipid and uneven collection falls short as an introduction to poetry for primary grade audiences.
A mixed bag of poetry with very few gems worth keeping. Not recommended.