Marla Frazee stops by to talk about IN EVERY LIFE.
Artemis Sparke is an invitation for all ages to join a brigade or, even better, to rally up their own brigade and experience the power of resurrected voices.
In The Carrefour Curse, I have revisited my gothic obsessed childhood and had a great deal of fun doing so.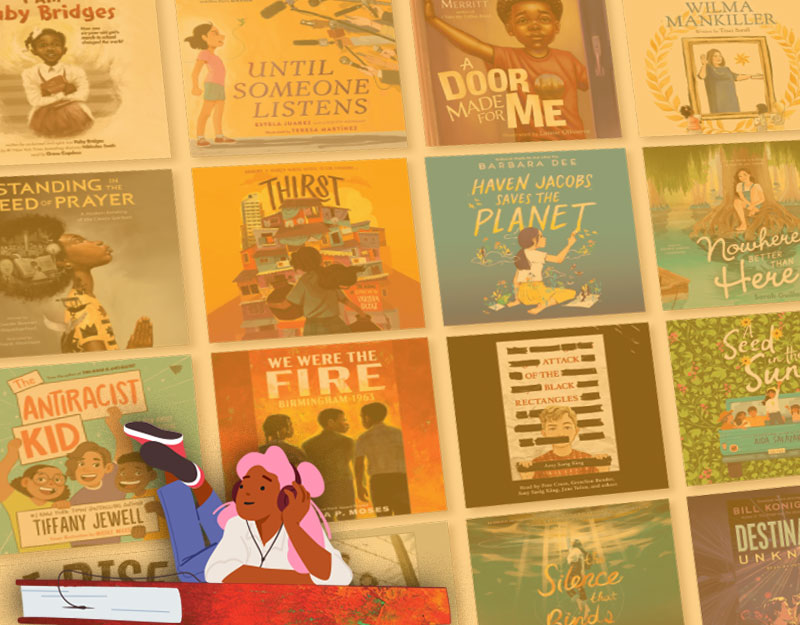 These recent audiobooks offer irrefutable proof and auspicious validation that our youth are our most promising changemakers today, tomorrow, and beyond.
Kendare Blake talks Scoobies old and new, a Buffy-less Buffyverse series, and more!
Life would be so much easier if it came with a map that contained all the right answers. But as Ocean and I have learned, mapmaking is sort of the point.
This well told story explores racism, the criminal justice system, activism, restorative justice, loss and grief, and so much more.
Riley Jensen shares a look at some upcoming YA mysteries that are on her TBR list
Transitions are tough, and they never stop coming. It's a good thing we have great books to help us through them.