Quick reviews of 7 graphic novels and 4 novels.
Carol Dines, author of THE TAKE-OVER FRIEND, shares the friendship breakup that inspired her latest YA novel and what she's learned about friendship along the way
Both appear on recent episodes of The Yarn podcast.
Do you want to "Do Revenge"? Here are some YA titles that tackle the topic of revenge
My Name is Magic taught me the incredibly important lesson that in order to be true to the story and characters I'm creating, I have to be true to myself.
This book is my heart, a love letter to home and family and stories. It exists because I refused to quit.
With 35 new and forthcoming books here, you'll definitely find something you need to read!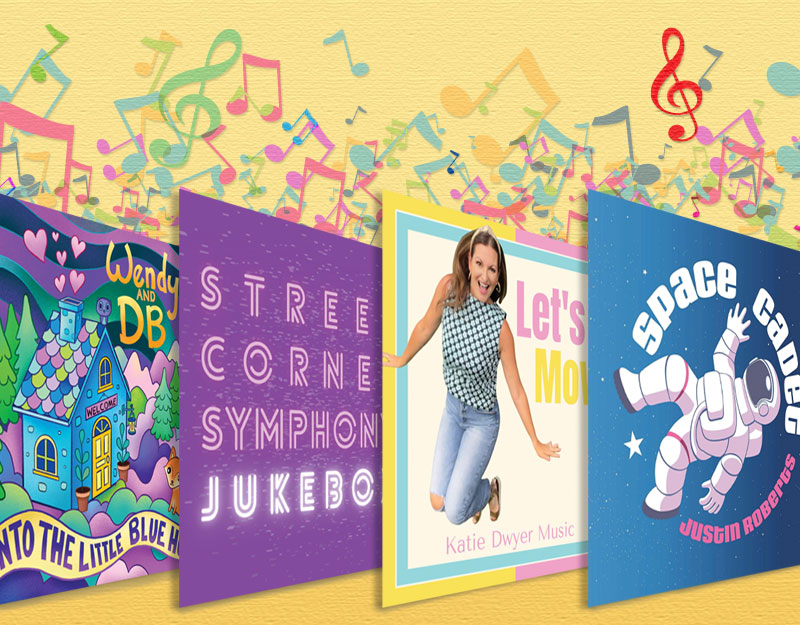 From "Let's Move" to "Moonwalking," seven out of these 11 family music albums have received starred reviews.
If you asked younger me what a writer looks like, they never would have imagined that it could be somebody like me, walking in circles around a room, talking aloud to themself as they tell their computer a story.