I write books about grief not to make the reader sad, I write them to give readers a safe space to heal.
I wrote a book that would please a middle school kid who wants to hear his pen cluck just one… more… time.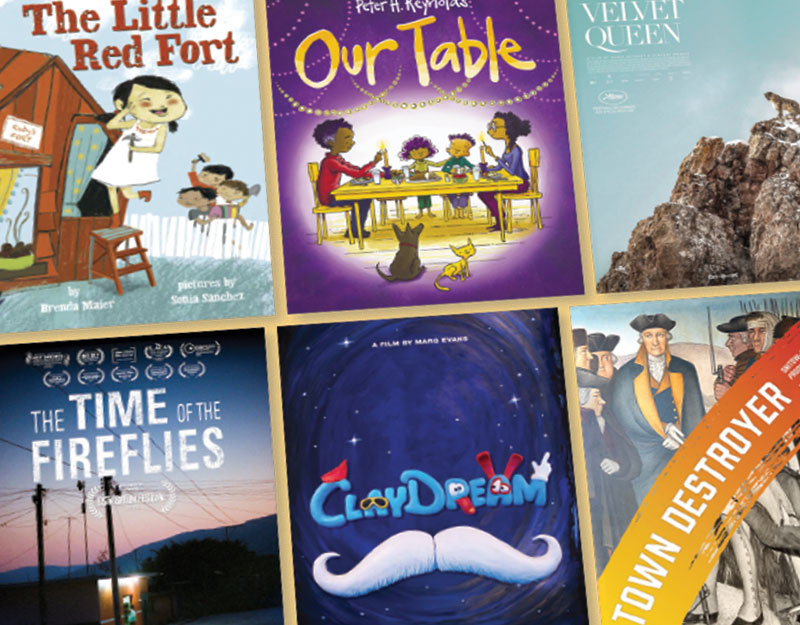 With offerings from Weston Woods and productions about conservation and immigration, these works both entertain and break down complex topics for educators and students.
The idea bubbled up practically overnight:  the story of a young, gay, Hispanic teen (that's me), who falls in love with a cowboy (that's Texas), who may or may not be a killer (and that's Jane Austen).
This companion novel allows me to tell another one of those untold stories—uncovered through videos and memoirs and articles—of a young boy yearning to, one day, reunite with his father.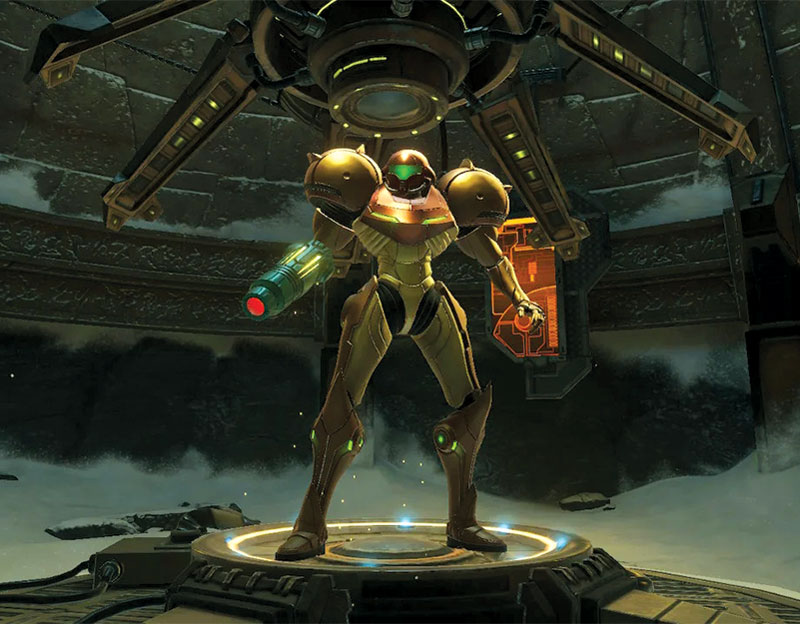 Our latest video game reviews feature a vengeful god, a speedy bipedal hedgehog, a laser-wielding space bounty hunter, and a squishy pink puffball.
I'm a sucker for a good happily ever after. I believe that most people deserve one, and deserve to see people like themselves have one. Which is one of the reasons I wrote Rhythm & Muse, to fill a void that I wasn't finding at the time. A black, teenage boy finding his.
This is my love letter to all the equestrians who haven't seen themselves on the page. I'm going to need your help and support to get my books into the hands of kids who want and need them, so I hope you go on this ride with me.
Listen to our first-ever SPEED ROUND episode of The Yarn podcast!