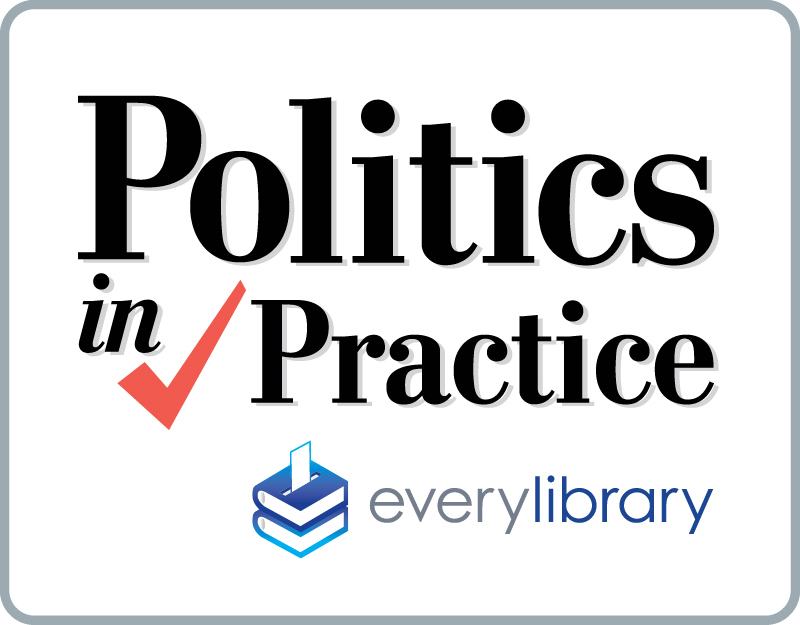 EveryLibrary has joined the School Library Journal (SLJ) Blog Network. Covering legislation, censorship, funding, and advocacy, "Politics in Practice" will encompass the full beat of the nonprofit organization, which solicits support for libraries—K–12, public, and academic—nationwide.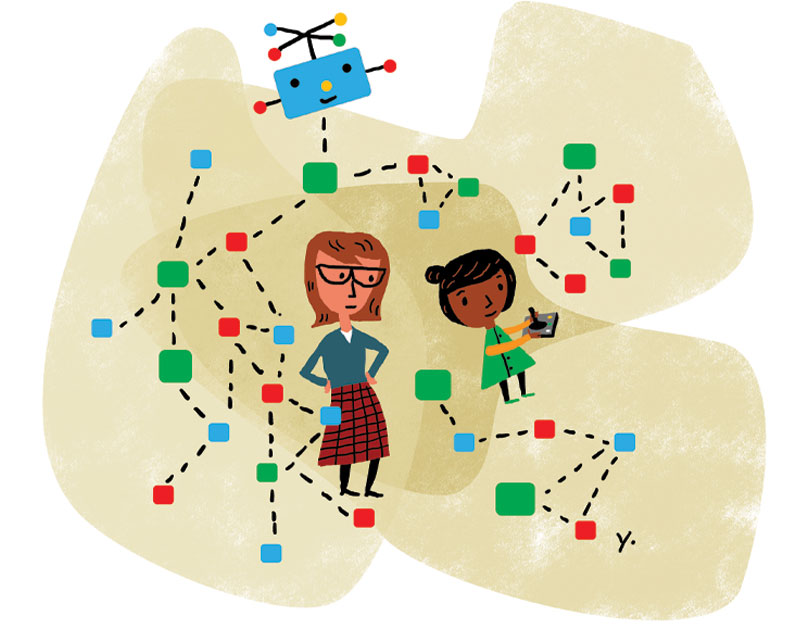 AI tools like ChatGPT are advancing by the day. Here's how librarians are using them, plus an overview of valuable AI tools and terms.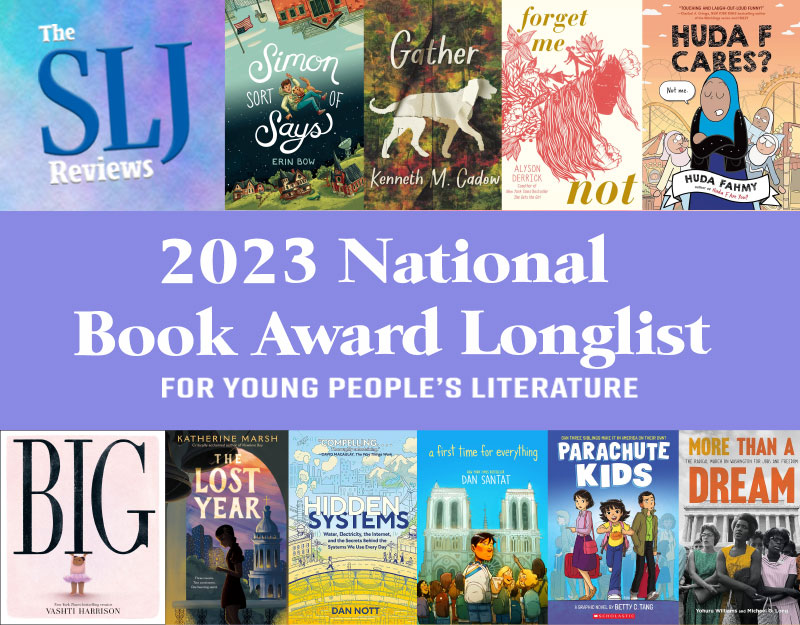 Here are SLJ's reviews of the books that made the longlist for the 2023 National Book Award for Young People's Literature.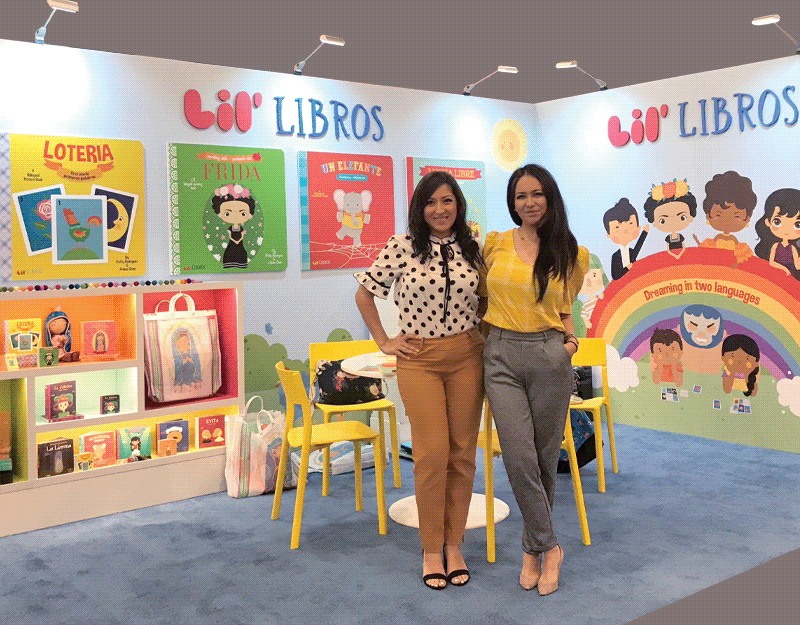 With large publishers falling short, independent publishers have emerged to produce children's books with Latinx characters and by Latinx creators in both English and Spanish.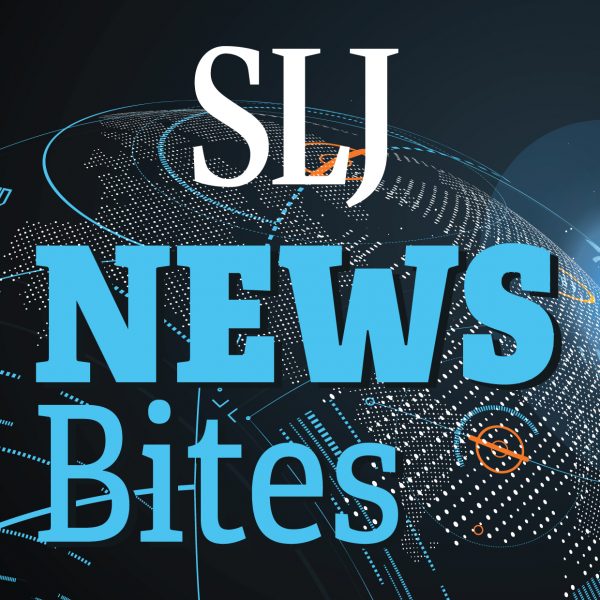 In a first for the National Ambassador for Young People's Literature, Meg Medina establishes office hours at the Library of Congress; AASL opens submissions for Innovative Reading Grant; there are big changes at Teachers College; the Mathical Book Prize submissions are open; and more in this edition of News Bites.
If our goal is to prep students for high-stakes tests, they won't stand a chance against AI. Changing the outcomes of education becomes the imperative, says Christopher Dede.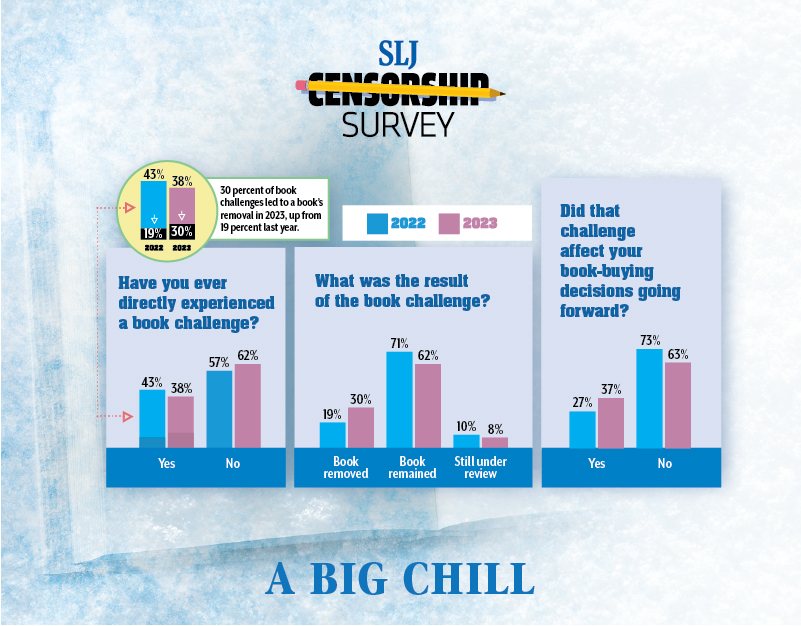 Thirty percent of challenges led to a book's removal in 2023. And while 34 percent of librarians who experienced challenges have considered leaving the profession, 65 percent are motivated to fight censorship.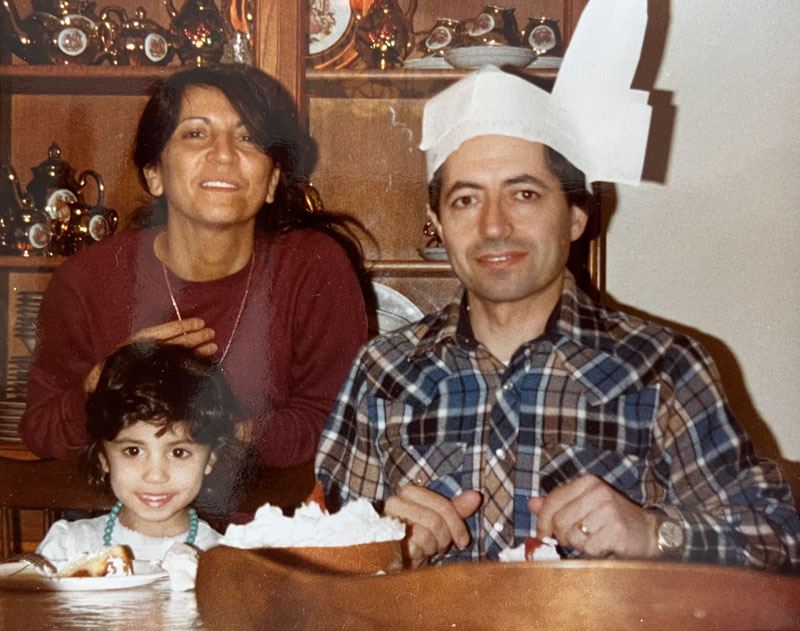 Tips for engaging young kids with these works, which can build visual literacy and foster social-emotional skills, plus a video demonstration.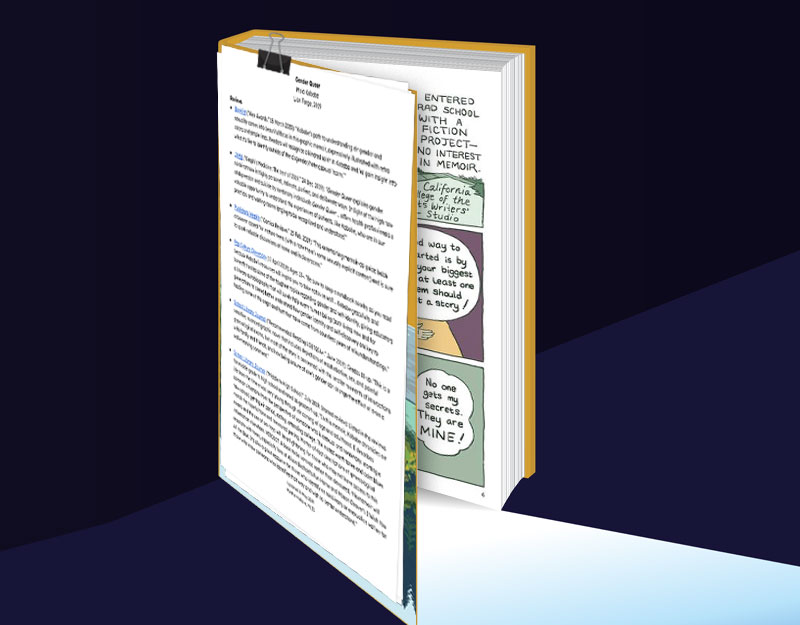 New Jersey high school librarian Martha Hickson suggests keeping track of reviews, awards, and places where a book has been retained on the shelves to help when the title is challenged in your library.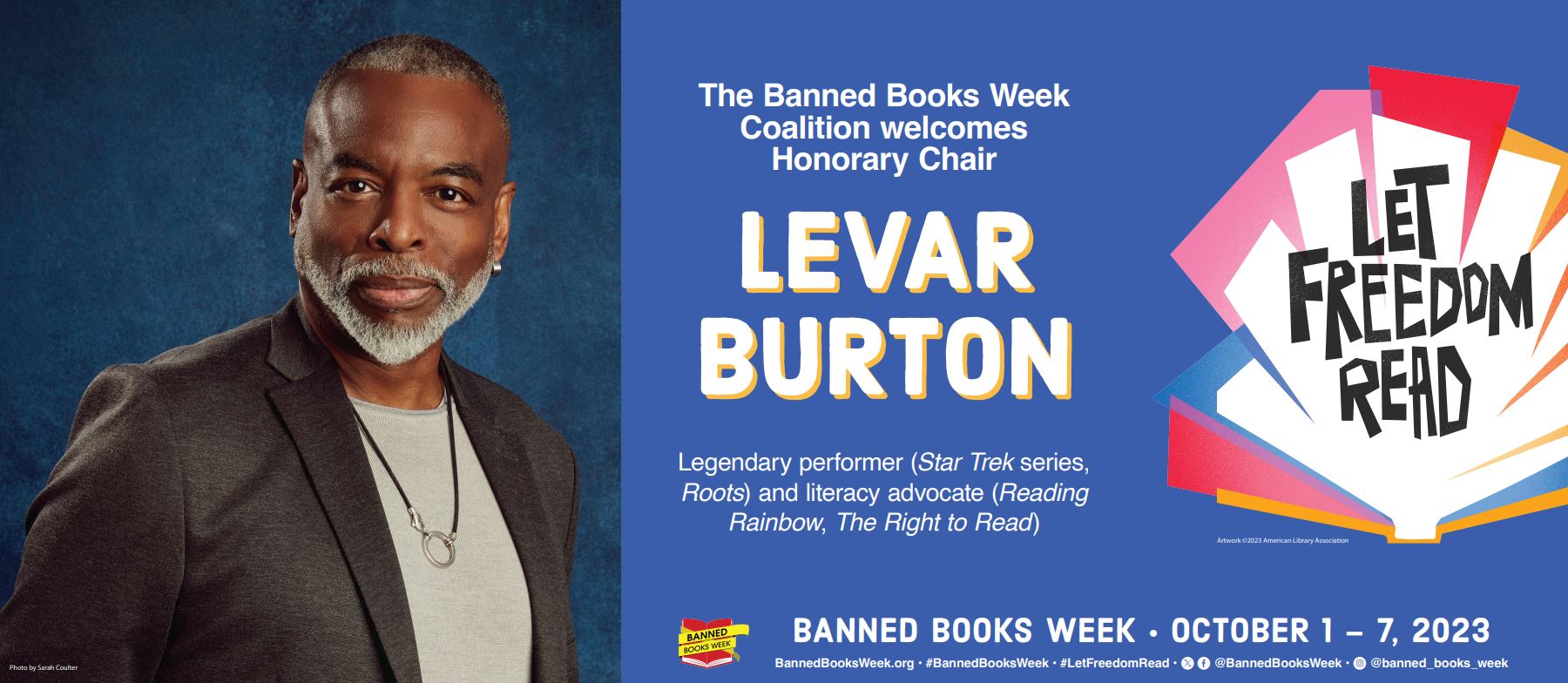 The longtime literacy advocate and host of Reading Rainbow and the LeVar Burton Reads podcast is the first actor to serve as honorary chair of the annual event, which is Oct. 1-7 this year.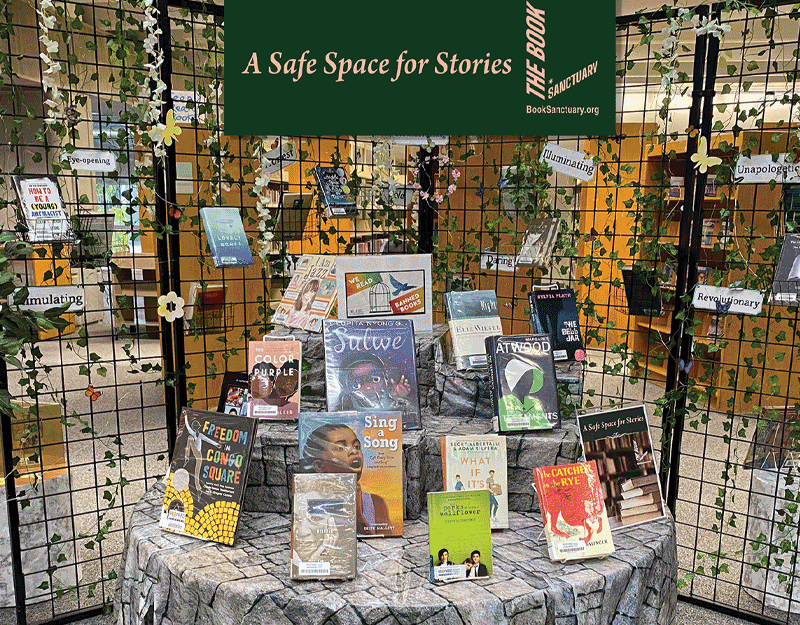 Book sanctuaries—where "endangered" books, the right to read, and intellectual freedom are protected—are popping up in cities, libraries, churches, and schools across the country.
Today Carole Lindstrom, Caldecott Award-winning author, discusses her dual biography of Grandma Josephine and Autumn Peltier.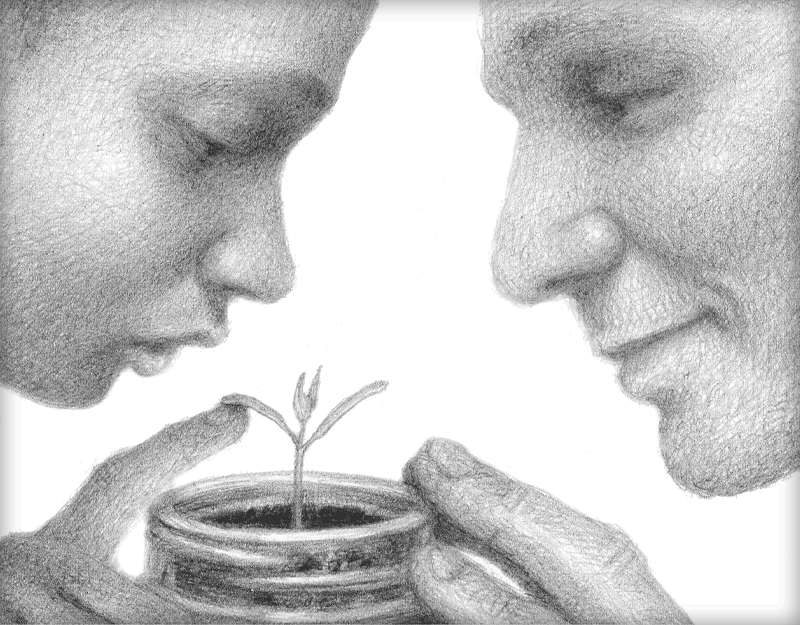 Brian Selznick's new book originated as a movie with Steven Spielberg six years ago. When production stalled during the pandemic, Selznick created a 528-page illustrated novel instead.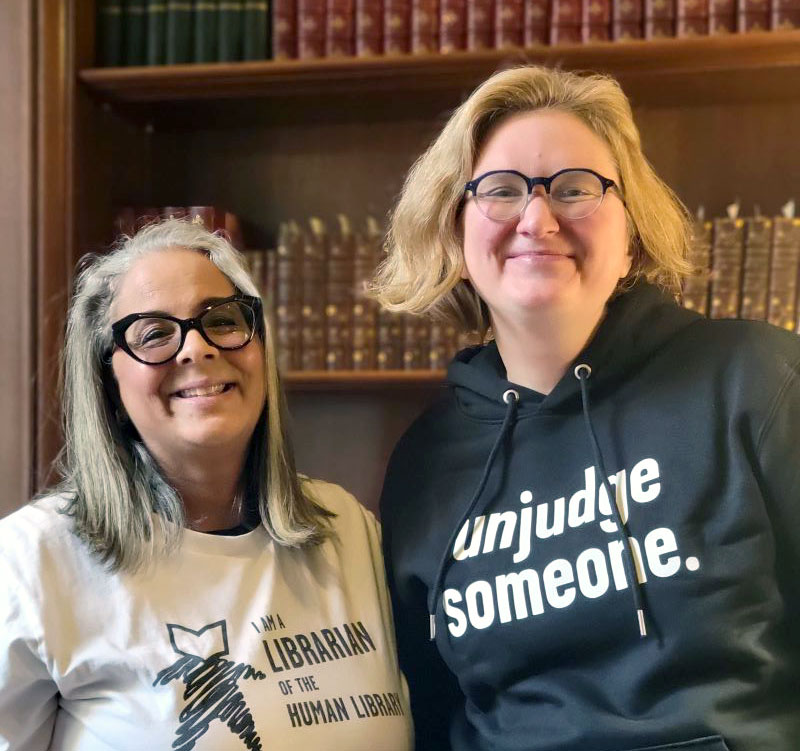 A school librarian participated in a Human Library event and answered questions about her identity. Here's what she experienced.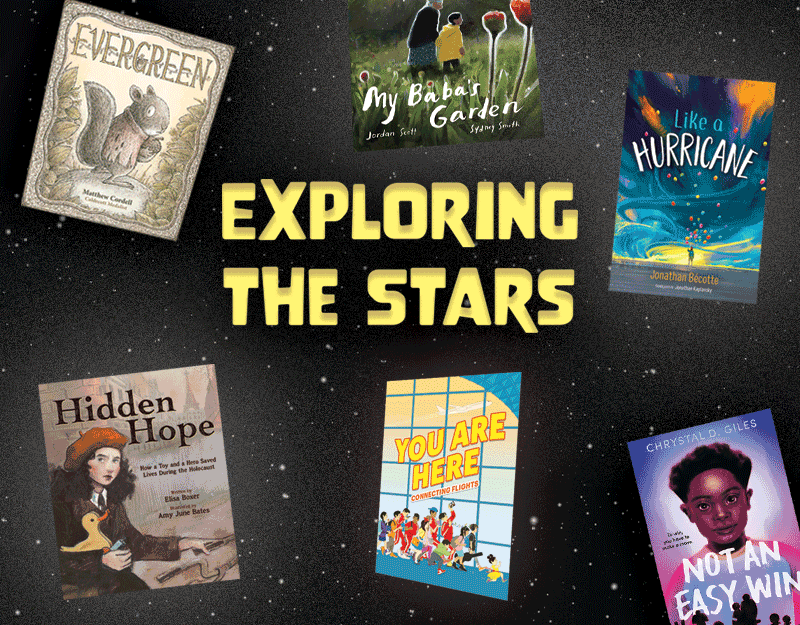 In this overview of SLJ's 2023 starred titles to date, grief, intergenerational bonds, and other key topics are trending topics.