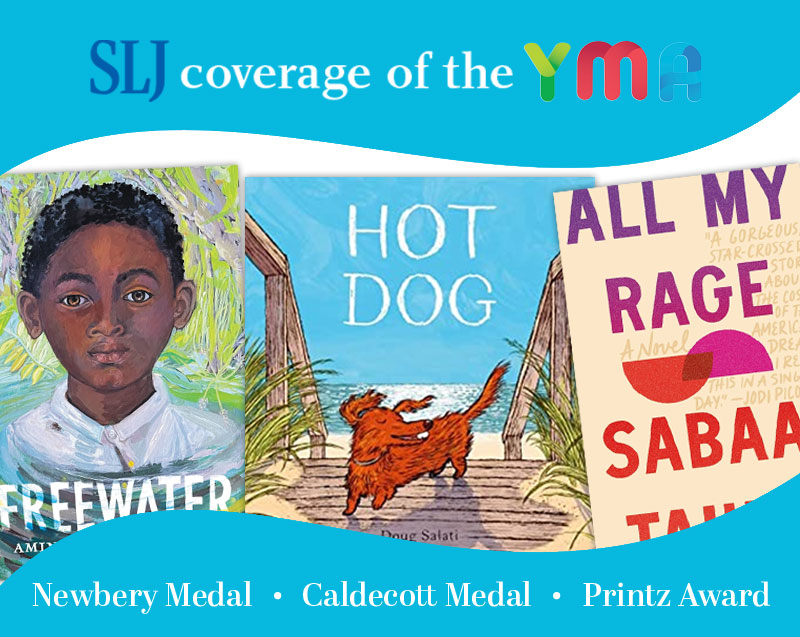 Here is the complete list of the winners at the 2023 Youth Media Awards.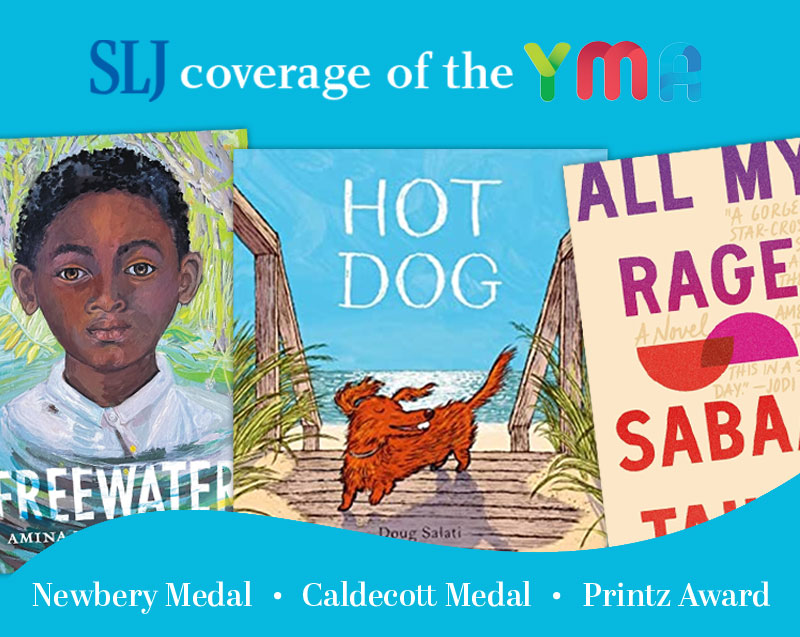 The Youth Media Awards ceremony returned in person as children's literature celebrated its biggest day, honoring the best titles of the year.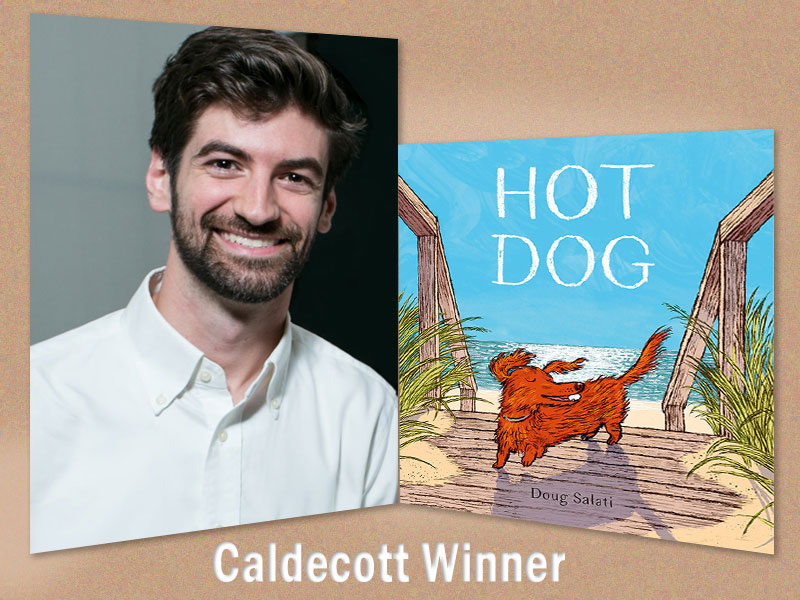 In this story of a little dog stressed out by the sights, sounds, and feelings of the city on a summer day, Salati wanted to share a universal experience of feeling overwhelmed that would resonate with kids.
A picture book about a young girl coming to understand what a Confederate flag means would be a tricky topic for anyone to tackle. Today I speak with Tameka Fryer Brown about writing such a book.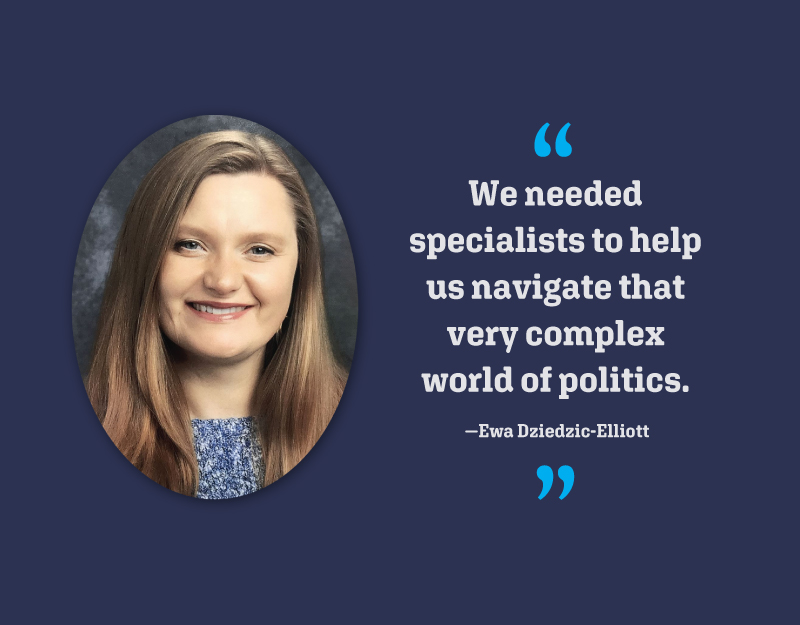 New Jersey school librarians spent years advocating for information literacy standards in the state's K–12 curricula. Their efforts paid off when the governor signed the bill into law this month.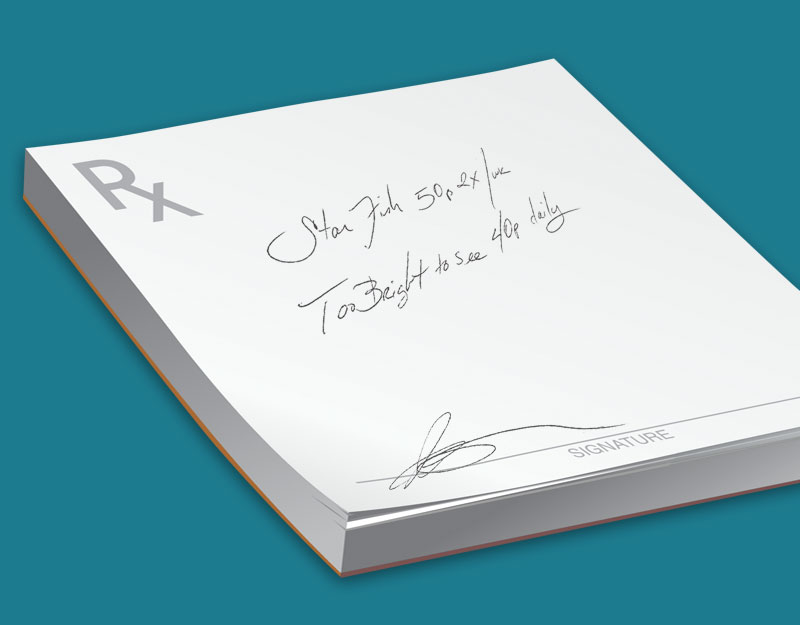 New York doctor Jaclyn Sisskind shares the positive impact books have made on her patients and her concern for the harm of book bans.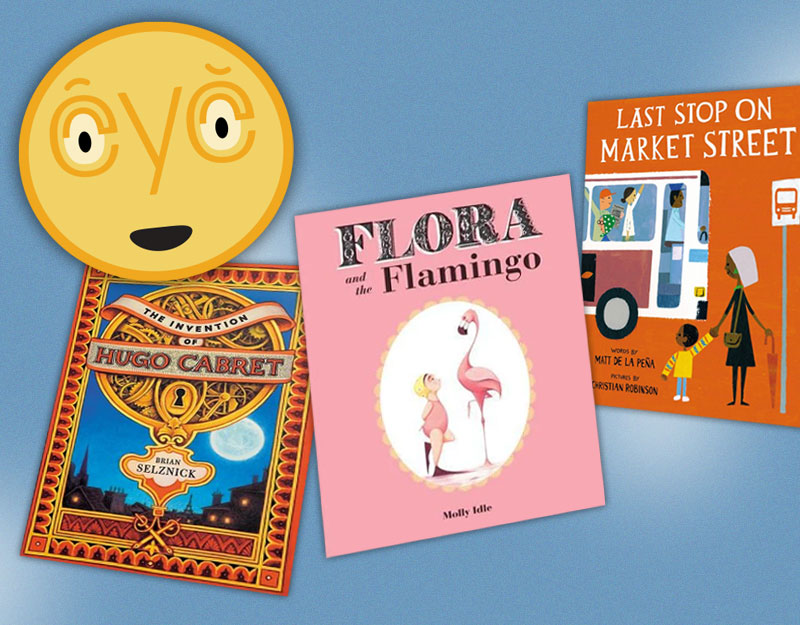 These bold Caldecott titles broke new ground in many different ways.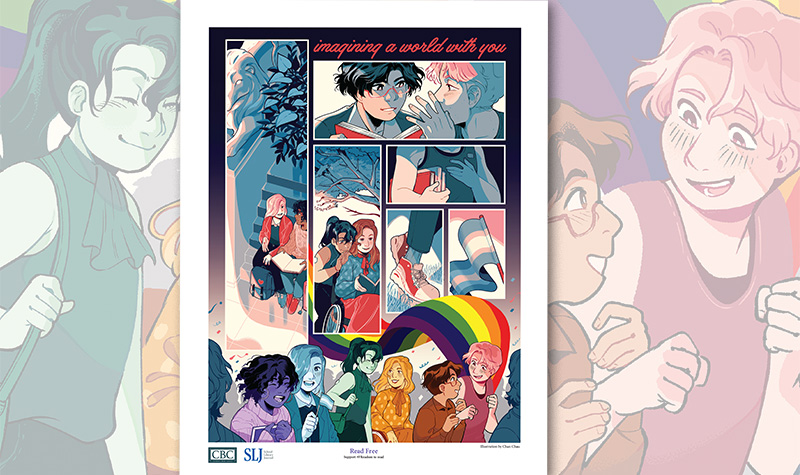 "Imagining a world with you." That's the message on a new poster illustrated by award-winning artist Chan Chau and produced by SLJ and the Children's Book Council to support LGBTQIA+ children and teens.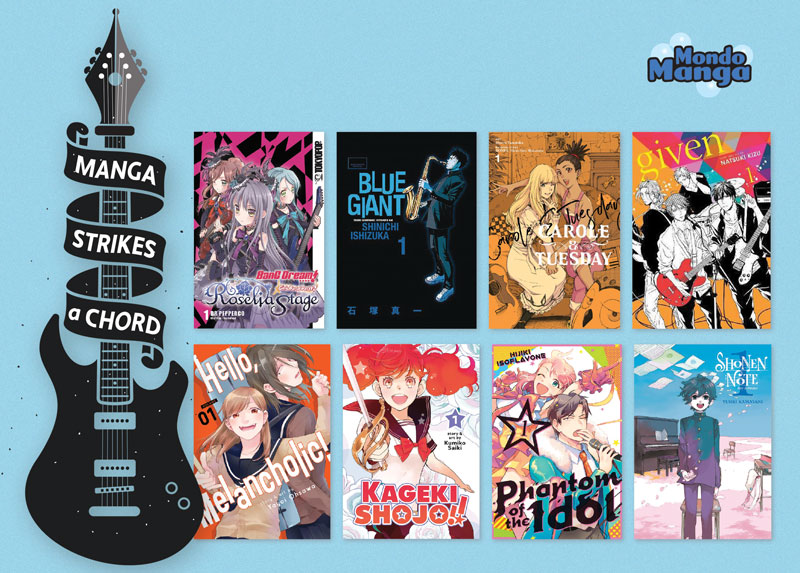 Music and performance take center stage in these 8 manga titles for teens.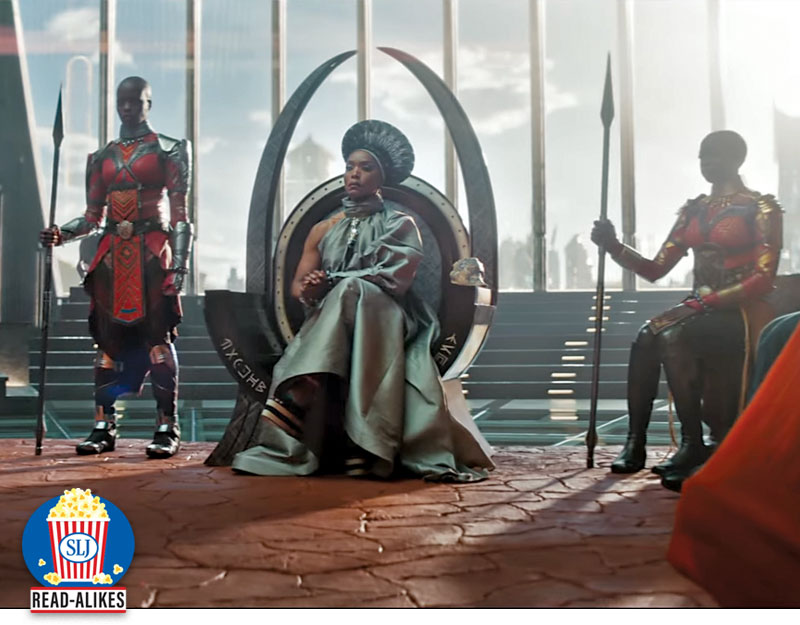 Hand these books to tweens and teens who love Black Panther: Wakanda Forever.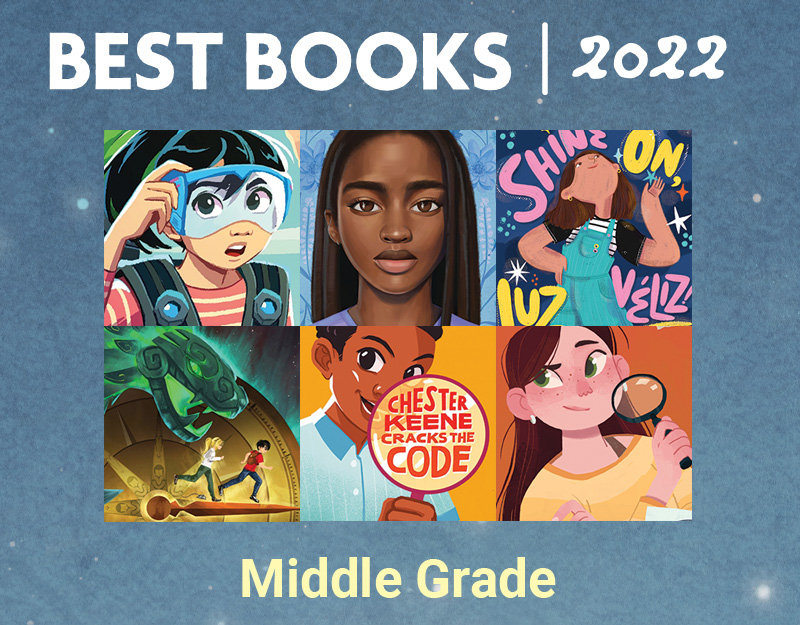 Rollicking adventures, coming-of-age woes, and long-lasting friendships are part and parcel of middle grade books, and these outstanding 25 picks fit the bill.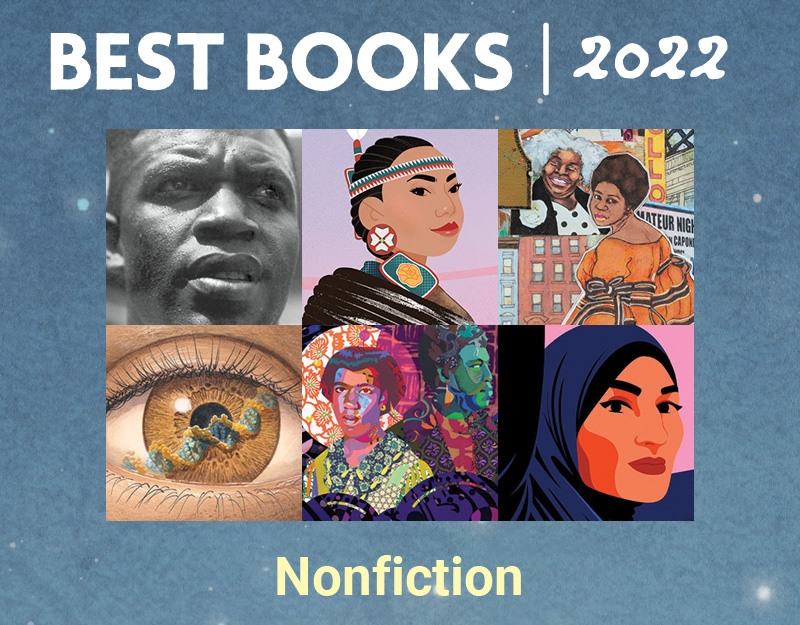 Stellar research, unexplored histories, scientific breakthroughs, and heartbreaking truths loom large in this whopping list of 52 choice nonfiction works.
"What will the Newbery winner be?" is the subject of conversation all year in the children's book world: in articles, blogs, and countless conversations. How much does this award book "buzz" impact the members of the actual Newbery Committee? Our bloggers share thoughts from their own committee experiences.
Another deep dive into the world of the children's book parody.