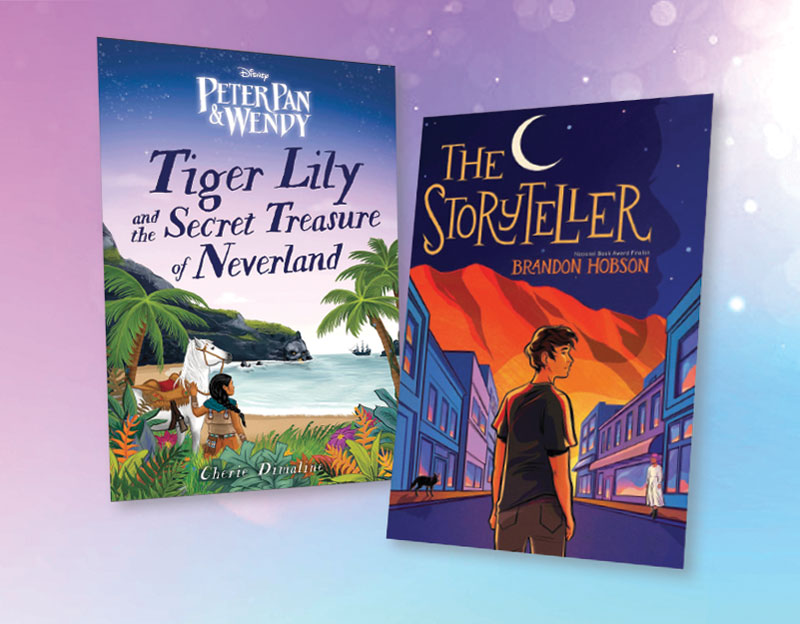 These two titles center young Indigenous protagonists and integrate coming-of-age tropes with fantasy and folklore.
Stories let us see ourselves doing things and having adventures. They let us imagine ourselves in those places and know that we are valid.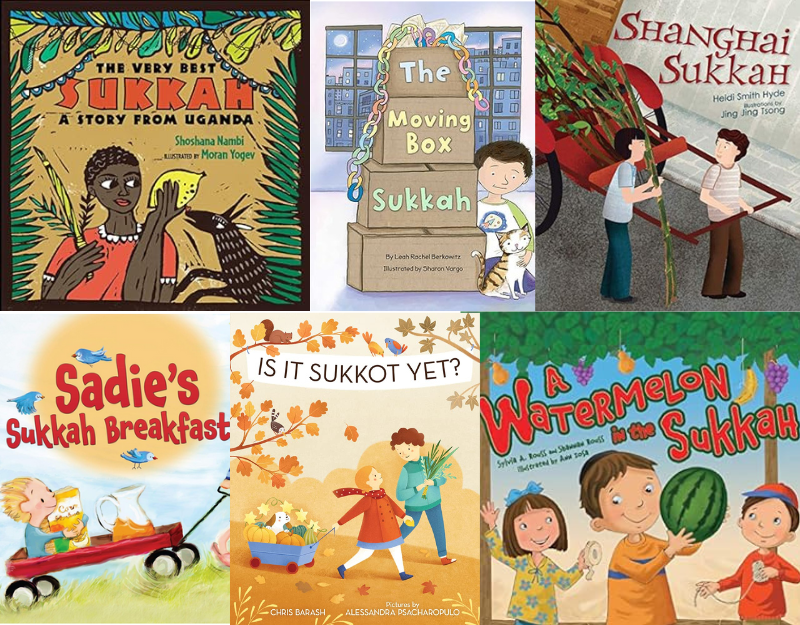 The Jewish holiday of Sukkot, also known as the Feast of Booths, celebrates the autumn harvest and the bounty that nature provides. Share these picture books with young children for the festival and any time throughout the year.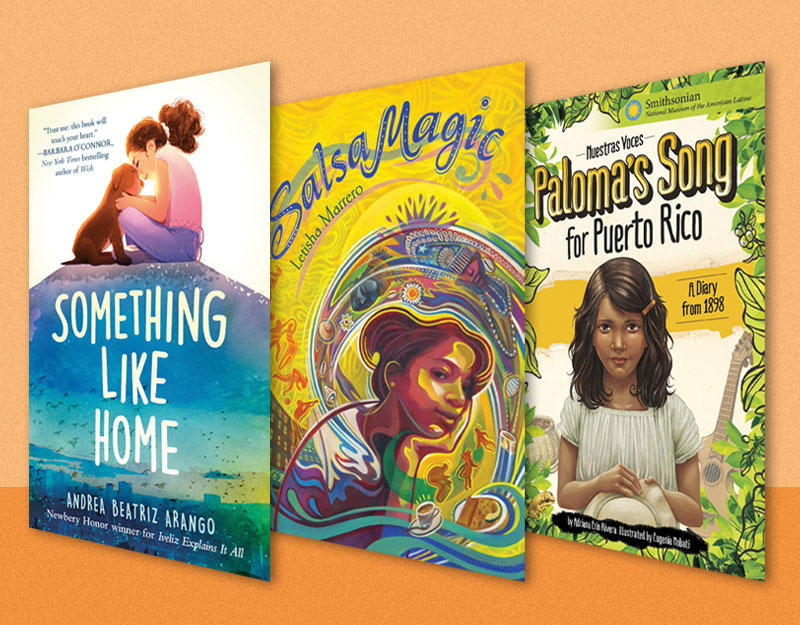 These moving middle grade novels center Puerto Rican girls navigating their relationships with their culture, their family, and themselves.
How to Find a Missing Girl can be fun, silly, and fast-paced and defined by grief and hope. The feelings are still there. They can co-exist. I know they do.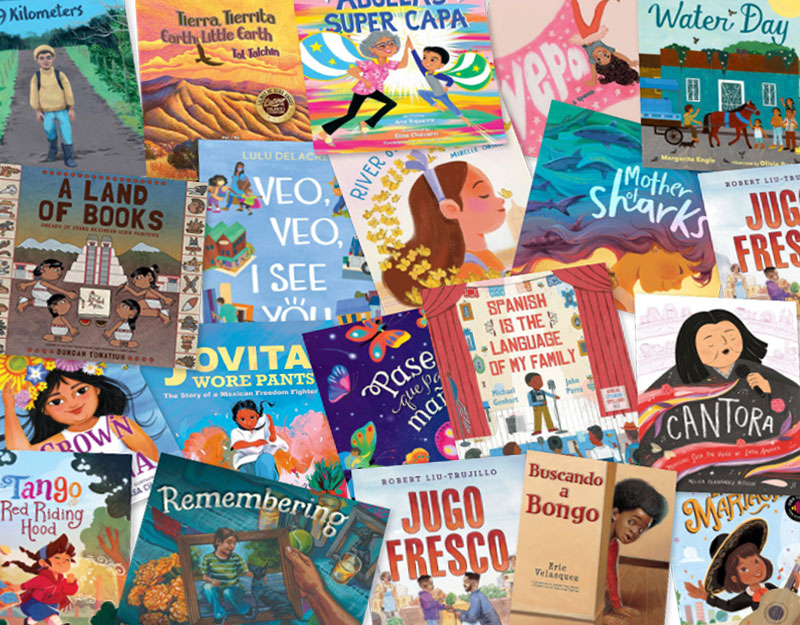 Read one book a day for Latinx Heritage Month, from September 15 to October 15, and every month after that. From migration and history to food and family, these works capture the many complexities and joys of the Latinx culture.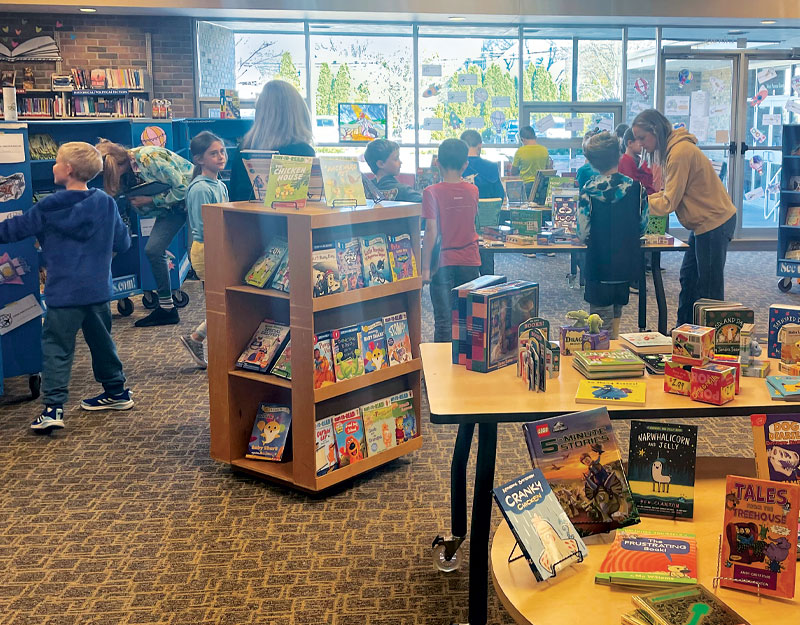 Librarians cite flexibility, close attention, and other reasons for working with smaller bookstores.
This is a great look at coping with illness, connecting with others, adjusting to new realities and identities, and accepting the infinite change that comes with being a person (and not a supercomputer without a body, Al's one true wish in life).
Growing up is hard. It is awkward. It does feel like a game. But Tuva has what it takes to get through this weird time of life---good friends, a loving parent, and a growing sense of self and identity. A really lovely look at all the changes that can come with being 12.