A highly anxious teen with a long list of fears is forced to tackle them all at once (and add new ones) when they witness the murder (Fear #3) of a neighbor.
Thorough and easy to use, this guide should be something read by anyone working with (or raising!) children of any age. A superb crash course in the past few years of books featuring LGBTQIA+ stories. Don't miss this one.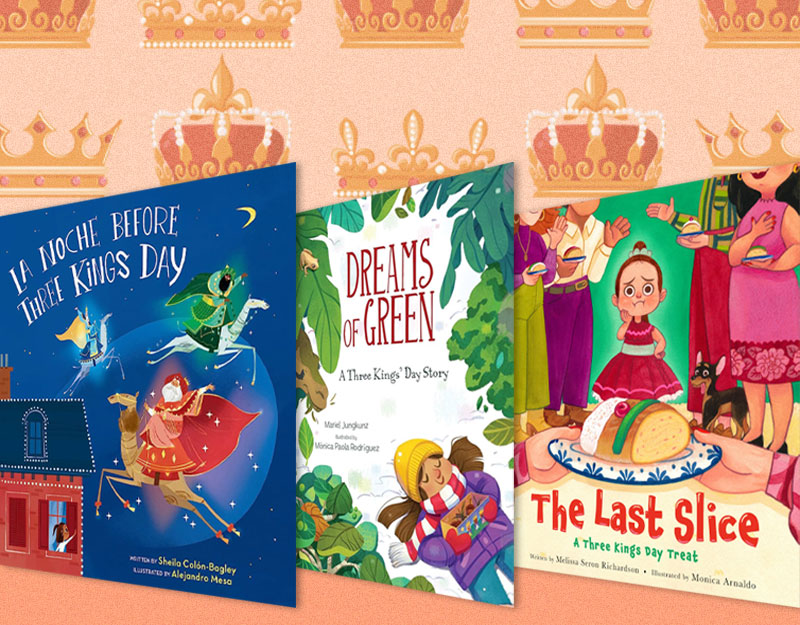 Three Kings Day, also known as Epiphany, is on January 6 and commemorates the biblical story of the wise men who brought gifts to the newborn baby Jesus. It is mostly celebrated in Latinx communities and marks the end of the Christmas season. Share these three picture books with young readers to teach them more about the holiday.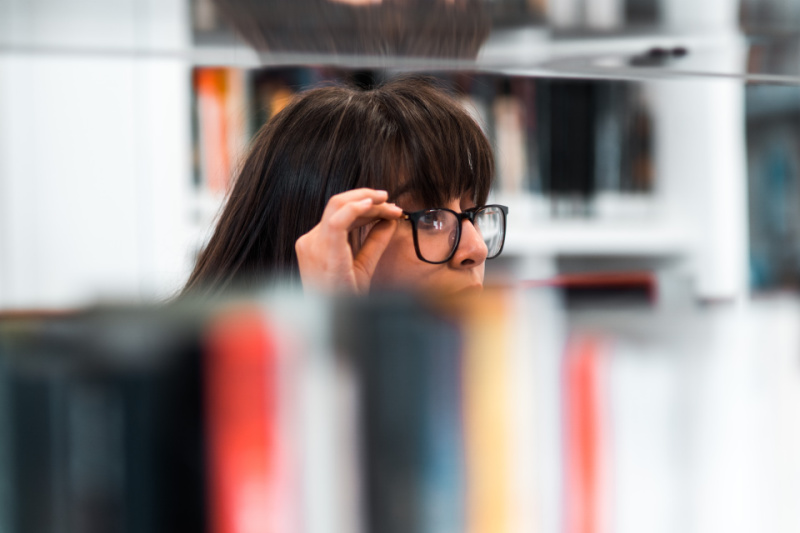 If there's one thing librarians can agree on it's that library education could use some shaking up. Enter the Radical Librarianship Institute, which strives to "redefine the role of librarians, centering principles of inclusion and social justice."
Things heat up in Bangladeshi Irish Shireen Malik's life when she's cast in a televised teen baking show alongside her ex-girlfriend.
It'll always be important to me to write stories that tell the truth: there is no should, there is no supposed to, and there are no rules to happiness.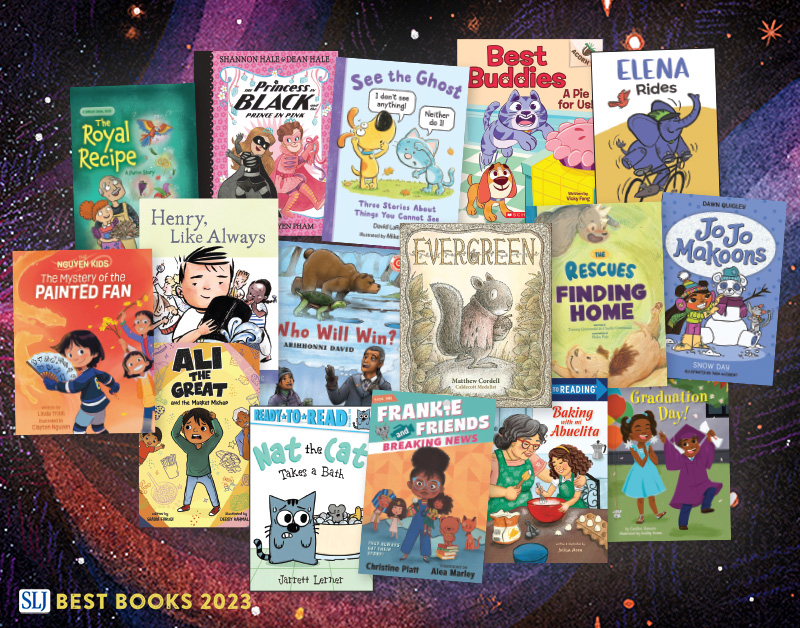 In these 16 early readers and chapter books, children who are learning to read will see themselves reflected on the pages and feel a sense of accomplishment as they embark on their reading journeys.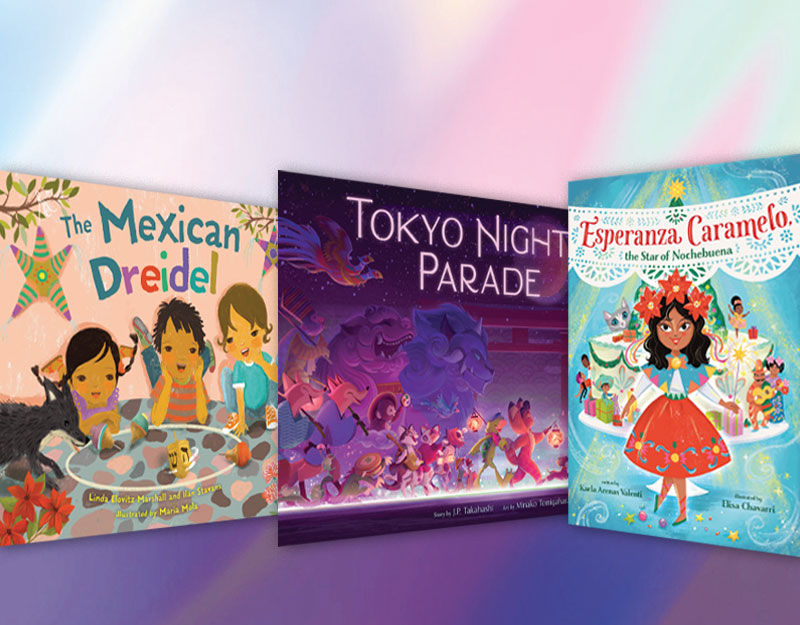 A runaway dreidel, parading yokai, and dancing ornaments make these holiday picture books that much more magical.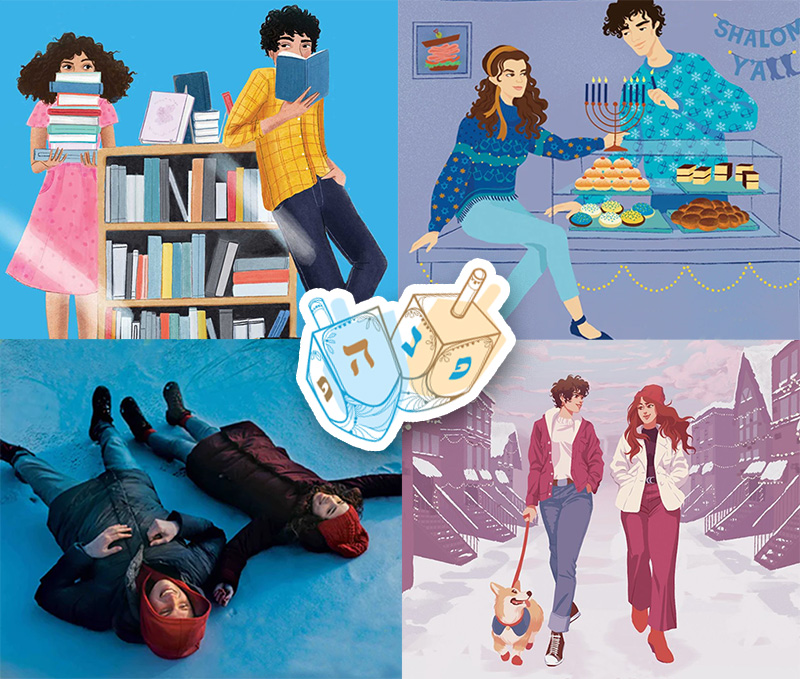 Hand these four books to YA readers who can't resist a sweet holiday love story.