The idea bubbled up practically overnight:  the story of a young, gay, Hispanic teen (that's me), who falls in love with a cowboy (that's Texas), who may or may not be a killer (and that's Jane Austen).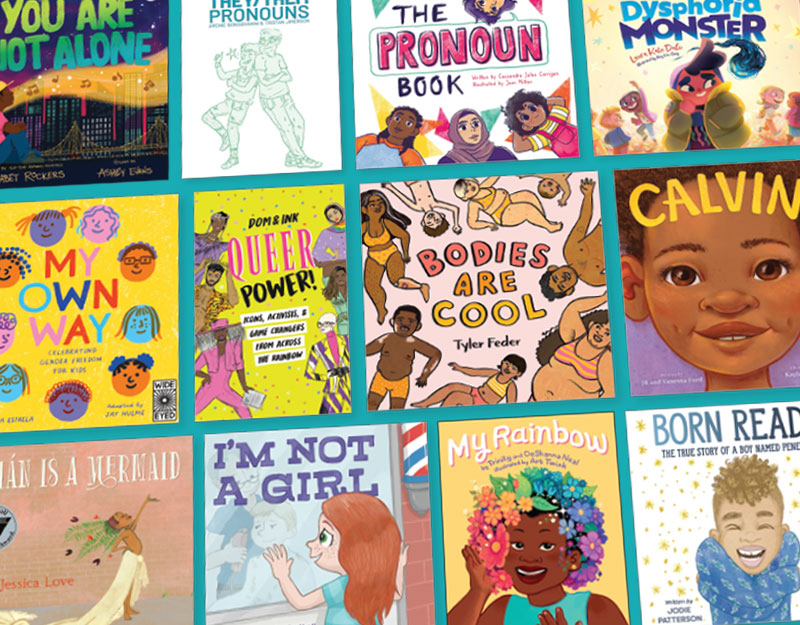 This collection of true life stories will certainly provide comfort and guidance to anyone trying to articulate and express their identity, but may also broaden the horizons of those around them and perhaps help the world become a more positive and inclusive place where everyone may feel valued.
This is my love letter to all the equestrians who haven't seen themselves on the page. I'm going to need your help and support to get my books into the hands of kids who want and need them, so I hope you go on this ride with me.
Growing up, I loved fairy tales and Greek myths. As a young queer person, I was keenly aware of how LGBTQIA+ characters never appeared in these stories.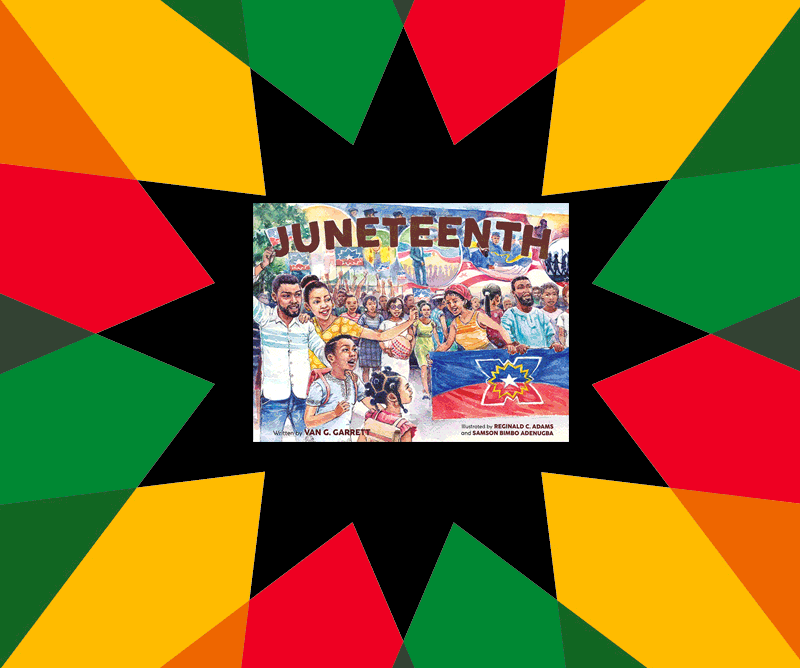 Since June 19th became a national holiday in 2021, the list of books about Juneteenth has been growing! Here is a handful of the latest titles for children.
Even if the road ahead is scary, we're optimistic for the future and grateful for how far we have come. TIME OUT, ultimately, is filled with that optimism.
Can I tell you it beautifully captures the delicate yearning that marks so much of adolescence? And will you know what I mean by that? Because it just does.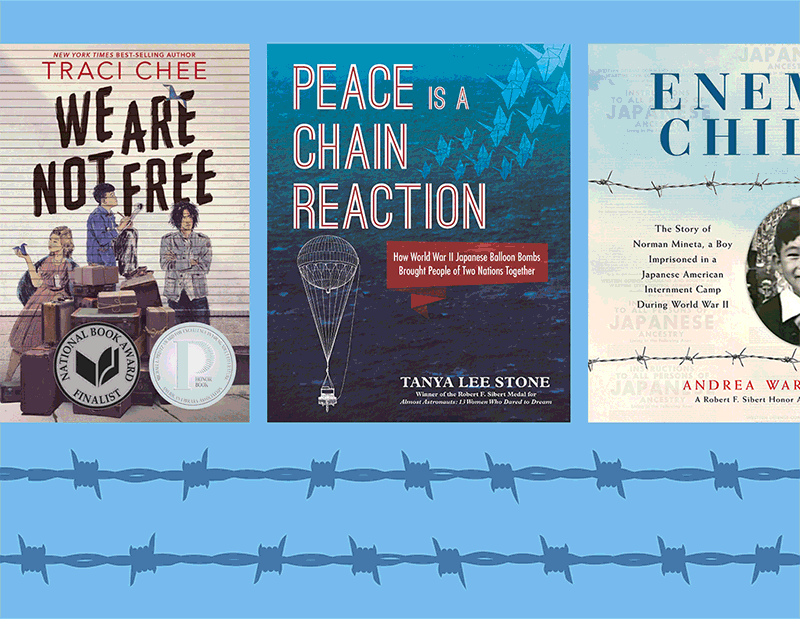 For Asian American and Pacific Islander Heritage Month, we offer this list of nonfiction and fiction titles to commemorate the lives of the thousands of people of Japanese descent who were impacted by President Franklin D. Roosevelt's Executive Order 9066, which forcibly relocated them into concentration camps.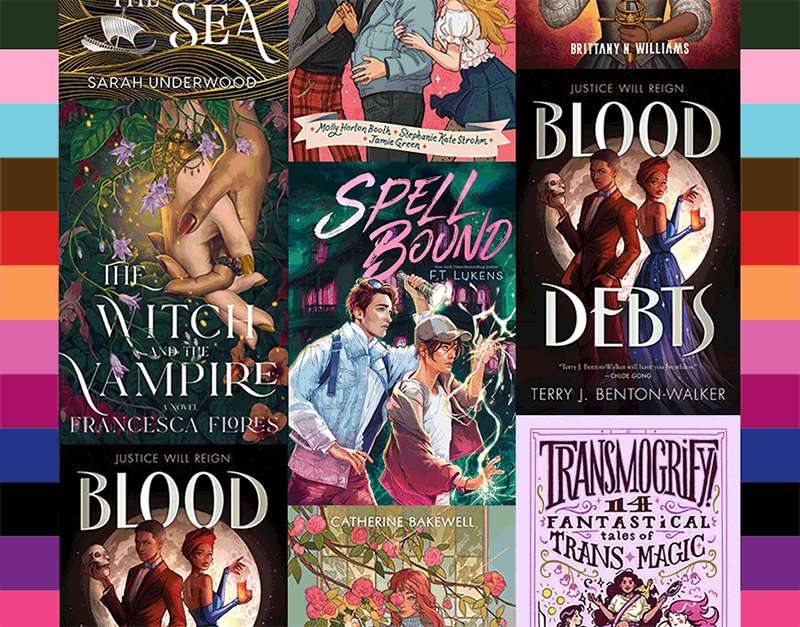 Readers can find magic in these pages, from an alternate Shakespearean London to a modern high school. Share these stories featuring LGBTQIA+ characters with teens during Pride Month and throughout the year.