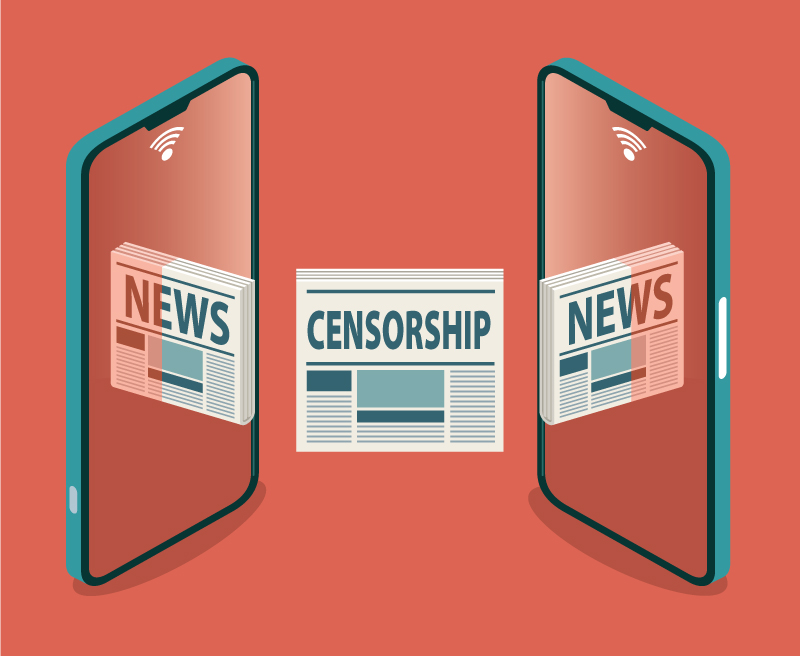 Colorado conservatives are calling on prosecutors to remove books from school libraries and take legal action against those promoting and possessing "obscene material"; a federal lawsuit has been filed against Iowa for its "don't say gay" law that includes removing books; author Robert Samuels writes about having his book kept from students during a school visit in Tennessee; and more.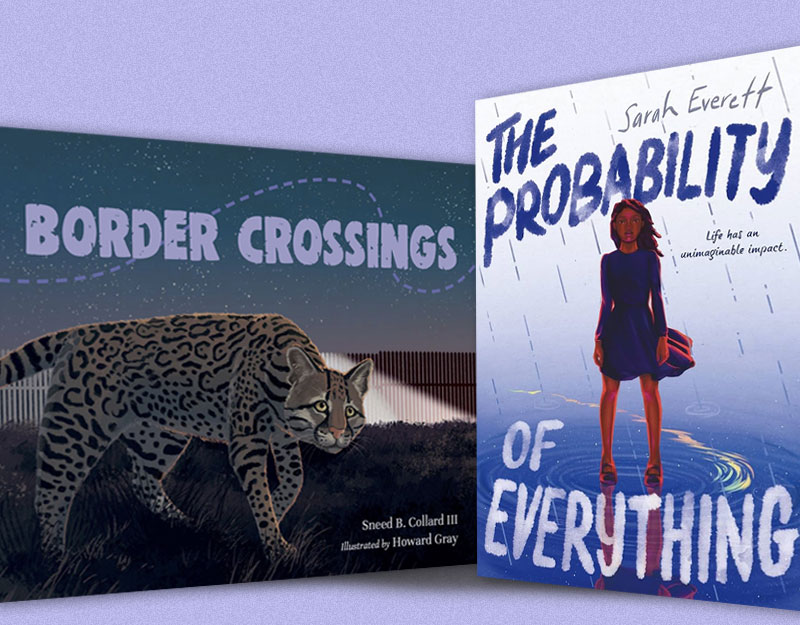 Border Crossing by Sneed B. Collard III wins the 2024 Orbis Pictus Award, while The Probability of Everything by Sarah Everett earns the 2024 Charlotte Huck Award.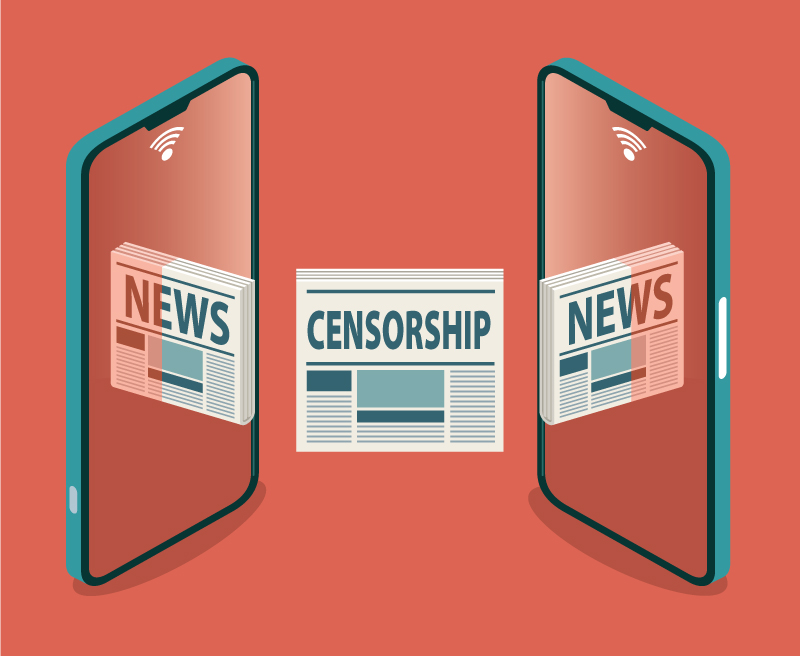 The lawsuit against the Mat-Su (AK) School District claims the protagonists in the challenged books are people of color or LGBTQ+ characters. In other censorship news, a public library in Kansas was forced to remove all LGBTQIA+ children's books in order to keep its lease, PEN America names director of Florida effort to fight book bans, and MTV's new documentary, The ABCs of Book Banning, is now available to stream on Paramount+.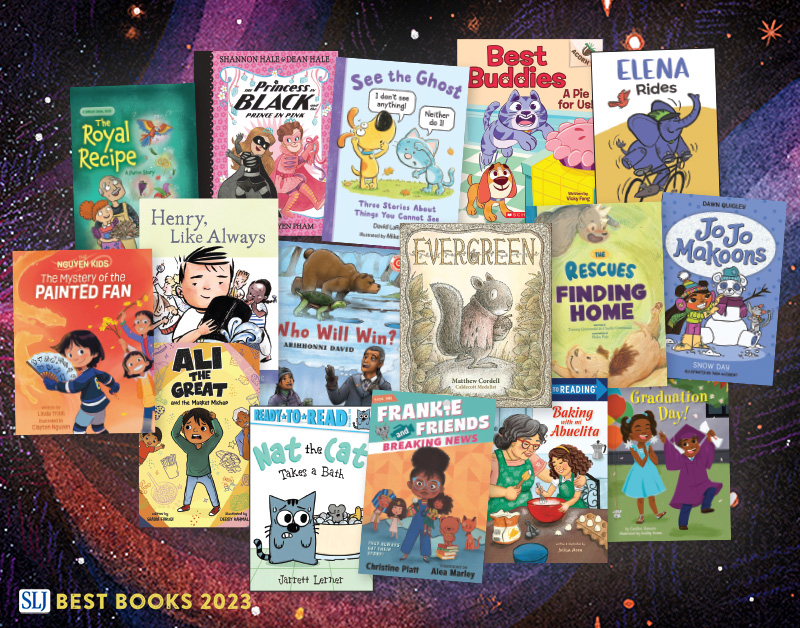 In these 16 early readers and chapter books, children who are learning to read will see themselves reflected on the pages and feel a sense of accomplishment as they embark on their reading journeys.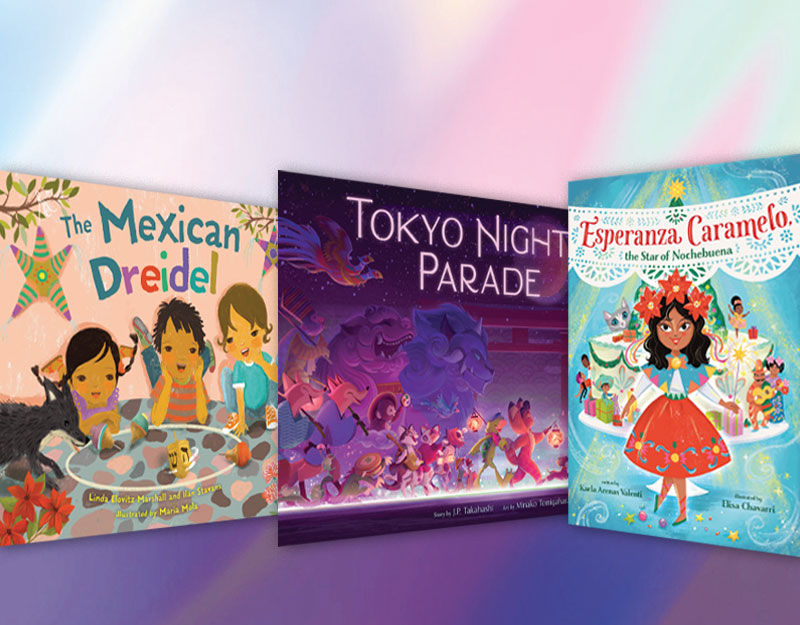 A runaway dreidel, parading yokai, and dancing ornaments make these holiday picture books that much more magical.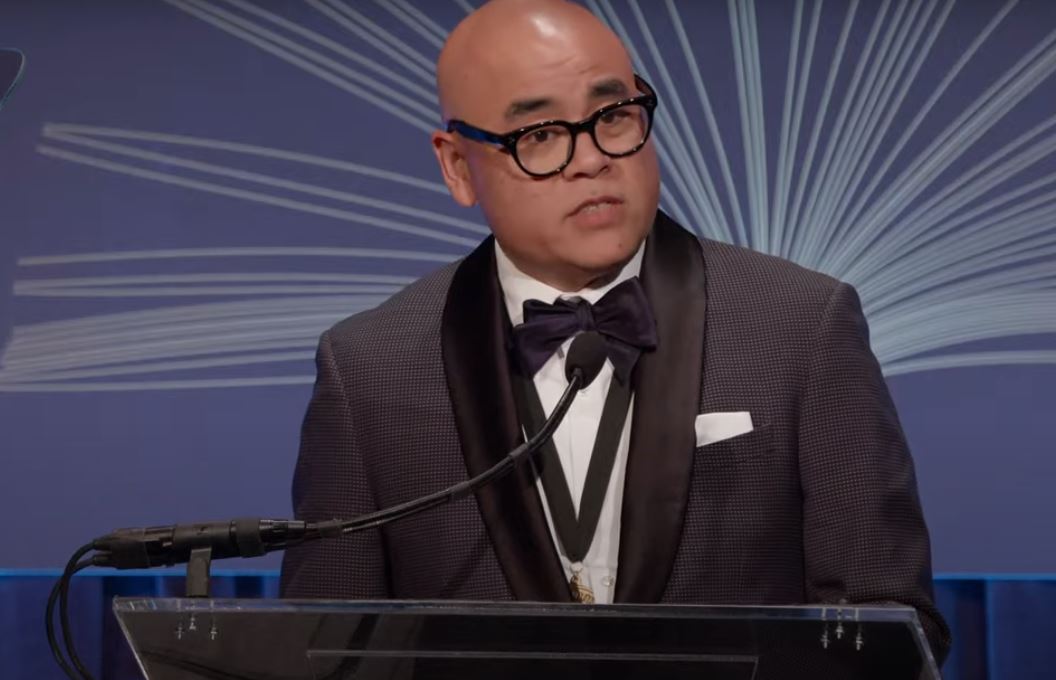 Dan Santat's middle grade graphic memoir received the prestigious honor at a ceremony where Oprah Winfrey spoke about 2021 School Librarian of the Year Amanda Jones and the power of diverse books.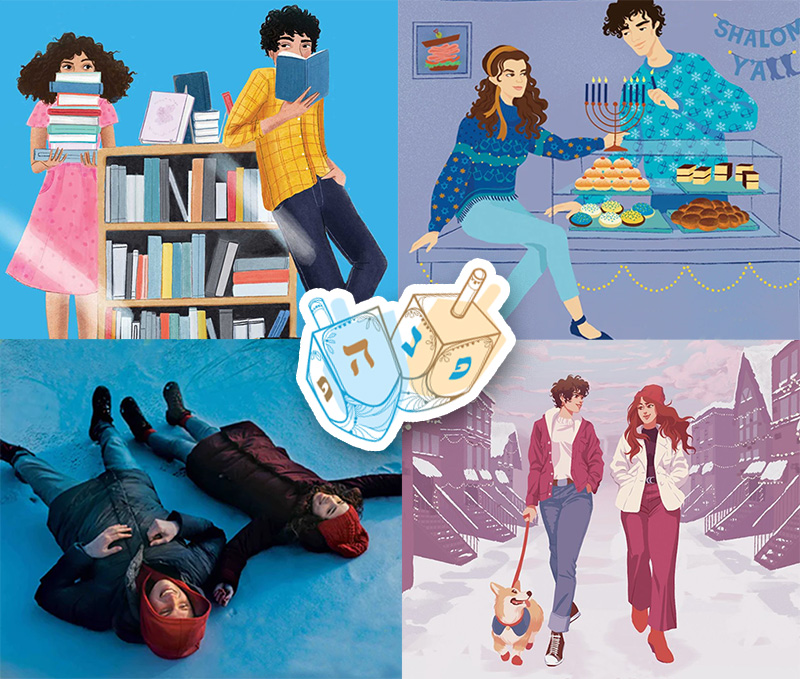 Hand these four books to YA readers who can't resist a sweet holiday love story.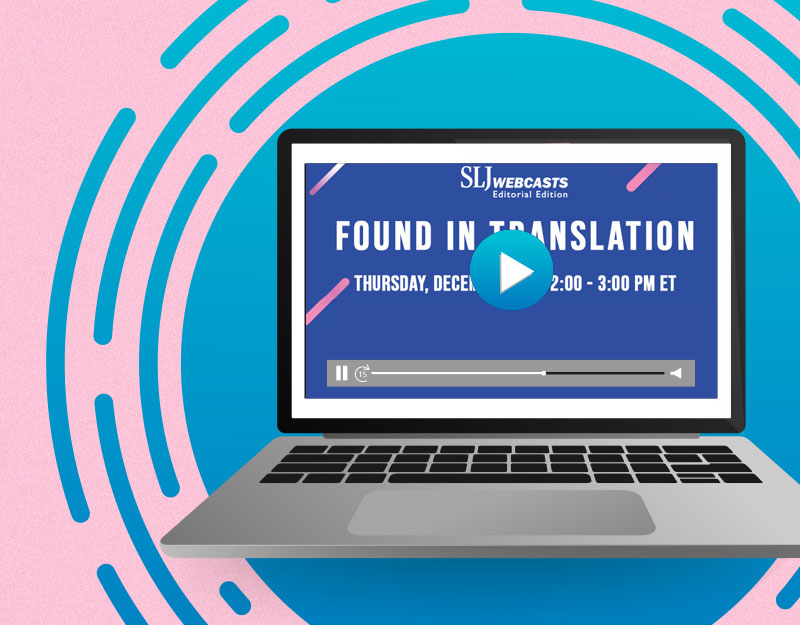 Esteemed editors, authors, and translators discuss their work behind the scenes to bring children's books from all over the world to the U.S. market. Foremost on their minds? Young readers. Join the live program December 14.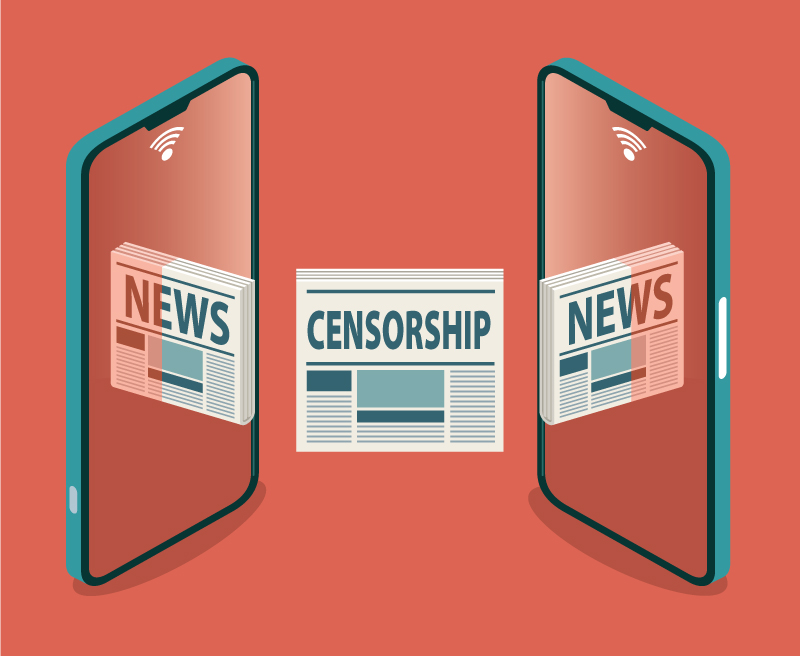 There is confusion over who placed the restrictions on Robert Samuels and Toluse Olorunnipa, authors of His Name Is George Floyd; Pink to distribute banned books at Florida concerts; and more.