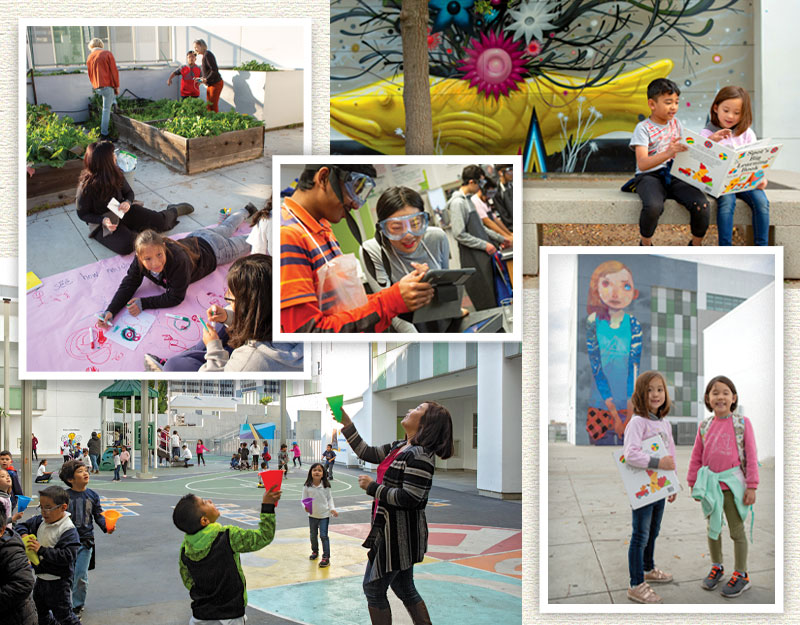 The hallmark of community schools is free wrap-around services, and more federal funding for community schools means more accessible assistance for those in need.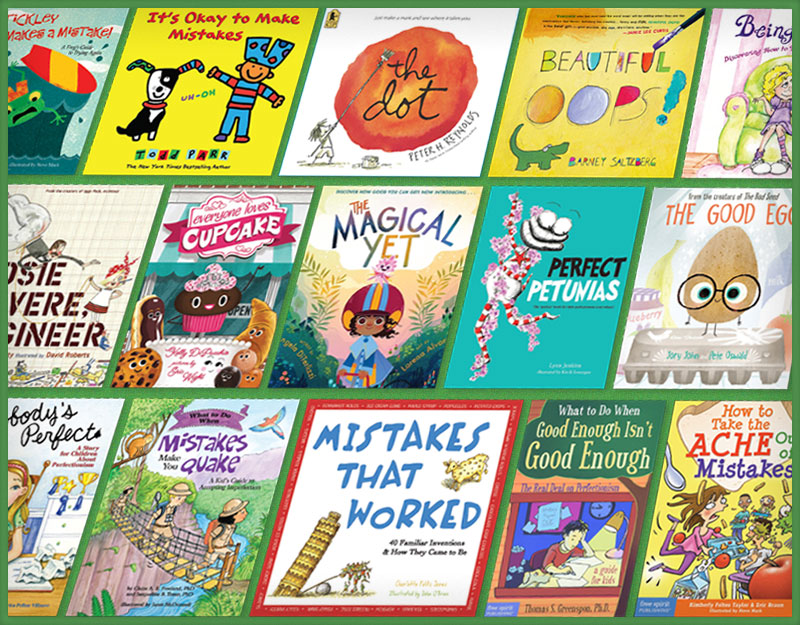 In back-to-school season, educators can use these books to convey the message that perfection isn't required, good enough is good enough, and every child—and every child's creation—has inherent value.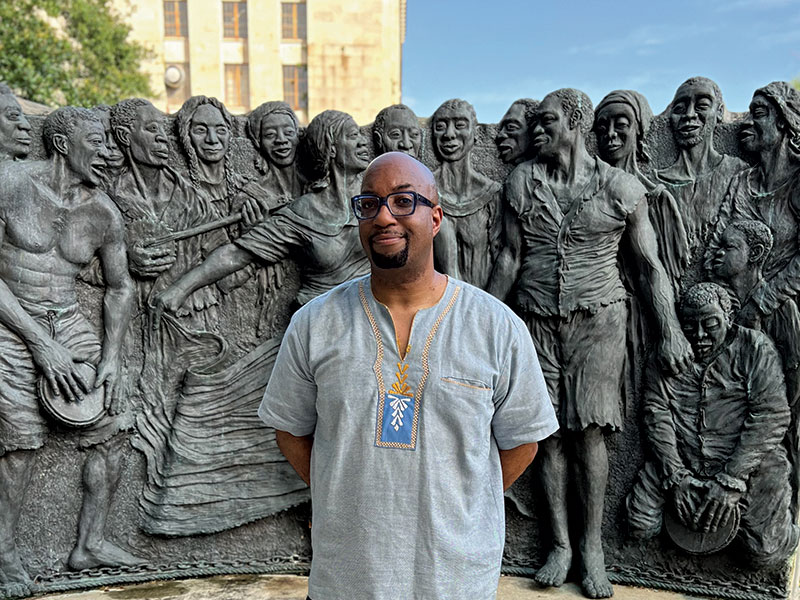 Children can handle the hard truths about slavery, say educators. Literature can help the conversation.
While this book was really good, had wonderful dialogue, and kept me guessing what was happening as we toggled back and forth in time, it's this specific representation of a Black teen boy living with anxiety and panic attacks and getting help that I want to draw your attention to.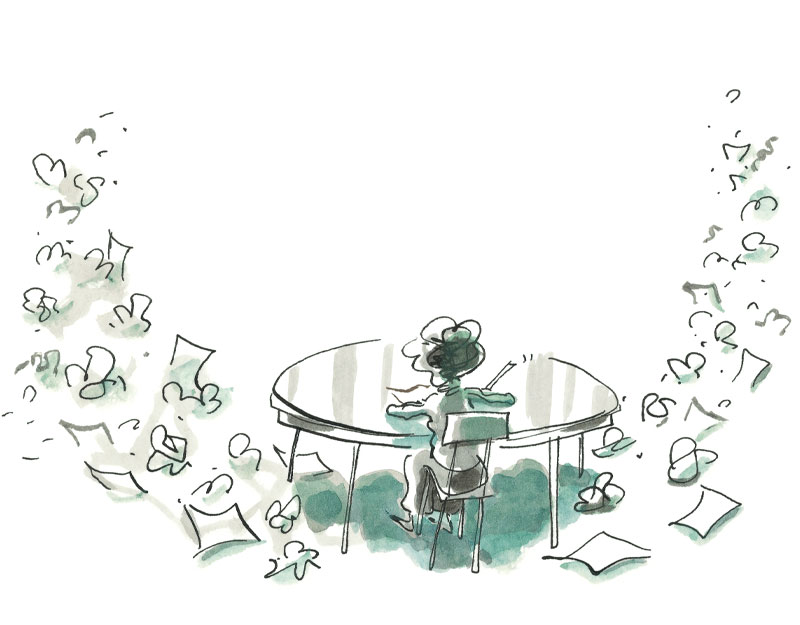 Educators may naturally seek to help those who are struggling at school, but some high performers can need a different kind of support—to know that imperfect is OK.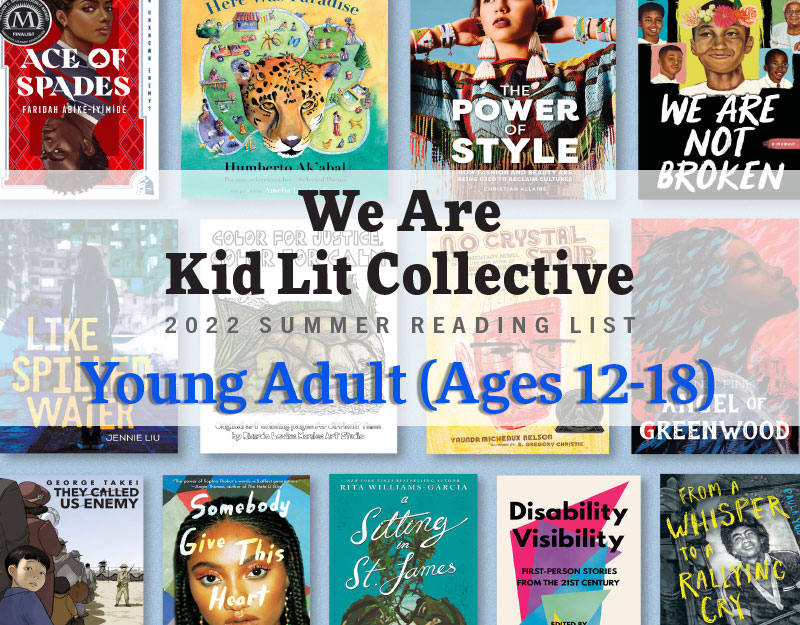 Part of We Are Kid Lit Collective's 2022 Summer Reading selections, this YA booklist features a range of authors, formats, and subjects.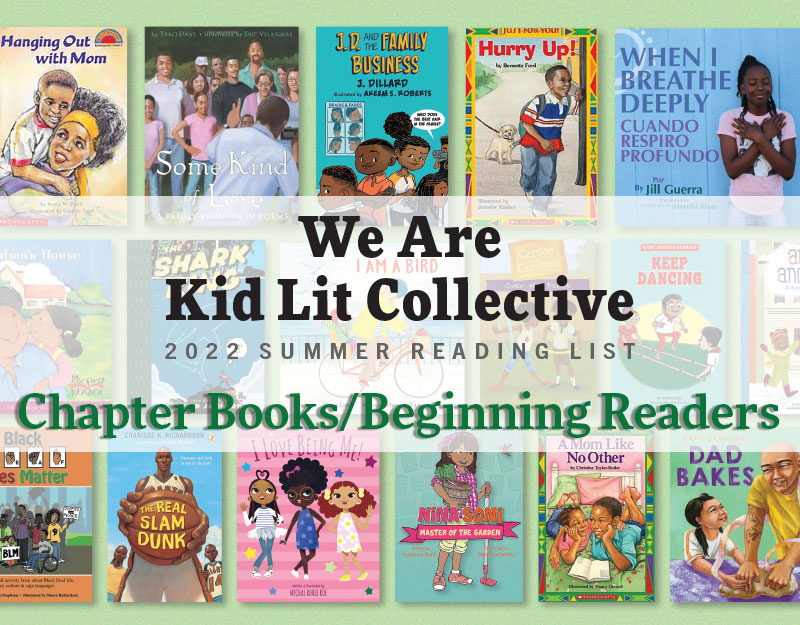 School Library Journal has proudly partnered with We Are Kid Lit Collective to share and promote the group's annual summer reading recommendations. These 18 beginning readers and chapter books are just right for kids starting to read on their own. A PDF of the full list is also available for download.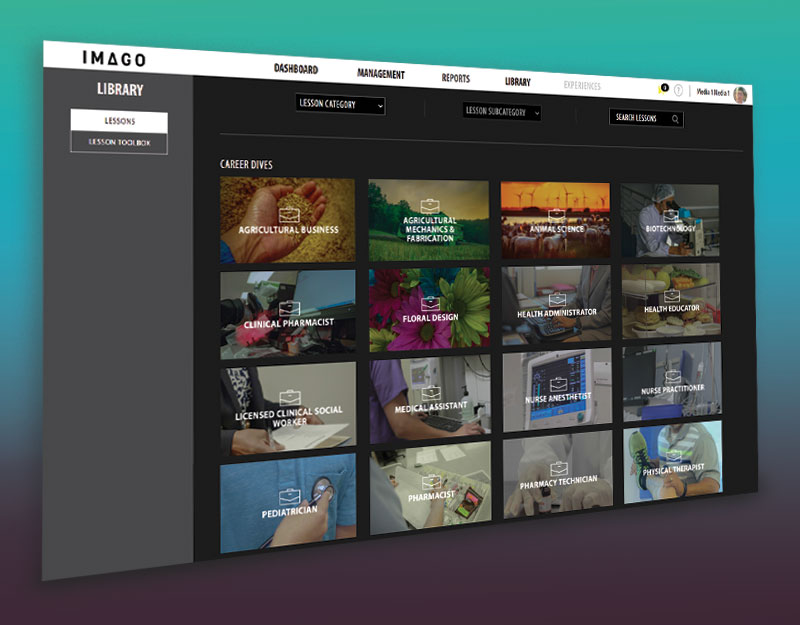 Gale Presents: Imago is recommended as a turnkey resource for high schools looking to bolster their offerings of SEL and career readiness lessons.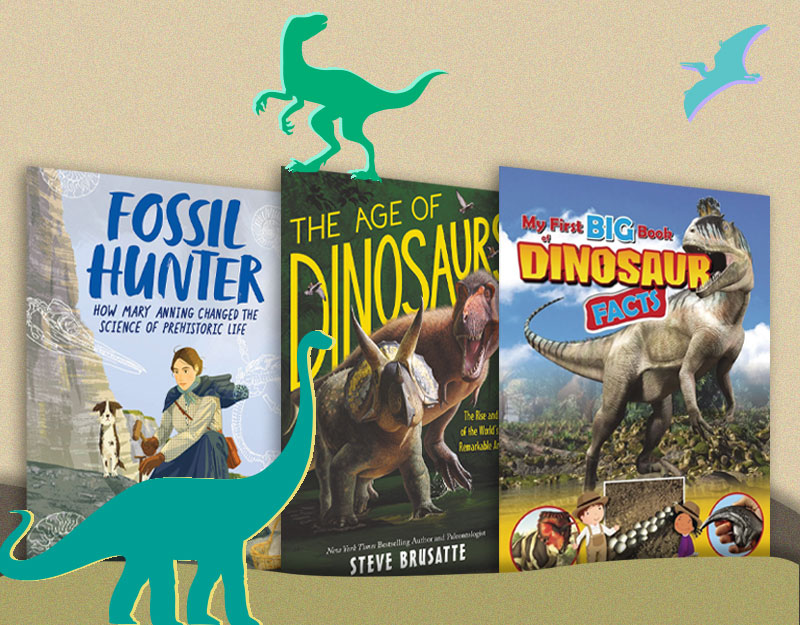 These 14 dinosaur resources celebrate the unique traits of these creatures and share evolving discoveries and theories about them and their prehistoric habitats.