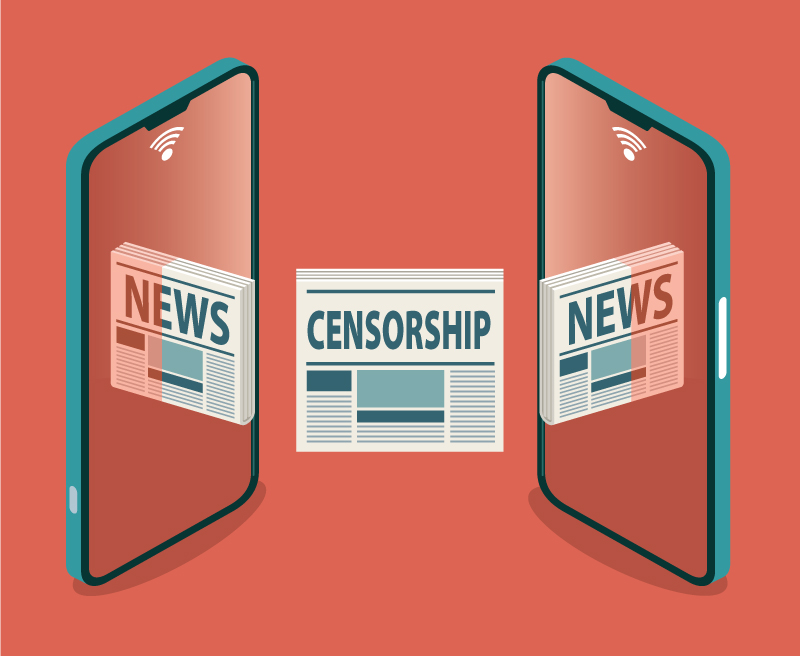 As the governor of California signs a law to protect books and materials at schools, public records requests reveal librarians in one Florida county were told to remove all books with LGBTQ characters, a survey from EveryLibrary and BookRiot shows how parents and guardians really feel about public libraries, and more in the latest Censorship News.
Banned Books Week 2023 Youth Honorary Chair Da'Taeveyon Daniels writes about his journey to self-acceptance and advocacy, and the importance of the fight against censorship.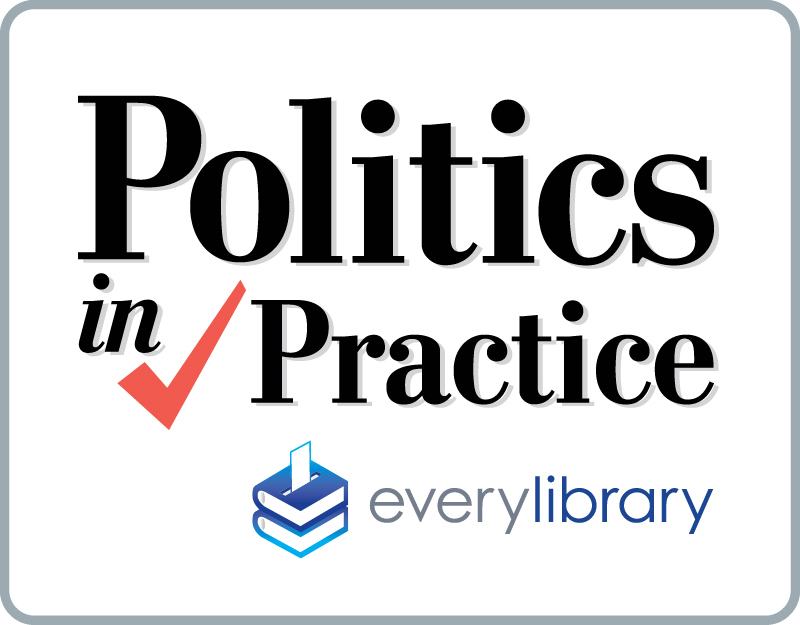 EveryLibrary has joined the School Library Journal (SLJ) Blog Network. Covering legislation, censorship, funding, and advocacy, "Politics in Practice" will encompass the full beat of the nonprofit organization, which solicits support for libraries—K–12, public, and academic—nationwide.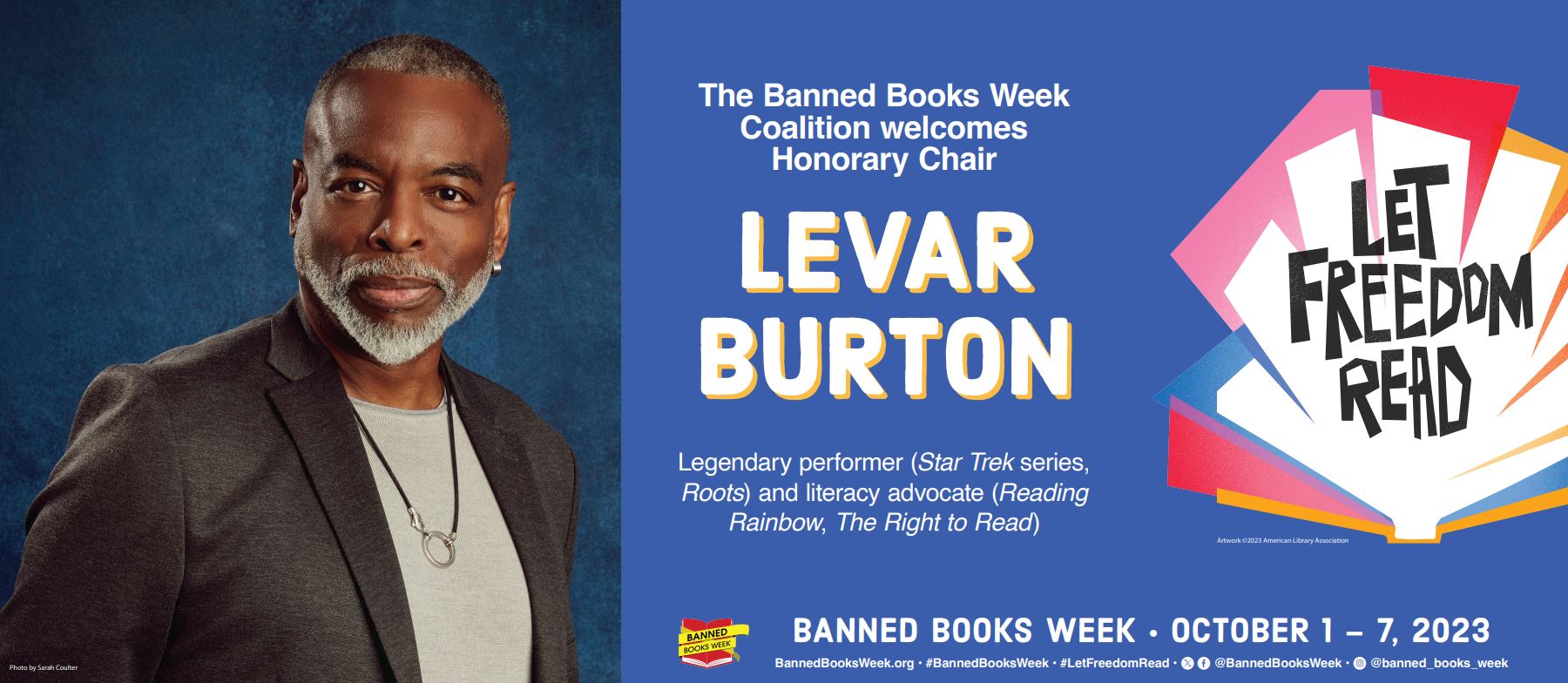 The longtime literacy advocate and host of Reading Rainbow and the LeVar Burton Reads podcast is the first actor to serve as honorary chair of the annual event, which is Oct. 1-7 this year.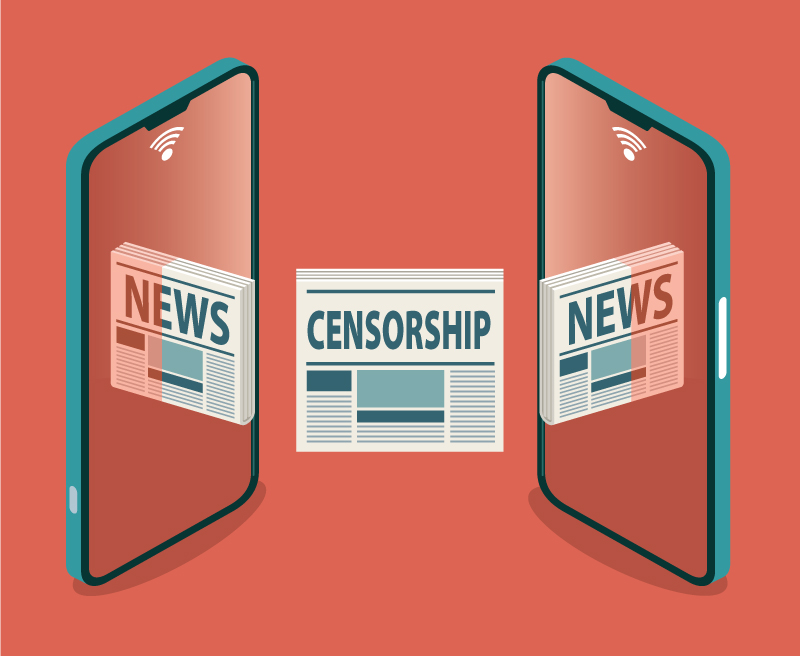 Ariana Grande, Guillermo del Toro, Padma Lakshmi, Roxane Gay, Gabrielle Union, Sandra Cisneros, Amanda Gorman, Margaret Cho, and Ron Perlman are among the upwards of 175 public figures who signed an open letter calling on creative communities to leverage their voices to stop book bans.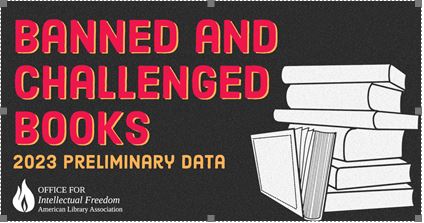 With Banned Books Week less than two weeks away, the American Library Association publishes information on documented attempts to censor books and other materials in school, public, and academic libraries in the first eight months of the year.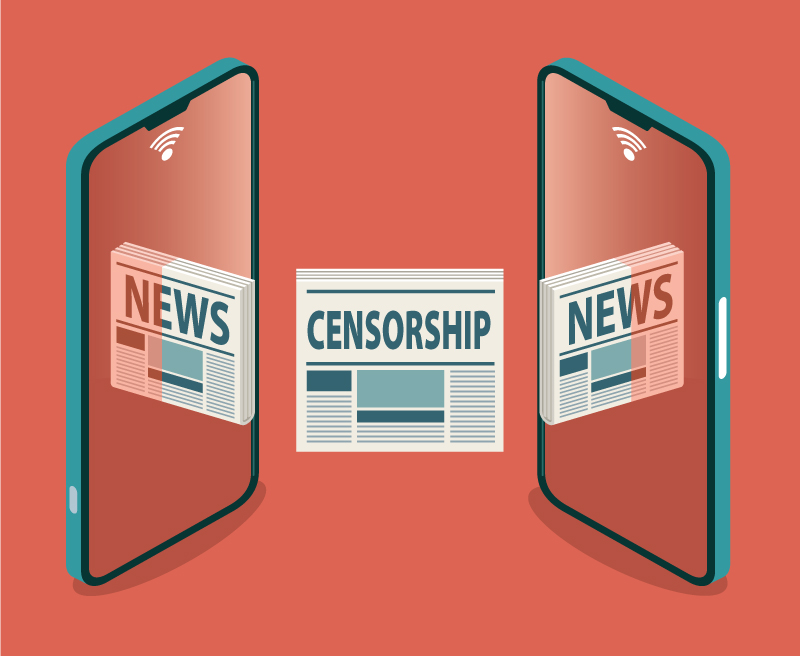 A Minneapolis metro library system will keep Gender Queer on the shelves after a challenge; Senators clash during a Congressional hearing on book bans; Osceola County, FL, students will no longer automatically get public library cards in response to new Florida law.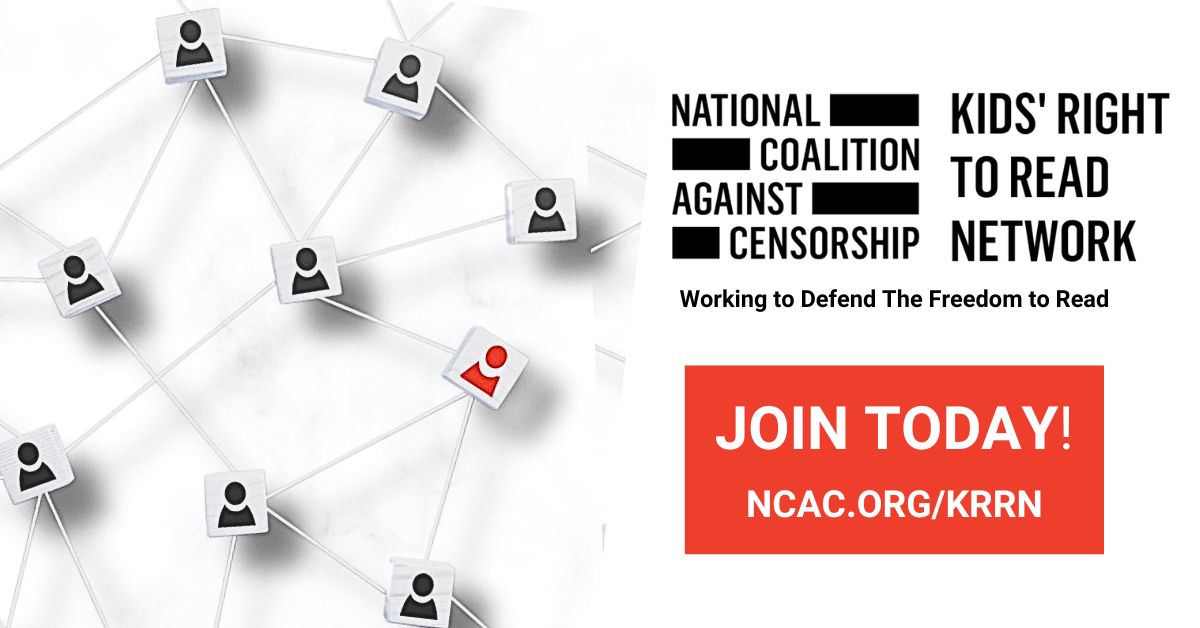 The National Coalition Against Censorship and its partner organizations will offer Kids' Right to Read Network affiliates resources, including monthly virtual and in-person meetings, training, talking points, strategies, and more.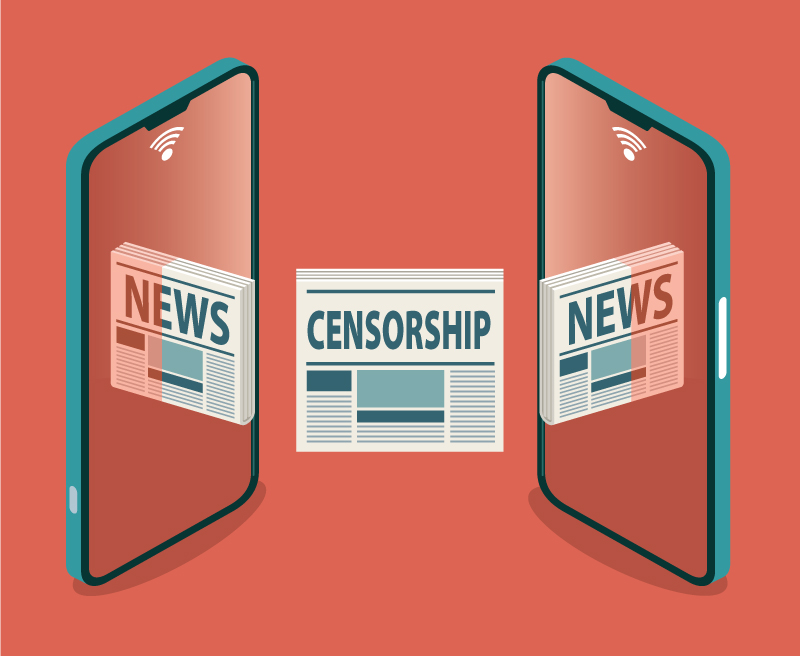 The author of the most challenged book in the country praises librarians and calls on people to support them; Alabama governor questions whether public libraries are family-friendly; South Carolina Board of Education severs ties with South Carolina Association of School Librarians; and more.