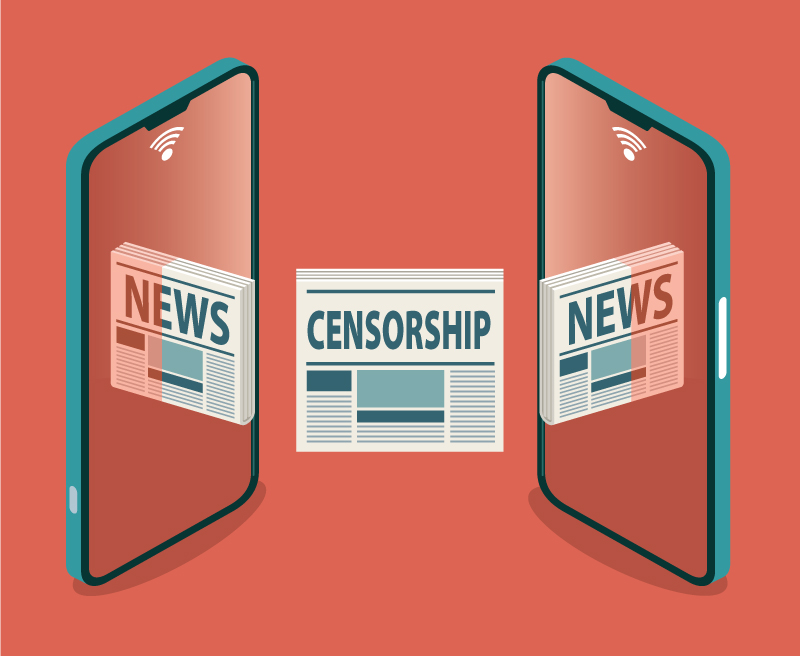 Central Bucks County School Board president Karen Smith took her oath on books including Night by Elie Wiesel and The Bluest Eye by Toni Morrison; authors Laurie Halse Anderson, John Green, Malinda Lo, and Jodi Picoult join lawsuit in Iowa; and more.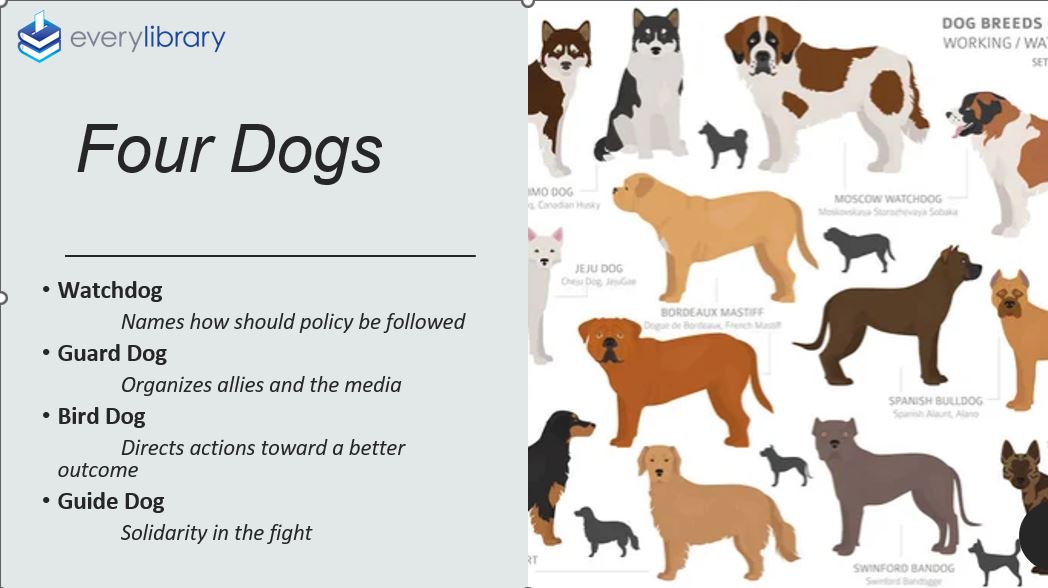 Panelists shared strategies, resources, and tips for coalition building for the fight against censorship at the SLJ Summit: A Vision for the Future.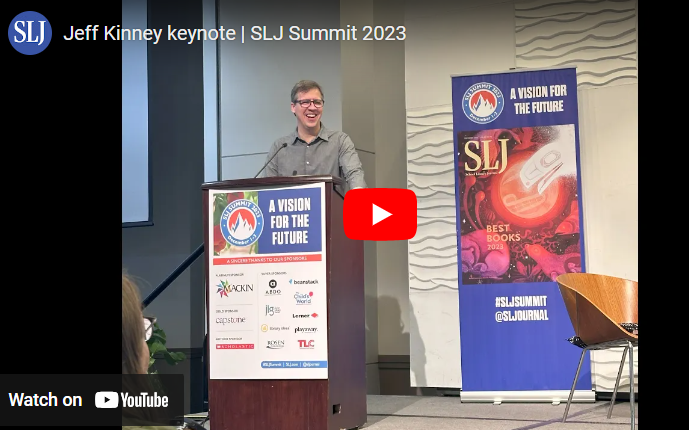 "You've made it your life's work to make sure we see the humanity in one another," author Jeff Kinney said, speaking at the SLJ Summit 2023 in Atlanta this weekend. "Books might be empathy machines, but librarians are the beating hearts of the communities they serve."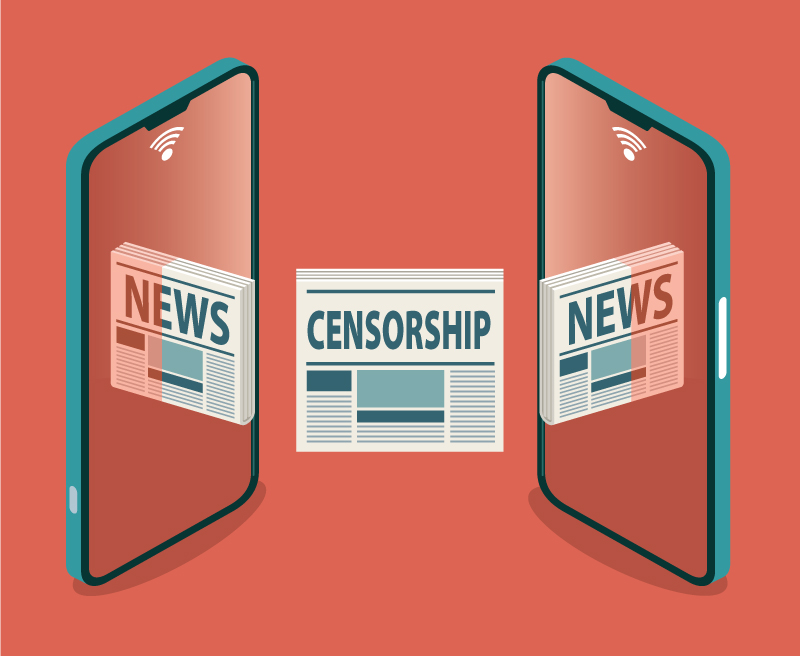 Colorado conservatives are calling on prosecutors to remove books from school libraries and take legal action against those promoting and possessing "obscene material"; a federal lawsuit has been filed against Iowa for its "don't say gay" law that includes removing books; author Robert Samuels writes about having his book kept from students during a school visit in Tennessee; and more.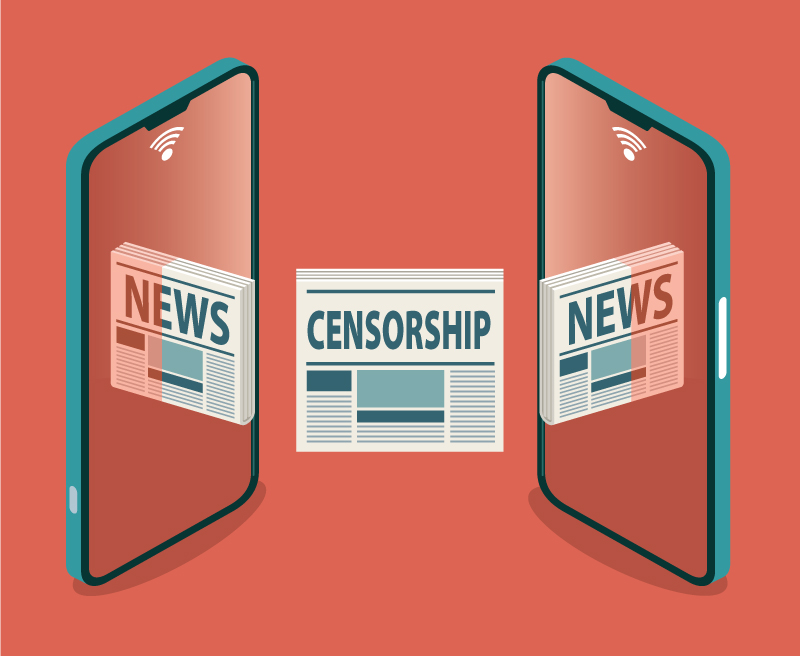 The lawsuit against the Mat-Su (AK) School District claims the protagonists in the challenged books are people of color or LGBTQ+ characters. In other censorship news, a public library in Kansas was forced to remove all LGBTQIA+ children's books in order to keep its lease, PEN America names director of Florida effort to fight book bans, and MTV's new documentary, The ABCs of Book Banning, is now available to stream on Paramount+.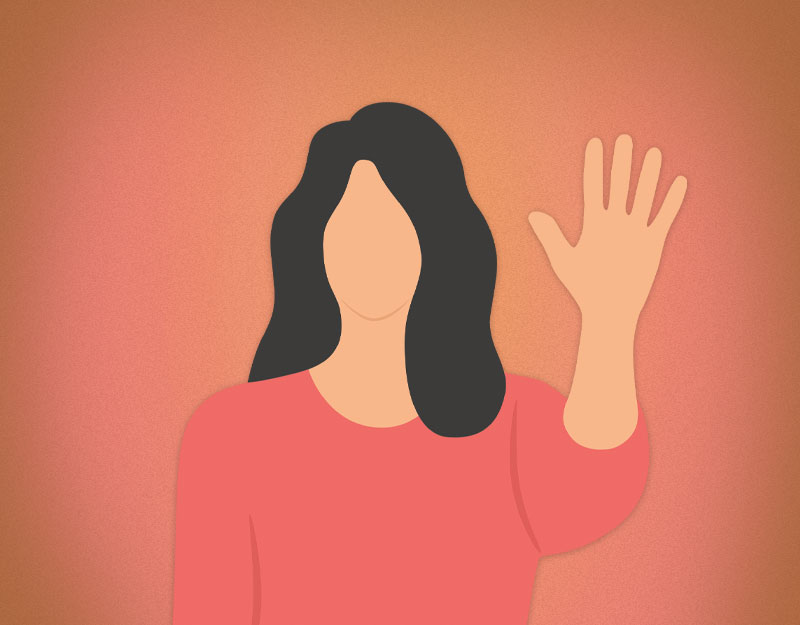 A survey from SLJ revealed the extent to which individual librarians have faced hostility from community members, organizations, and in some cases, their administration.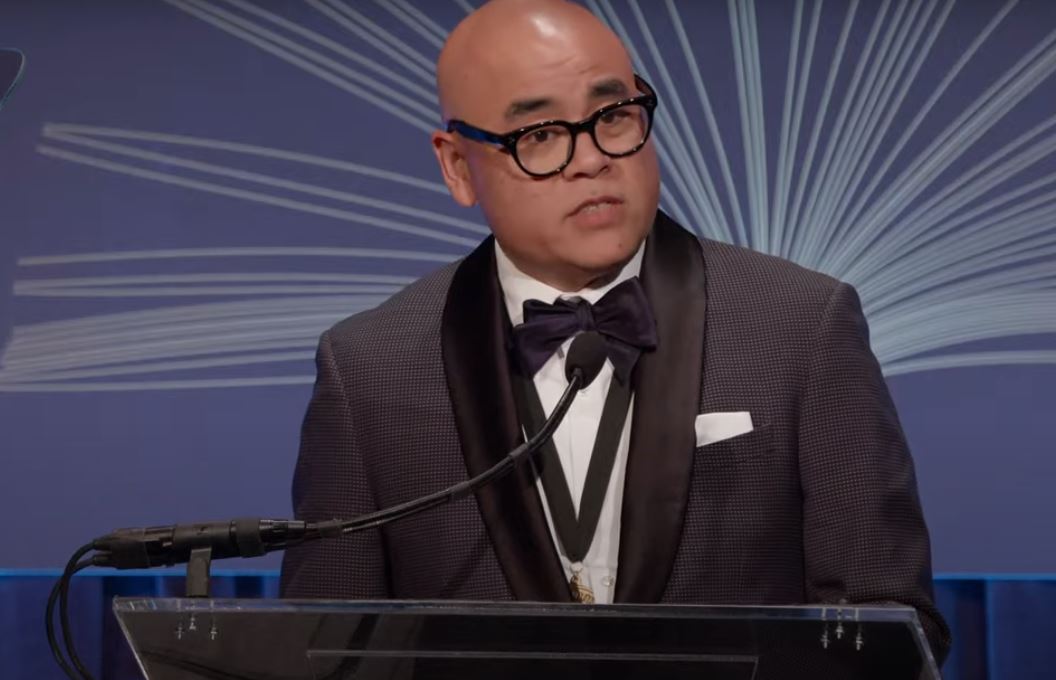 Dan Santat's middle grade graphic memoir received the prestigious honor at a ceremony where Oprah Winfrey spoke about 2021 School Librarian of the Year Amanda Jones and the power of diverse books.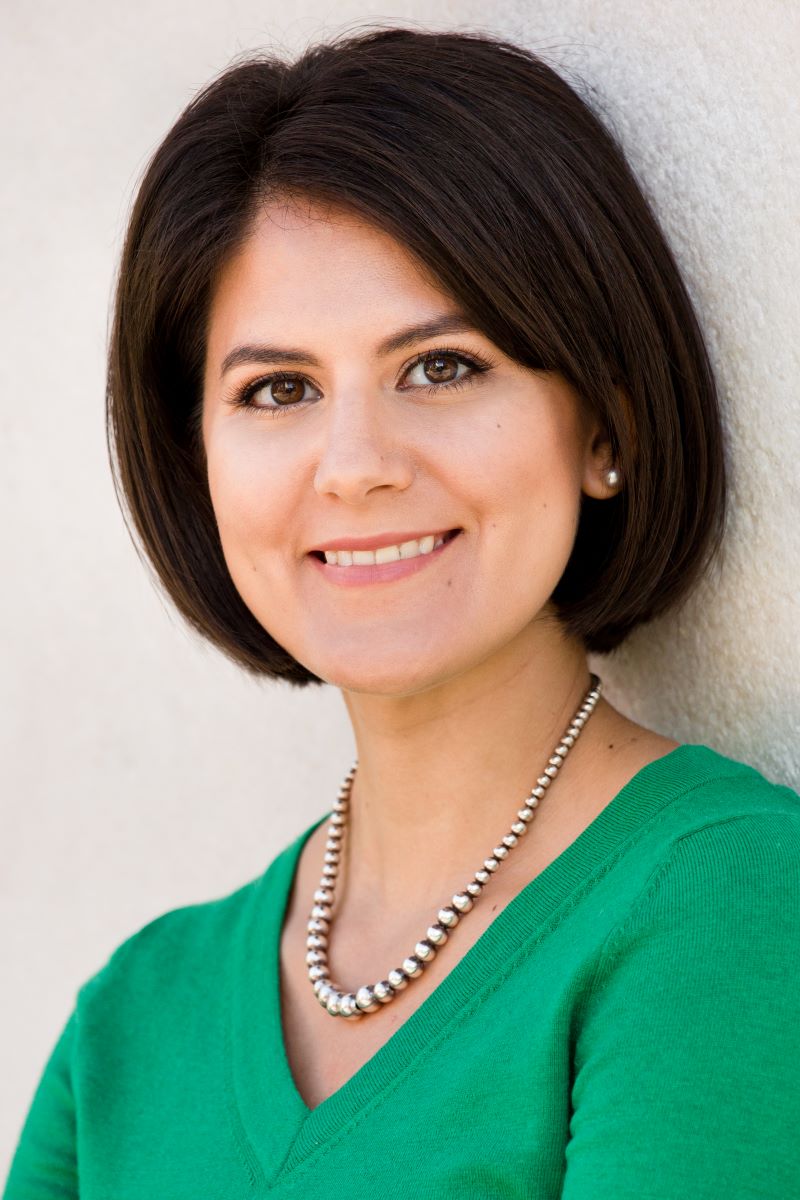 Emma Otheguy's "I Can Read!" book Reina Ramos Works It Out was among the 64 titles in Scholastic's controversial "Share Every Story, Celebrate Every Voice" collection.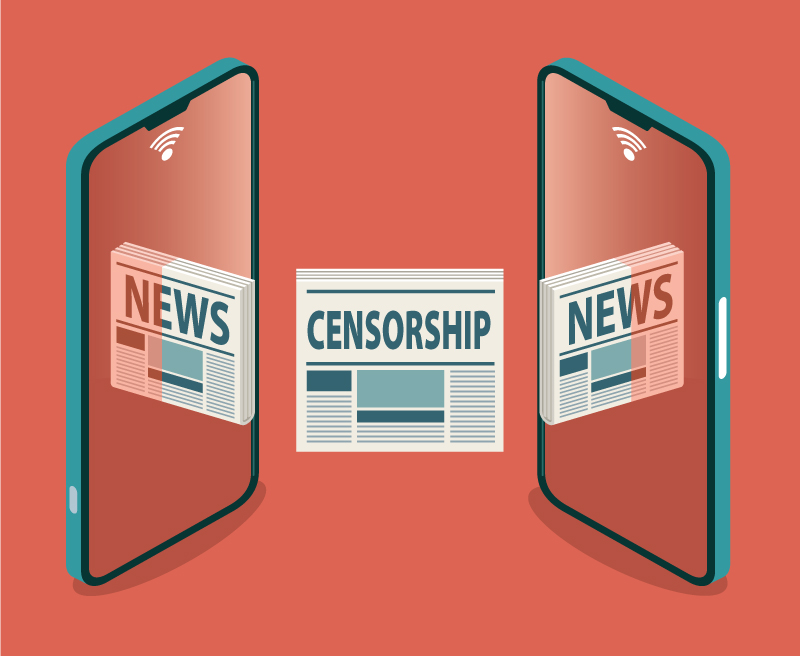 There is confusion over who placed the restrictions on Robert Samuels and Toluse Olorunnipa, authors of His Name Is George Floyd; Pink to distribute banned books at Florida concerts; and more.