Marla Frazee stops by to talk about IN EVERY LIFE.
Artemis Sparke is an invitation for all ages to join a brigade or, even better, to rally up their own brigade and experience the power of resurrected voices.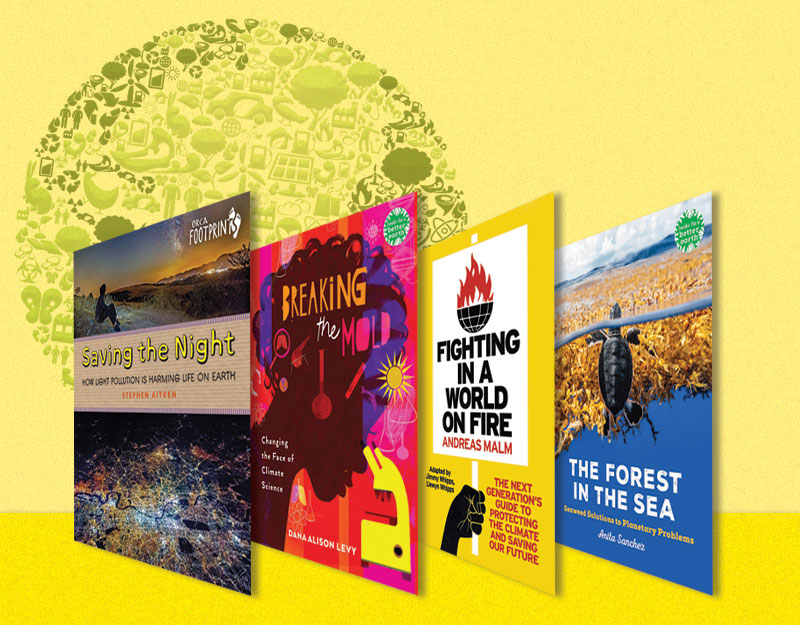 With engaging design, impeccable research, and actionable suggestions for making an impact, these four middle grade & YA titles discuss what strides are being made by scientists, activists, and young people who are fighting to save the planet they've inherited.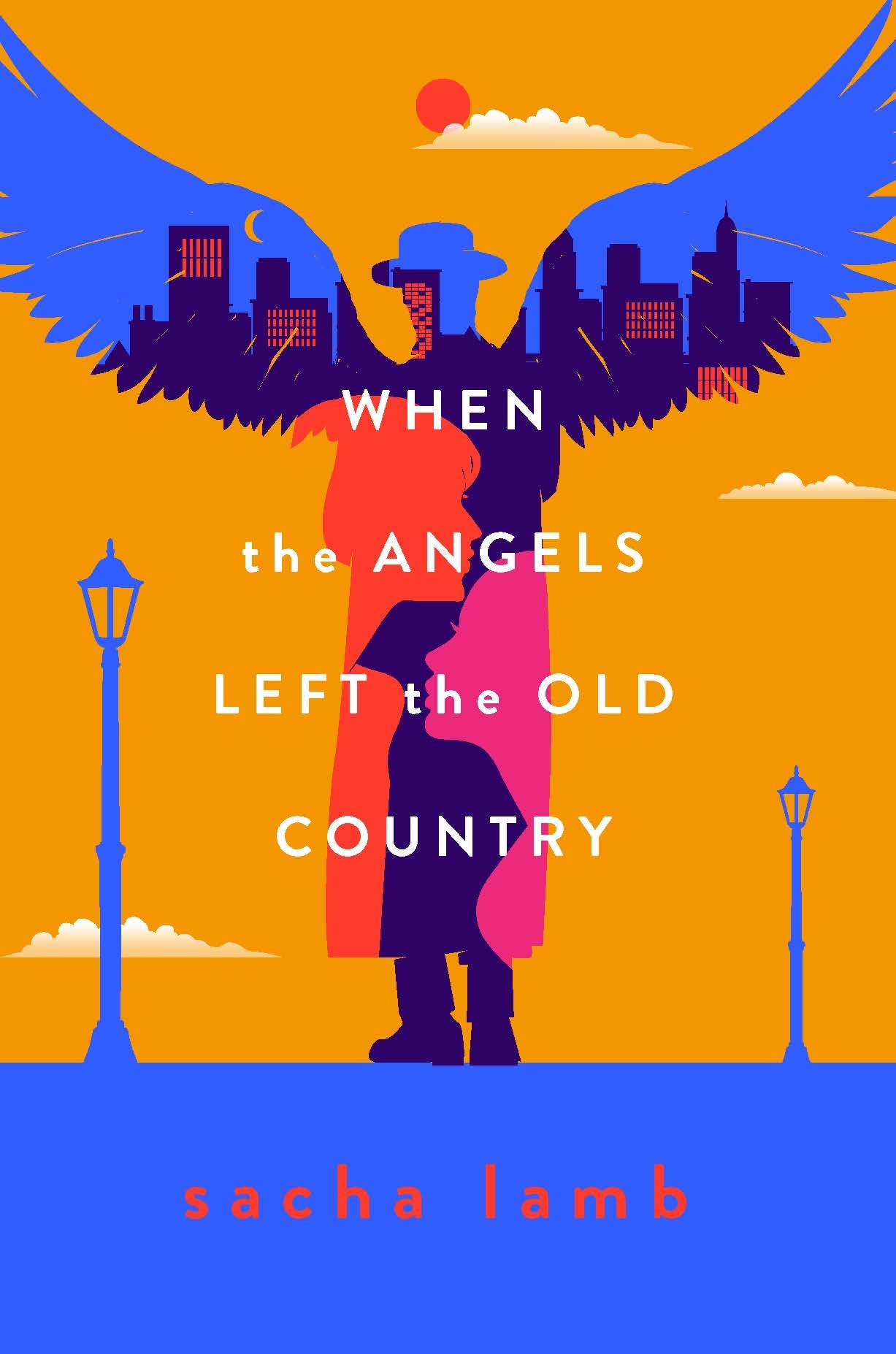 The author's debut was a Printz honor book, along with winning the young adult category of the Stonewall Awards and the Sydney Taylor Book Awards at the 2030 Youth Media Awards.
In The Carrefour Curse, I have revisited my gothic obsessed childhood and had a great deal of fun doing so.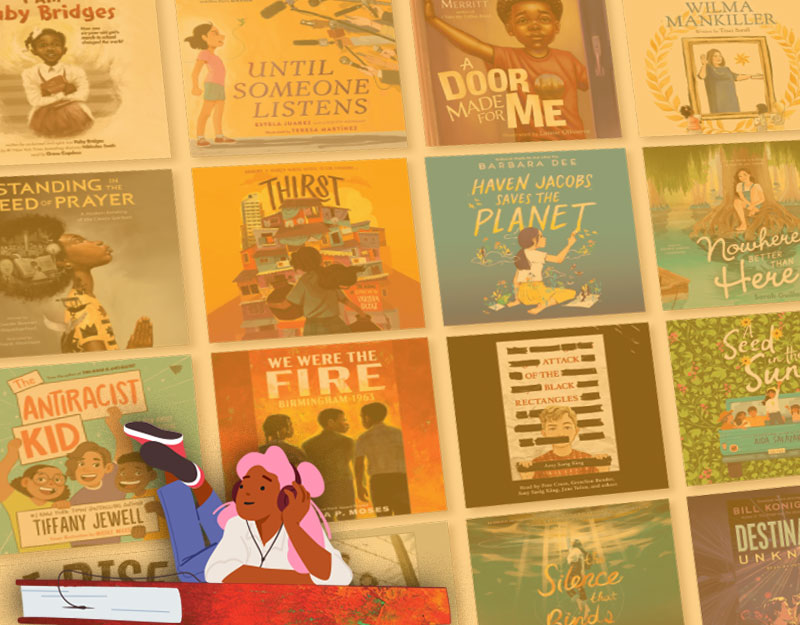 These recent audiobooks offer irrefutable proof and auspicious validation that our youth are our most promising changemakers today, tomorrow, and beyond.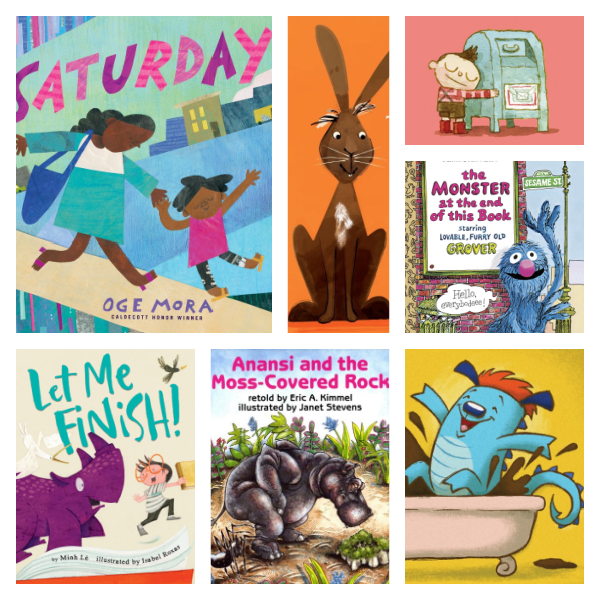 Travis Jonker raises up the best titles for reading aloud. "Some will be obvious and popular. Others lesser known. All will be story time gold."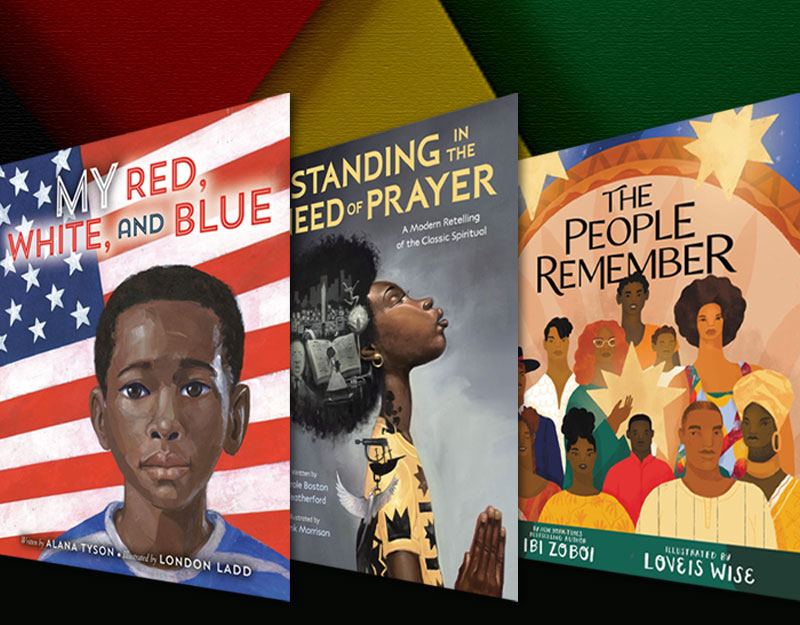 These three picture books capture the hardship and joys that Black people have experienced in the United States, with nuance and sensitivity to a young audience.
Kendare Blake talks Scoobies old and new, a Buffy-less Buffyverse series, and more!