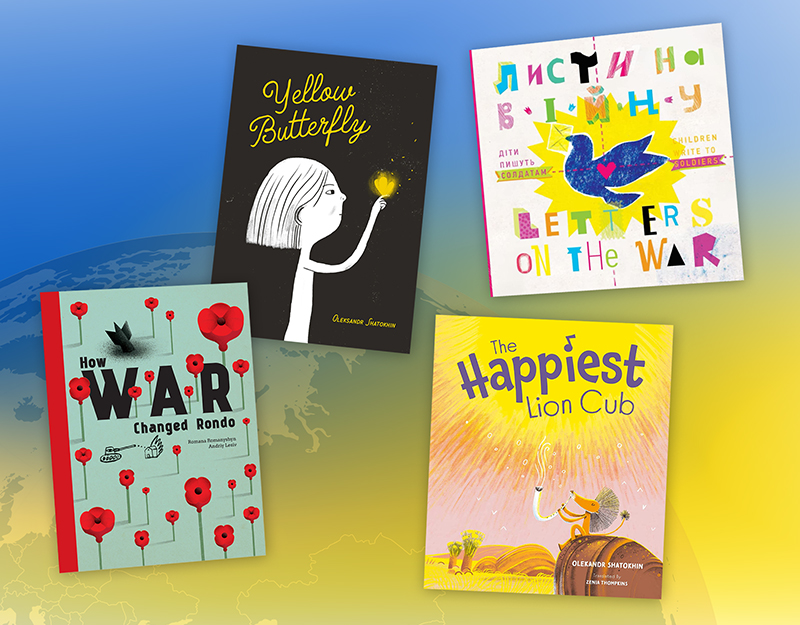 Ukrainian children's books can help Americans understand the war in Ukraine and its impact.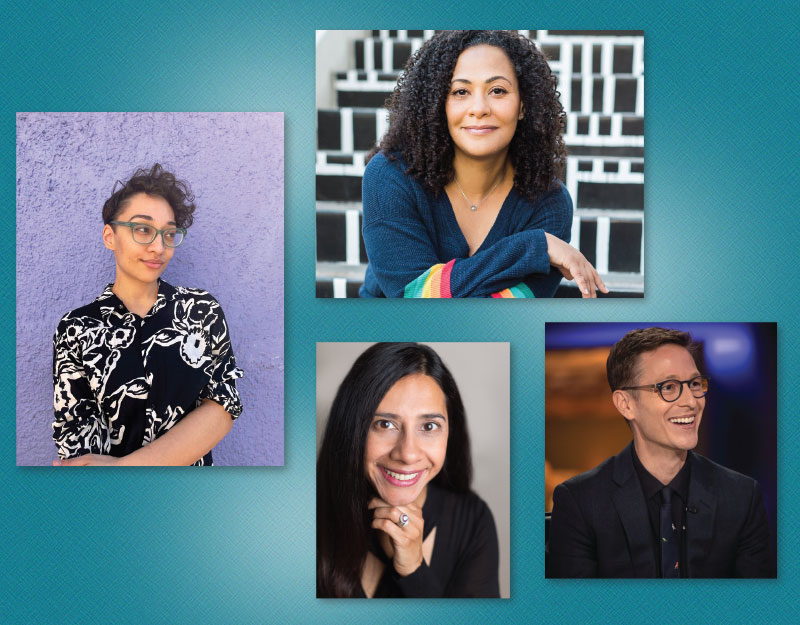 Kid lit authors attending ALA Annual are ready to support and work with embattled librarians as they manage attacks on their work. SLJ spoke with Samira Ahmed, Jas Hammonds, Angela Joy, and Eliot Schrefer about the importance of spending time with librarians at the conference discussing books, censorship, and supporting young readers.
This companion novel allows me to tell another one of those untold stories—uncovered through videos and memoirs and articles—of a young boy yearning to, one day, reunite with his father.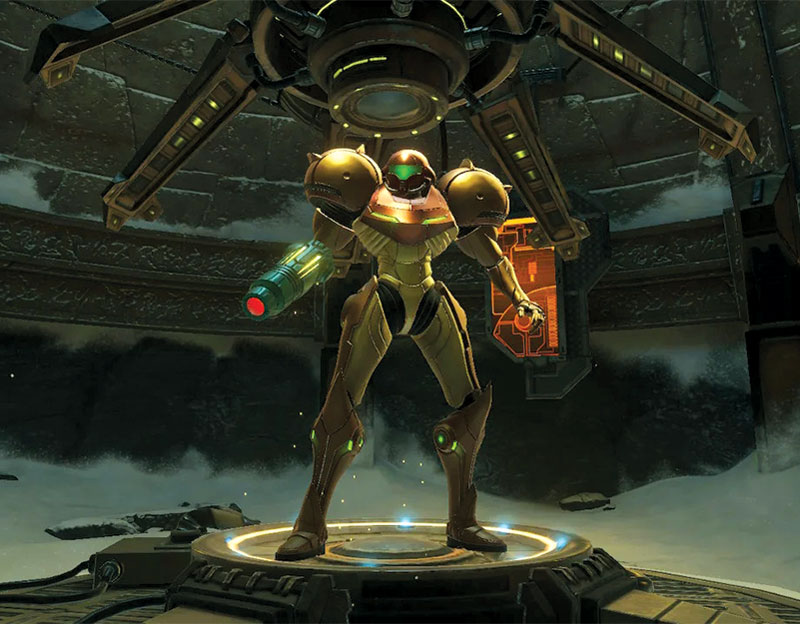 Our latest video game reviews feature a vengeful god, a speedy bipedal hedgehog, a laser-wielding space bounty hunter, and a squishy pink puffball.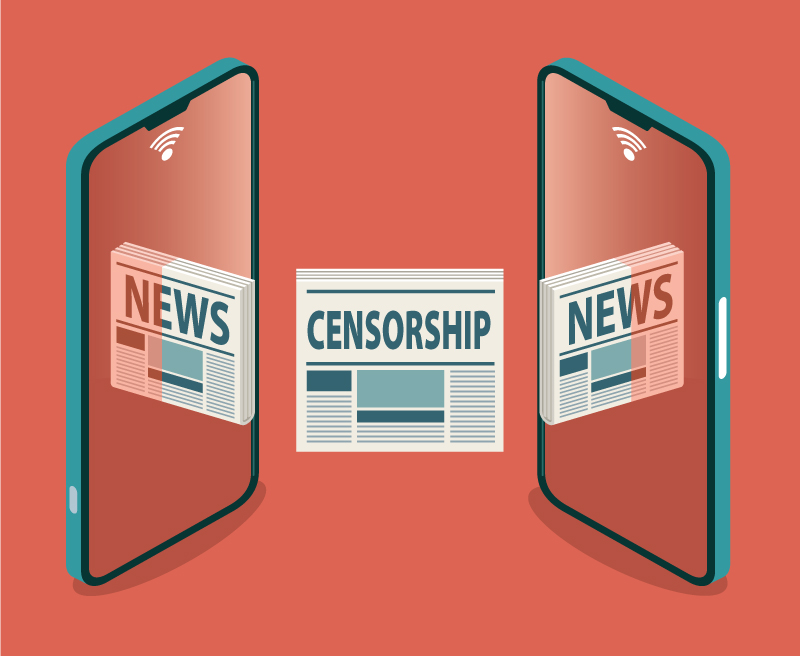 Three Arkansas parents are suing, alleging that the relocation of LGBTQ+ books in the public library is unlawful censorship. Meanwhile, book ban battles continue in New York, Connecticut, Alaska, and Washington.
I'm a sucker for a good happily ever after. I believe that most people deserve one, and deserve to see people like themselves have one. Which is one of the reasons I wrote Rhythm & Muse, to fill a void that I wasn't finding at the time. A black, teenage boy finding his.
This is my love letter to all the equestrians who haven't seen themselves on the page. I'm going to need your help and support to get my books into the hands of kids who want and need them, so I hope you go on this ride with me.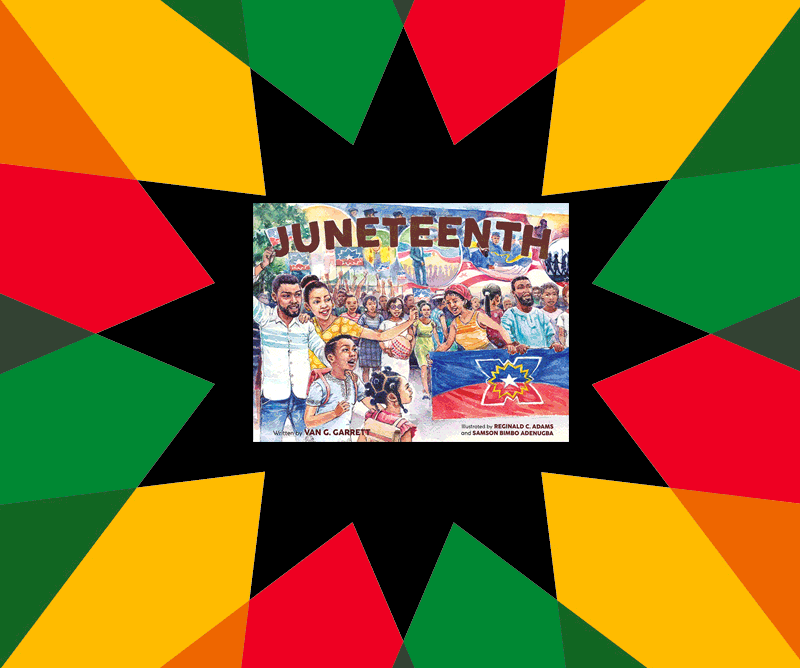 Since June 19th became a national holiday in 2021, the list of books about Juneteenth has been growing! Here is a handful of the latest titles for children.
Listen to our first-ever SPEED ROUND episode of The Yarn podcast!