From the doldrums of winter I offer you this look at titles from Wednesday Books that will be released this summer.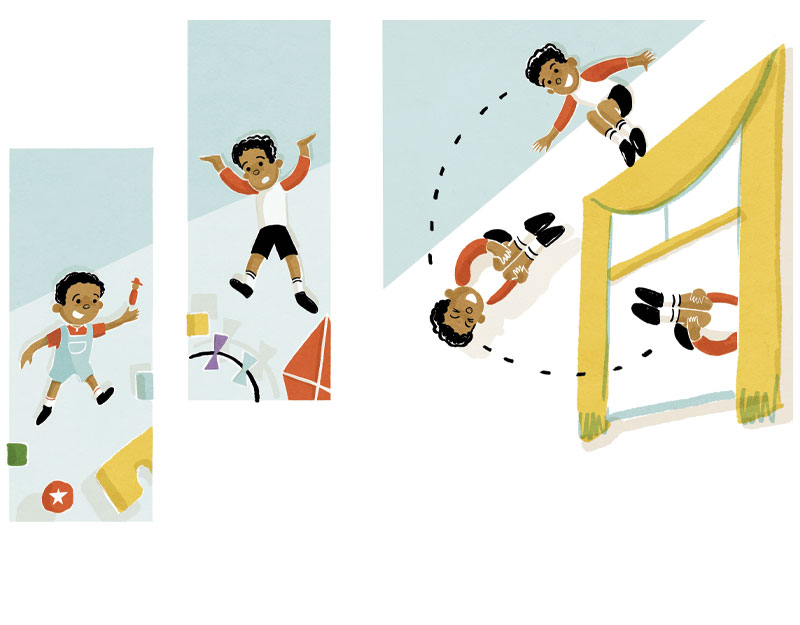 February's starred titles include professional reading and reference books, along with a range of fiction and nonfiction for young readers of all ages.
My name is Ponti. James Ponti. I am awkward, goofy, and if I'm being completely honest, a little scared of lizards. There's absolutely no way that I was ever a real-life spy.
Explore 14 new and forthcoming books from Holiday House and Pixel + Ink!
Ruth Chan and I have a new book coming . . .
Marla Frazee stops by to talk about IN EVERY LIFE.
Only for the collection that is really pining for it.
The bear's okay. The approach is funny. The safety mirror is sturdy enough for library use.
Johnson delivers another satisfying mystery, with diverse characters, authentic depictions of mental health, and friends holding one another accountable for their actions in loving, supportive ways. Highly recommended.