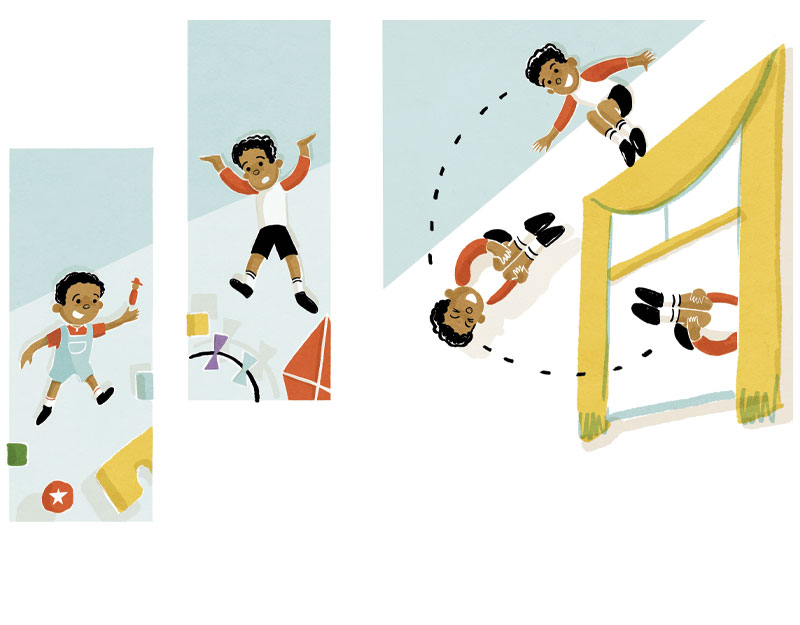 February's starred titles include professional reading and reference books, along with a range of fiction and nonfiction for young readers of all ages.
Equal parts heartbreaking and heartwarming, this is a poignant, affirming story.
This is more than a board book; it's a Rosetta Stone to a whole world, offering a tiny window into a glowing cityscape, whether familiar or not.
A must-have for school libraries; perfect for author studies, lessons on book awards, and all fans of Pinkney's work.
There's not a word out of place in this blustery adventure, a masterful collaboration of illustration and text; this cozy winter tale with its striking pictures may appear to be cold but is quite the opposite.
Likely to become an instant classic and a favorite for families to snuggle up and read together, this charming picture book is recommended for first purchase.
Sure to be a cherished favorite, this simple but resonant book is highly recommended for early elementary collections.
An excellent follow up to the first book. Fans of Schwartz will not be disappointed. Recommend to readers of the first installment or fans of Gothic romance.
A compassionate look at the asylum seeker system in Ireland through the eyes of a teen girl. First purchase.