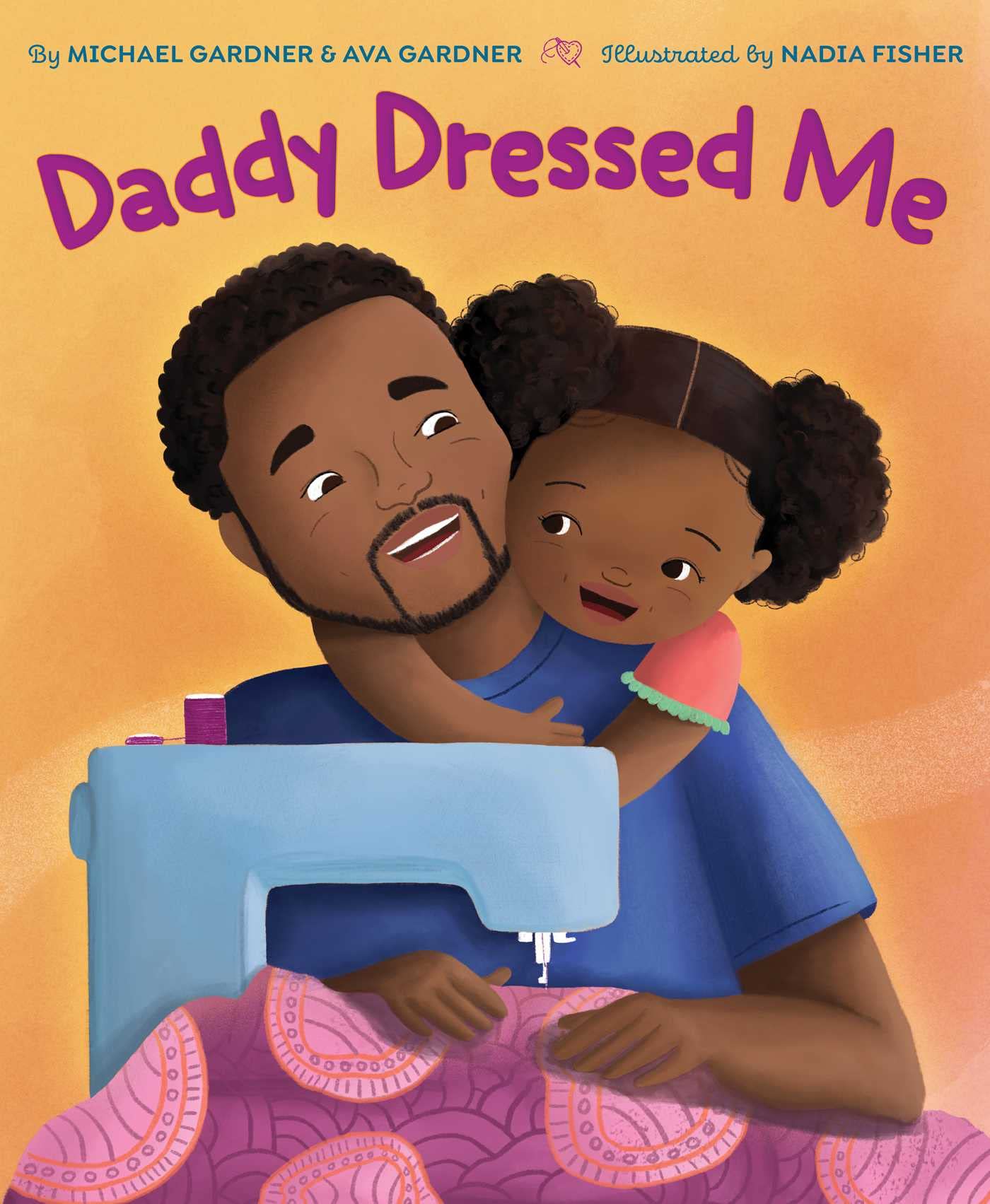 A vibrant #girldad story of patience, determination, and love makes this an easy purchase for all library collections.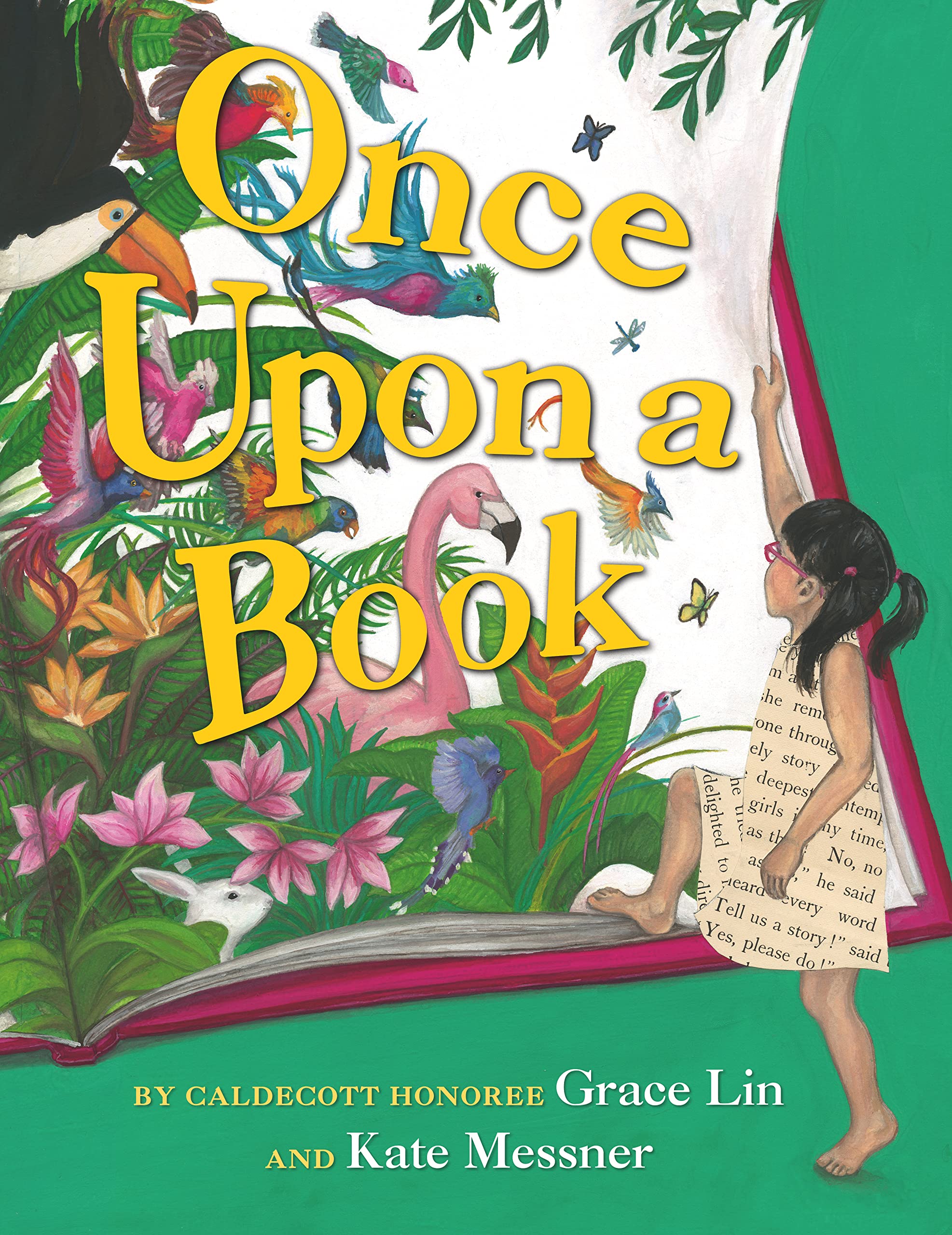 A first purchase for picture book collections, this title will be a hit at story hours and for and classroom read-alouds, as well as a treasure for book lovers of all ages.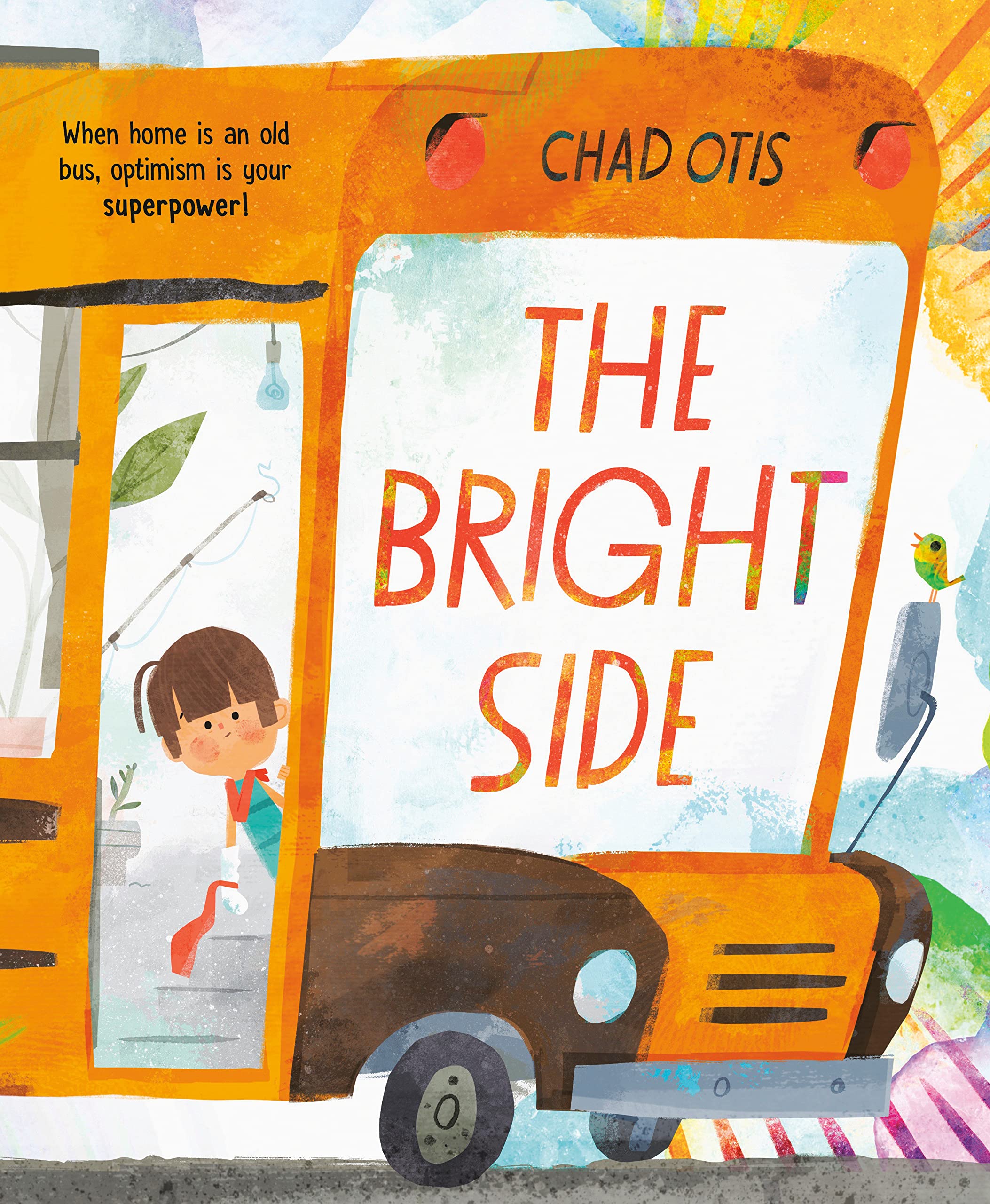 A sensitive story infused with optimism and perseverance, this will encourage wholesome conversation with children of all socioeconomic backgrounds; it's an essential purchase.
An extraordinary picture book biography about an extraordinary pioneer in comics and journalism that deserves a spot on every shelf.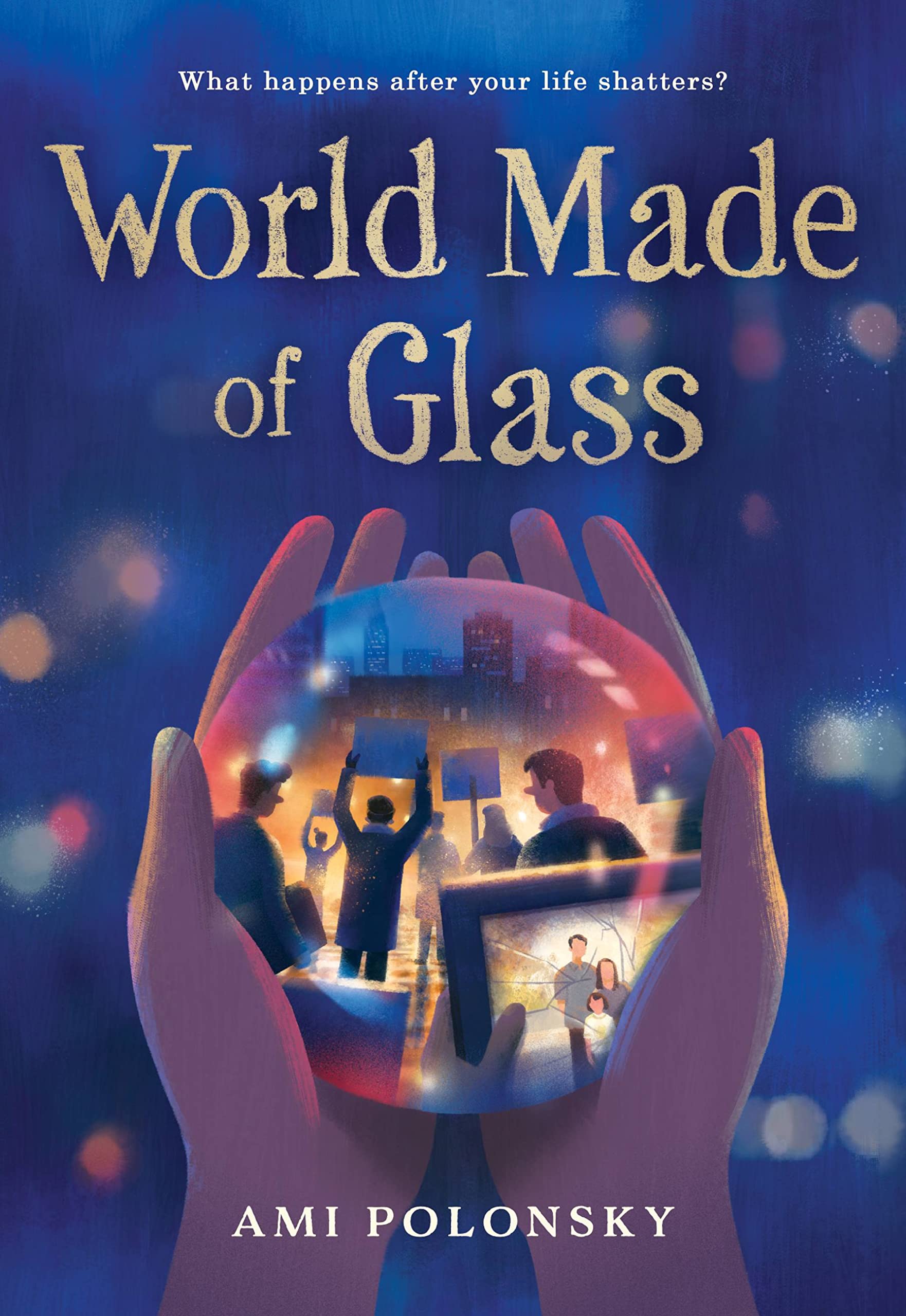 With its sensitive portrayal of loss, and its carefully researched depiction of a devastating time in American history, this lyrical novel is highly recommended.
Recommended for graphic nonfiction collections.
This engaging graphic novel tackles very real feelings and will keep readers invested in Avery's life. Highly recommended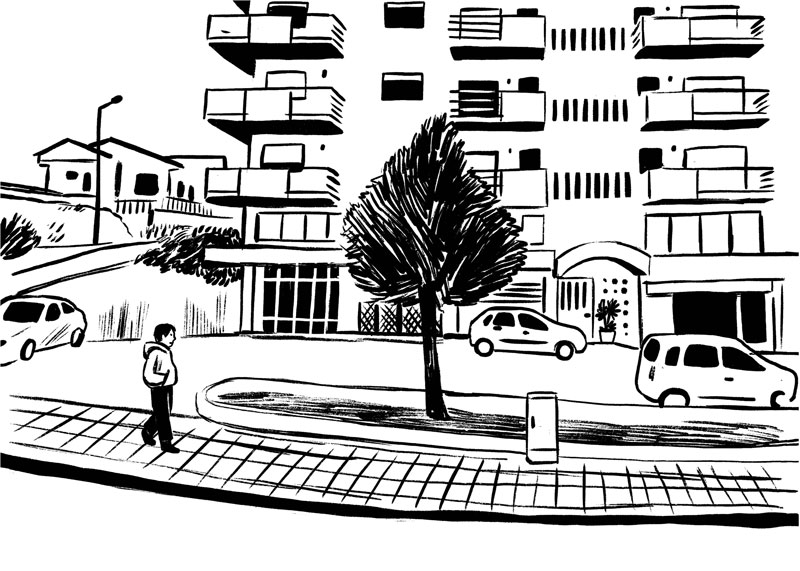 From John Schu's latest picture book to an Ibram X. Kendi adaptation of a Zora Neale Hurston story, March's starred titles all shine.
For young readers who love funny animal stories, as well as sweet stories about self-acceptance.