I have lived with the effects of war all my life. It's one of the main reasons why House of Yesterday exists—to try to untangle the ghosts and questions and guilt in an effort to find my way back home.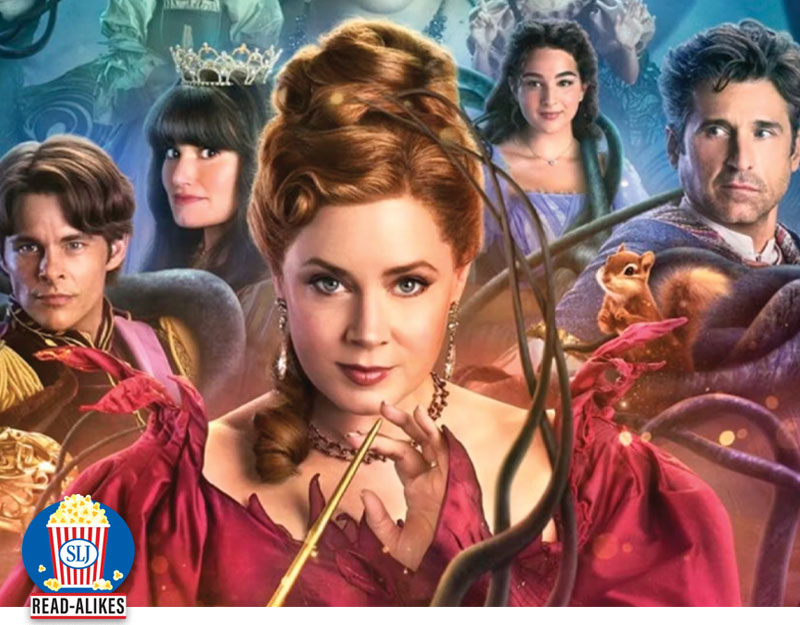 Hand these books to middle graders in need of some magical tales.
The problems seem so enormous, and they are, but I believe in our potential to come together to find solutions, organize and build the solidarity and power we need to overcome these challenges.
Instead of retelling the plot of Louisa May Alcott's iconic novel, this chaotic homage takes a sideways approach, evoking (and poking fun at) the original while meditating on the power of stories – the ones we tell ourselves, and those imposed on us by others.
Somewhere, in this storm, we need relief. We need a soft place to land. For me, books have always been comfort, companions, and escape.
In some ways, the first draft is the most magical part of the writing process. Turning a blank word document into a manuscript will never not feel like alchemy to me.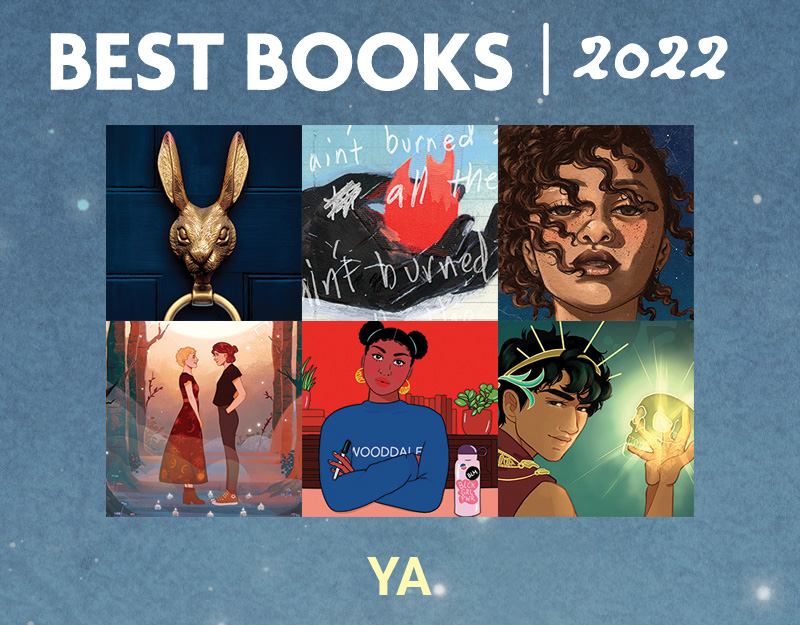 These 27 picks for teens offer so much for young people pushing to define themselves--first love, fantastical worlds, betrayal, political upheaval, and more.
This well-written, compassionate story of the early days of Covid was an insightful peek into a place many have now heard about but may not really know anything about.
Follow along as we celebrate the release of Midnight at the Shelter with behind-the-scenes looks from author Nanci Turner Steveson, plus 5 chances to win a copy!