There are people out there–often whole communities–just waiting to embrace and celebrate you for who you are.
I hope this story helps young readers recognize that anxiety and depression are not weaknesses or flaws, but a part of life—and something that can be treated.
To some readers—mostly adults, who are under some fallacy that teenagers will remain innocent so long as we shelter them from difficult themes—my book will be one giant red flag.
I decided to try something ridiculous. If the teens were going to come in like chaotic whirlwinds and leave destruction in their path no matter what we did…why not just encourage it?
The nature of Brynn and Skylar's relationship doesn't make Brynn or the book less queer. Giving Brynn a meaningful relationship that was neither romantic nor sexual was a very intentional move on my part.
Once we let go of the concept that characters can only be inherently good or inherently bad, we can start creating complex book characters who are both and neither. 
We need scientists, and we need diversity in science, and we need books for kids, and we need citizen science projects, but most of all…we need hope.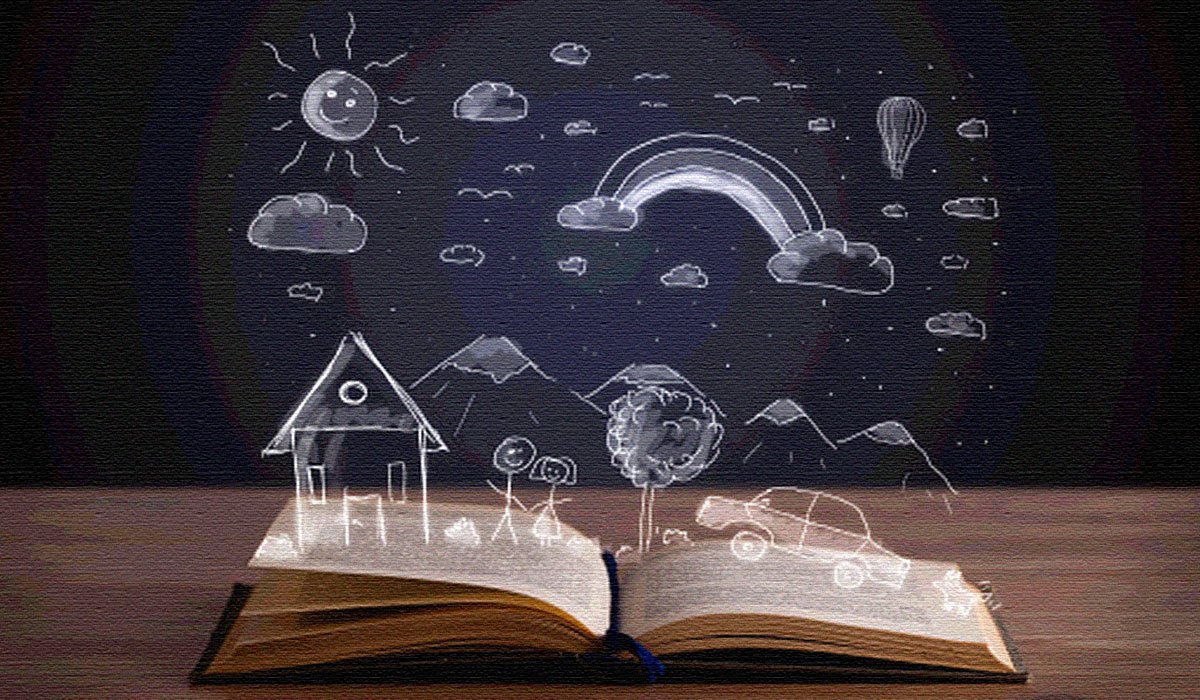 Is a mix of ages better in a group, or one? Youth services staff make compelling cases for both approaches.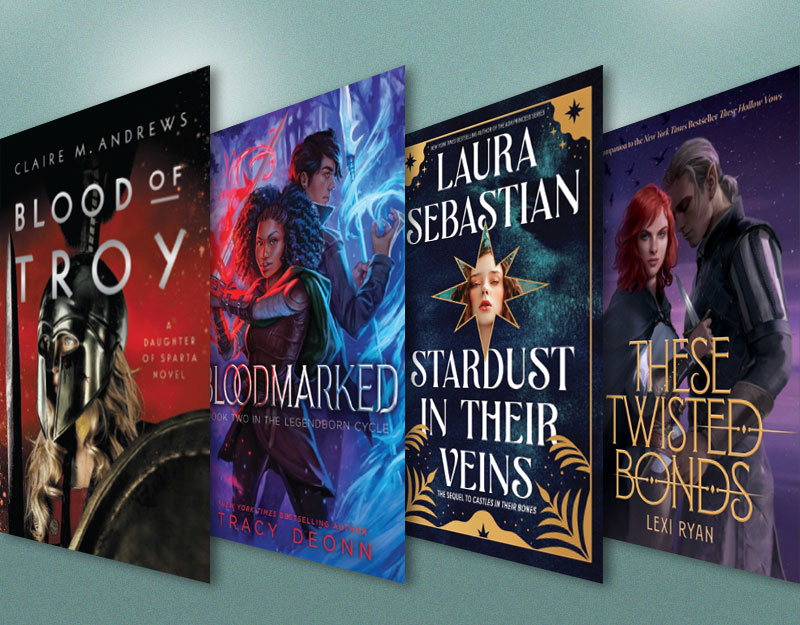 We've wrapped up some reviews for the newest installments in different YA series for consideration in your collection development. From fae courts to the fields of Troy, this list has something for every fan of YA.