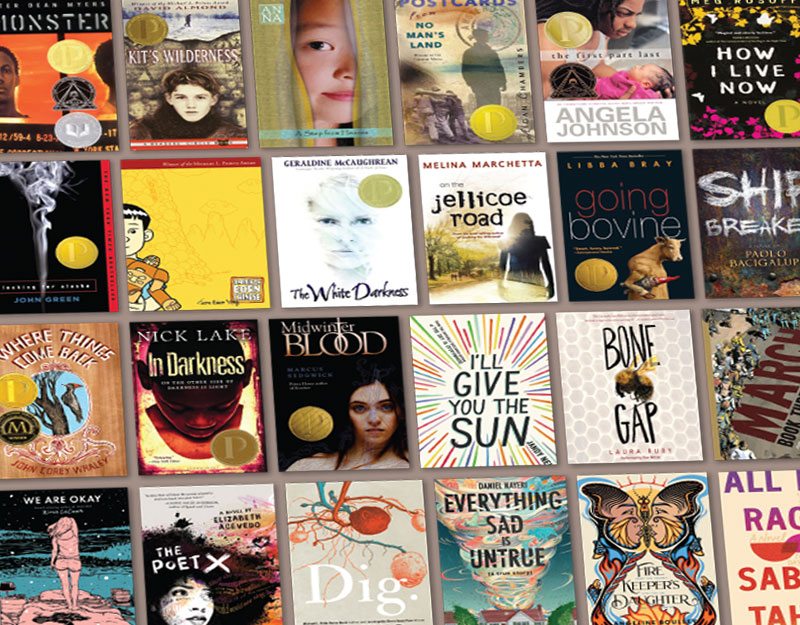 In its nearly 25 year history, the Printz has recognized literature that pushes boundaries and showcases diverse voices. Here are some highlights.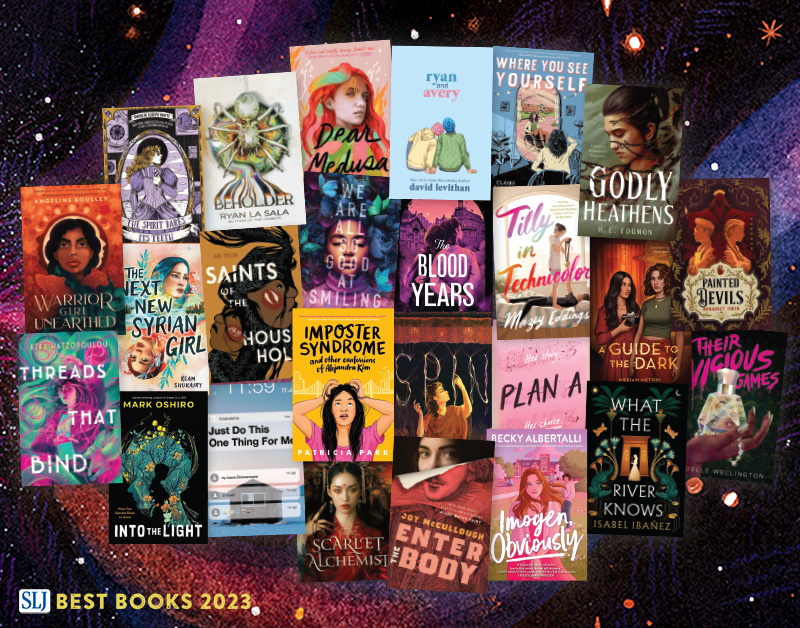 Readers will find engaging plots and unforgettable characters in these 25 Best YA novels of 2023. They span genre and setting, from a fantasy in alternate Tang dynasty China to a contemporary novel in modern-day NYC, but share common threads of teens coming of age and finding and embracing their truth.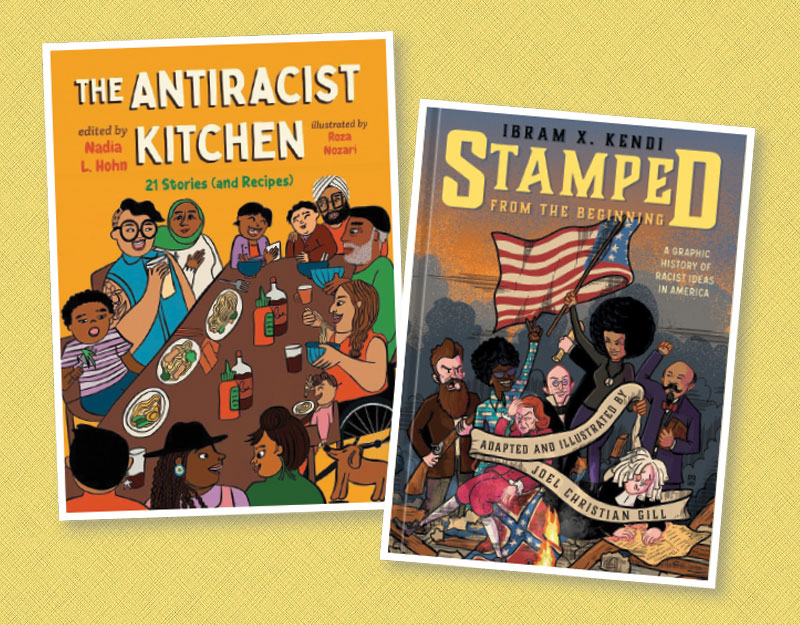 The weighty subject of antiracism—actively dismantling the systems of oppression that are based on race—is made more approachable through these titles.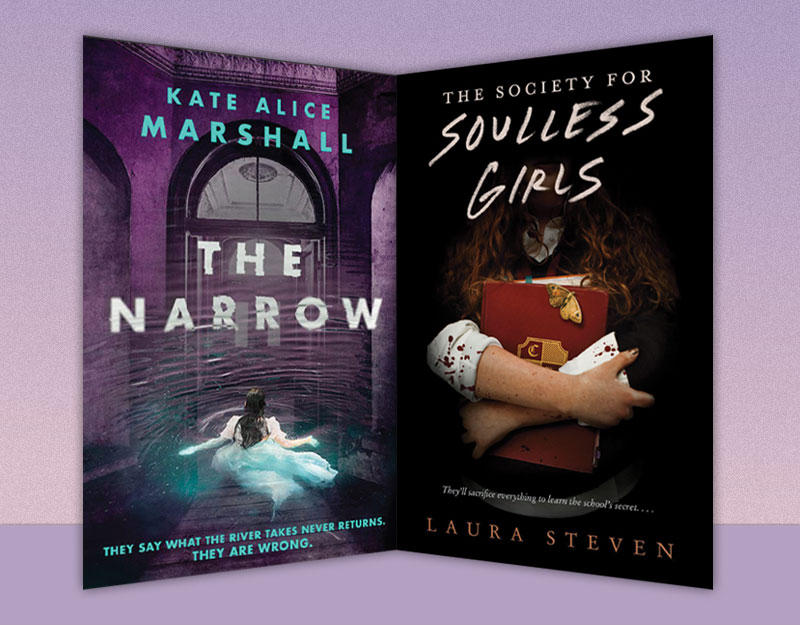 Mysteries, hauntings, the occult—more than tests and textbooks await these teens at boarding school.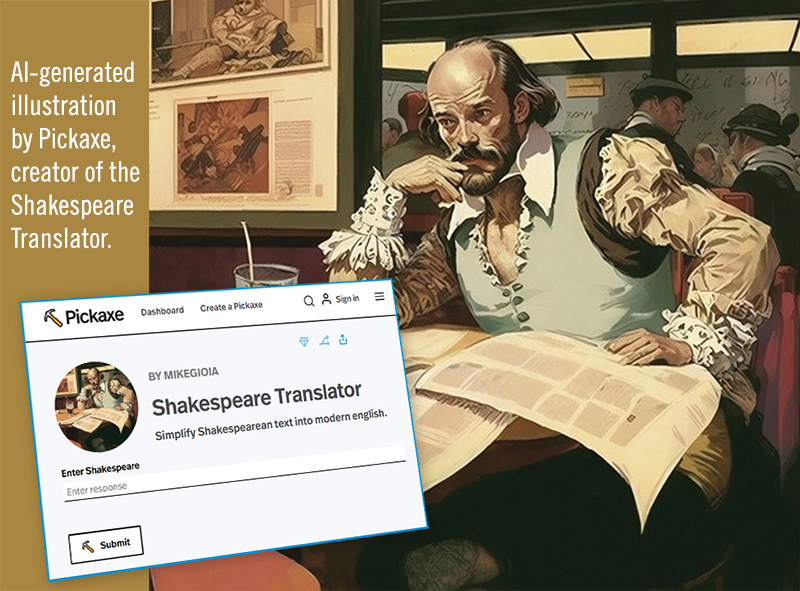 AI translations lack the beauty of Shakespeare's verse in every sense. But they provide on-ramps to enjoy it.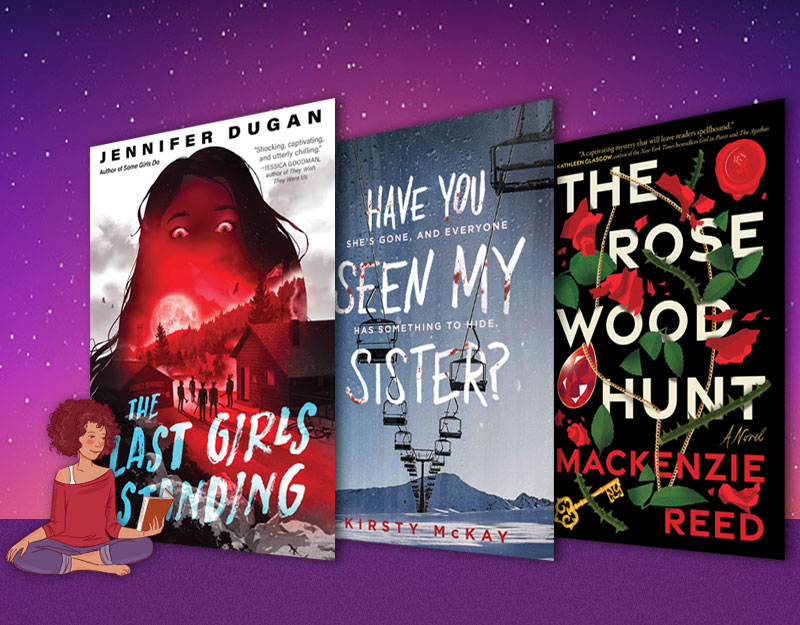 One girl survives a summer camp massacre, another searches for her missing sister before it's too late, and a third goes on a mysterious treasure hunt in these reads that will keep teens guessing until the end.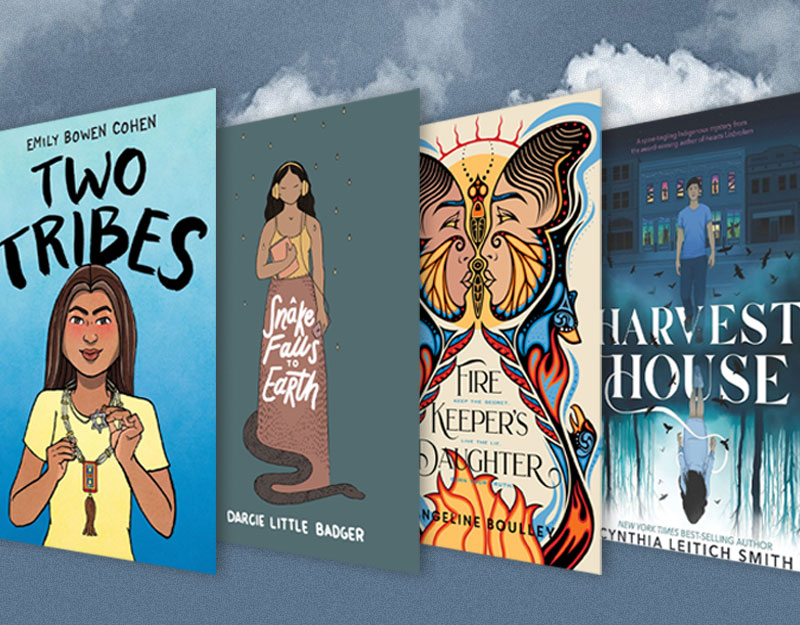 The best-selling author recommends nine books by Indigenous authors for fans of the award-winning TV series about four teens on an Oklahoma tribal reservation.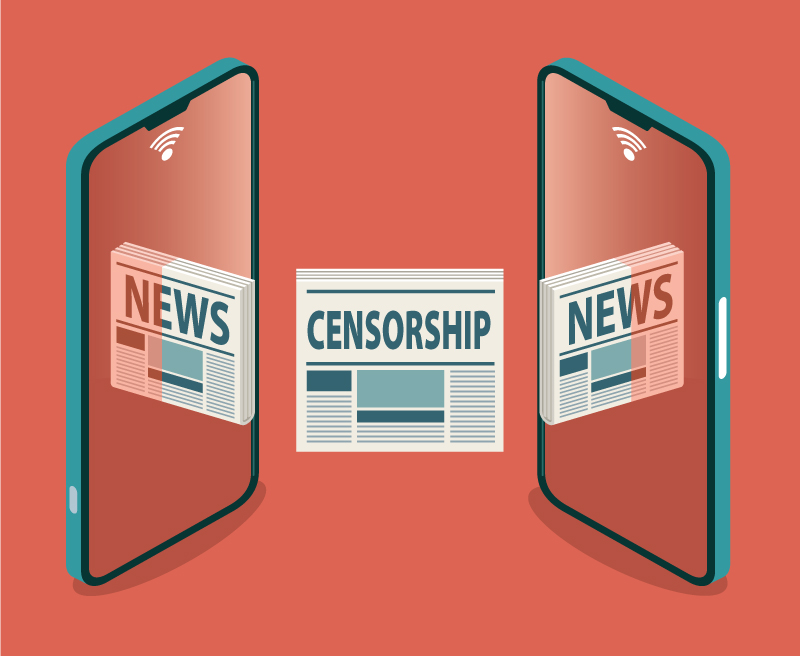 Responding to book challenges takes a financial toll on school districts, some Iowa Little Free Libraries now come with disclaimers, author Ashley Hope Pérez talks to NPR about how sexual content is used as a scapegoat to target books addressing race, gender, and other identity-based topics, and more in the latest Censorship News.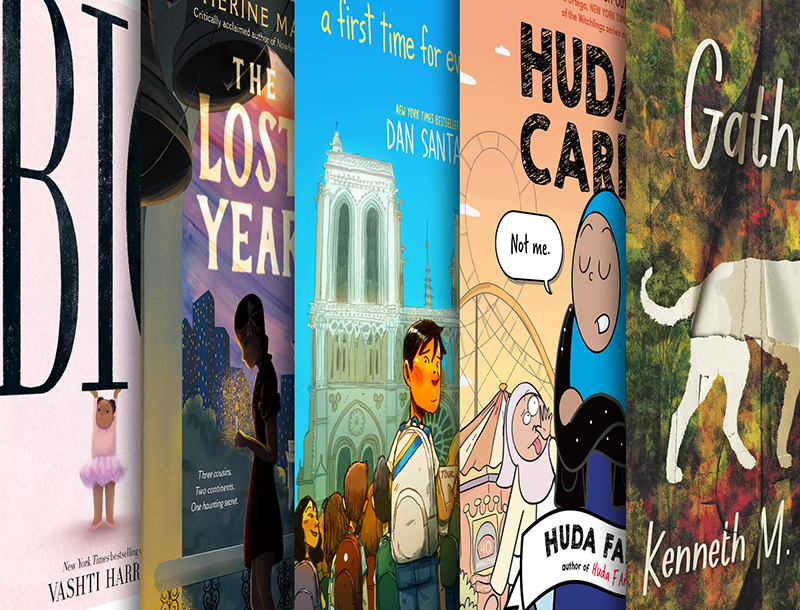 The five finalists include a picture book, graphic memoir, YA novel, and a couple of middle grade titles.