A powerful, unflinching look at the hard truths of the legacy of slavery, mental health issues, and the connection between medical neglect and racism
Artemis Sparke is an invitation for all ages to join a brigade or, even better, to rally up their own brigade and experience the power of resurrected voices.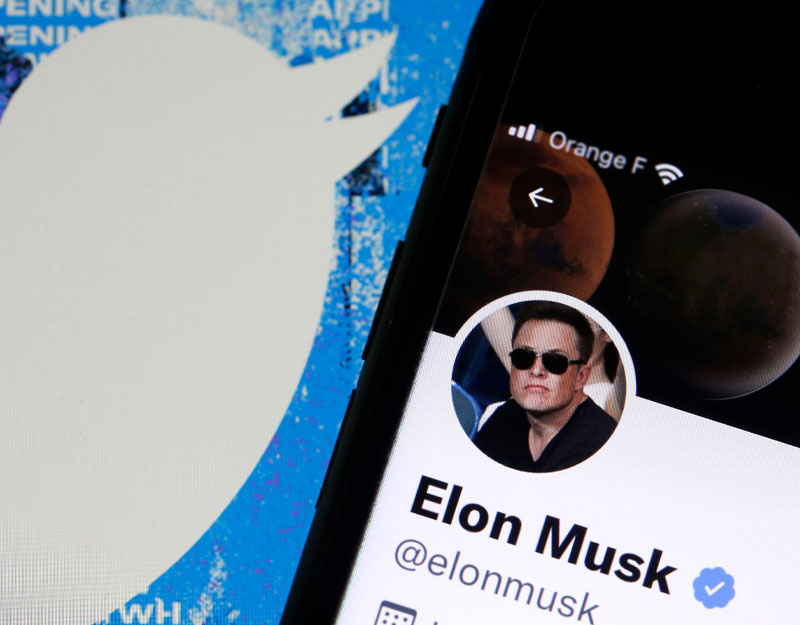 Twitter's decline makes the case for information literacy.
I believe there is an important place for serious dramas but why does culture and immigration always come with tears and seriousness? Often, we are the fiesta!
I had no intention of writing a children's book set against the pandemic.  None.  And yet, and yet...I felt compelled.  Ultimately, I surrendered to the impossible and set out to write Garvey in the Dark. 
Powerfully told, this look at racism, police brutality, and activism will leave readers wanting more books from Arnold. A must-have book.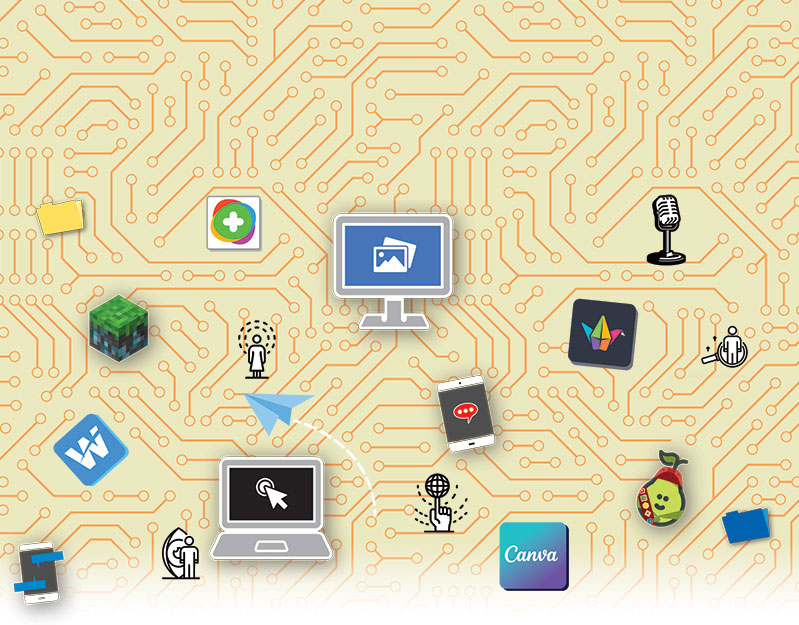 Creative and fun ways to use Clubhouse, Flipgrid, Green Screen, and more tools with students and teachers.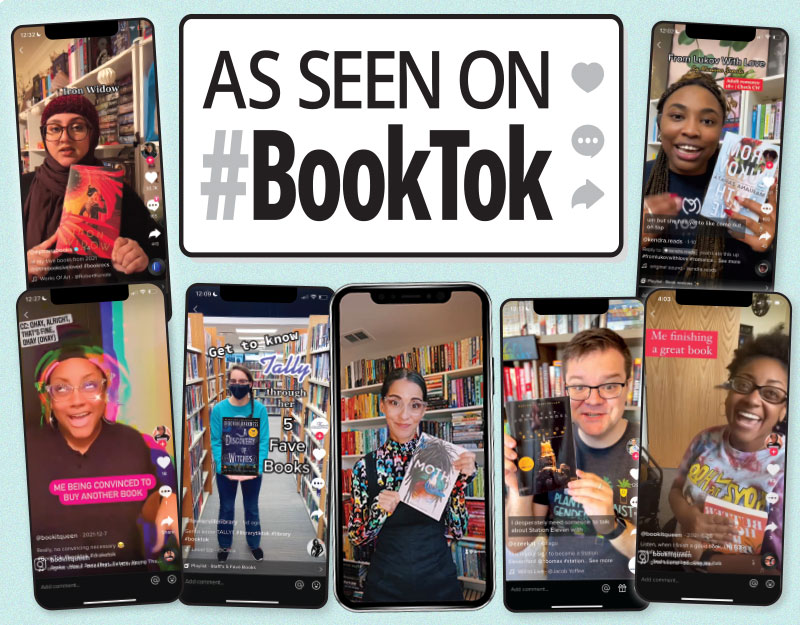 The platform is driving up circulation in school libraries as students seek hot titles. And BookTok fans who'd never set foot in the library before are doing just that.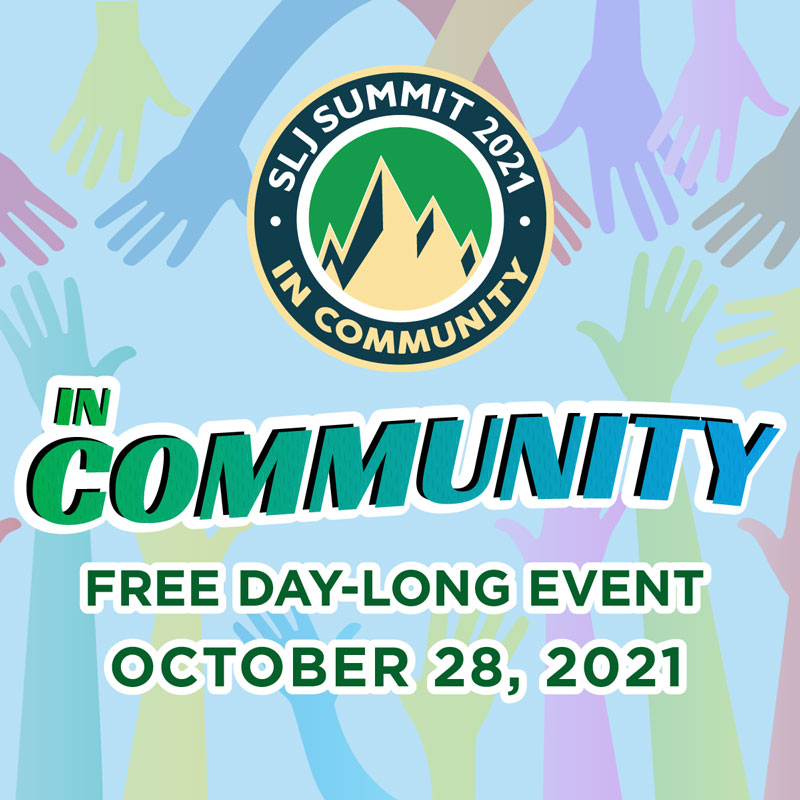 Save the date and register to join us "In Community" for a full-day, virtual program on Oct. 28.