Growing up, I loved fairy tales and Greek myths. As a young queer person, I was keenly aware of how LGBTQIA+ characters never appeared in these stories.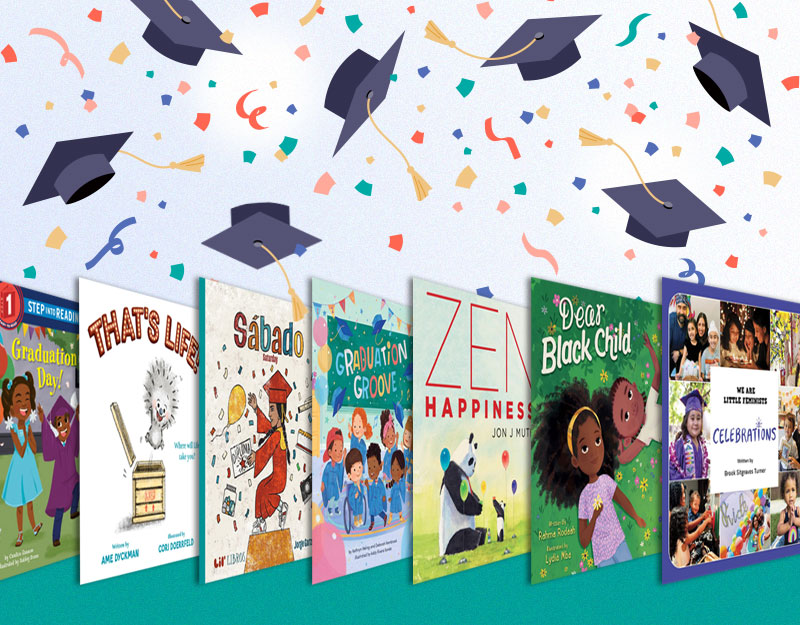 ABCs. 123s. The first year of school has come to an end, and it's graduation time. These seven titles are the perfect picks for celebrating this monumental milestone.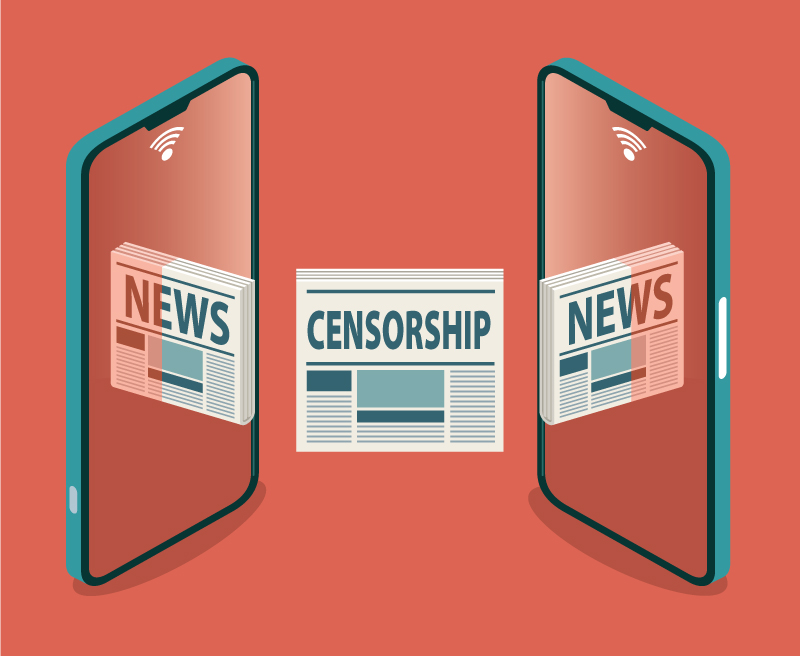 National Youth Poet Laureate Amanda Gorman's poem from President Joe Biden's inauguration has been restricted to older grades in one Florida school district; New Jersey legislators introduce law to prohibit book banning based on "partisan or doctrinal reasons"; and more in Censorship News.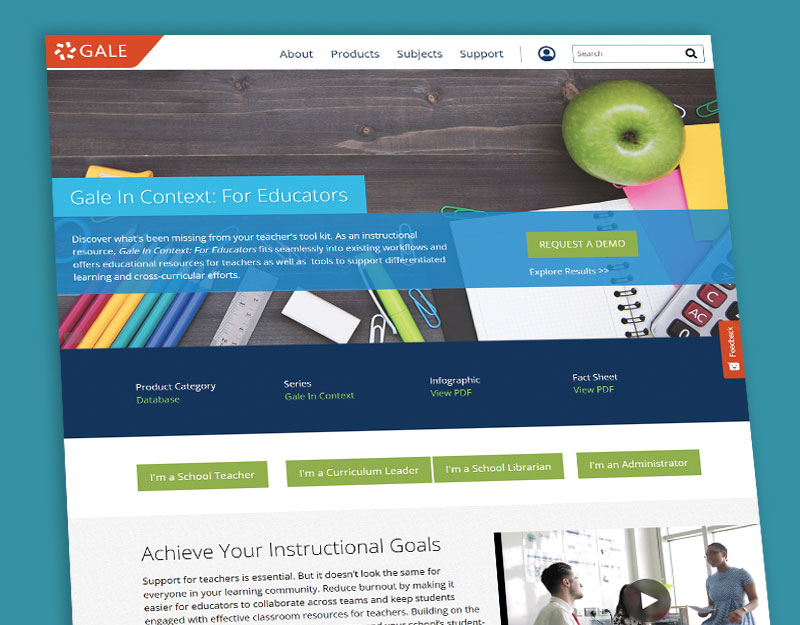 SLJ reviews the latest addition to the Gale suite of databases, this one aimed toward educators.
Tell your children stories. And remember to make them a little ridiculous. Kids like that.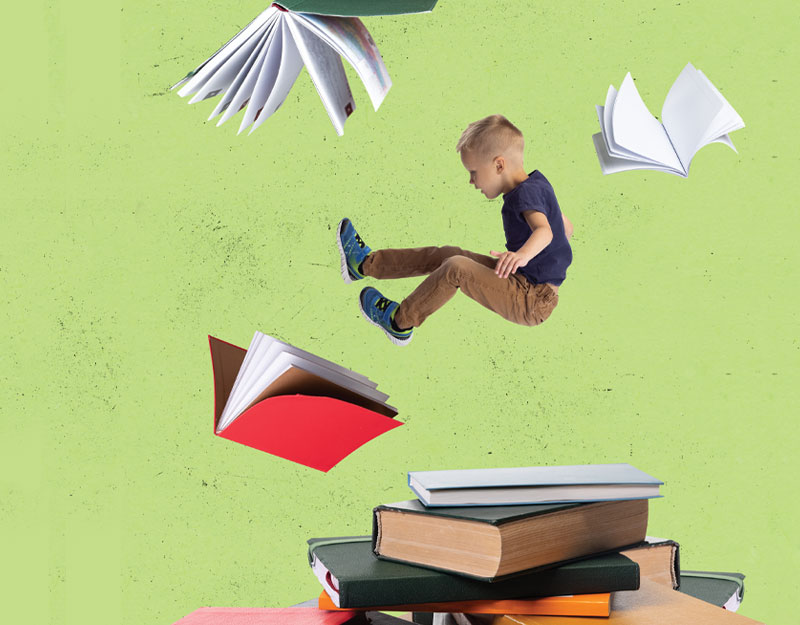 Decades of disagreement over reading instruction may be waning as states around the country make the science of reading mandated curriculum.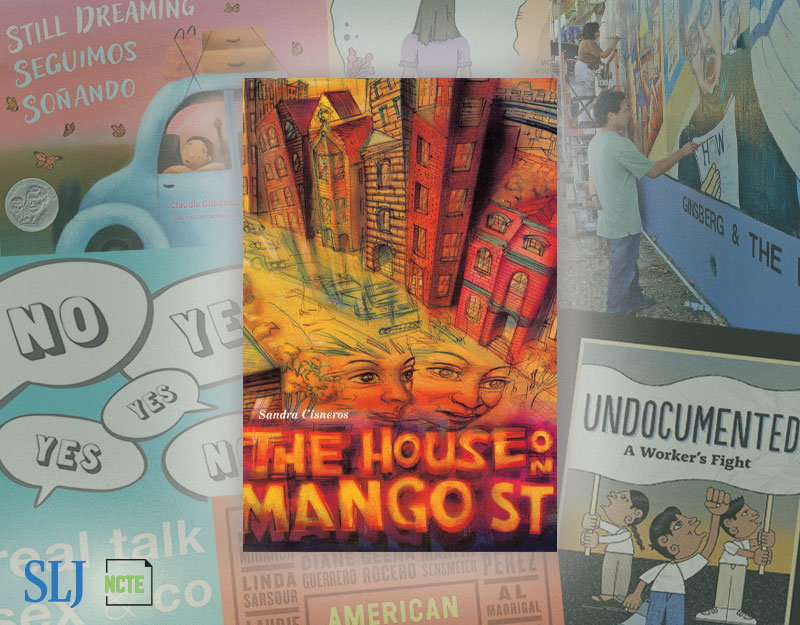 The House on Mango Street centers around Esperanza Cordero's coming of age in her Chicago neighborhood. The below resources, including nonfiction and artwork, can enhance students' engagement with Sandra Cisneros's classic.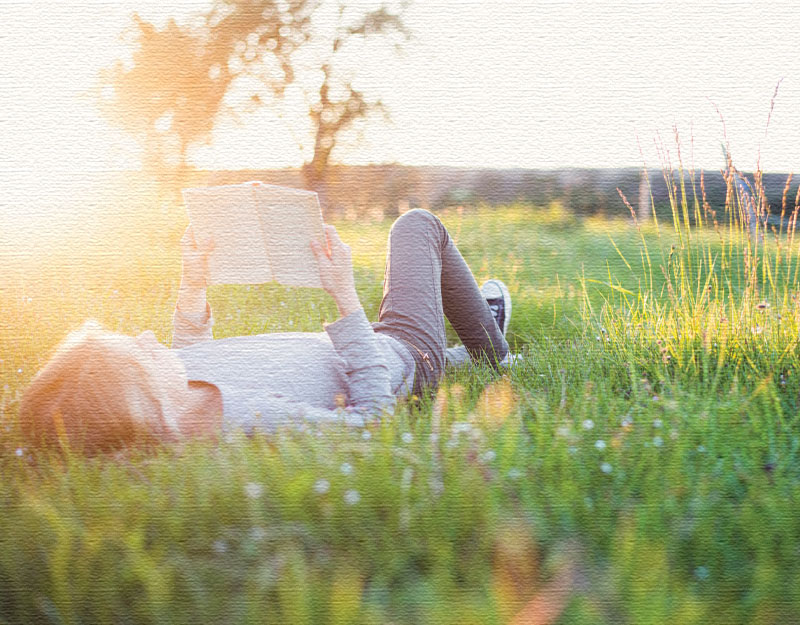 There are many ways to approach summer reading, but book clubs can bring students and school communities together with a focus on conversations not assessments.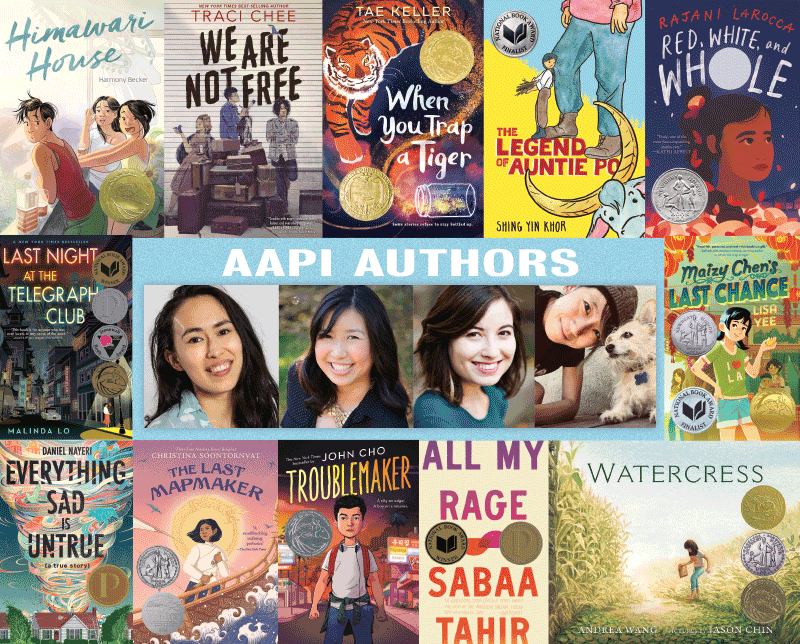 These outstanding works by 12 authors encompass historical fiction, fantasy, graphic novels, picture books, and more.