My name is Ponti. James Ponti. I am awkward, goofy, and if I'm being completely honest, a little scared of lizards. There's absolutely no way that I was ever a real-life spy.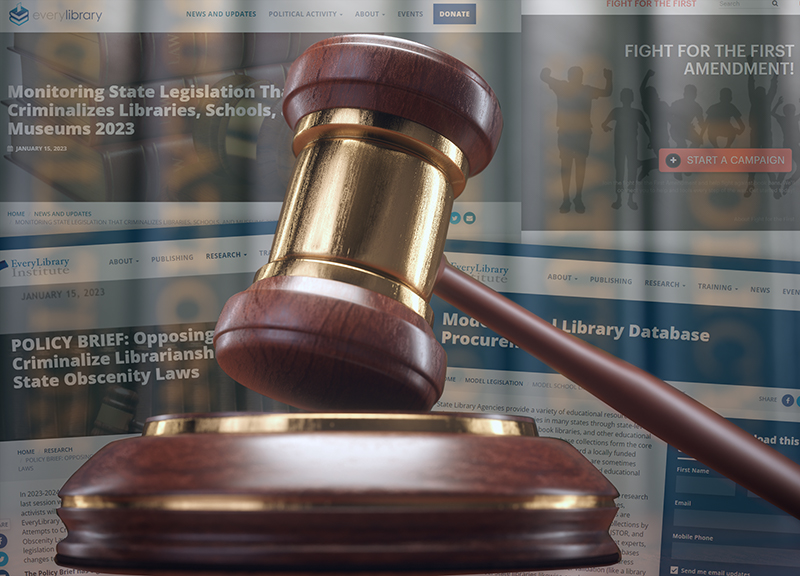 The nonprofit organization offers comprehensive resources on creating community advocacy organizations to fight censorship, and monitor and speak out against legislative efforts.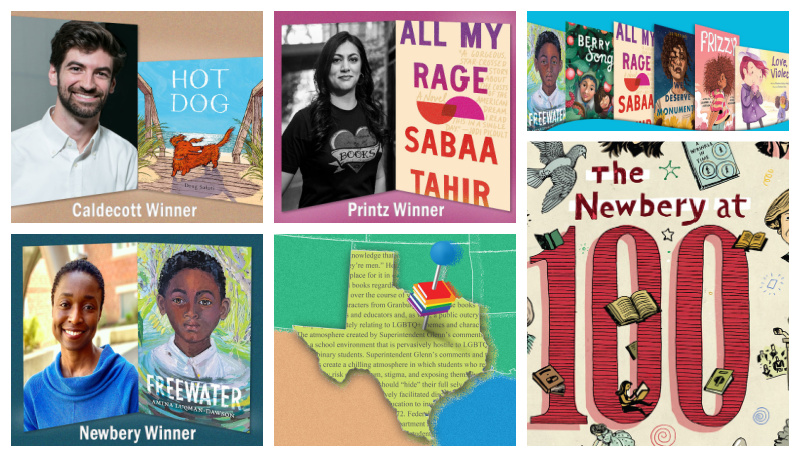 The 2023 Youth Media Awards and librarian opinions about the Newbery dominated reader attention.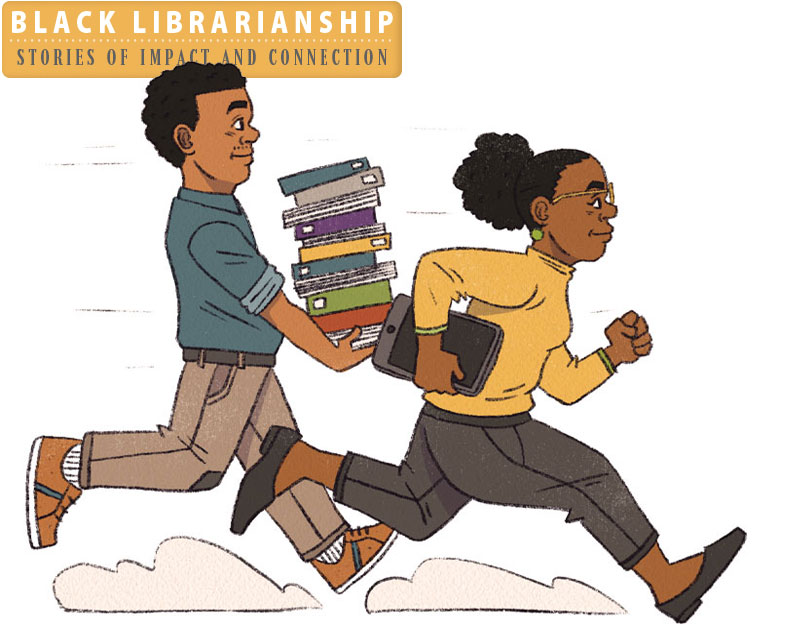 Greater representation serves young library users and the profession. But more effort is needed to bring in—and retain—Black librarians.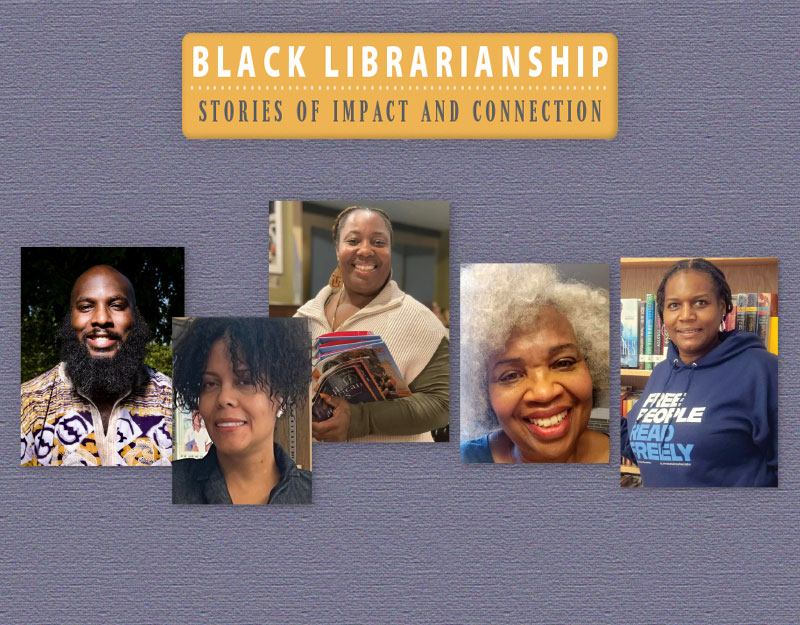 SLJ spoke with five school librarians about how they came to the profession, the work they do each day, and their connection with students.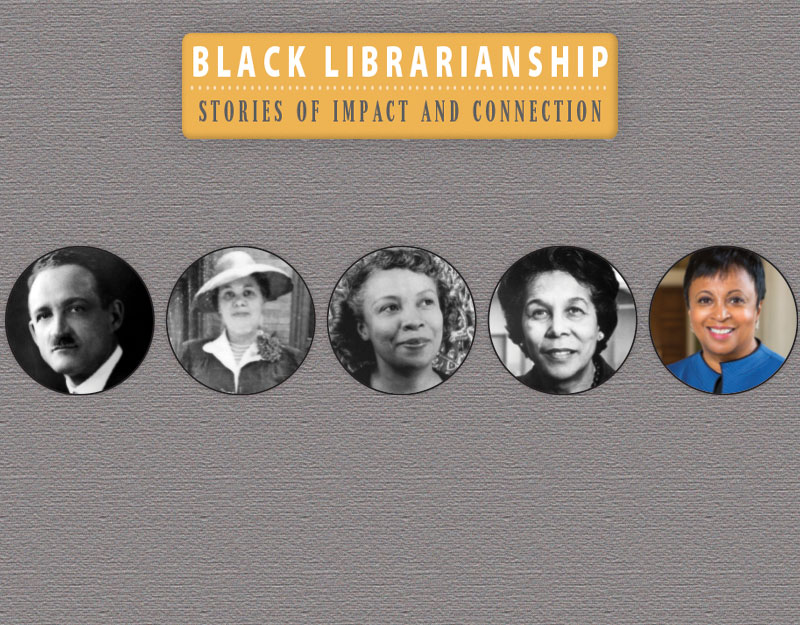 From Virginia Florence, the first Black woman in the U.S. to receive a library science degree, to Clara Stanton Jones, the first Black president of the American Library Association, pioneers of the profession.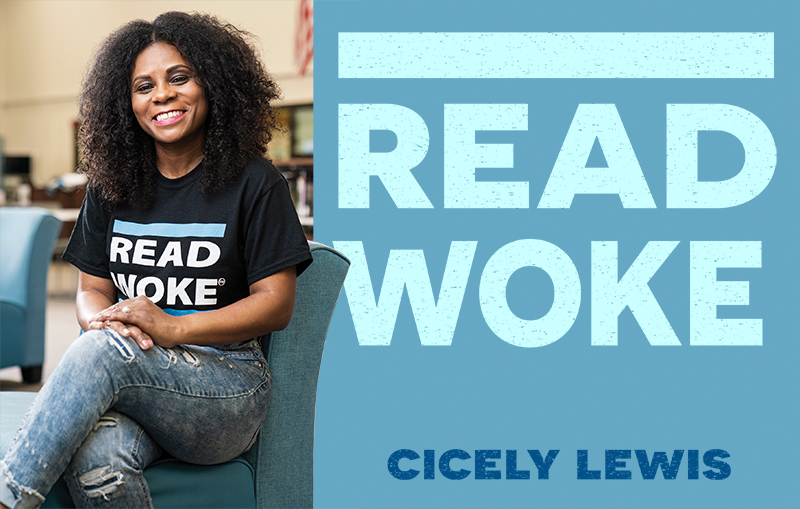 Illustrated works enhance classic African American songs and embrace the joys of rhythm.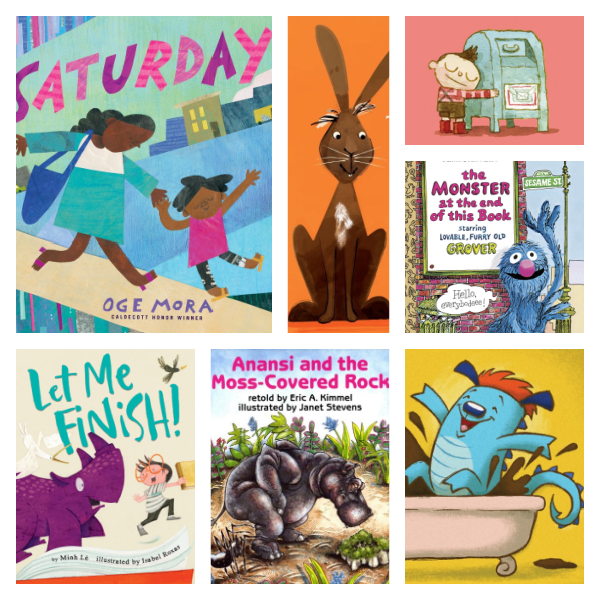 Travis Jonker raises up the best titles for reading aloud. "Some will be obvious and popular. Others lesser known. All will be story time gold."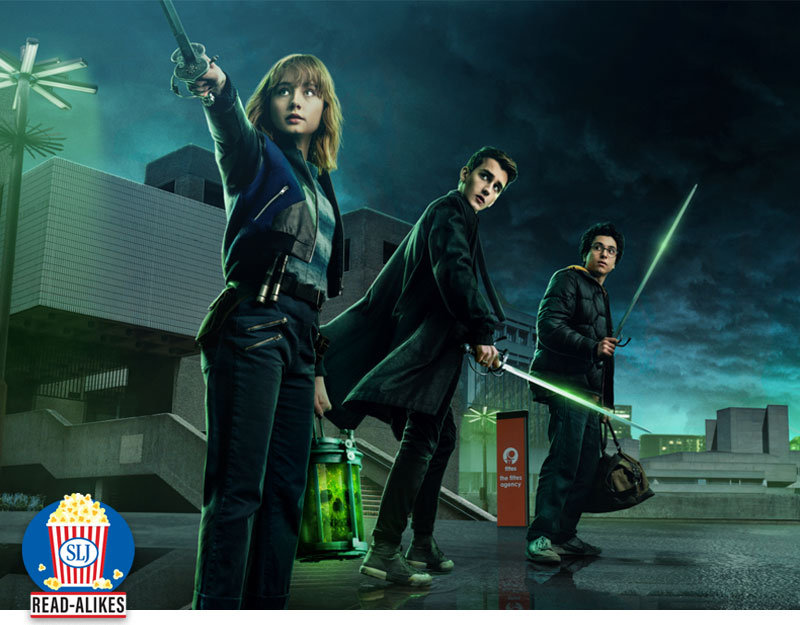 Hand these middle grade and YA titles to kids watching the new Netflix series about British teen ghost hunters, adapted from books by Jonathan Stroud.