A picture book about a young girl coming to understand what a Confederate flag means would be a tricky topic for anyone to tackle. Today I speak with Tameka Fryer Brown about writing such a book.
It's true. Steve Sheinkin's BOMB has been adapted into a graphic novel format thanks to the illustrative stylings of one Nick Bertozzi. Today I talk to them both.
Today adult author Emma Straub joins us to discuss her first foray into the picture book world and the importance of having a household hat collection.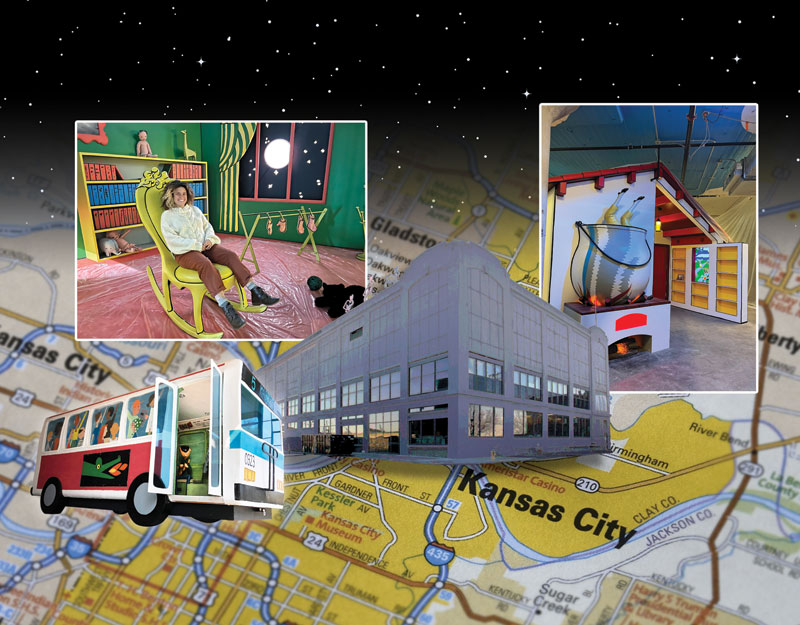 Betsy Bird tours a 165,000-square-foot "Explor-a-Storium" featuring walk-in storybook experiences, from a real Great Green Room to a Last Stop on Market Street bus.
Today we speak with noted children's literature scholar Leonard Marcus about his latest informational title for kids about the man Kirkus called, "our presidential G.O.A.T."
Today we remember the 24 children's book creators we lost in 2022. Their works will live on.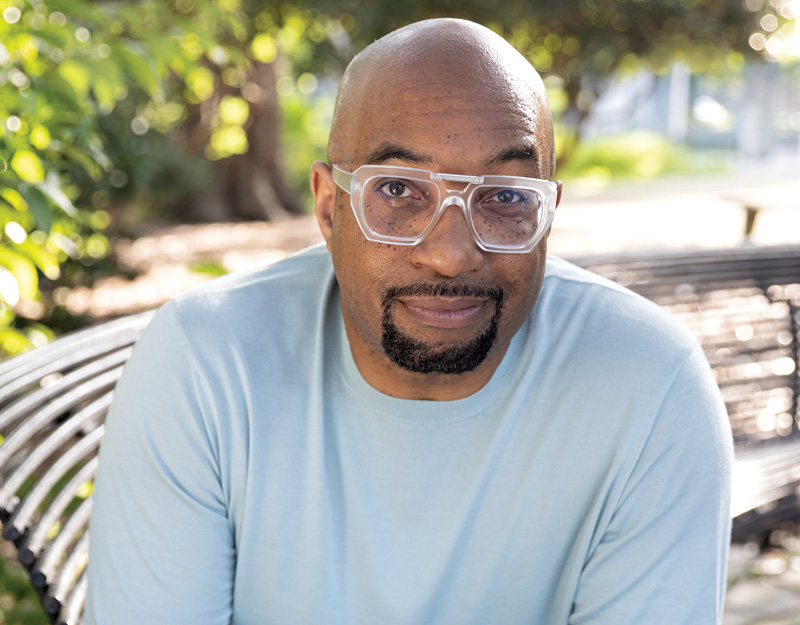 For our September issue, journalist Martha Hinton reported on new approaches to teaching the topic of slavery in U.S. classrooms.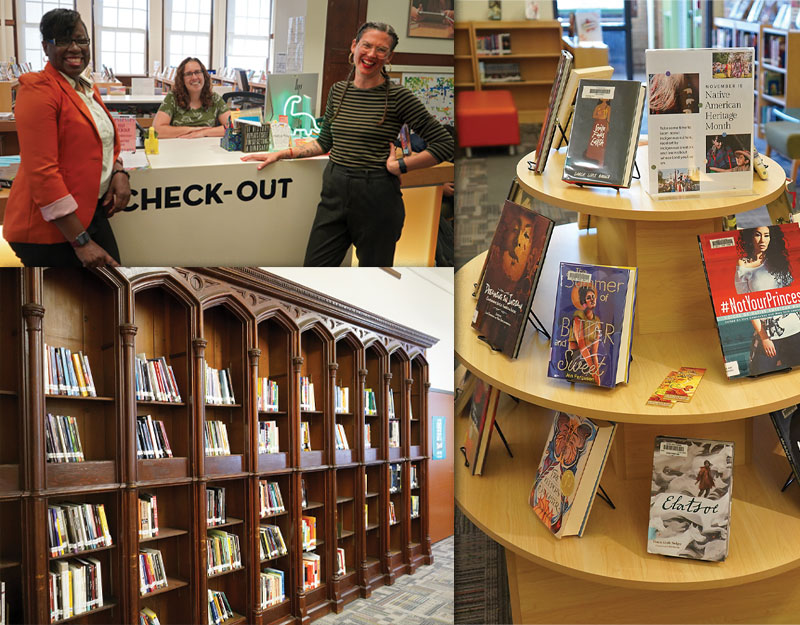 This year, BPS will see 25 new libraries along with 30 new librarians, with funding to ensure an opening day collection of new, culturally sustaining books.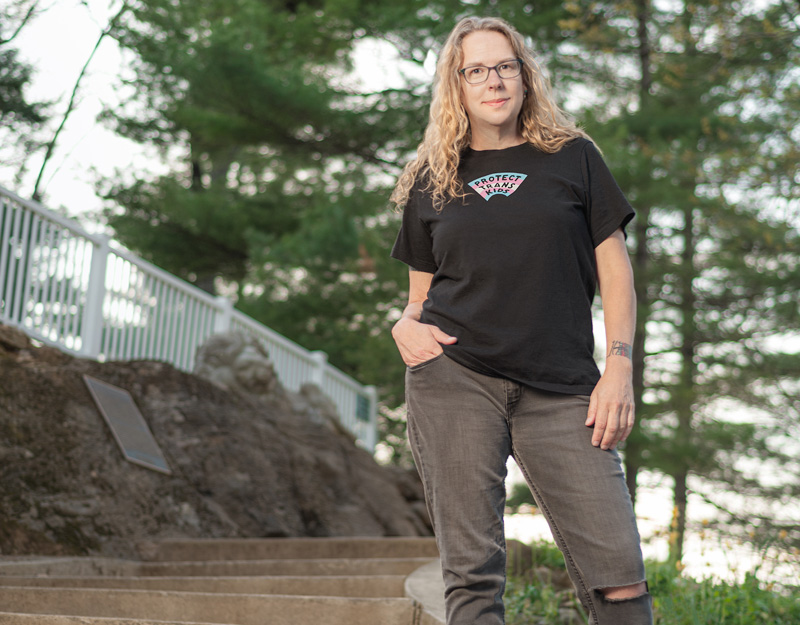 A.S. King received the 2022 Margaret A. Edwards Award for "significant and lasting contribution to young adult literature." Karen Jensen, "Teen Librarian Toolbox" blogger, and her daughter, Riley, spoke to King for our June cover story.