It's an embarrassment of riches! Not only do I interview Jorge Cham today but he's made an original comic for us as well! Check it all out.
I hope readers are learning that being a bit different and unique is a good thing.  That things will get better if they just hang in there.  
Innovative library outreach can take all kinds of forms. Today we talk with the creators of Wimee, and discuss how libraries and outside innovators can work together in all new ways.
Poetry and friendship. Family and legacy. The story behind the collaboration of Jerry Pinkney, Nikki Grimes, Brian Pinkney, and Charnelle Pinkney may be one of the finest you read all year.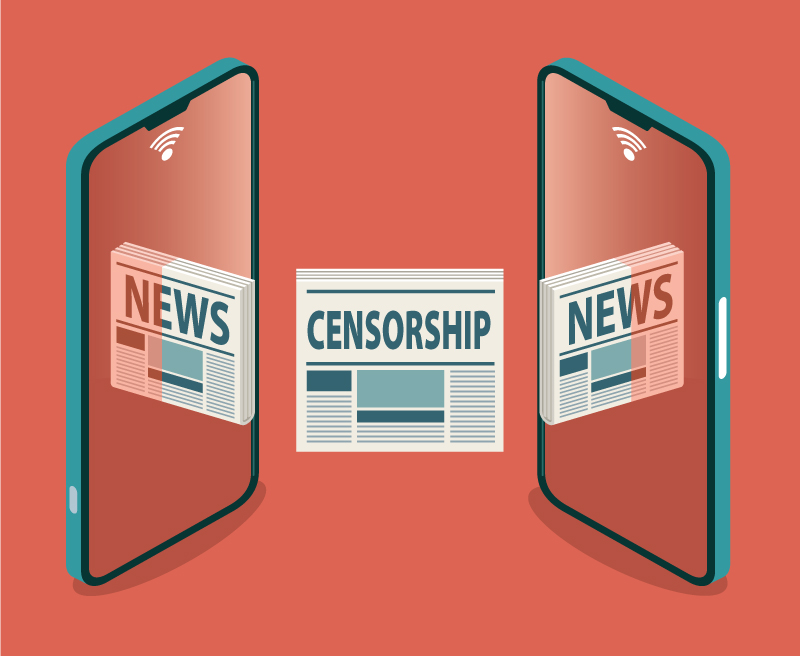 Ariana Grande, Guillermo del Toro, Padma Lakshmi, Roxane Gay, Gabrielle Union, Sandra Cisneros, Amanda Gorman, Margaret Cho, and Ron Perlman are among the upwards of 175 public figures who signed an open letter calling on creative communities to leverage their voices to stop book bans.
One of my favorite parts of this job is talking to picture book creators about their art. But you know what's even better than that? Talking to picture book creators about other picture book creators.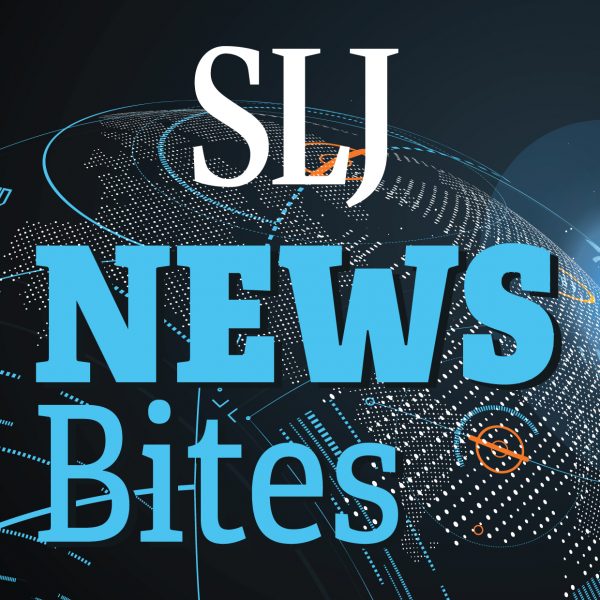 In a first for the National Ambassador for Young People's Literature, Meg Medina establishes office hours at the Library of Congress; AASL opens submissions for Innovative Reading Grant; there are big changes at Teachers College; the Mathical Book Prize submissions are open; and more in this edition of News Bites.
Fresh off of its National Book Award nomination, we're talking today with the authors behind a book about the 1963 March on Washington on the cusp of its 60th anniversary.
"...we are better working together, but this in itself is a skill that needs to be practiced over and over again." We're talking Iñupiaq origin myths with author/illustrator Nasuġraq Rainey Hopson today!