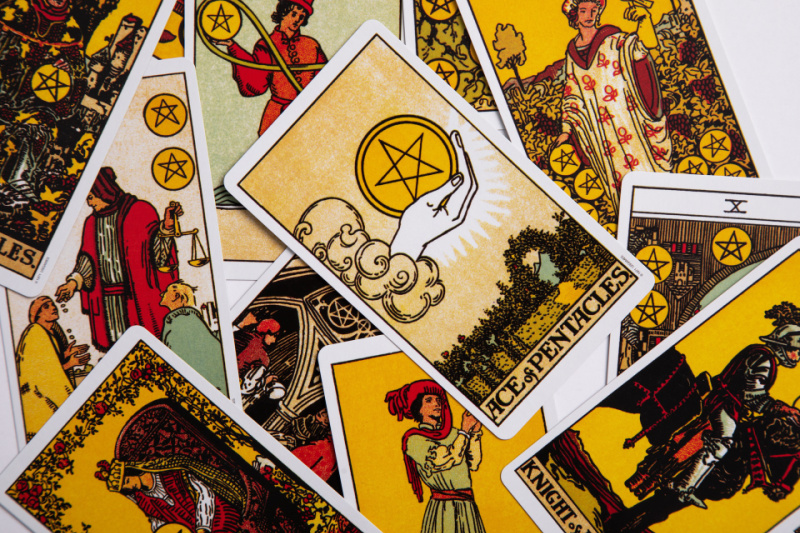 A "shift in tone" in a recent Great Books piece prompted a reader's response. "I don't think these targeted communities need more stress," she writes.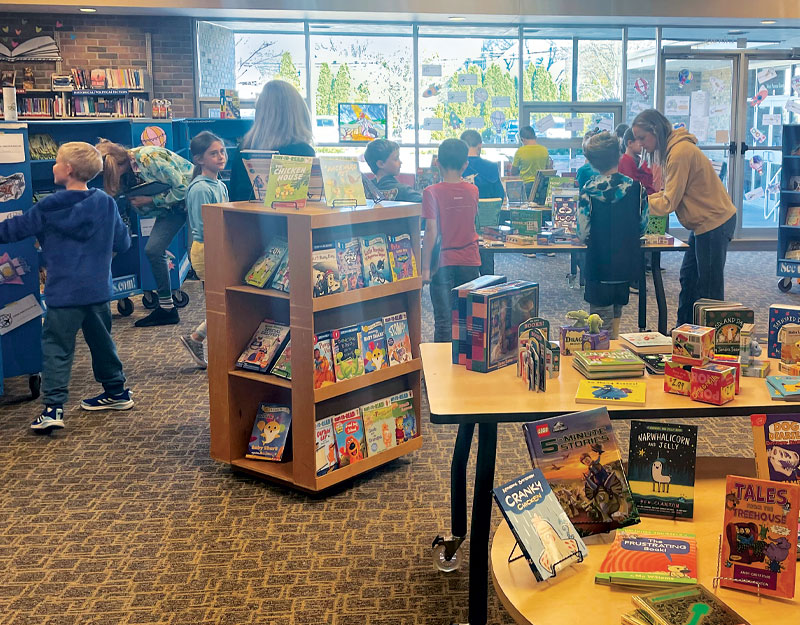 Librarians cite flexibility, close attention, and other reasons for working with smaller bookstores.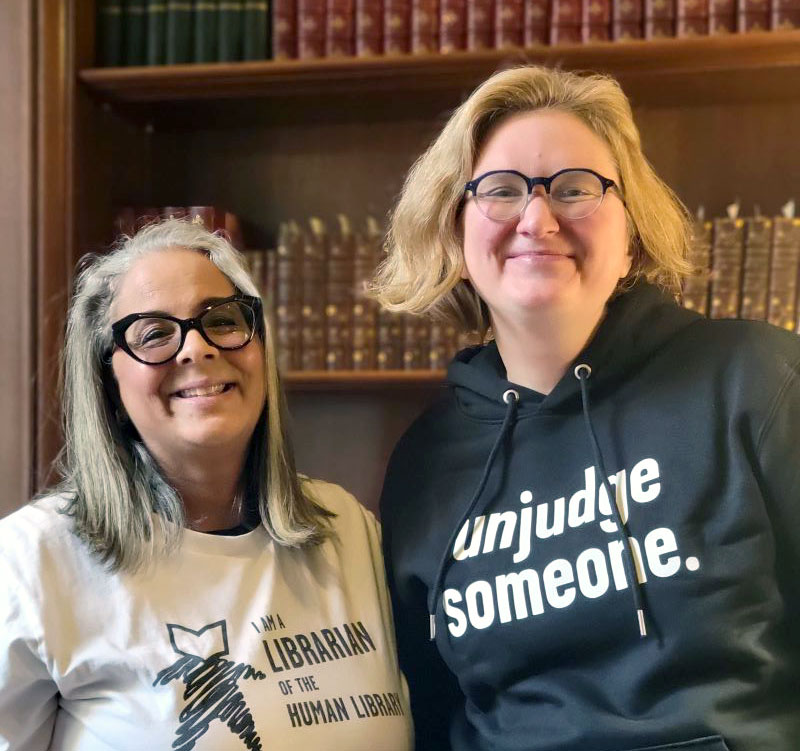 A school librarian participated in a Human Library event and answered questions about her identity. Here's what she experienced.
Moms for Liberty has waged war on public education and democratic values, leveraging fear and disinformation. There are steps to take, including exercising your own First Amendment rights to uphold a just and equitable society.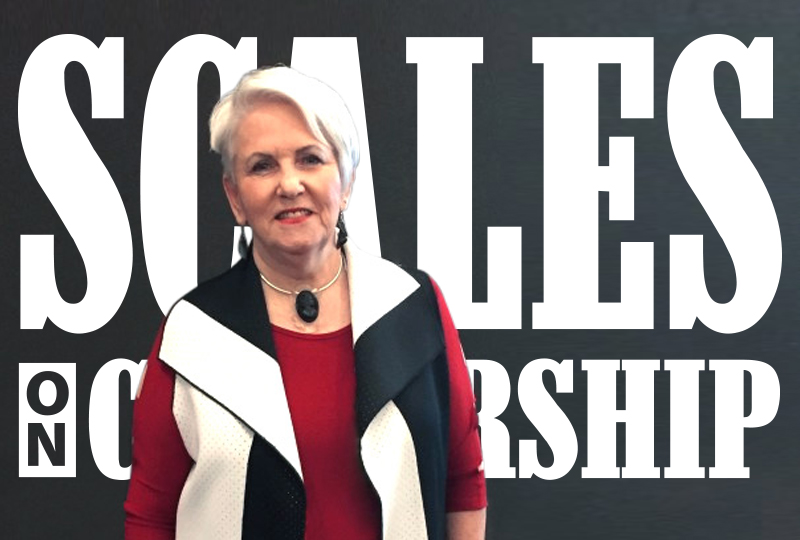 While situations may differ, knowing your library display policy and garnering parental support are key steps, says free speech expert Pat Scales.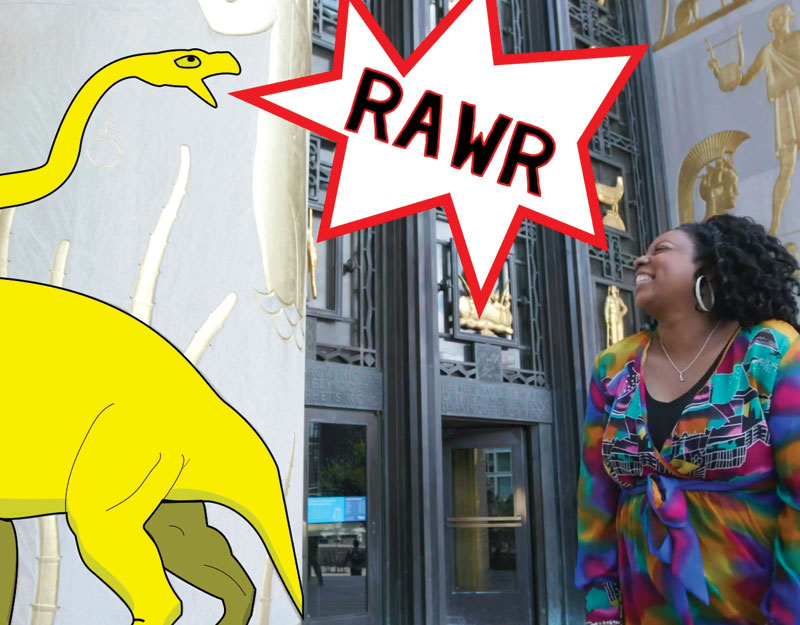 From YouTube to TikTok, ­librarians' videos are promoting early literacy and allowing access to learning activities. These tips and examples will inspire you to hit Record.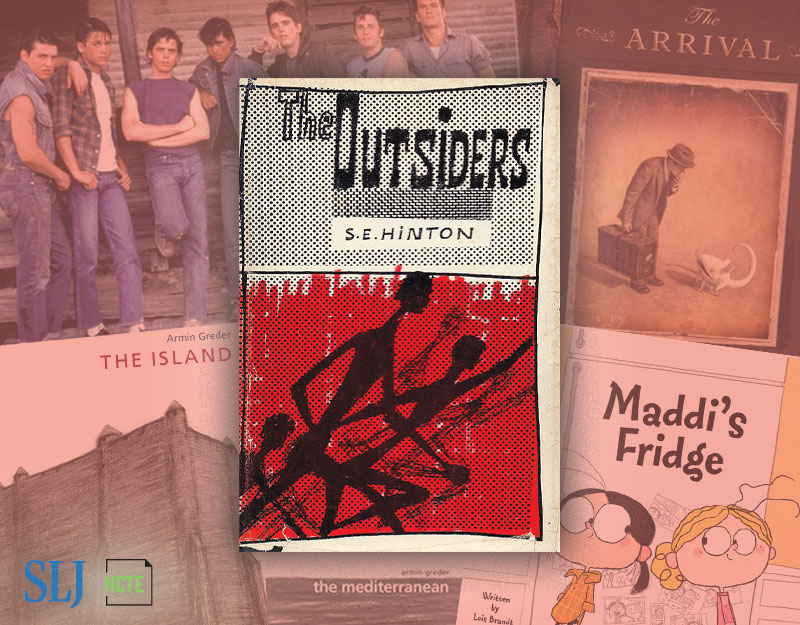 It's just not summer if teenagers aren't pocketing S.E. Hinton's The Outsiders, with its iconic gang members, dusty American landscape, and exquisitely crafted life lessons; this year, SLJ and NCTE reveal the 2023 round of "Refreshing the Canon" selections, where multimedia suggestions enrich The Outsiders and so much more.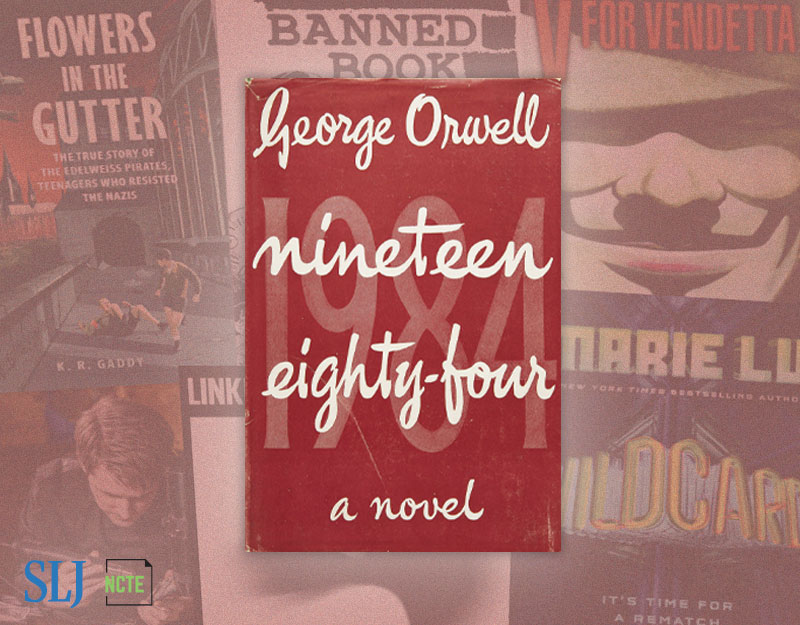 Summer reading is a whole new jam as SLJ and NCTE reveal the 2023 round of "Refreshing the Canon" selections. Check out these multimedia suggestions to enrich any reading experience of George Orwell's 1984, and change teenagers' minds about how "it could never happen here" and "it could never happen now."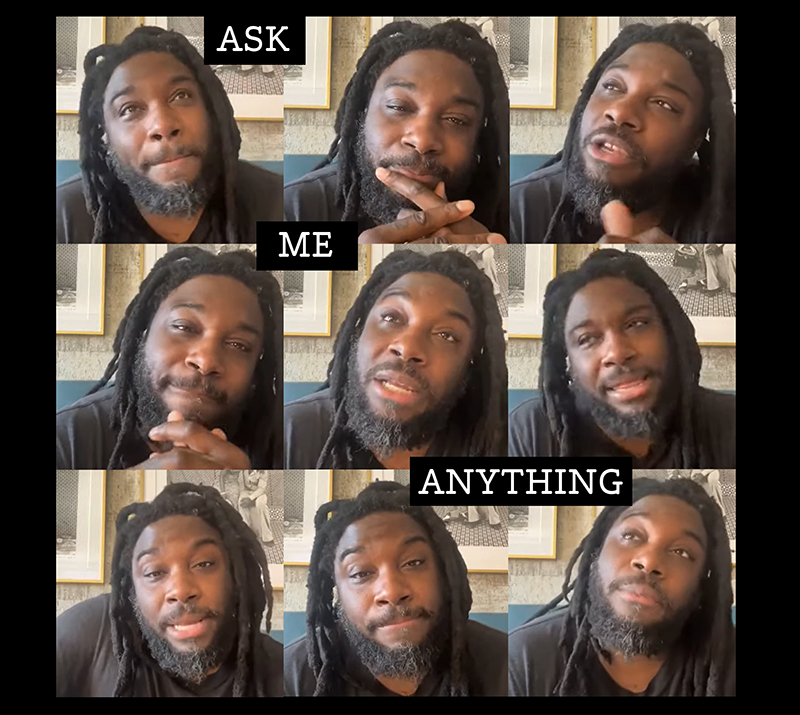 On the occasion of receiving the 2023 Margaret A. Edwards Award honoring his significant and lasting contribution to writing for teens, Jason Reynolds took the reins on SLJ's Instagram. Here's the full AMA, your feel-good watch of the day.