Muzoon Almellehan, a Syrian refugee and advocate for refugees and education, gives us a peek into her busy life.
This is my love letter to all the equestrians who haven't seen themselves on the page. I'm going to need your help and support to get my books into the hands of kids who want and need them, so I hope you go on this ride with me.
Buttigieg wants readers to know they are never alone. He shows that you get to write your own story. A hopeful and comforting look at a life that finally feels like it fits.
When the Angels Left the Old Country is a fairytale grounded in history, specifically what's known in American Jewish history as the Great Wave of Immigration.
When I was growing up, if I had a big feeling about something, books were the first place I turned…but there was nothing on the shelves that could have helped me learn about being queer, or trans, or autistic.
A roundup of 2022 books from past American Indian Youth Literature Award winners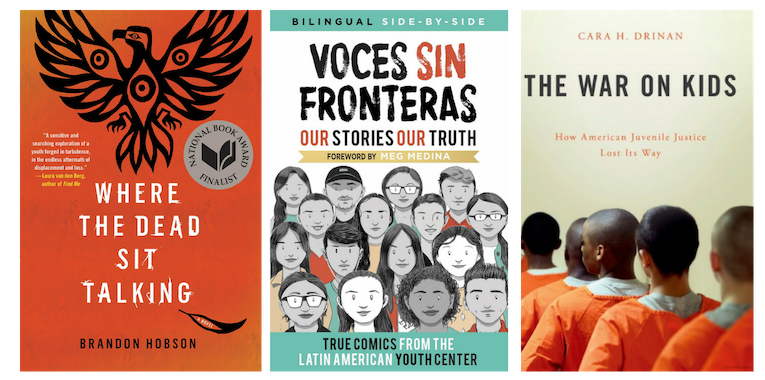 The In the Margins Book Awards honor the best books published over the preceding 18 months that appeal to the reading needs and wants of teens from marginalized backgrounds. The committee selected three top titles in the categories of Fiction, Nonfiction, and Advocacy. They also released their full Top 10 list.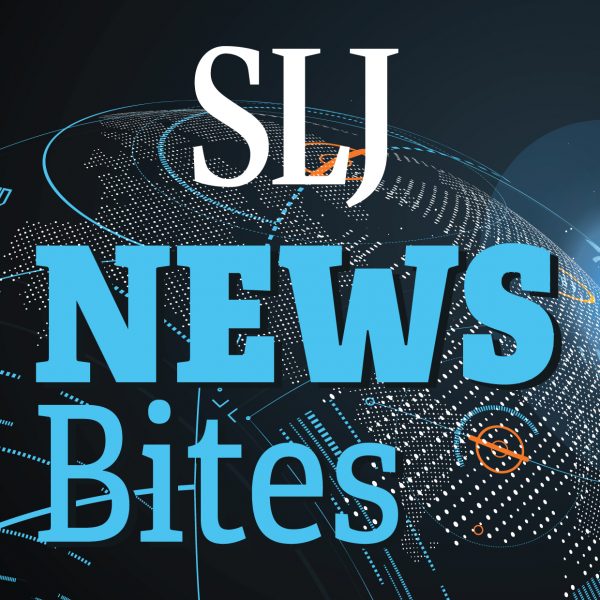 A new app and database from YALSA lets users access nearly 4,000 YA titles, plus awards, a new children's imprint, and more in NewsBites.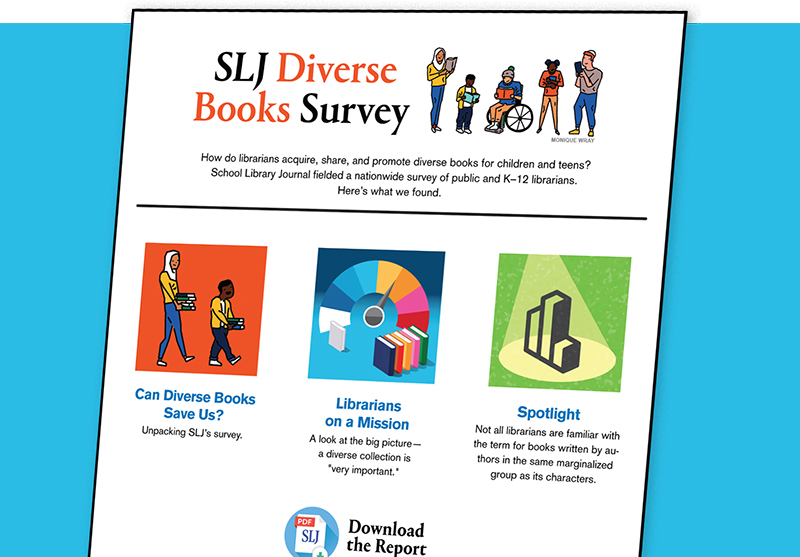 On the Diverse Books Survey page, users can access related content, newly updated, as well as our Diverse Books Survey report.