When younger readers can read about families or about other kids who suffer from things they have been grappling with in secret and often shame, it can enable them to break their silence, to reach out, and to ask for help. Lifesaving help.
Sometimes a story can prepare you for when that unexpected experience does happen. And sometimes it can even prevent the worst from happening at all.
Lizzy Mason puts it all here on the page---the grief and guilt are palpable. The despair is crushing. It's not an easy read. But it's an important one.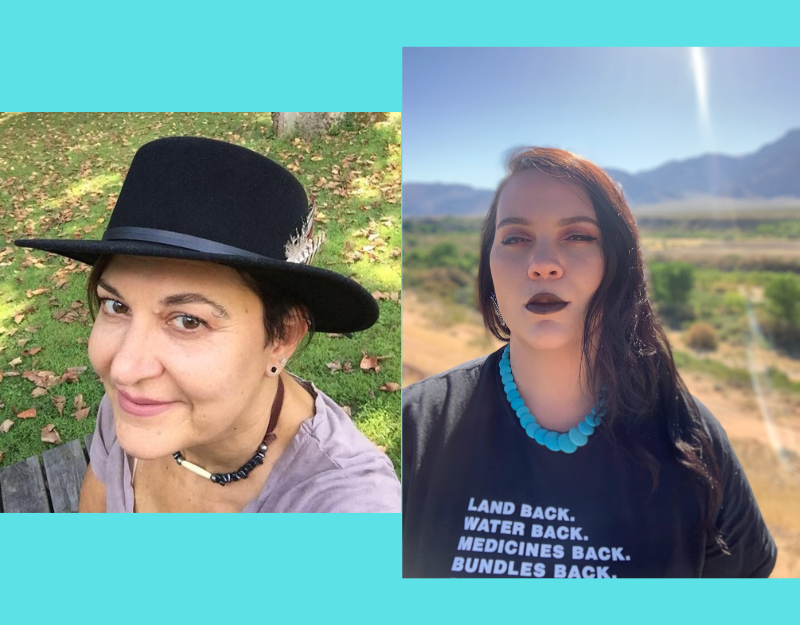 By reaching back two generations to the abuses suffered by her grandmother in boarding school, Carole Lindstrom, author of the Caldecott Medal-winning 'We Are Water Protectors' reclaims a piece of Indigenous culture about the power and beauty of long hair.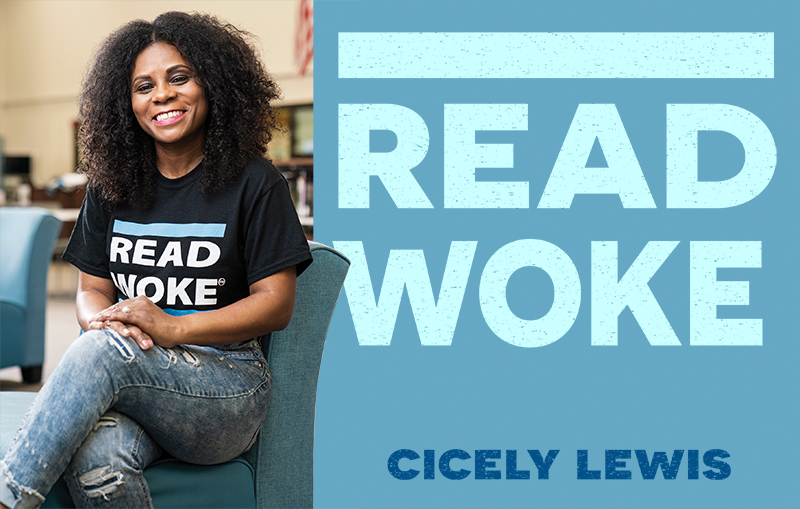 Illustrated works enhance classic African American songs and embrace the joys of rhythm.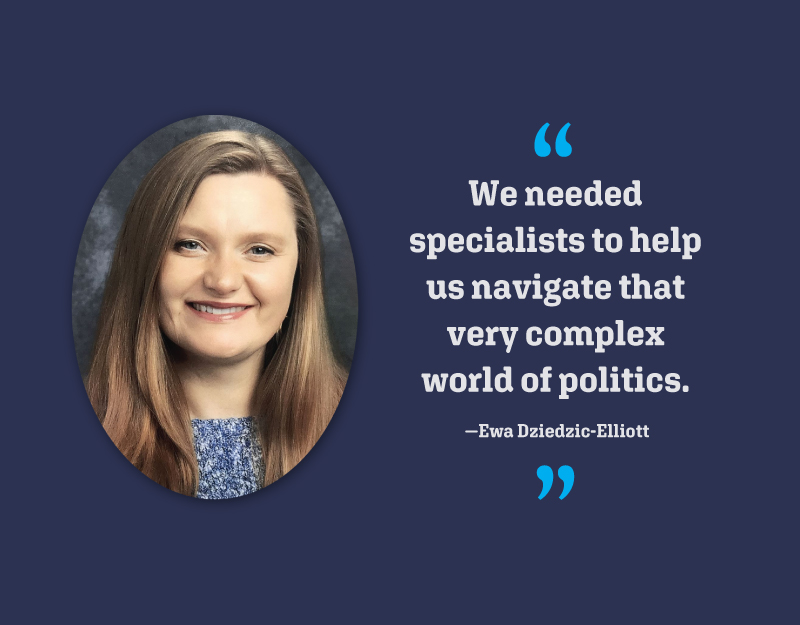 New Jersey school librarians spent years advocating for information literacy standards in the state's K–12 curricula. Their efforts paid off when the governor signed the bill into law this month.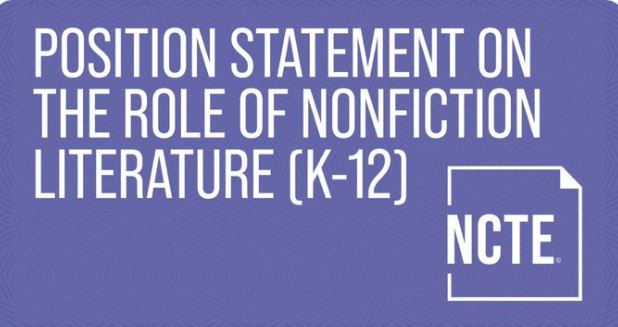 The position statement from the National Council of Teachers of English says nonfiction offers more than traditional textbooks and "has never been more vibrant or vital."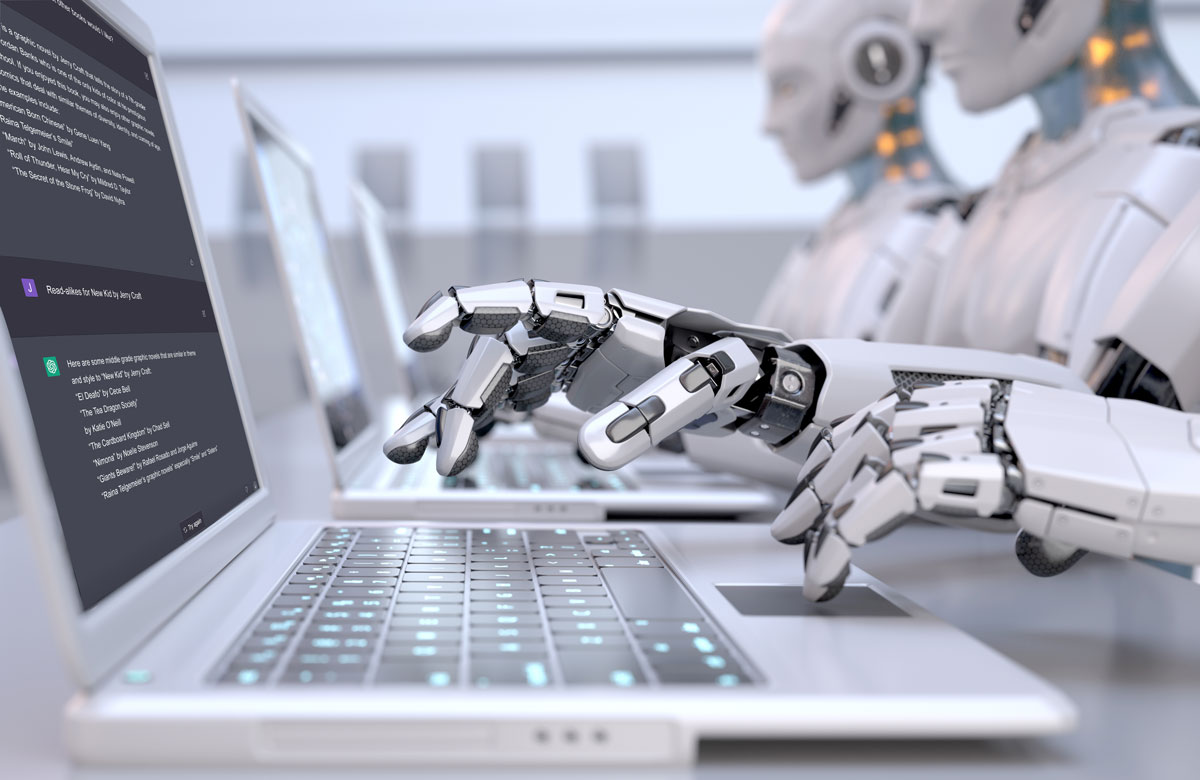 While classroom educators worry about students using the AI-based software for writing assignments, these librarians see the positive potential of the technology.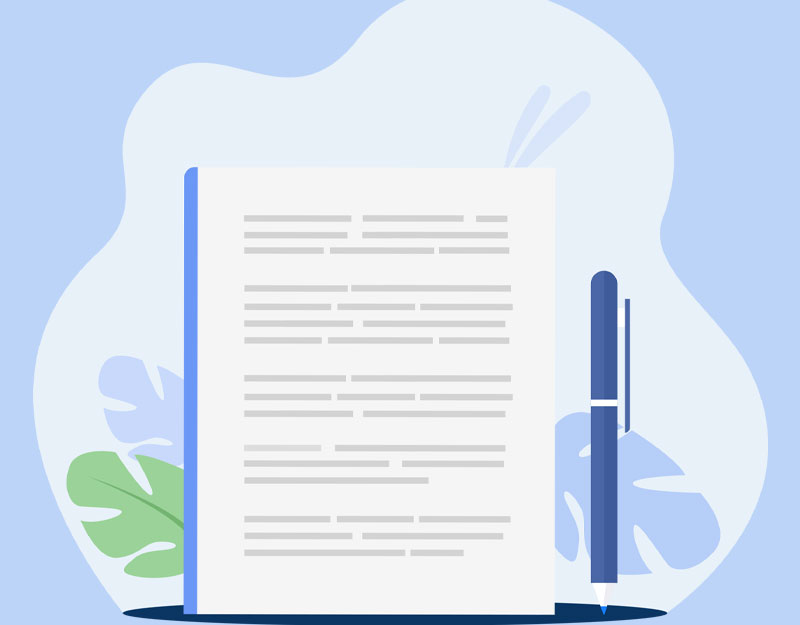 Making the connection between nonfiction books and the five-paragraph essay.