We can't always understand the things that scare us, but scary stories are the safest places to experience our fears again and again, as many times as it takes for them to become comfortably familiar.
The weeks of summer vacation are winding down and one of the things I will miss most when I head back to school is not being home to immediately open all the great book mail that shows up at my house. I have a whole system for the massive amounts of books that appear here: […]
Today I'm sharing with you new and forthcoming titles from Wednesday Books.
The Sea Knows My Name asks how our stories shape us. It asks us what happens when all our stories are about Zeus rather than Leda; Apollo rather than Daphne; Ajax rather than Cassandra.
I don't think I'll ever forget the things Hazmat has taught me, I don't think I want to: I love thinking of book plots (and life!) without a beginning, middle, and end…but, instead, seeing moments and days as a wild quilt flashing by, a horizon that keeps opening and expanding …on and on.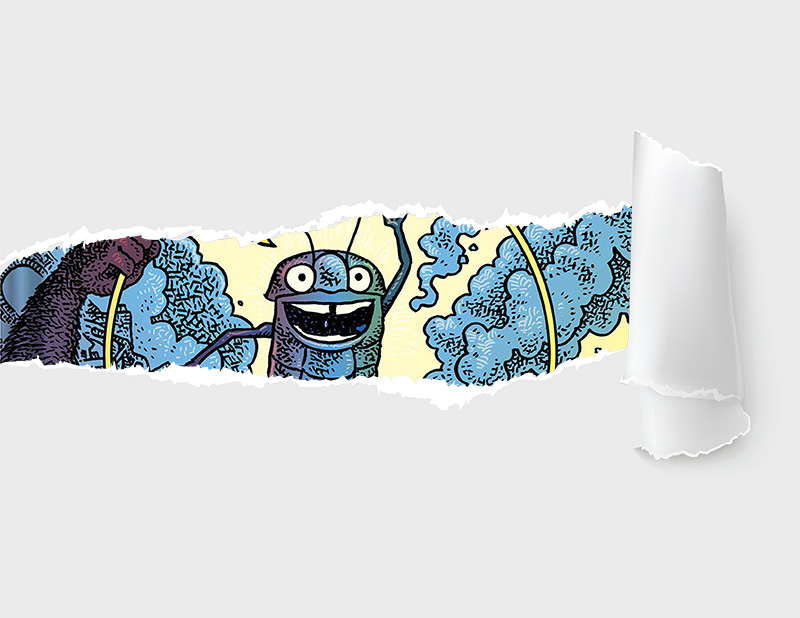 SLJ shares an exclusive sneak peek and cover reveal for Nathan Hale's The Mighty Bite, which publishes on April 4, 2023. A Q&A with Hale includes the inspiration for this wacky new graphic novel series, his approach to making nonfiction fun for kids, and his experience as a painter for natural history museums.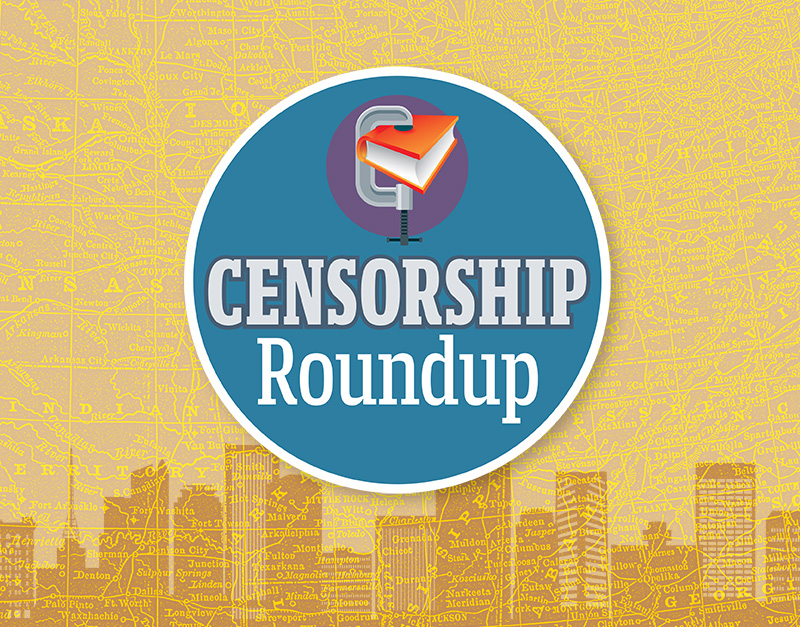 Collier County, FL, has added a "parent advisory" notice to more than 100 books in school libraries, and more LGBTQIA+ titles are being removed from districts across the country in the latest Censorship Roundup.
You know what I liked best about this book? I didn't know where it was going. I wasn't sure what decisions the characters would make or if things would work out. At points, I wasn't even sure what "work out" meant for these characters.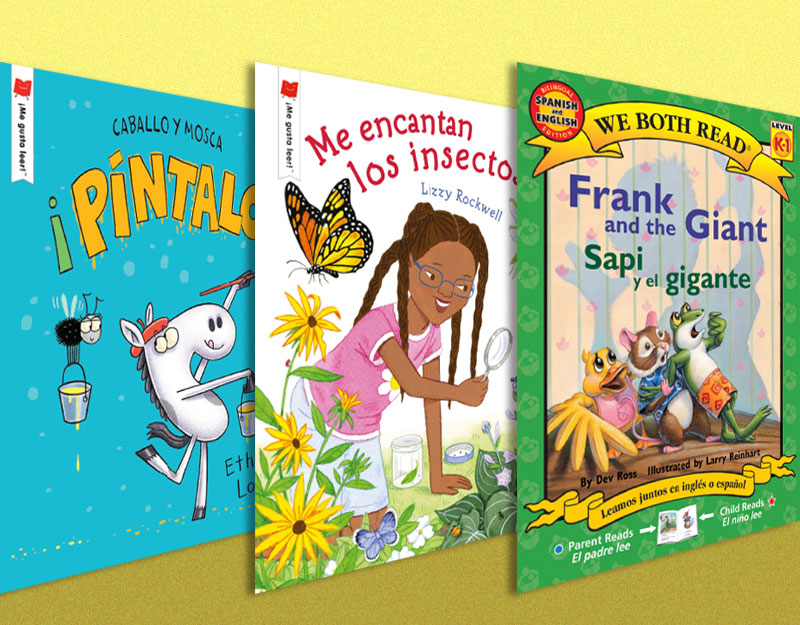 These 10 Spanish-language and bilingual early readers are perfect for early elementary kids starting to read independently.