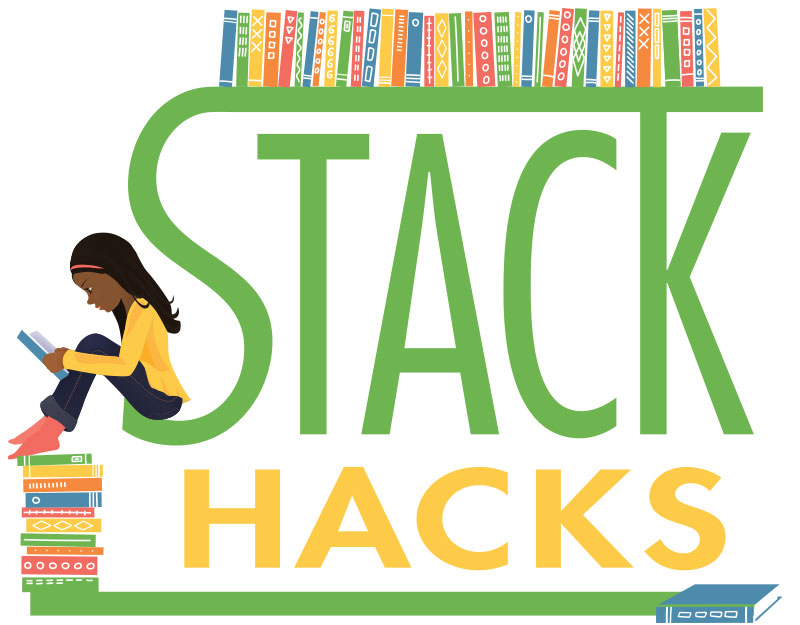 Libraries are in the business of books, and every step of the process of getting books onto shelves and into readers' hands can be challenging. Here are some tips and tricks for that primary goal of librarianship.
Cheerleading tryouts, an undercover spy, a genius inventor, and more!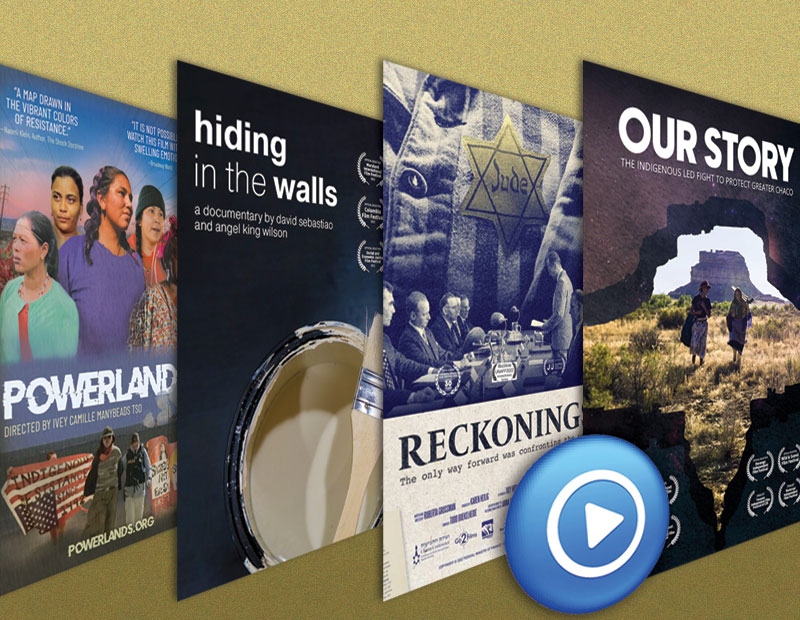 From adaptations of award-winning picture books to meaty videos about gender expression and social activism, these DVDs offer viewers a range of subjects and topics that will pique their interest and would be useful in library collections.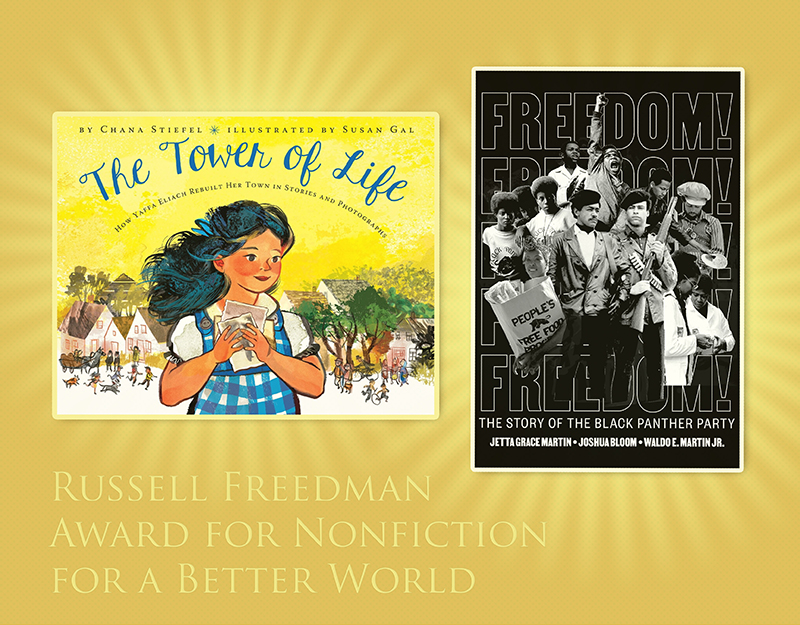 Freedom! The Story of the Black Panther Party by Jetta Grace Martin, Joshua Bloom, and Waldo E. Martin, Jr., and The Tower of Life: How Yaffa Eliach Rebuilt Her Town in Stories and Photographs by Chana Stiefel are the winners of the 2022 Freedman Award.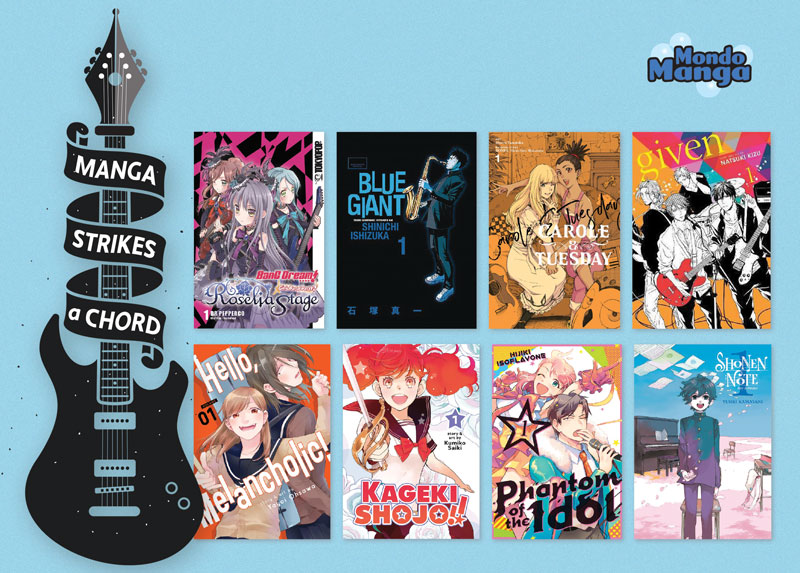 Music and performance take center stage in these 8 manga titles for teens.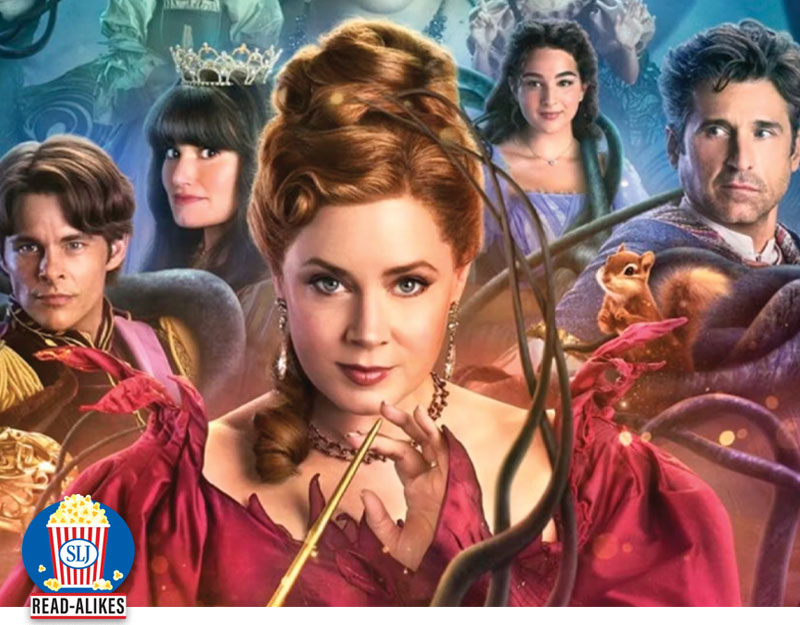 Hand these books to middle graders in need of some magical tales.
Kyle Lukoff is over on The Yarn podcast today, talking all about his award winning book Too Bright to See. Click here to head there and listen.
Time to update those TBR lists!
In some ways, the first draft is the most magical part of the writing process. Turning a blank word document into a manuscript will never not feel like alchemy to me.