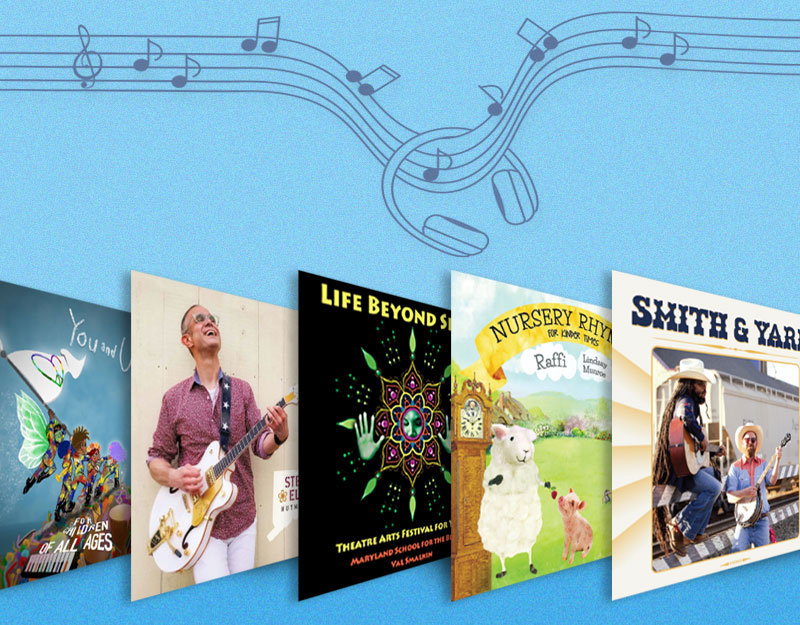 From Eric Herman and the Puppy Dogs's Magic Beans to Steve Elci and Friends's Nutmegger, here are ten children's music CD titles to have on your radar.

Overall, "joy and celebration" prevailed at the event, the first in-person ALA conference since 2020.
Being a parent teaches you many things, none more so than these two sageries: long, difficult tasks do not get any easier with age, and problems rarely go away by themselves.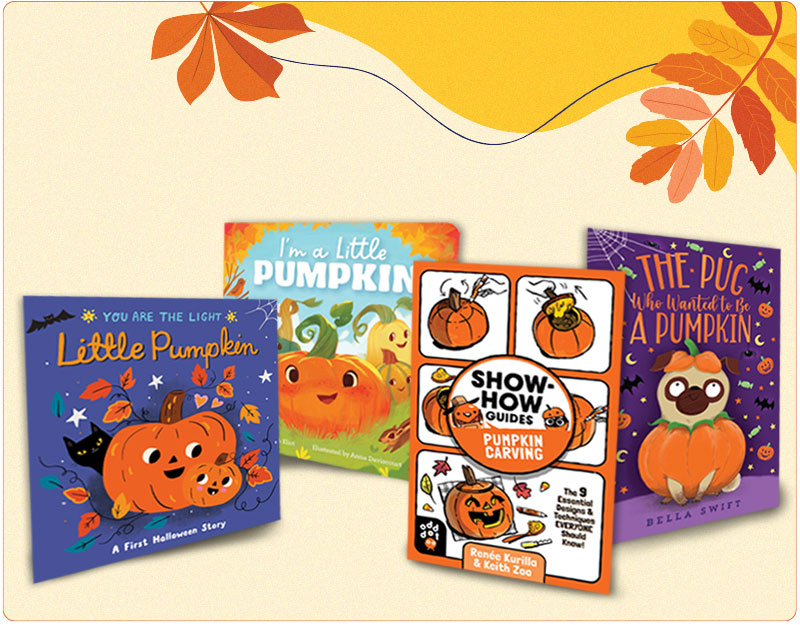 From pumpkin spice lattes to pumpkin pie, it's no secret that this festive orange fruit shines brightest during the fall. Here are four titles to share with readers of all ages who are fascinated by all things pumpkin.
The latest episode of The Yarn podcast is a good one.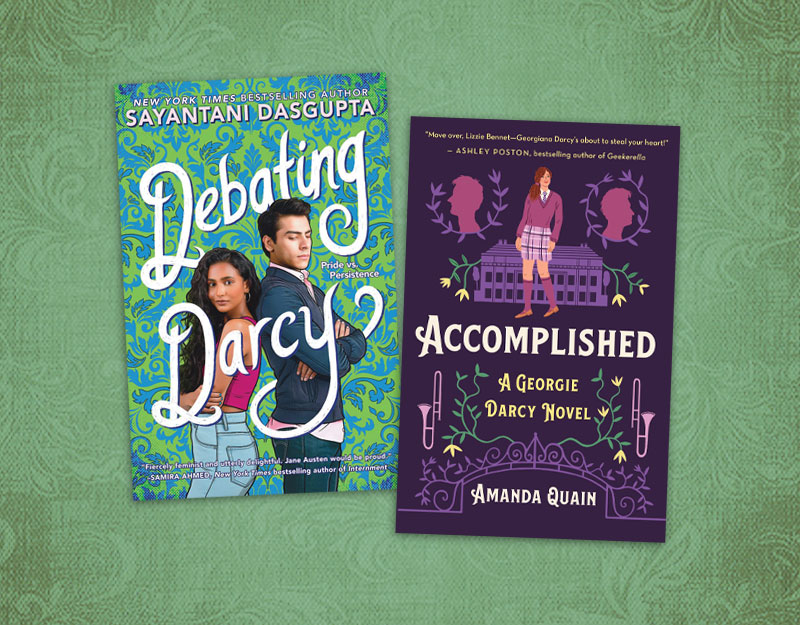 Contemporary settings at a prep school and debate tournament update Jane Austen's work but also show the perennial nature of Pride and Prejudice.
Get out your TBR lists, your order lists, your library card, and be ready to dive into lots of new and interesting books!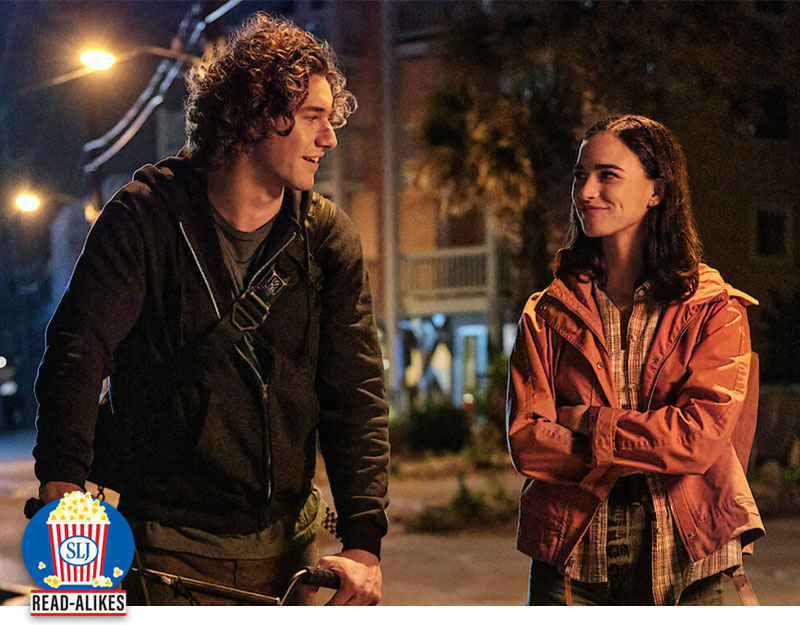 Self-discovery, burgeoning independence, and romance take center stage in these teen reads.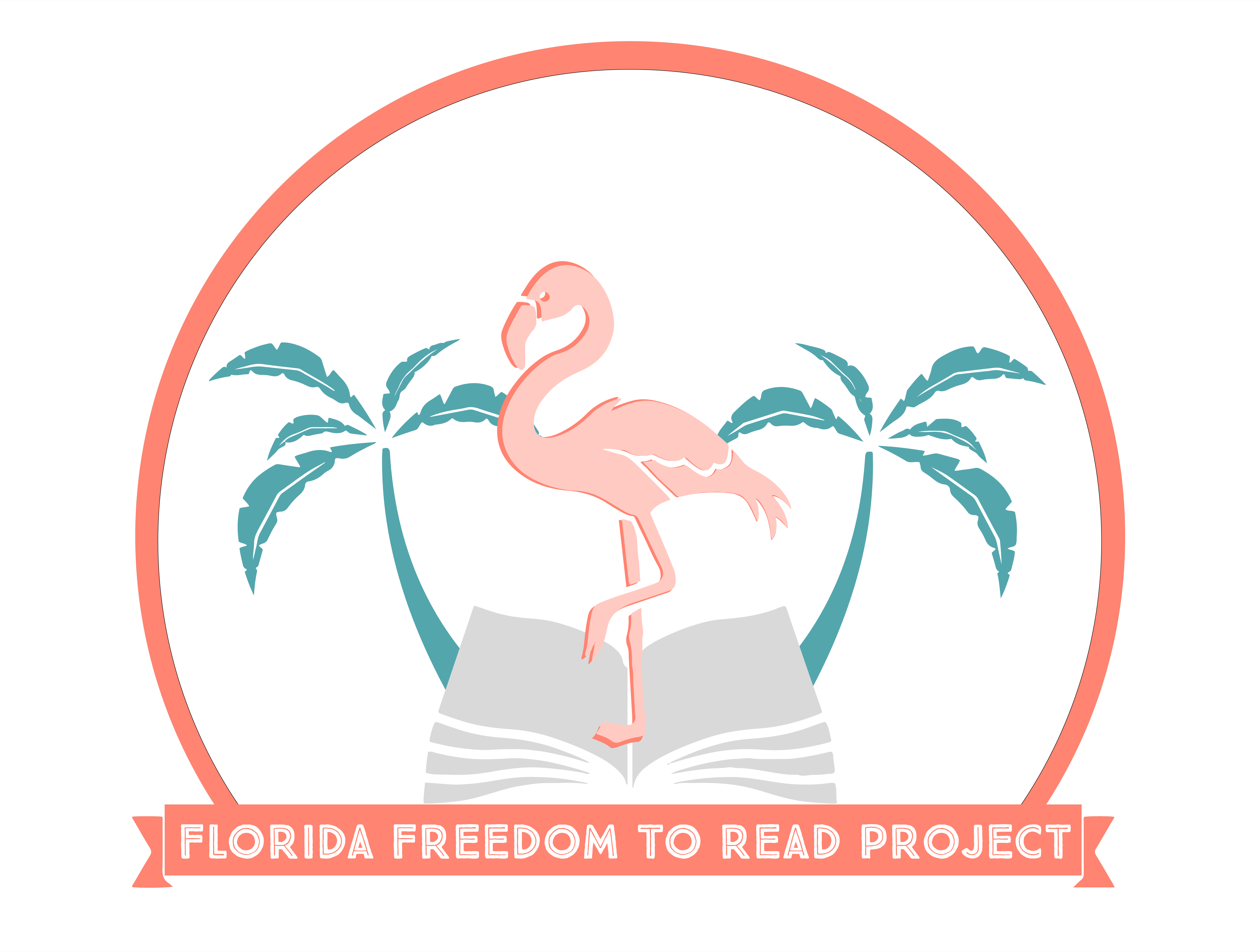 School librarians await the interpretation of three new laws that will impact what and how they teach as Florida Freedom to Read Project founders fight for books to stay on the shelves.