So good, we had to make two parts.
We can't always understand the things that scare us, but scary stories are the safest places to experience our fears again and again, as many times as it takes for them to become comfortably familiar.
Come with me, way back to 2018. Such a simpler time (ha). I open up my Publishers Weekly Rights Report and what do I see? This: John Schu and Lauren Castillo – two of my favorite people in children's literature – teaming up for a picture book: This Is a Story. Now, let's return to […]
The weeks of summer vacation are winding down and one of the things I will miss most when I head back to school is not being home to immediately open all the great book mail that shows up at my house. I have a whole system for the massive amounts of books that appear here: […]
Today I'm sharing with you new and forthcoming titles from Wednesday Books.
Laugh-out-loud funny illustrations will have devotees of the series hoping that Pig hasn't really transformed and will send new readers looking for previous titles to enjoy the exploits of this unforgettable character.
Brilliantly hued illustrations capture a forest tale of self-acceptance and bravery. This title would be useful for launching a discussion about going beyond mere acceptance and tolerance to true celebration and appreciation of the diversity in our world.
The message may not translate to the preschool crowd and will require further conversation about death, but this book will find a ready home in public library and elementary school library shelves in the Pacific Northwest and British Columbia, and anywhere looking to expand picture book knowledge of Indigenous cultures.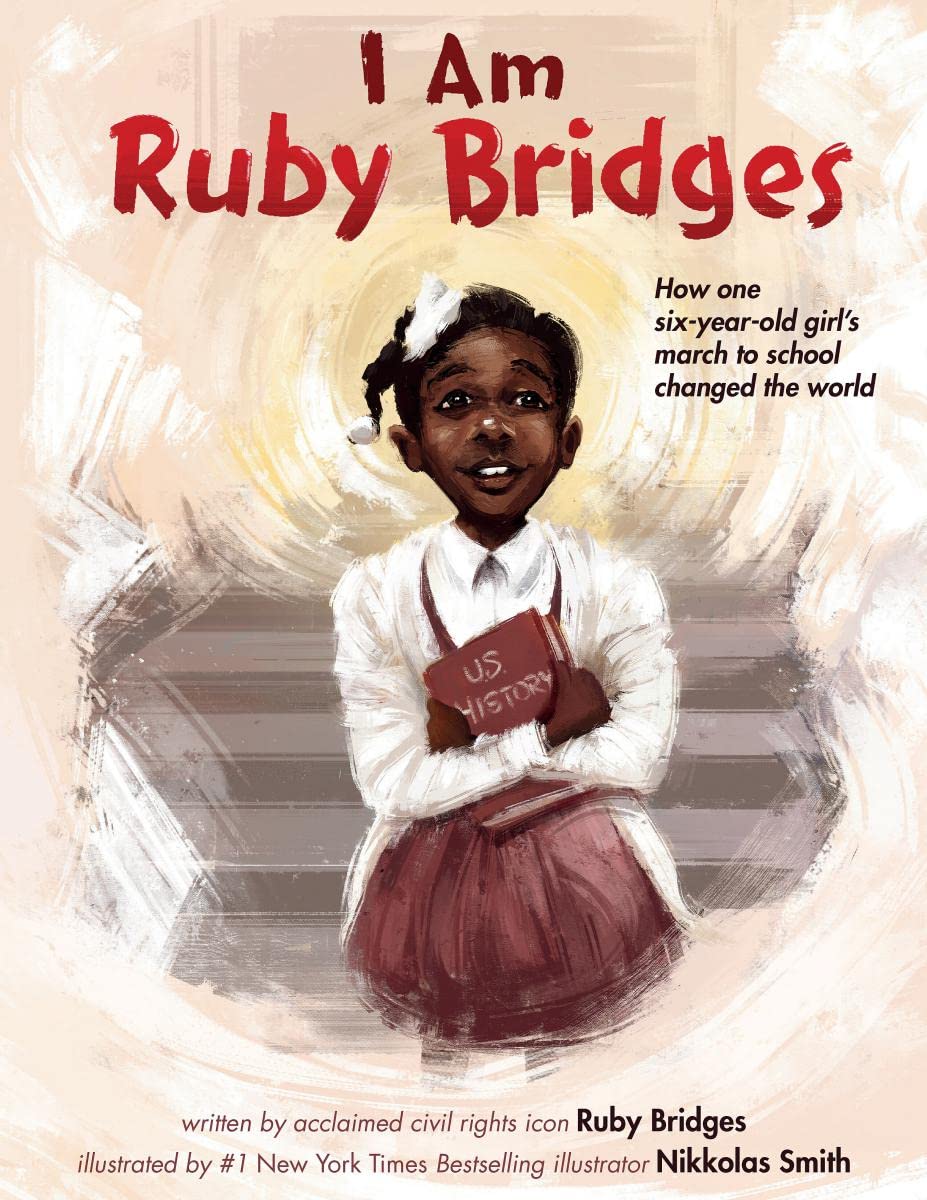 Any picture book collection tackling the Civil Rights Movement has to start here. Highly recommended for all shelves, this exemplary title for history and biography collections shows how the events of the world impact our youngest citizens.