Here's a look at recently signed graphic novels that will be coming our way in the future.
I hope this story helps young readers recognize that anxiety and depression are not weaknesses or flaws, but a part of life—and something that can be treated.
"I hadn't really thought about it specifically, but I guess by the time I was in middle school, I already had the formative understanding of censorship as a political tool to suppress different points of view."
The intersection of board books and Jewish subject matter comes to the fore with today's group of five children's book creators.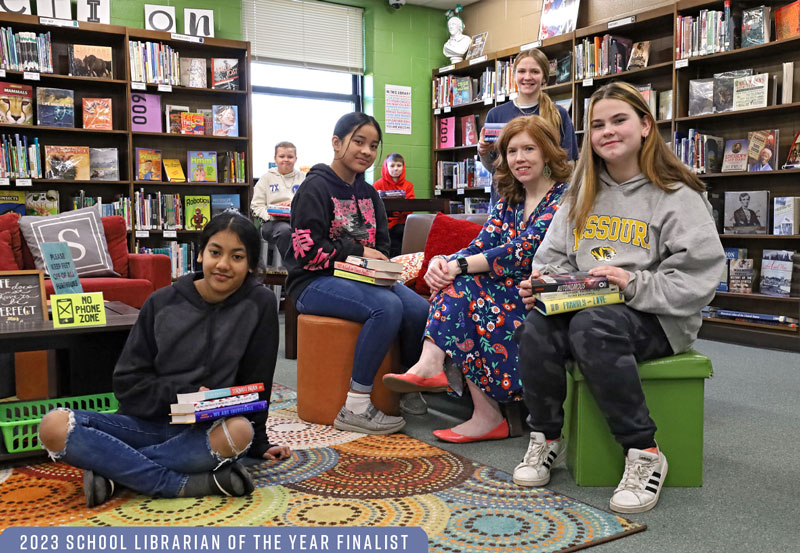 Building access and equity into her collection and programming has become Melissa Corey's mission as media specialist at Robidoux Middle School in St. Joseph, MO.