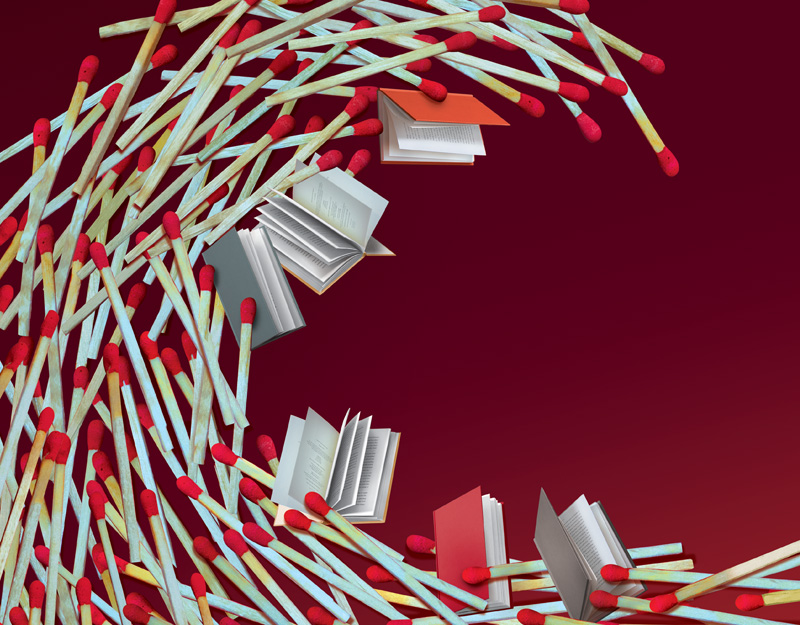 To illustrate dedicated coverage about censorship in school libraries, Doug Chayka created this striking image for SLJ's February 2022 issue.
Let's take it down a notch today with this lovely little listing of a whole slew of picture book readalouds. Which ones will work best in your storytime?
In the fifth of a six part series where we look at Newbery 2023 potentials and the Newbery criteria, today we focus on delineation of setting. This includes time period, location, any world building and beyond.
Recently announced deals for graphic novels, second half November 2022.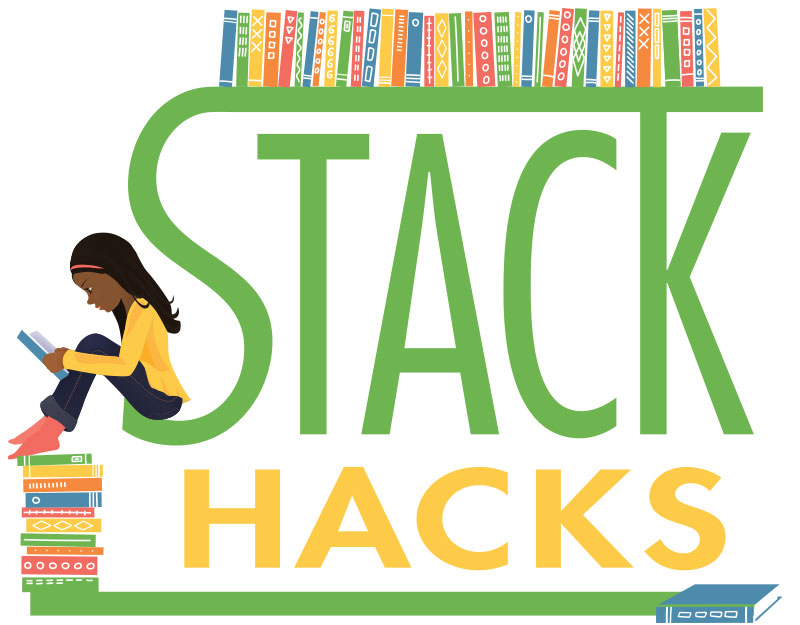 Libraries are in the business of books, and every step of the process of getting books onto shelves and into readers' hands can be challenging. Here are some tips and tricks for that primary goal of librarianship.