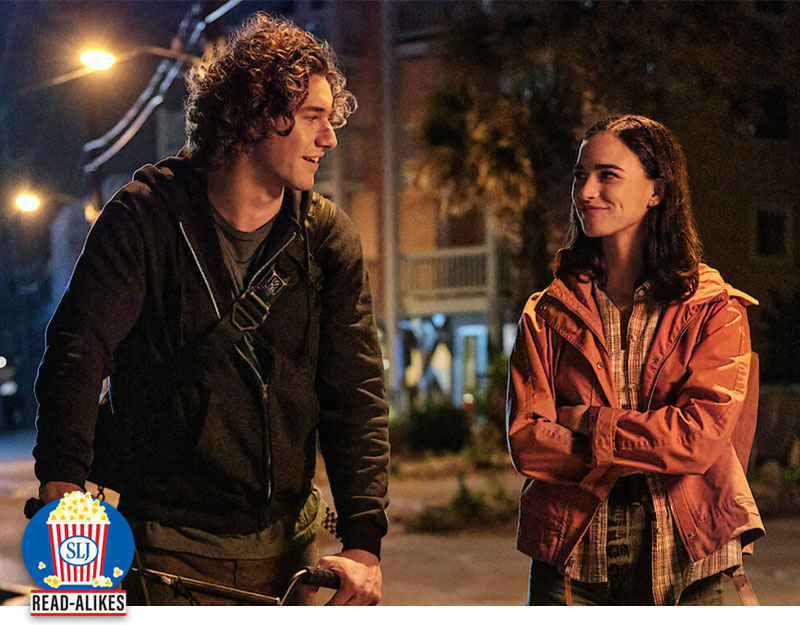 Self-discovery, burgeoning independence, and romance take center stage in these teen reads.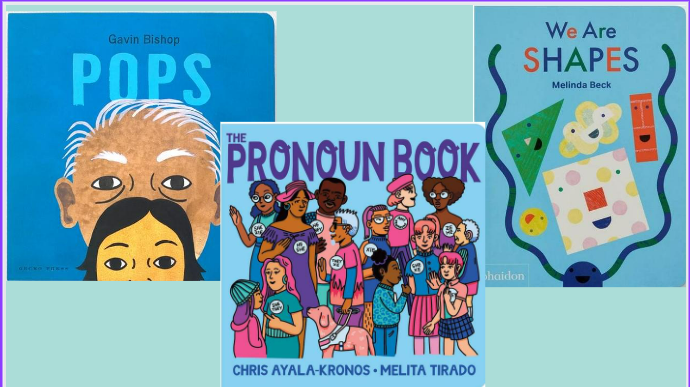 Summer is here and it's time to celebrate with a fresh round of board books! This round-up includes an eclectic mix of books about emotions, pronouns, family, shapes, plants, and more. Every librarian will find something for their library in this board book round-up of fiction, non-fiction, and some that are a little bit of both.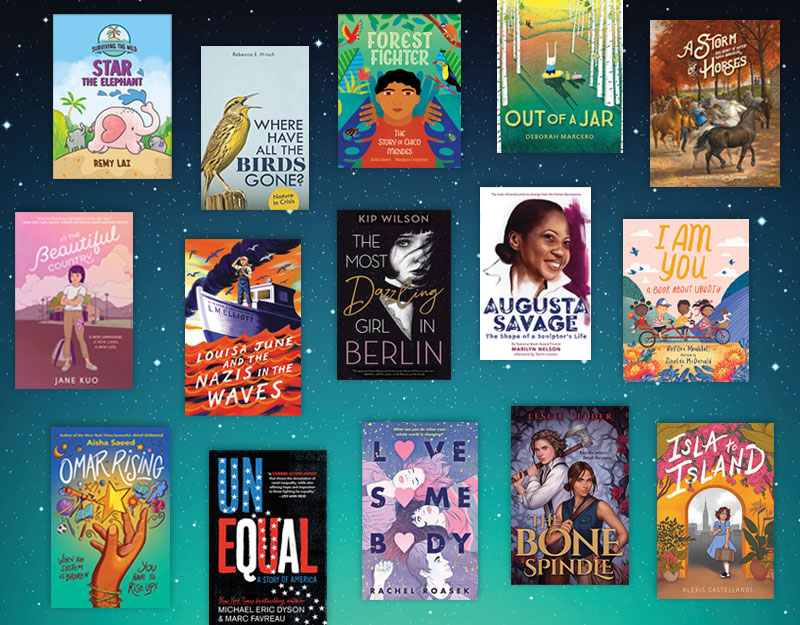 Themes in this year's stellar works of fiction for children and teens.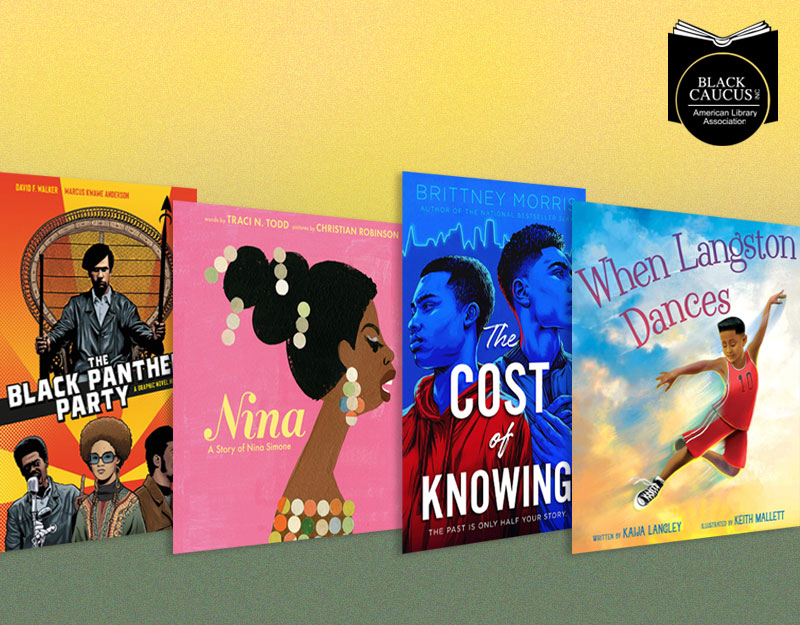 When Langston Dances by Kaija Langley, The Cost of Knowing by Brittney Morris, and The Black Panther Party: A Graphic Novel History by David F. Walker and Marcus Kwame Anderson are among the titles honored. Created by the Black Caucus of the American Library Association and sponsored by School Library Journal, the Youth Literary Awards celebrate the diversity of the Black experience.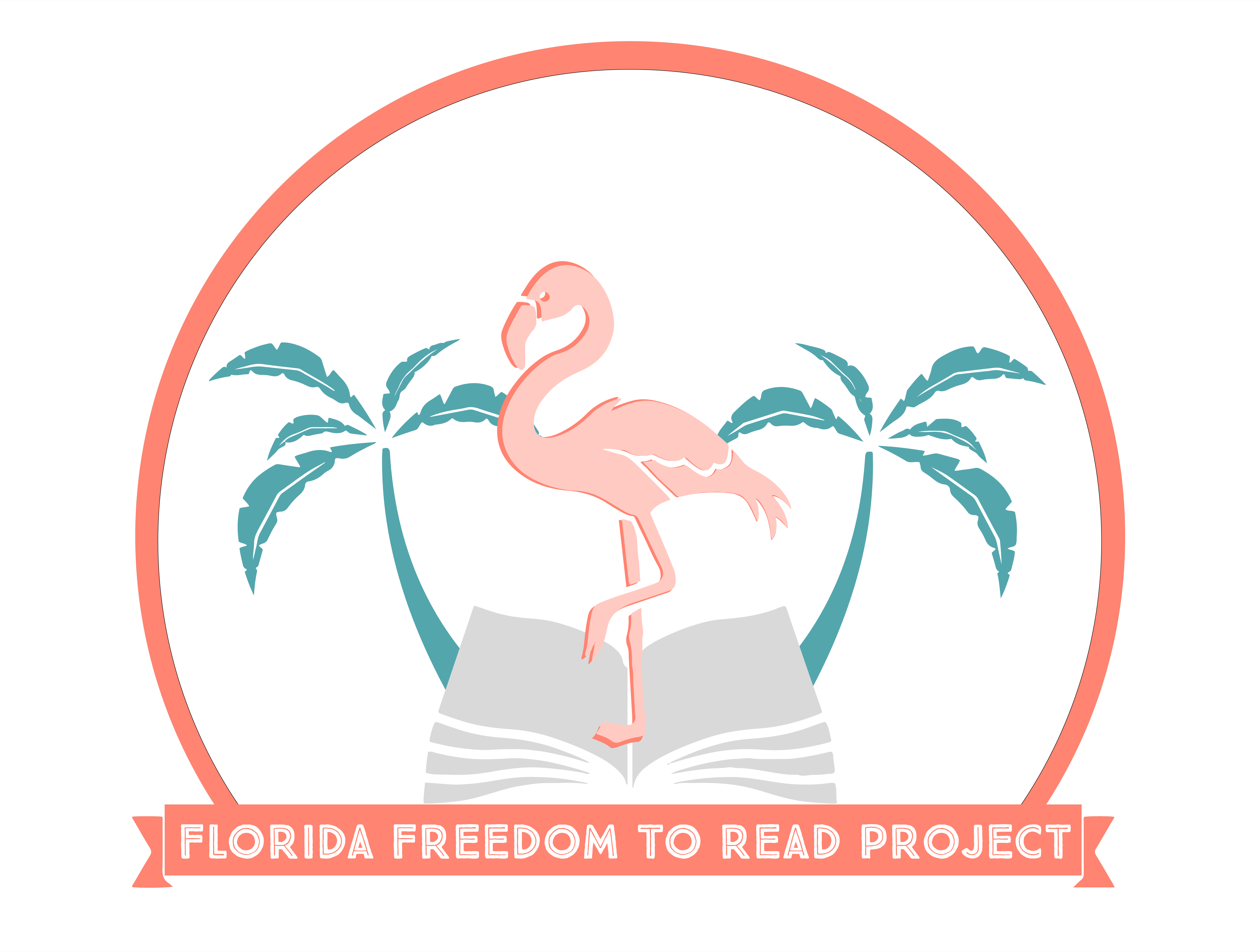 School librarians await the interpretation of three new laws that will impact what and how they teach as Florida Freedom to Read Project founders fight for books to stay on the shelves.