There are people out there–often whole communities–just waiting to embrace and celebrate you for who you are.
The nature of Brynn and Skylar's relationship doesn't make Brynn or the book less queer. Giving Brynn a meaningful relationship that was neither romantic nor sexual was a very intentional move on my part.
This raw, emotional, experimental story is a powerful read. In turns melancholy, brutal, and funny, this is an innovative look at loneliness and sexuality.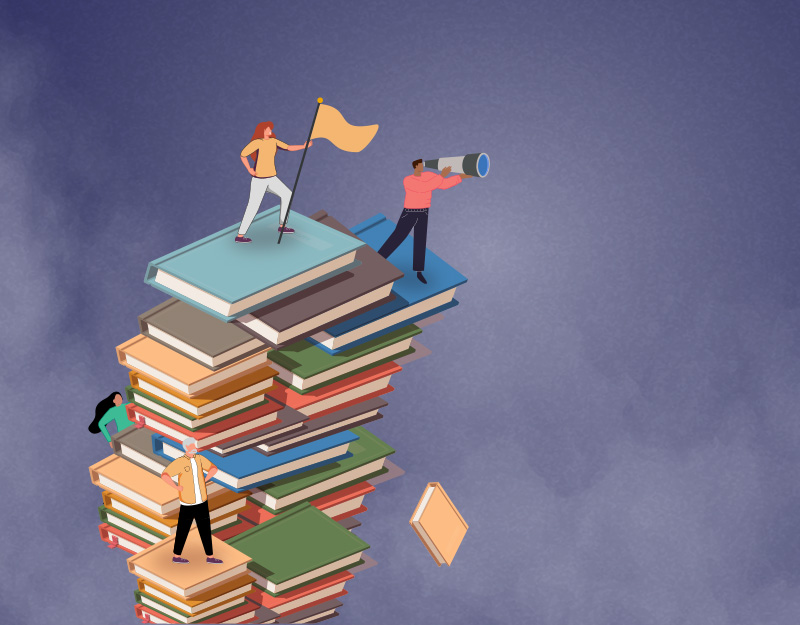 At least 17 states have proposed legislation that would remove the defense of prosecution exemption for librarians and educators under obscenity laws.
With the unprecedented rise in book bannings and anti-LGBTQ+ legislation targeting marginalized youth, I feel the need to use this opportunity to talk about books and their significance to me.
I ended up burning through this super-readable book about love, identity, and trans joy and can't wait to see what else Underhill does.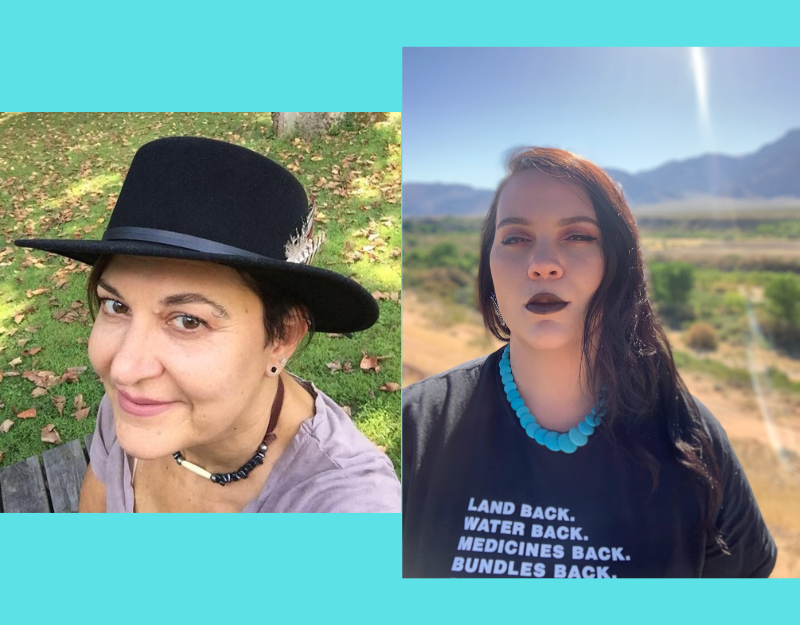 By reaching back two generations to the abuses suffered by her grandmother in boarding school, Carole Lindstrom, author of the Caldecott Medal-winning 'We Are Water Protectors' reclaims a piece of Indigenous culture about the power and beauty of long hair.
McCarthy makes it clear that there is joy and love to be found in moving from the captivity of anger and pain to the liberation of being able to be exactly who you are.
Artemis Sparke is an invitation for all ages to join a brigade or, even better, to rally up their own brigade and experience the power of resurrected voices.