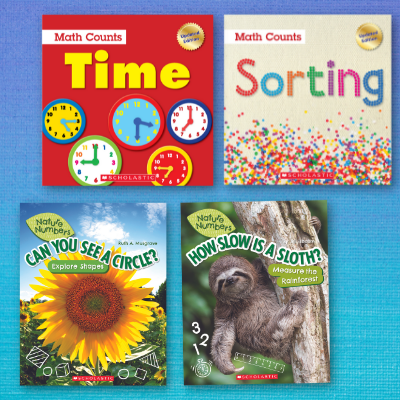 As publishers of nonfiction books for children, we are constantly striving to create books that kids can enjoy while having educational value. We want to publish books that count! It can be a challenging task. Many times, it is hard to find the perfect balance between a book that both kids and educators will embrace.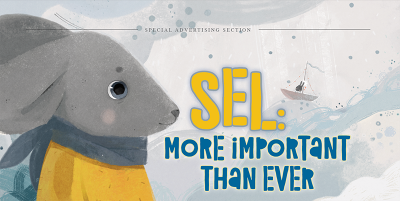 Distance learning has deprived kids of social interaction, in-person connection with their teachers, close collaboration with their peers, and the face-to-face sharing of emotions. The full impact these deprivations will have on kids' mental and emotional health remains to be seen.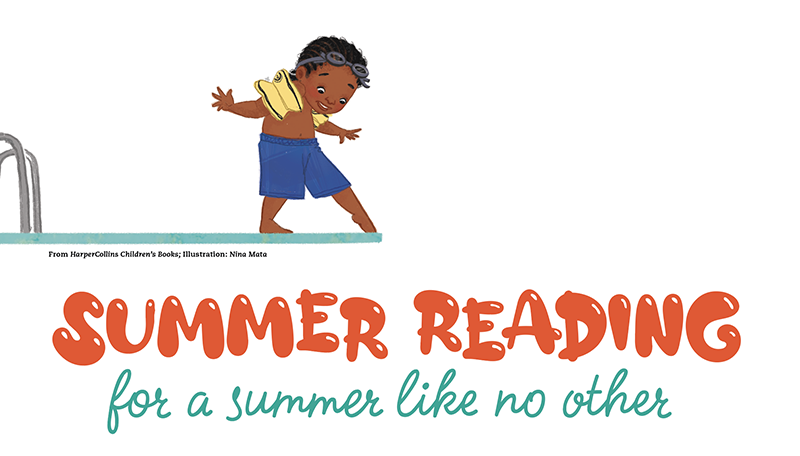 After a full year of distance, hybrid, and just plain different learning, the "COVID slide," pandemic-related learning loss, is trumping the usual concerns about the "summer slide."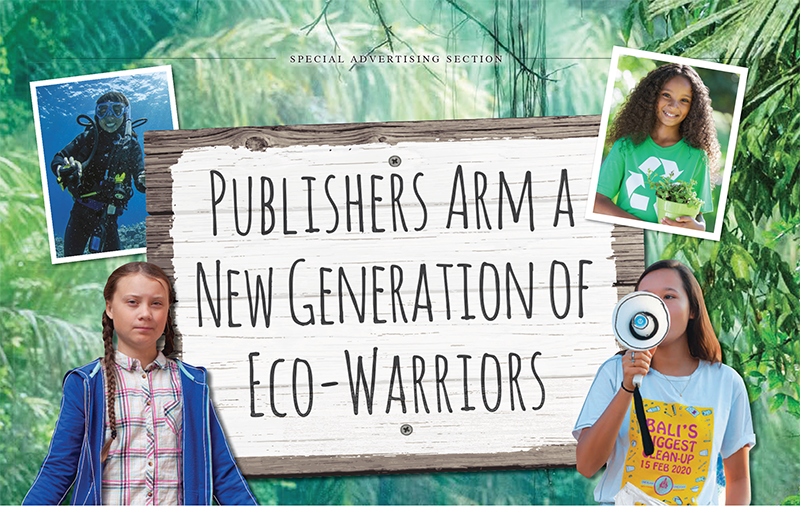 Publishers are increasing their efforts to produce works for children and teens that engage, inspire, and empower young readers to take action on environmental issues.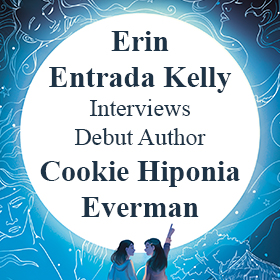 Erin Entrada Kelly, author of the Newbery medal-winning novel Hello, Universe, raved about Cookie Hiponia Everman's debut novel saying it is "Simply beautiful. The kind of book that holds you close and won't let go." The two authors sat down to talk about Cookie's book, the Philippines, writing, and more.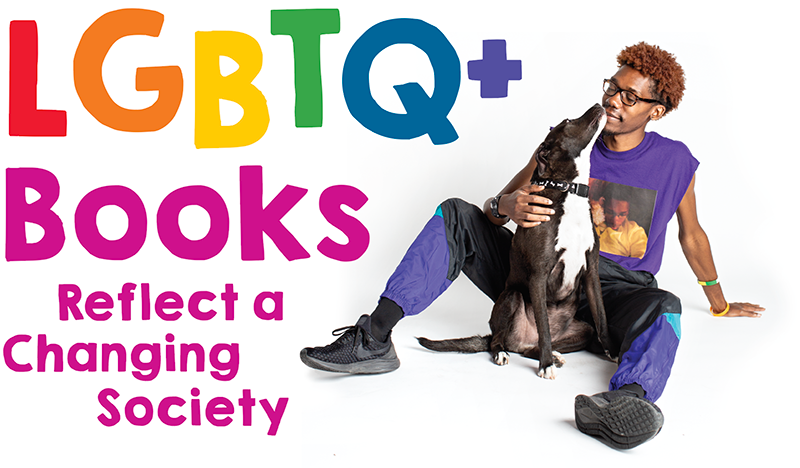 Books that feature LGBTQ+ characters and experiences are part of a larger effort to reflect the full diversity of the human experience, which is something school librarians have been requesting.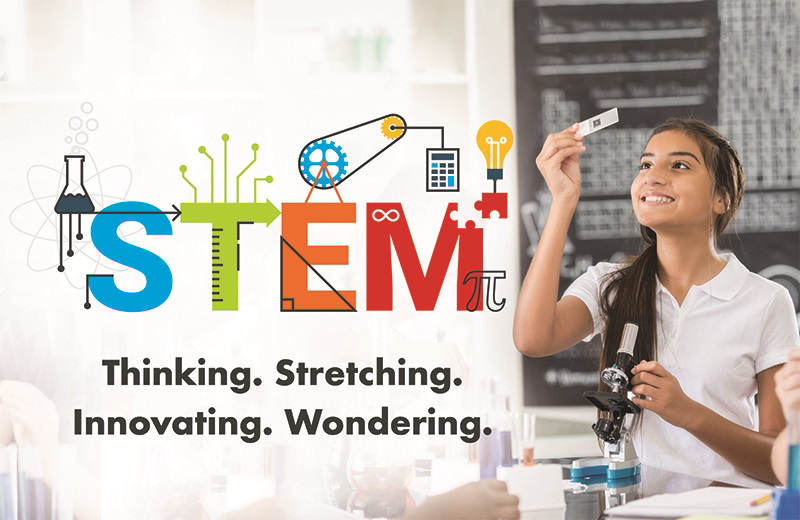 From the depths of the oceans to black holes in space, and from the largest animal on earth, the blue whale, to one of the smallest organisms, a virus, publishers have left no stone unturned in the pursuit of bringing kids into the STEM fold.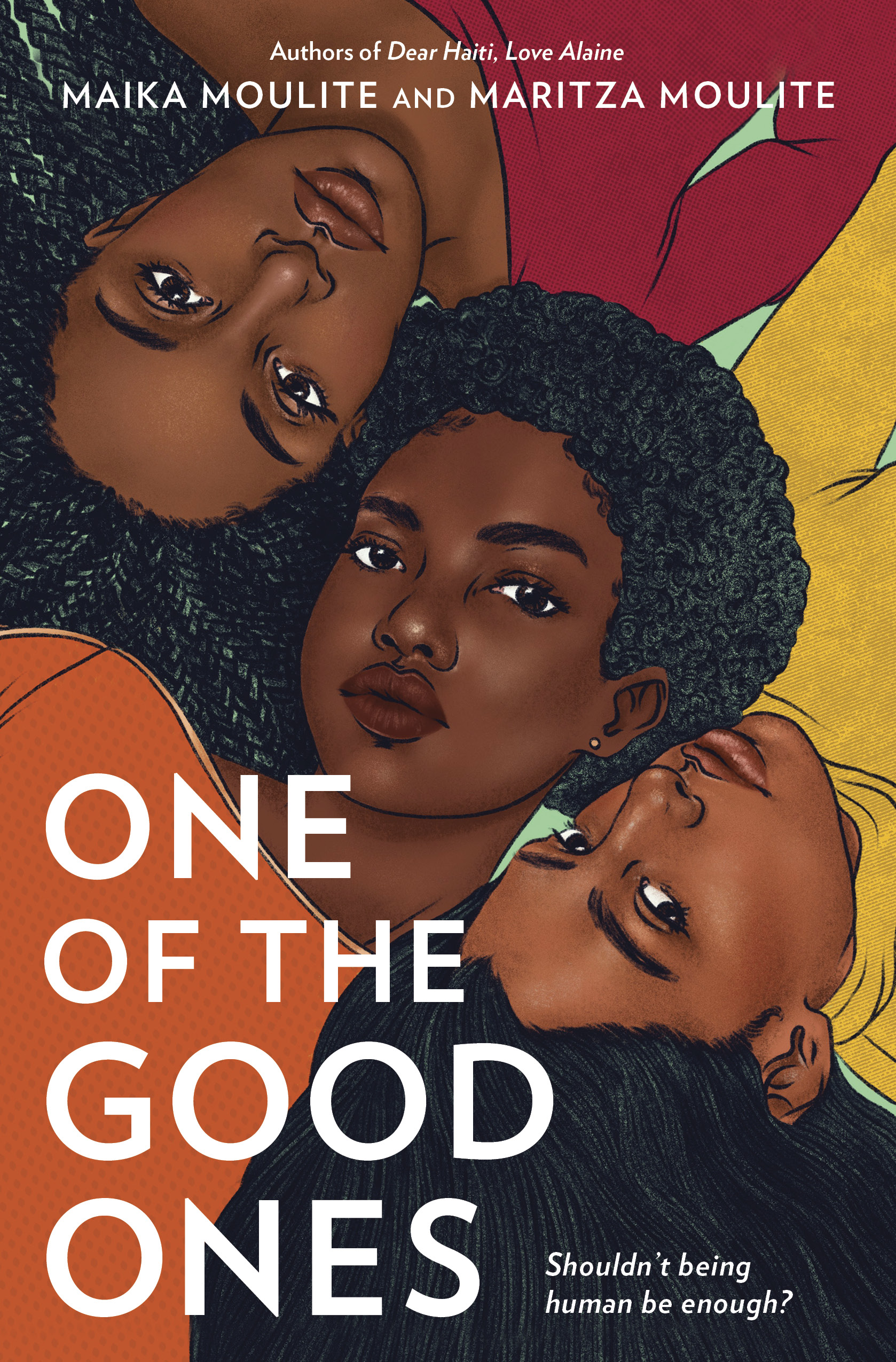 Inspired by the death of Trayvon Martin, One of the Good Ones tells the story of a young activist whose death in police custody makes national news. To honor her death, the activist's two sisters go on a road trip following the Green Book guide for Black travelers.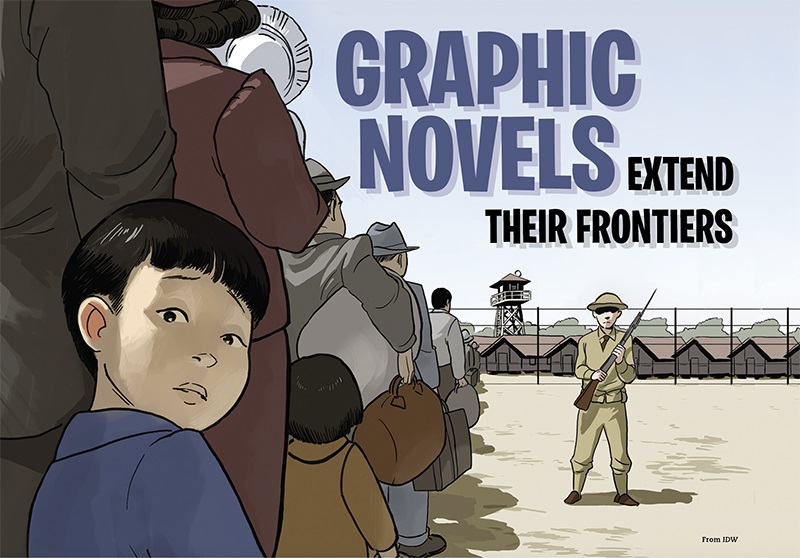 School librarians have long known what others are now discovering—that graphic novels aren't just a great entry point into reading for many students, but also a sophisticated and multidimensional art form.