Despite the rich history of stories within the D/deaf, Hard of Hearing, or Deaf-Blind community, finding #OwnVoices books, especially for children and teens, remains a challenge. Hopefully this list will provide a starting point and serve as a call to action for more books about Deaf kids.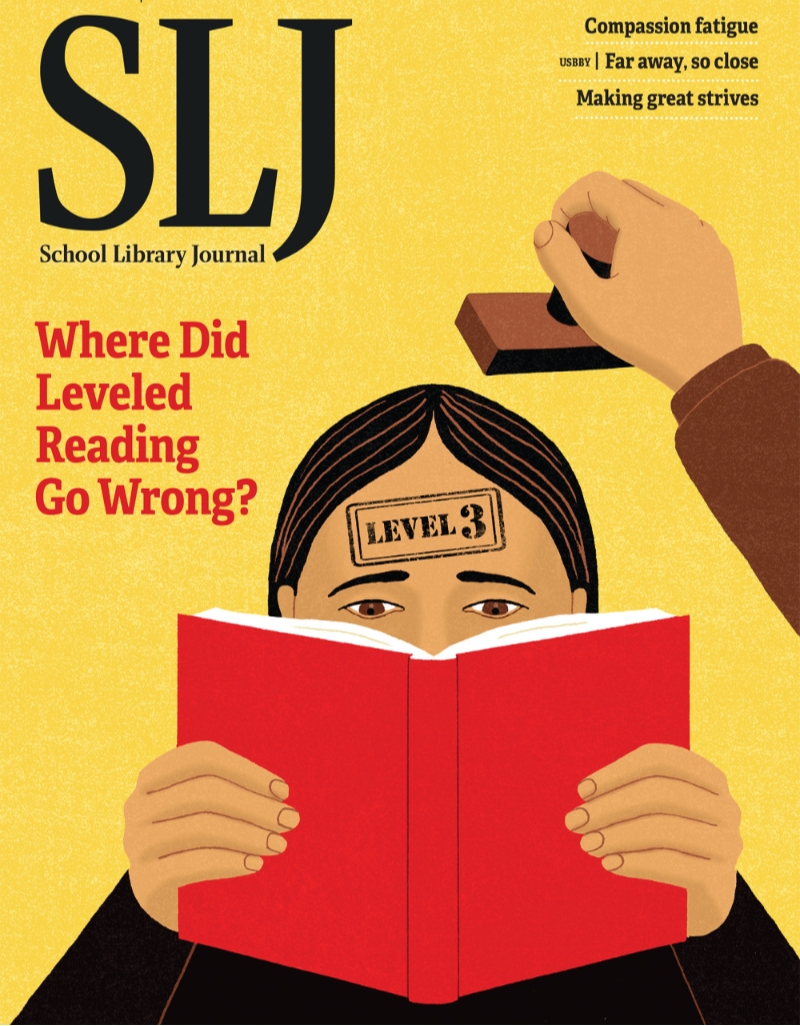 Debates over leveling focus on how to best teach reading versus how to foster passionate readers who choose their own books. How did we get here?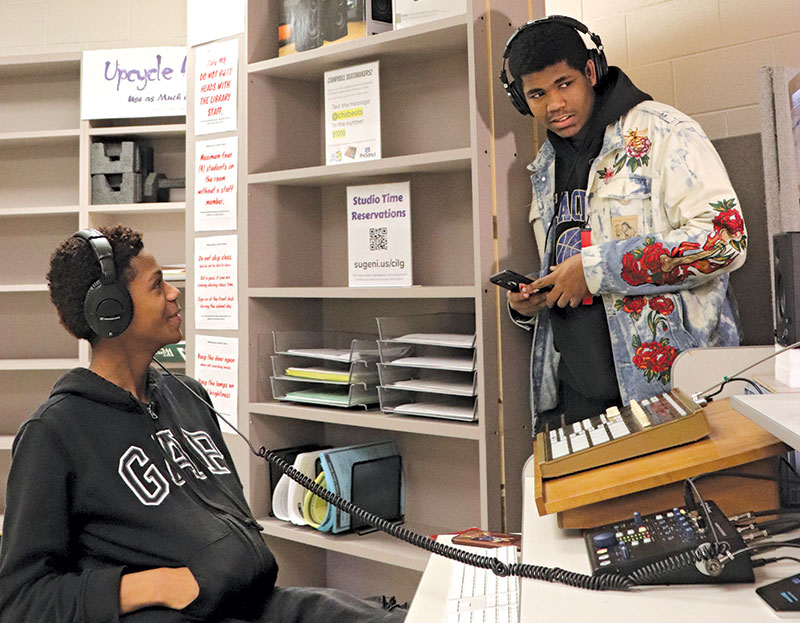 Librarians who add a little hip-hop, spoken word, and rap to their repertoire get students reading and writing.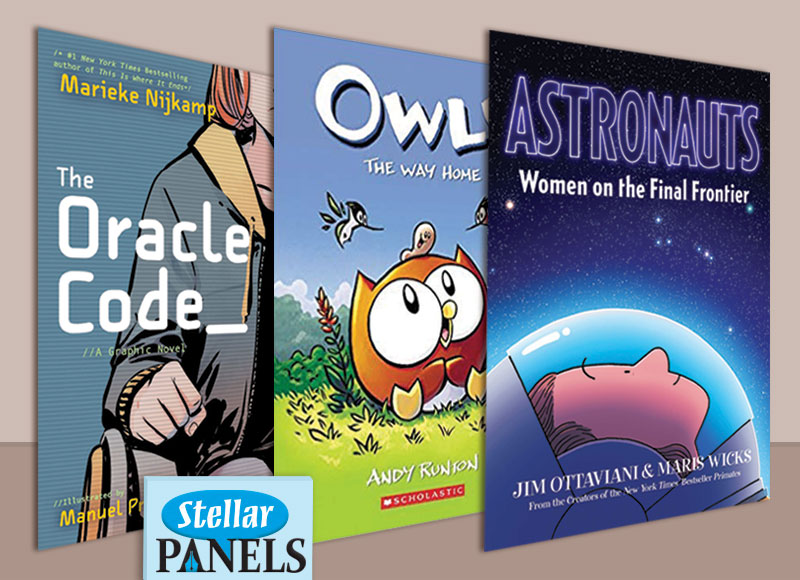 It's looking like 2020 will be a big year for graphic novels for young people.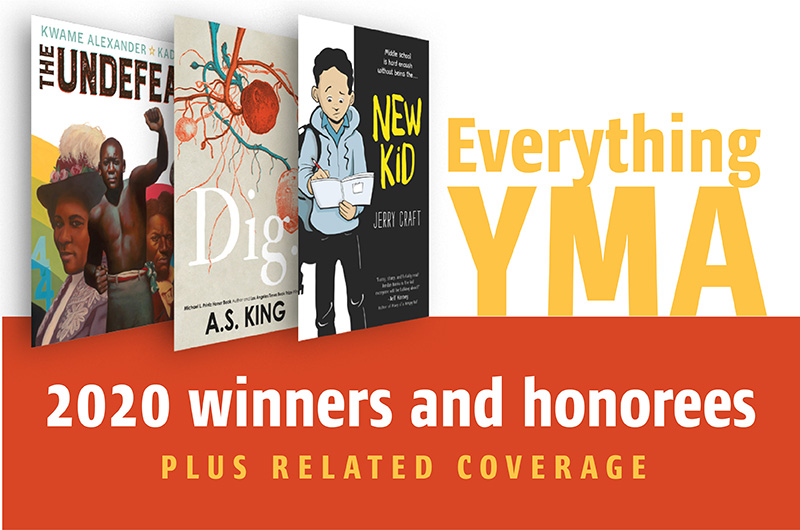 Our page dedicated to the 2020 Youth Media Awards includes exclusive SLJ content about books in all YMA and affiliate award categories.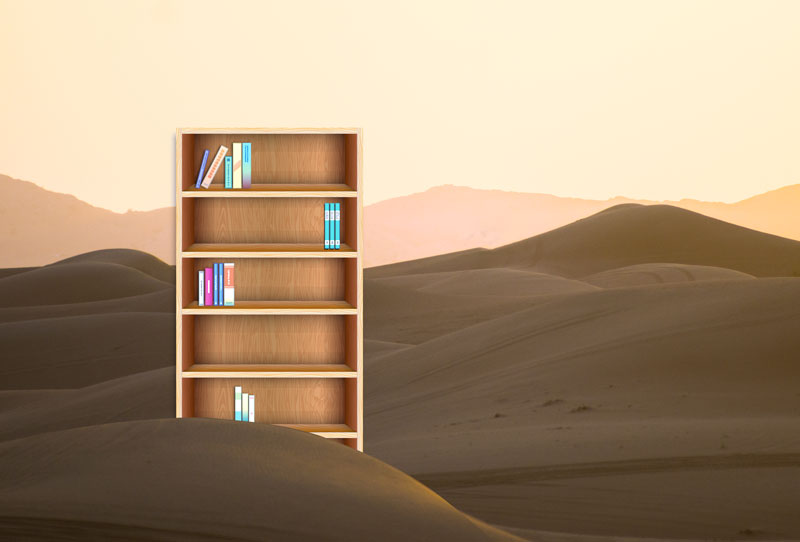 Increasing book access for young people boosts their chances for both personal and academic success. Donalyn Miller identifies common obstacles in schools and libraries, along with advice on how to reduce the negative impact on young readers.
Tonya Bolden's newest historical novel, Saving Savannah, follows an affluent African American teenager as she navigates the tumultuous summer of 1919 and discovers the need for activism and the ways in which she can make a difference. Bolden talks to SLJ about doing research, connecting the past to the present, and taking inspiration from Toni Morrison.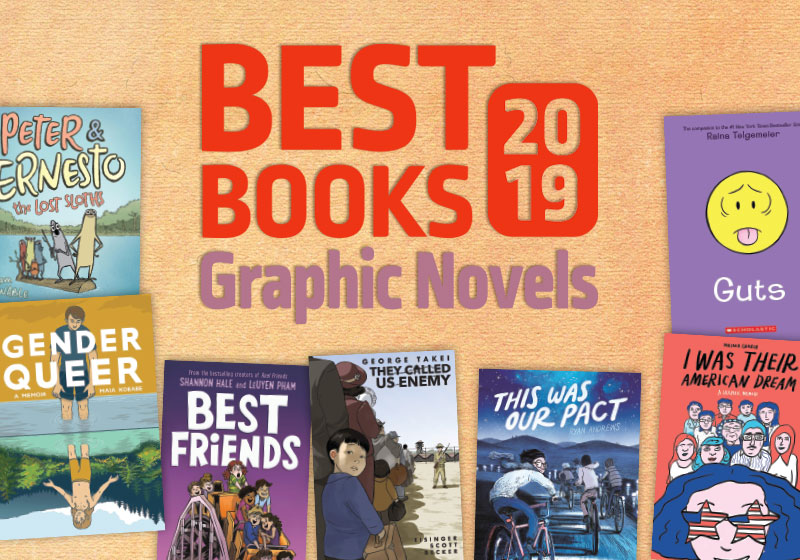 Fourteen outstanding titles made SLJ's list of the best graphic novels for children and teens published in 2019.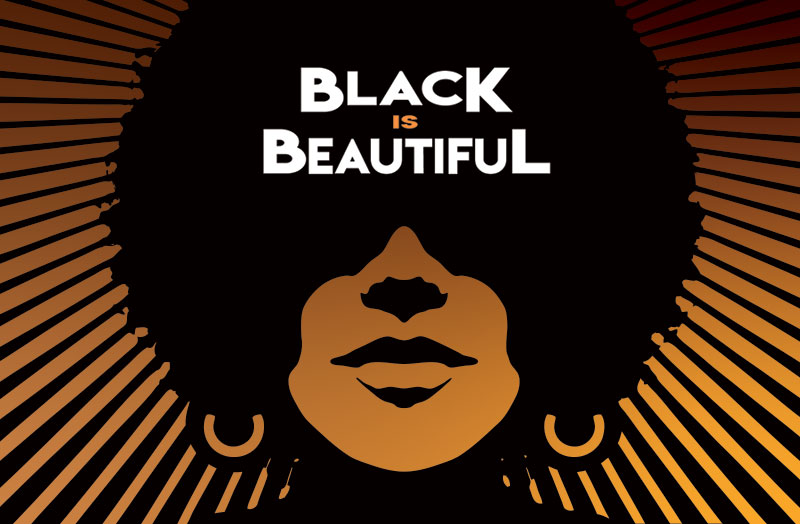 These recent titles, including picture books, middle grade, and young adult, showcase the complex beauty inherent in being black in America.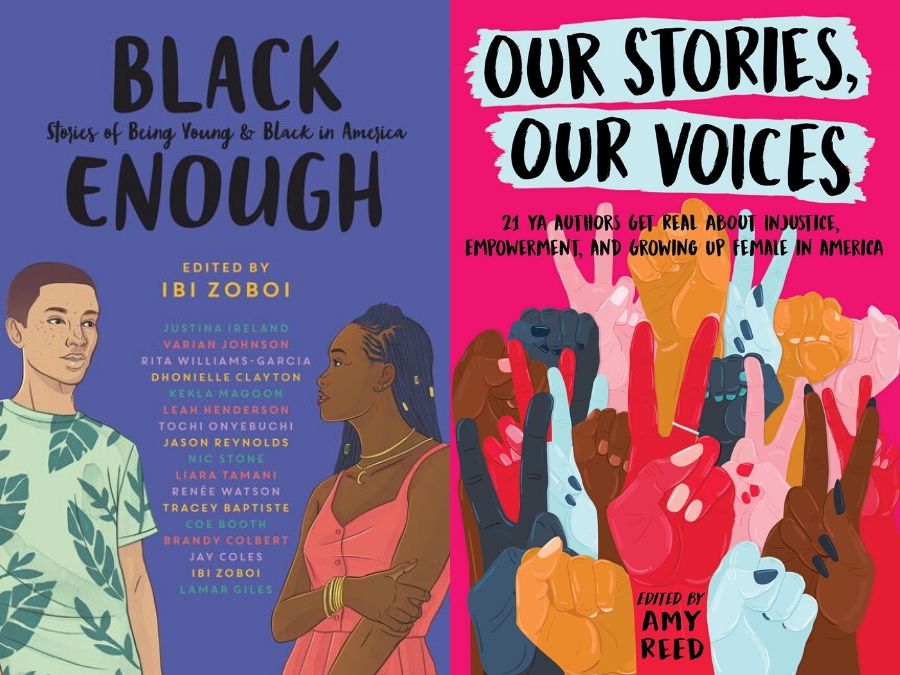 In the last few years, there's been a rise in YA anthologies hitting shelves, and the trend isn't slowing down. Librarians weigh in on these books' popularity and how to use them in schools and public programming.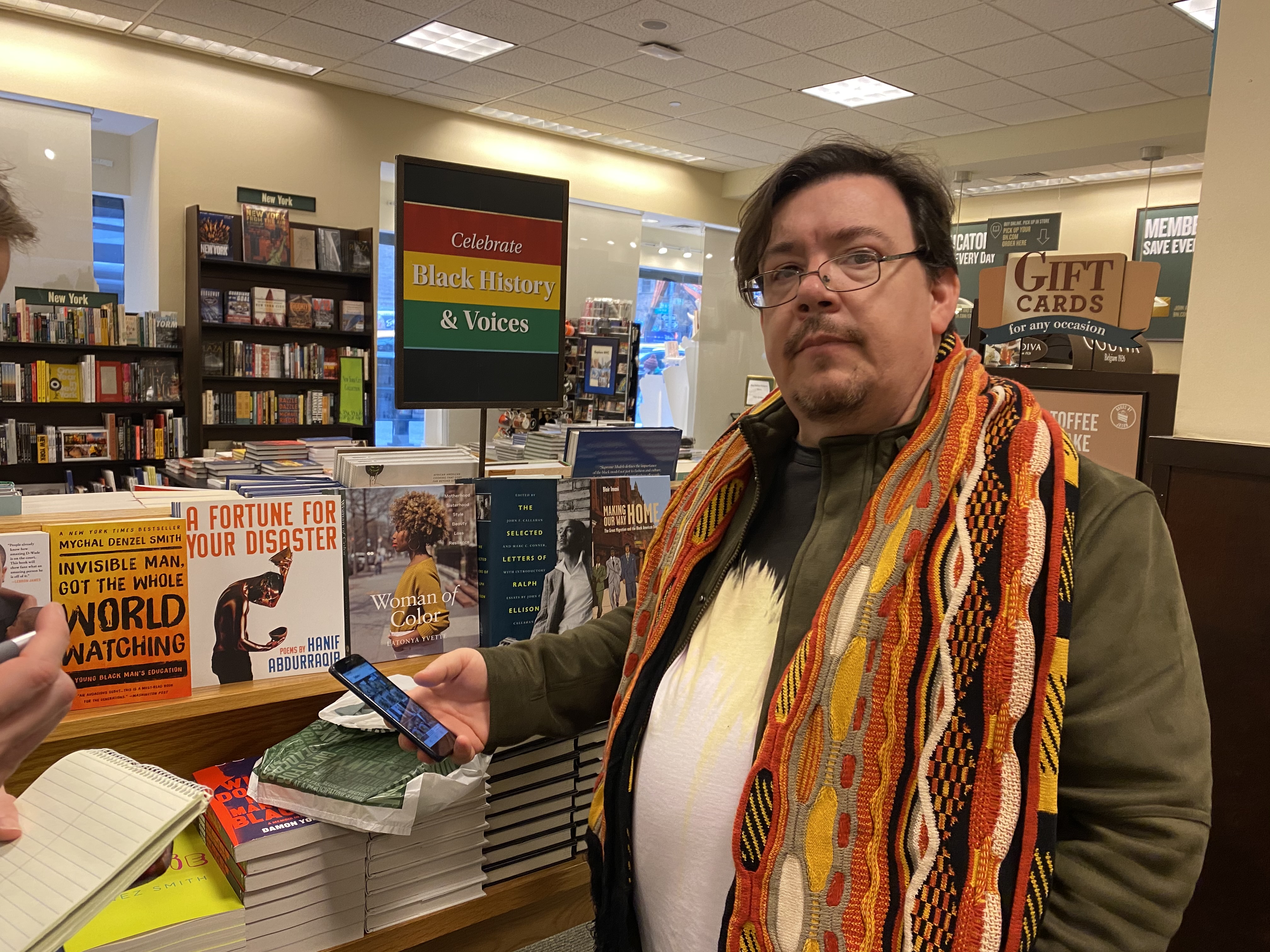 Barnes & Noble and Penguin Random House planned to get young readers interested in the classics by making them more inclusive with new covers featuring people of color. The idea backfired badly.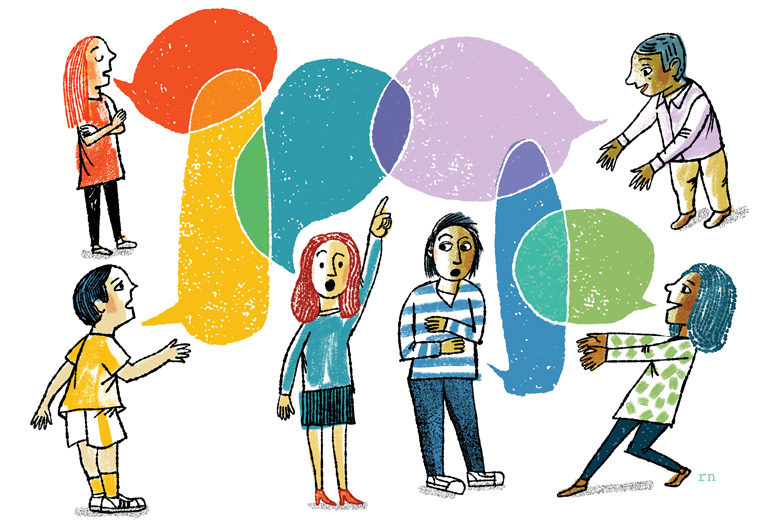 Librarians are helping to foster a productive exchange of ideas among students.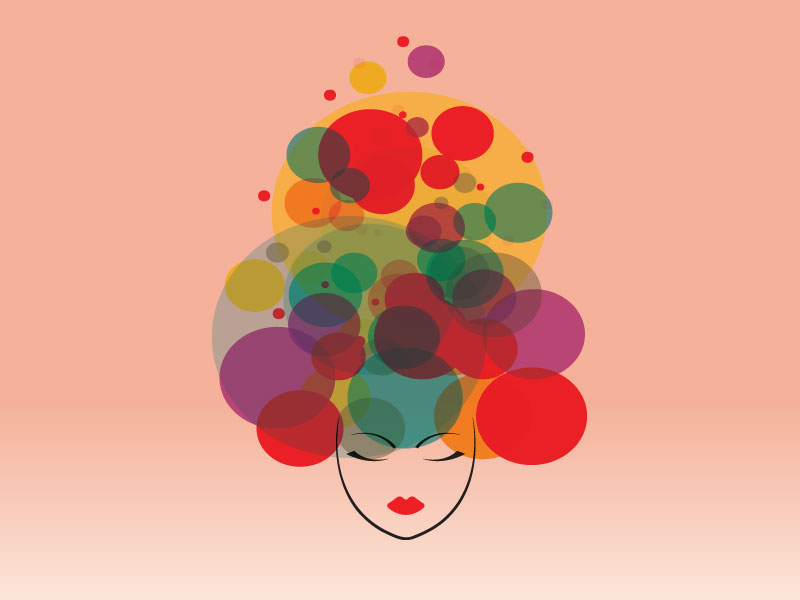 These eight recent and forthcoming novels, most of them #OwnVoices, highlight the experiences of biracial and multiethnic children and teens.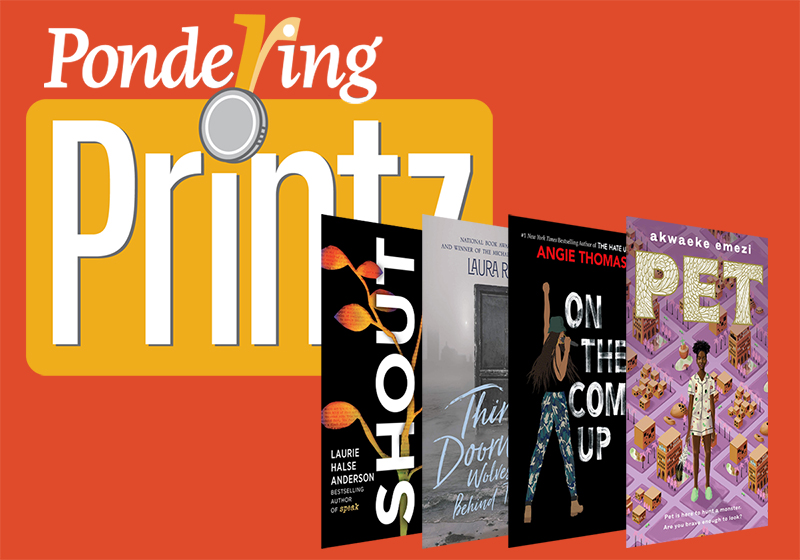 In advance of the Printz Award announcement on January 27, take a look at the expert analysis and predictions for YA's top prize in SLJ's Pondering Printz columns.