Younge-Ullman's genuine, informed, and engaging narrative safely guides readers through many facets of consent, relationships, and the treatment of women. It could prove a valuable resource to any teen's education.
Intriguing characters with wit and charm will not disappoint readers. Fans of the first volume will anxiously await this final book in the duology.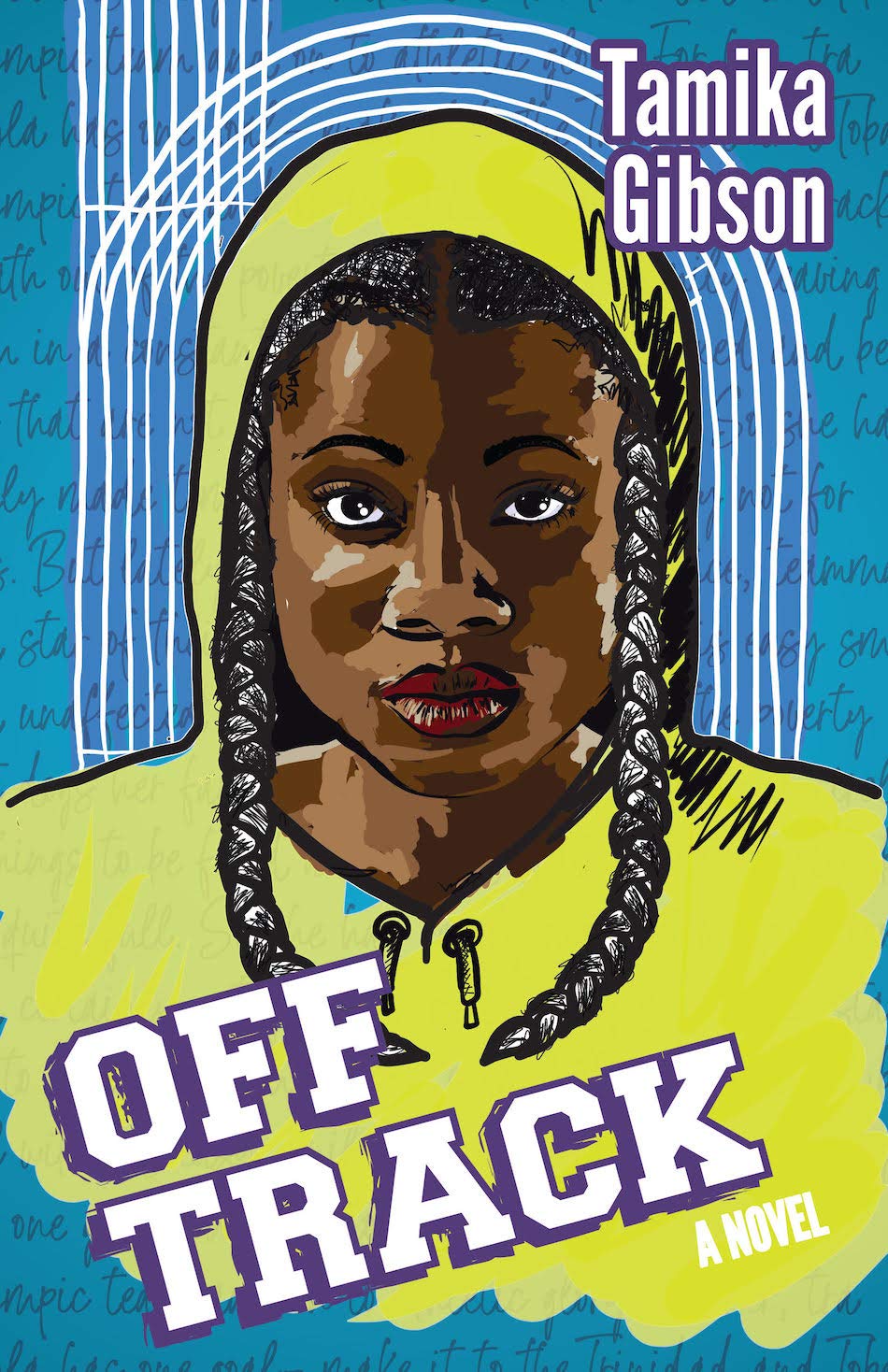 Recommended as an additional purchase in collections where sports fiction is appreciated.
With funny details like its contentious name—Meteor is also known by a second official name, Meteorite