The somewhat whimsical cover makes it seem like the book may be lighter than it is. In reality, it's a fairly nuanced and painful look at rape culture, toxic masculinity, sexual assault and harassment, and consent.
Recommended for readers who enjoy character-driven romance with real-world resonance.
Problematic depictions of cultural appropriation mean that this touching portrait of grief cannot be strongly recommended for purchase.
The overarching theme of crafting the life you want, while making space for the unexpected, shines brilliantly in this novel.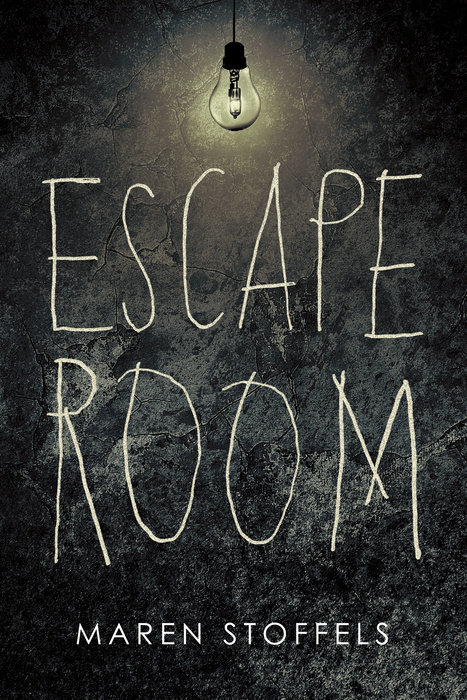 Young teens who enjoy escape rooms may get a kick out of seeing this game turned into trap, but for those seeking deeper thrills, this light thriller will be less entertaining.
With so many twists and turns, this book is a must for fans of the first.
This novel takes on the topic of love with an honesty that is refreshing.
Author Alex Richards shares a different point of view in the gun violence debate with her latest YA novel, ACCIDENTAL
Cinderella is Dead is a twisted tale that will challenge, delight and thrill readers.