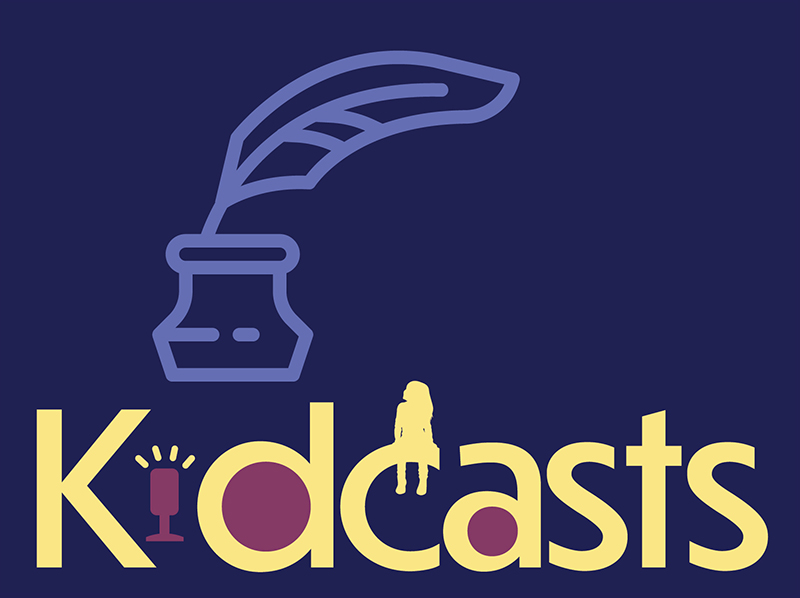 Experimenting with fantasy, historical fiction, science fiction, or other genres, kids can write a new world that leaves COVID-19 behind—or address the pandemic head-on and go deep into emotions and experiences.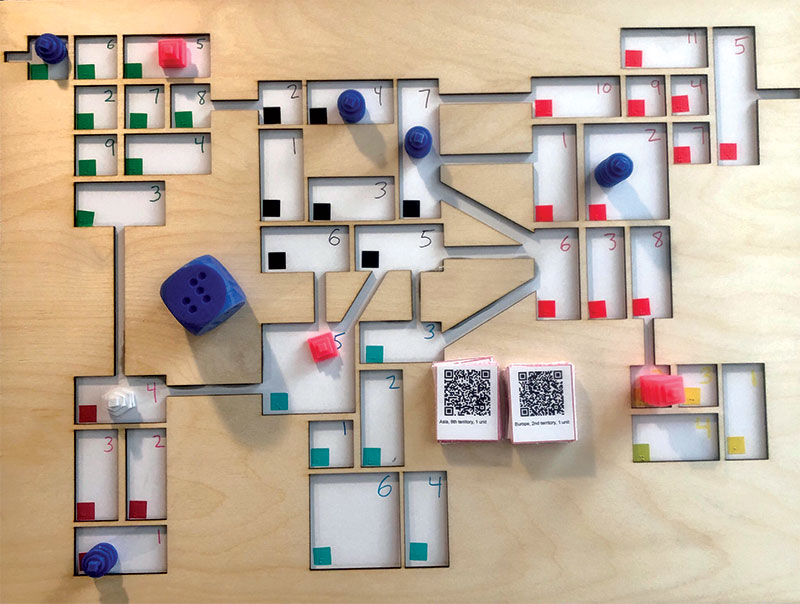 The partnership benefits the New Jersey students, who are learning accessible design and to create with empathy and imagination, as well as the blind and visually-impaired kids, who not only get to play the games but have a voice in the process.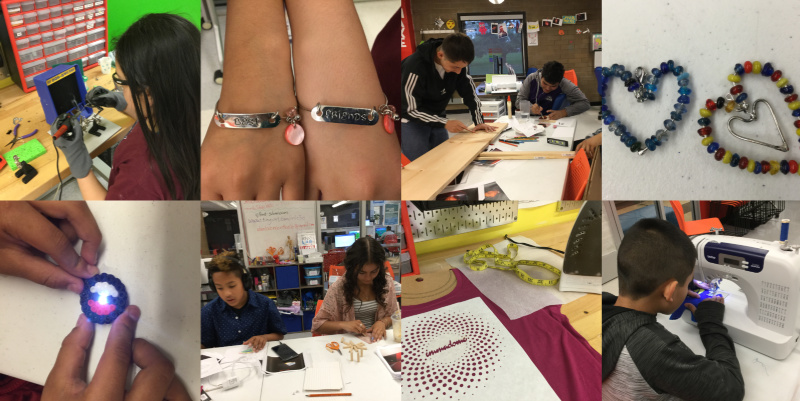 As part of SLJ's Tech Trends series of webcasts in cooperation with ISTE, a panel of experts discussed makerspace learning and offered guidance on how to create and design an effective program.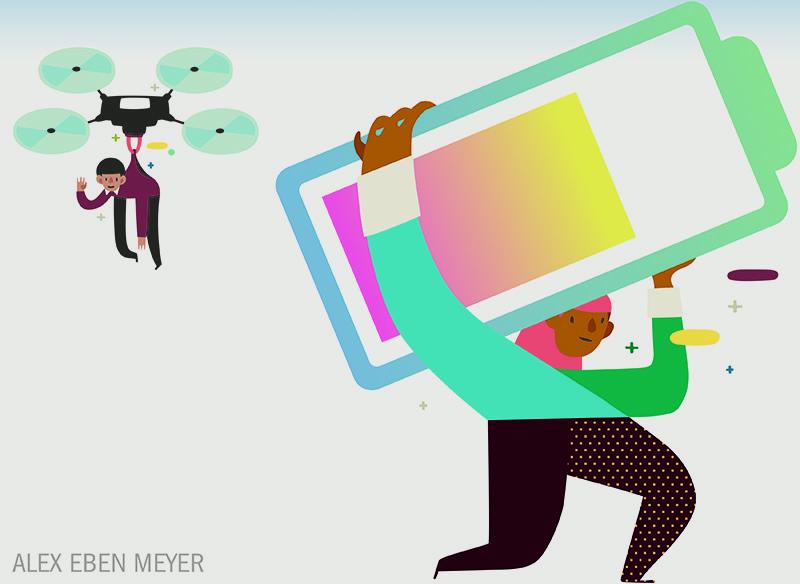 School librarians are recognized as tech leaders in their schools and communities—and say their tech skills boost job security, according to SLJ's 2019 technology survey.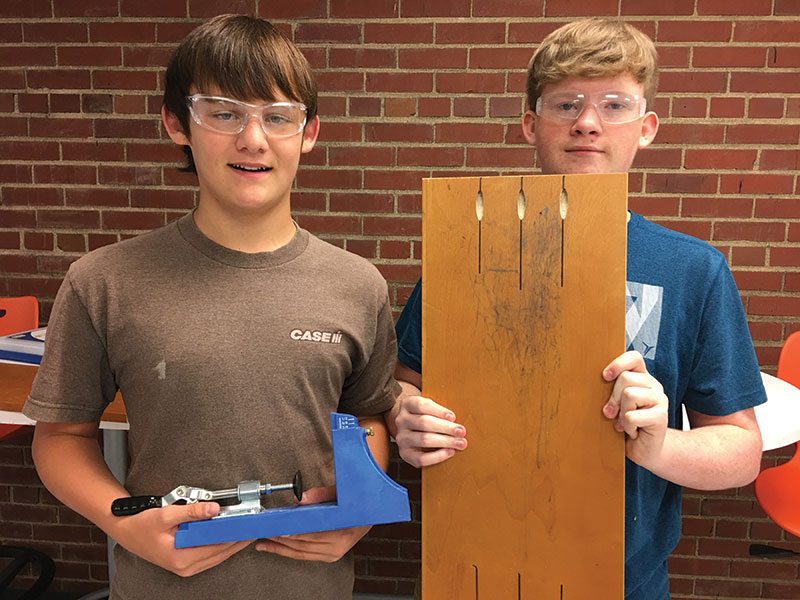 Largely rooted in STEM, high school makerspace CTE programs are fueled by new job opportunities that students can dip into before college or career training.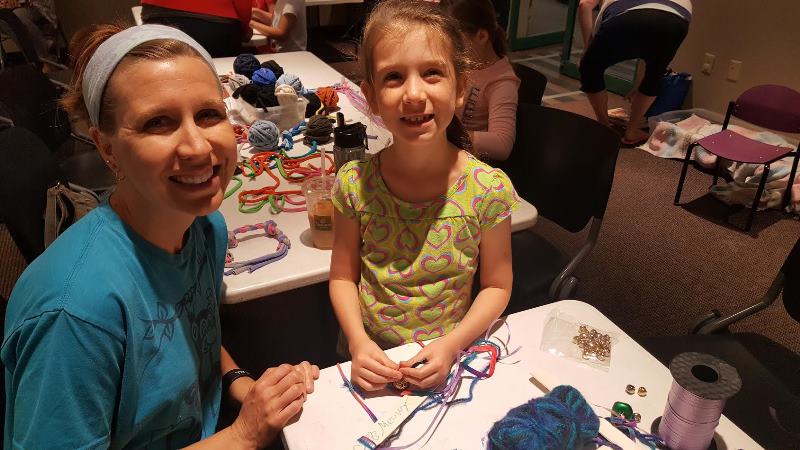 The organizer of popular all-ages summer STEAM and maker programs shares expertise on planning, staff training, and activities.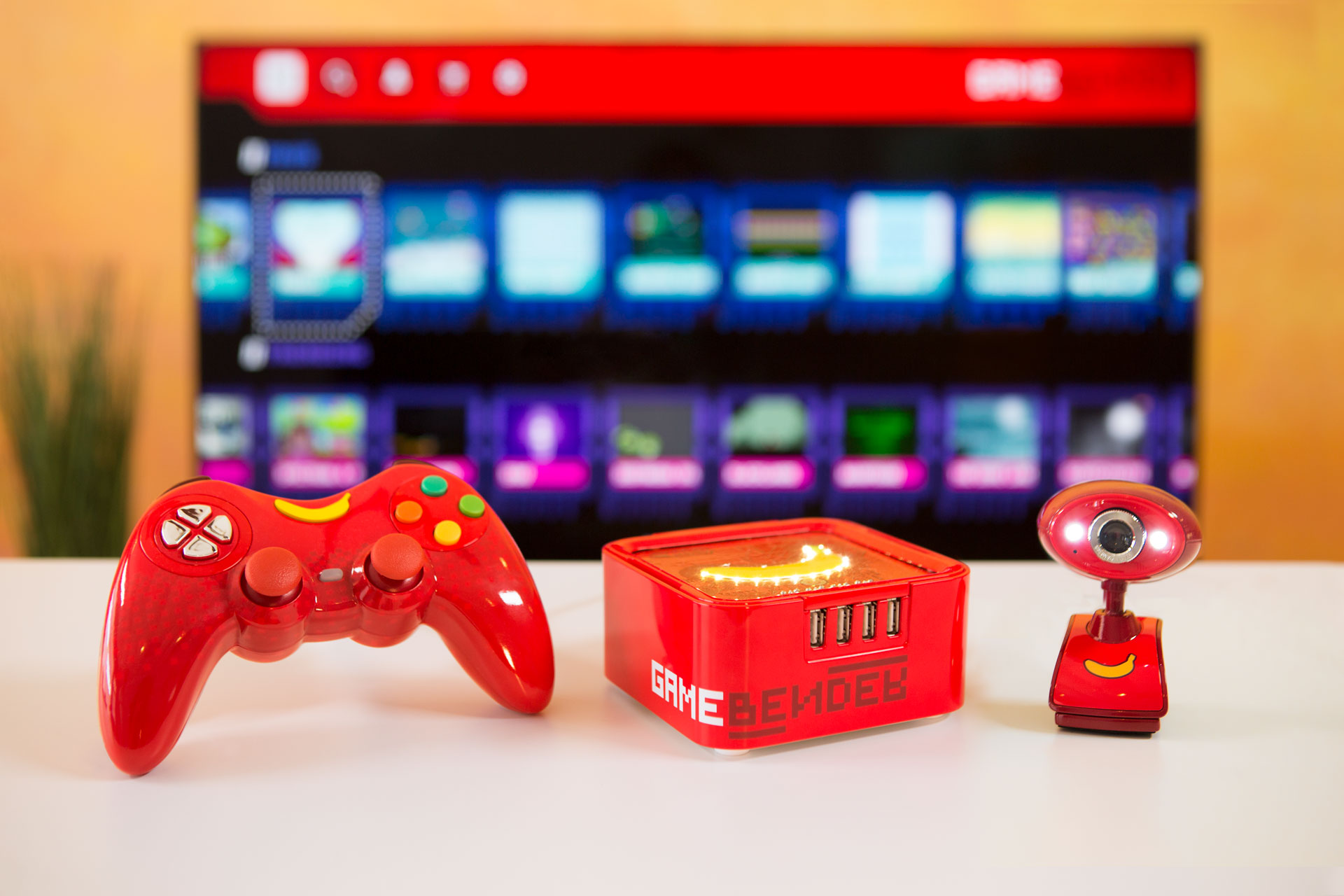 This new product allows users to alter code—and learn how to code—as they play. Kids can modify, change, and create a new game on the go.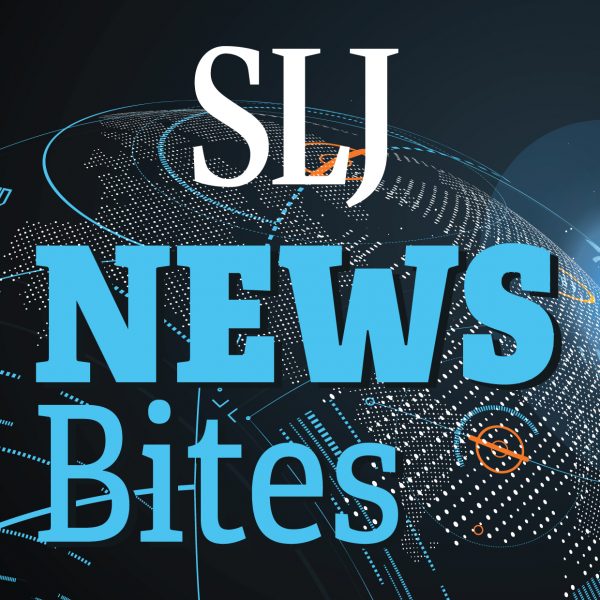 More logged minutes mean more donated books in this year's Scholastic summer reading challenge; Mystery Writers of America's Edgar Awards announced; Library of Congress puts rare Chinese books online; and more in this edition of NewsBites.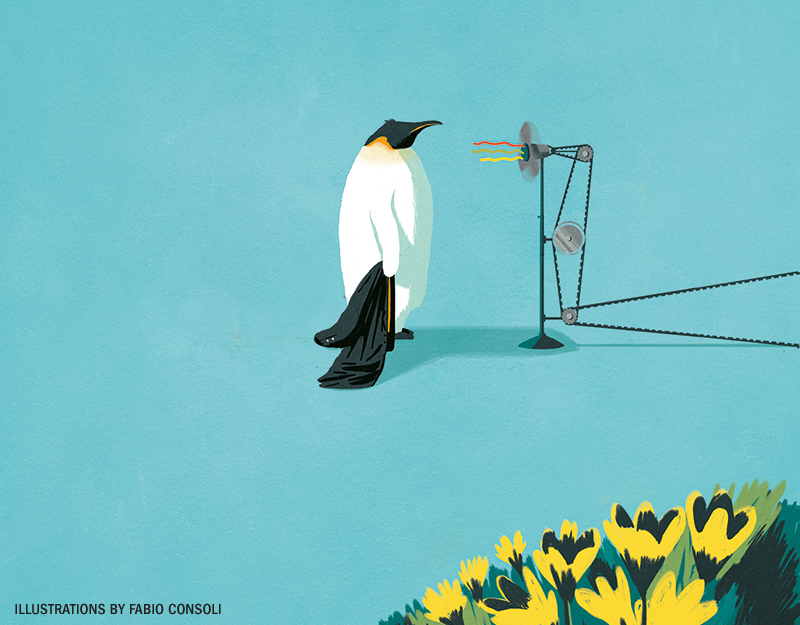 With guidance and resources, students can lead the way on climate change