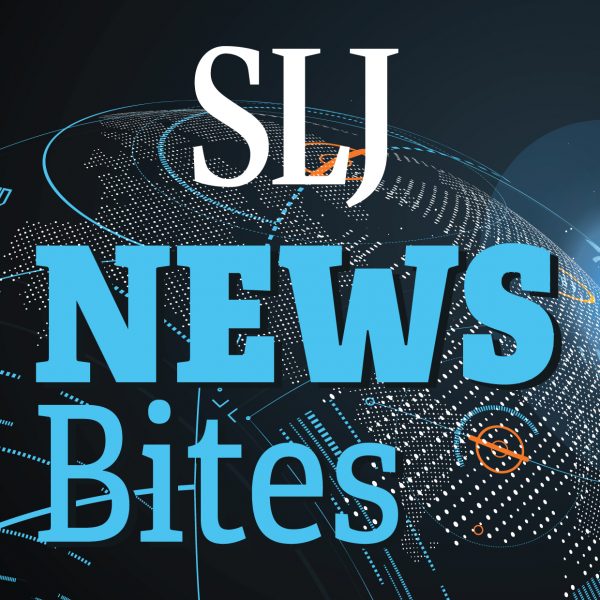 Migrant kids in foster care and secure holding facilities will get books thanks to a new grant from First Book, plus coming titles from Lois Lowry and Megan Rapinoe, and more news.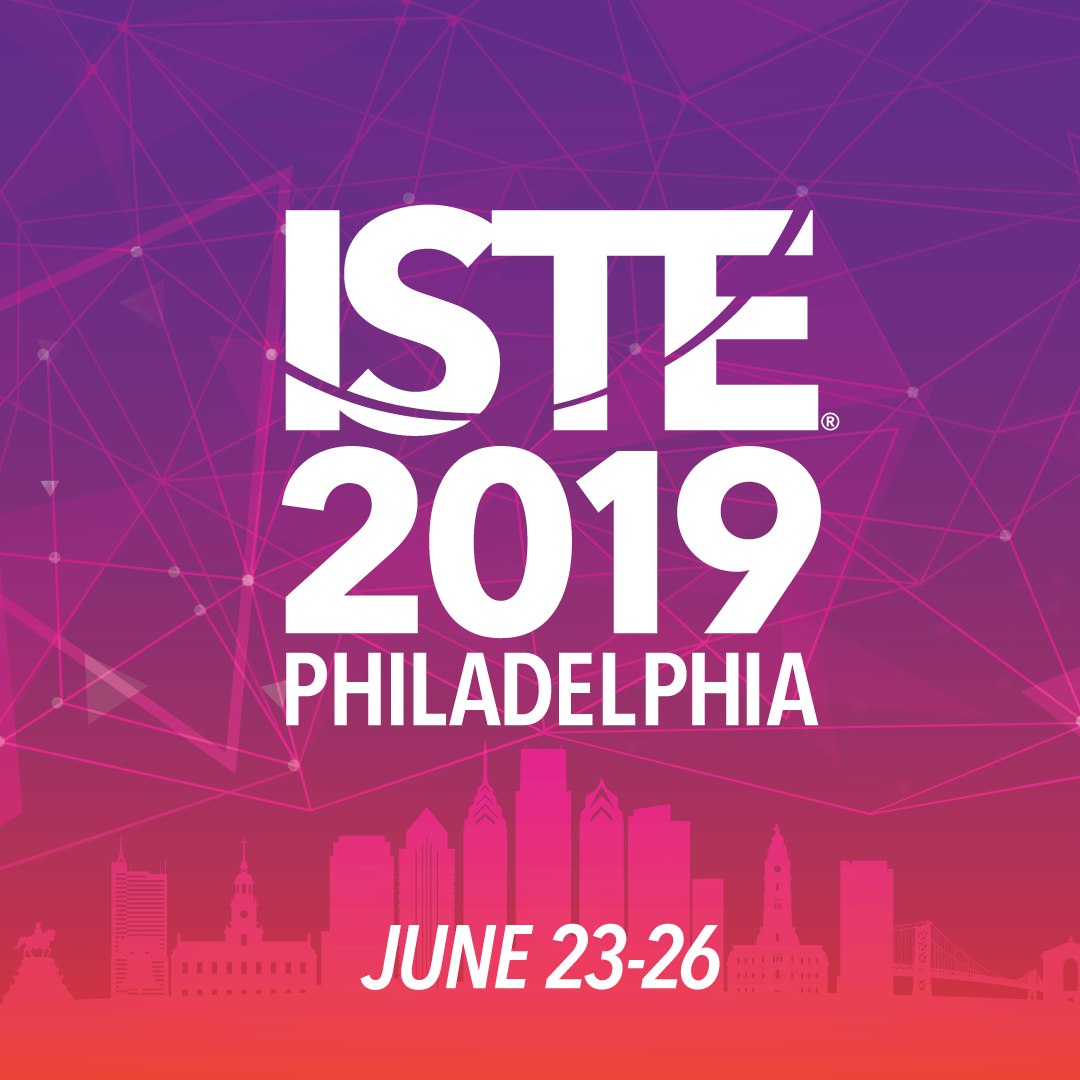 Ready to take the next step? K–12 librarians serving high-need communities are eligible for a partial-tuition scholarship toward attending a fall leadership course in Future Ready librarianship.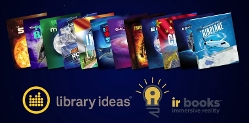 Library Ideas debuts Immersive Reality Books, a new line of children's nonfiction titles featuring integrated virtual reality and augmented reality content.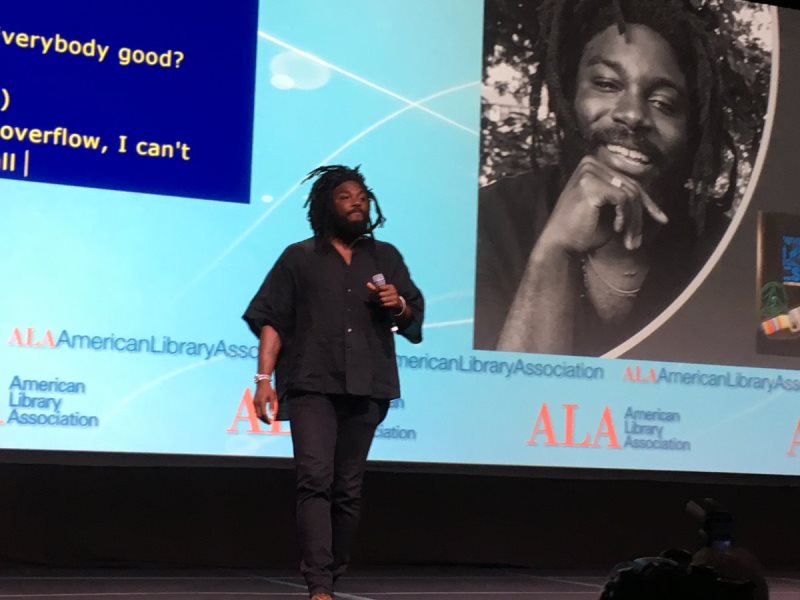 There were inspiring speakers, thought-provoking sessions, and protests at the ALA Annual Conference. Here are highlights, news, and notes from this year's event in Washington, DC.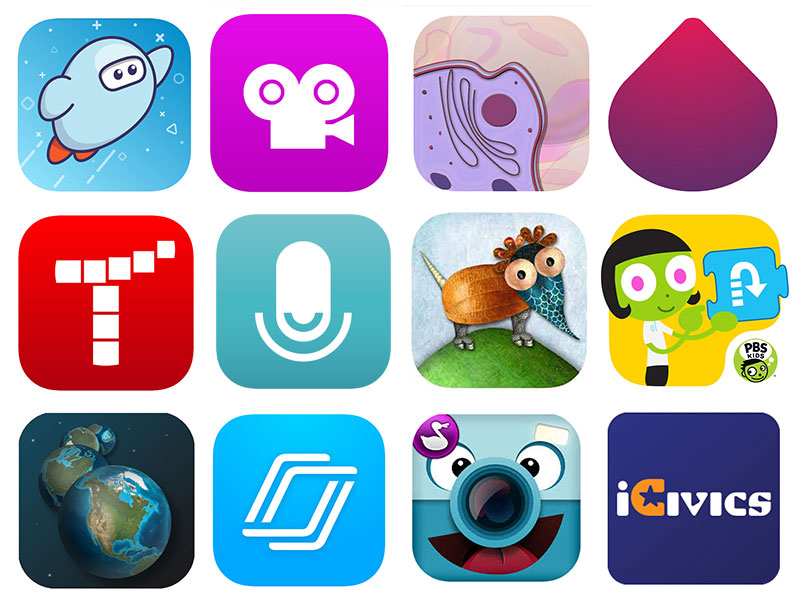 The much anticipated best apps, chosen by the American Association of School Librarians (AASL) each year, were announced on Saturday, alongside the best websites. But it was for the last time—the lists will be merged into a single best learning tools annual list beginning in 2020.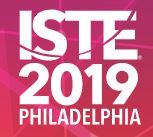 Heading to Philadelphia for ISTE 19? Don't miss this list of sessions and speakers that ISTE leaders and fellow attendees are most excited to attend.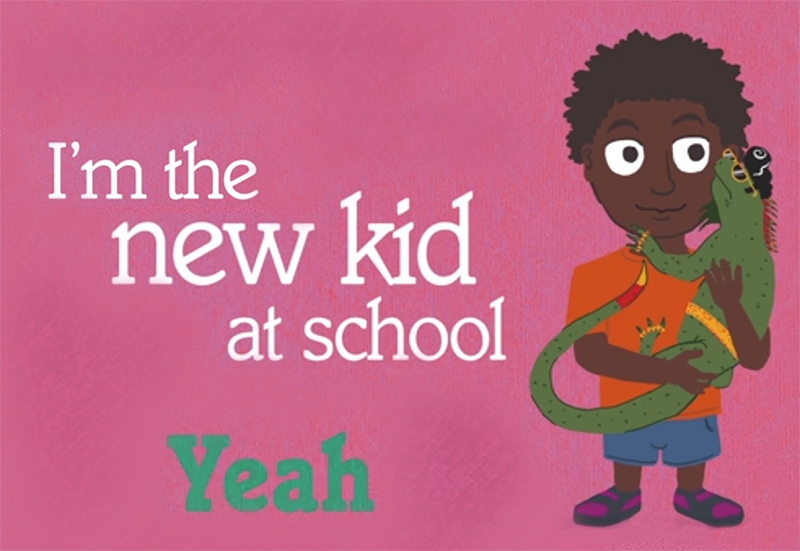 Interactive lesson platform Nearpod has acquired Flocabulary, the Brooklyn-based company that integrates a hip-hop beat into lessons spanning the curriculum.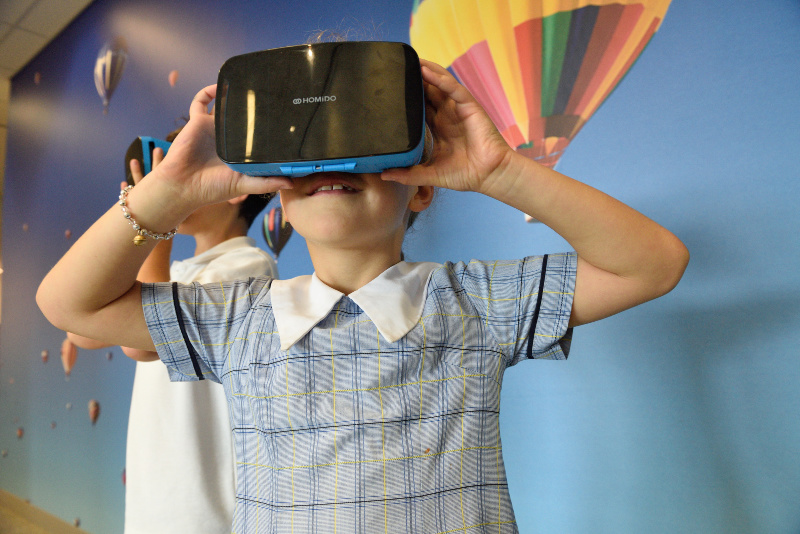 Can games and game-like experiences promote a better world—both in and out of the classroom? Find out Wednesday, April 3, as "Game-Based Learning: Ideas for the Classroom & Library" starts a new series of #SLJISTE webcasts.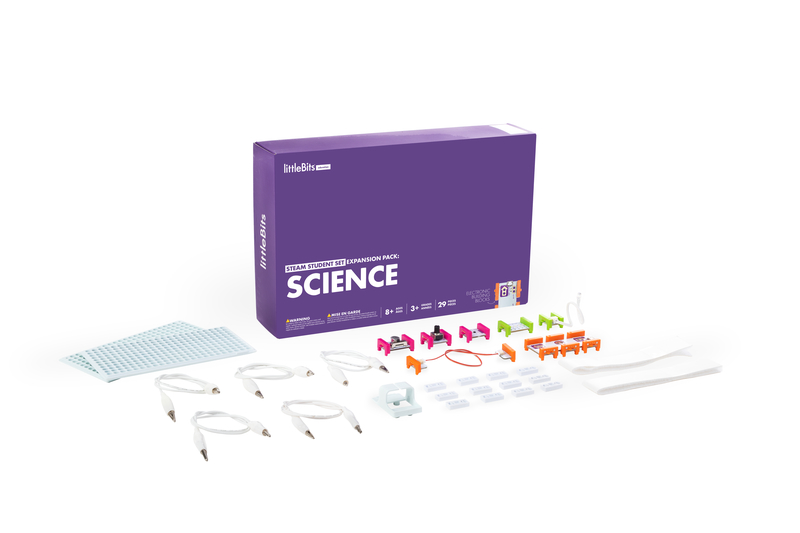 LittleBits is offering Expansion Packs, with additional hardware and instructional content, to enhance its STEAM Student Set and Code Kit.