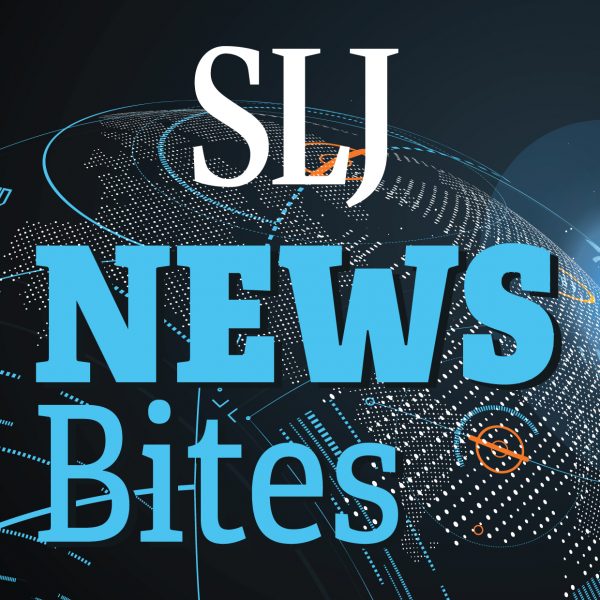 A New Jersey school librarian fought to keep Fun Home on the shelves, an author is uninvited from a teen lit festival, the Carle Honors Art Auction is underway, and a few tech resources added features for the start of the new school year in this edition of News Bites.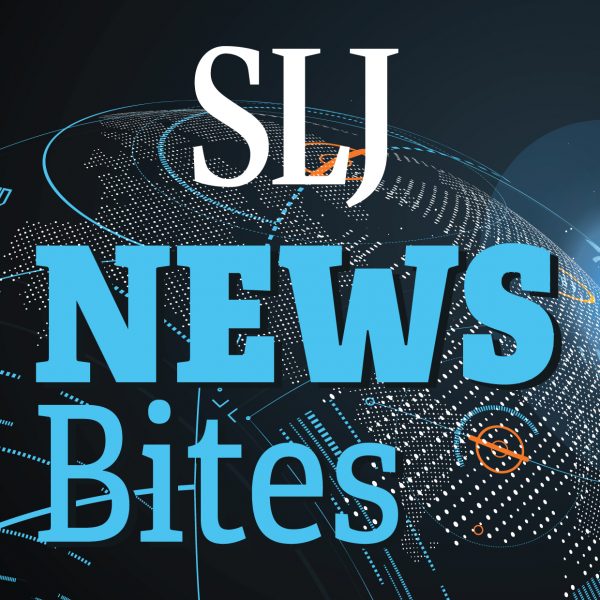 IMLS-funded free, online professional development racial equity curriculum is now available; Dav Pilkey and Scholastic try to "Do Good"; youth writer awards announced and more in this edition of News Bites.
Inspiring projects, discussions of diversity, equity, and inclusion, and creating with—not just consuming—augmented and virtual reality were just some of the highlights of ISTE 2019.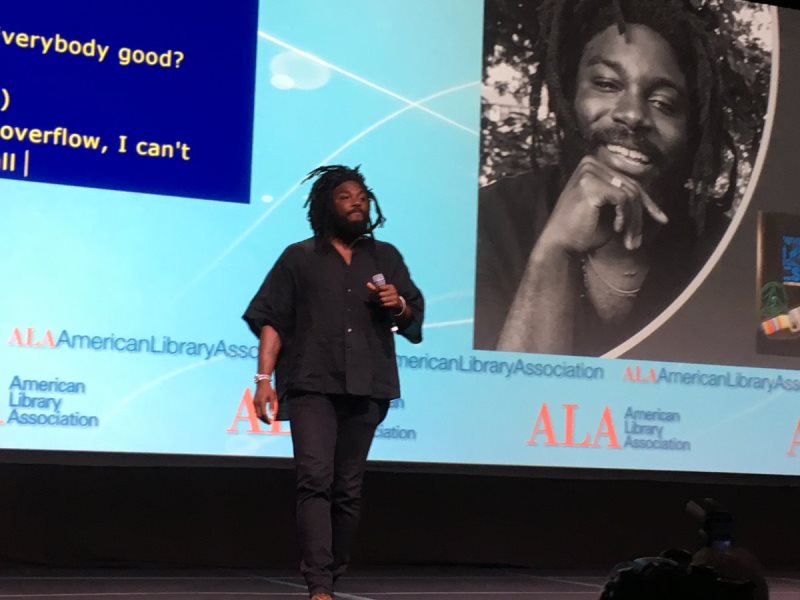 There were inspiring speakers, thought-provoking sessions, and protests at the ALA Annual Conference. Here are highlights, news, and notes from this year's event in Washington, DC.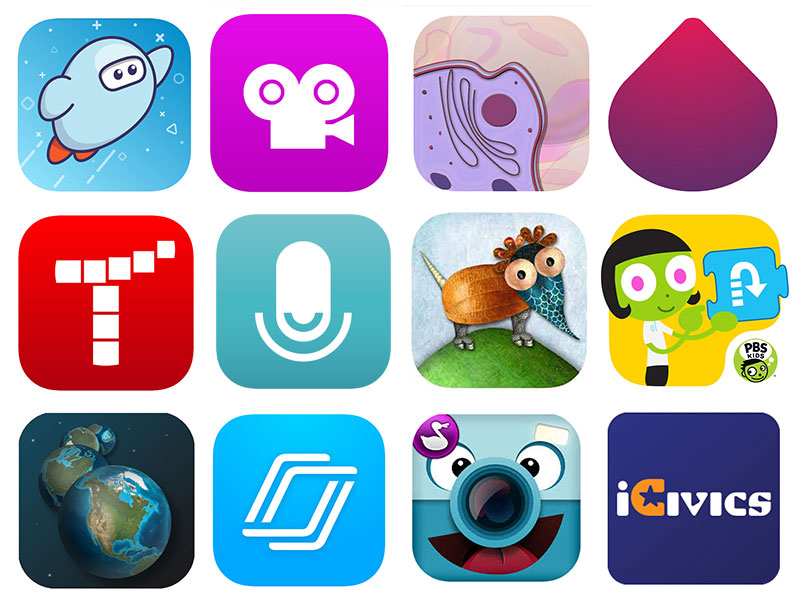 The much anticipated best apps, chosen by the American Association of School Librarians (AASL) each year, were announced on Saturday, alongside the best websites. But it was for the last time—the lists will be merged into a single best learning tools annual list beginning in 2020.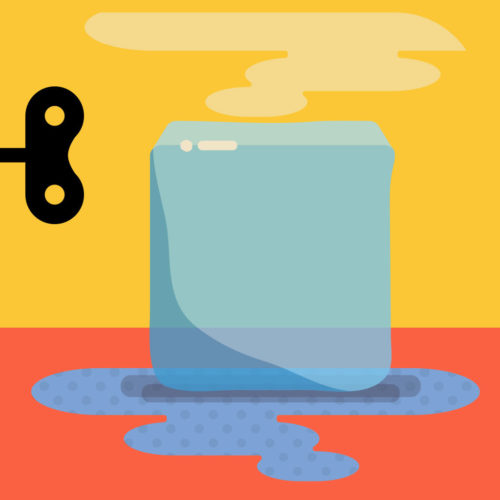 The latest app in Tinybop, Inc.'s "Explorer's Library" allows students to experiment with heating and cooling solids, liquids, and gases—without setting off a smoke alarm.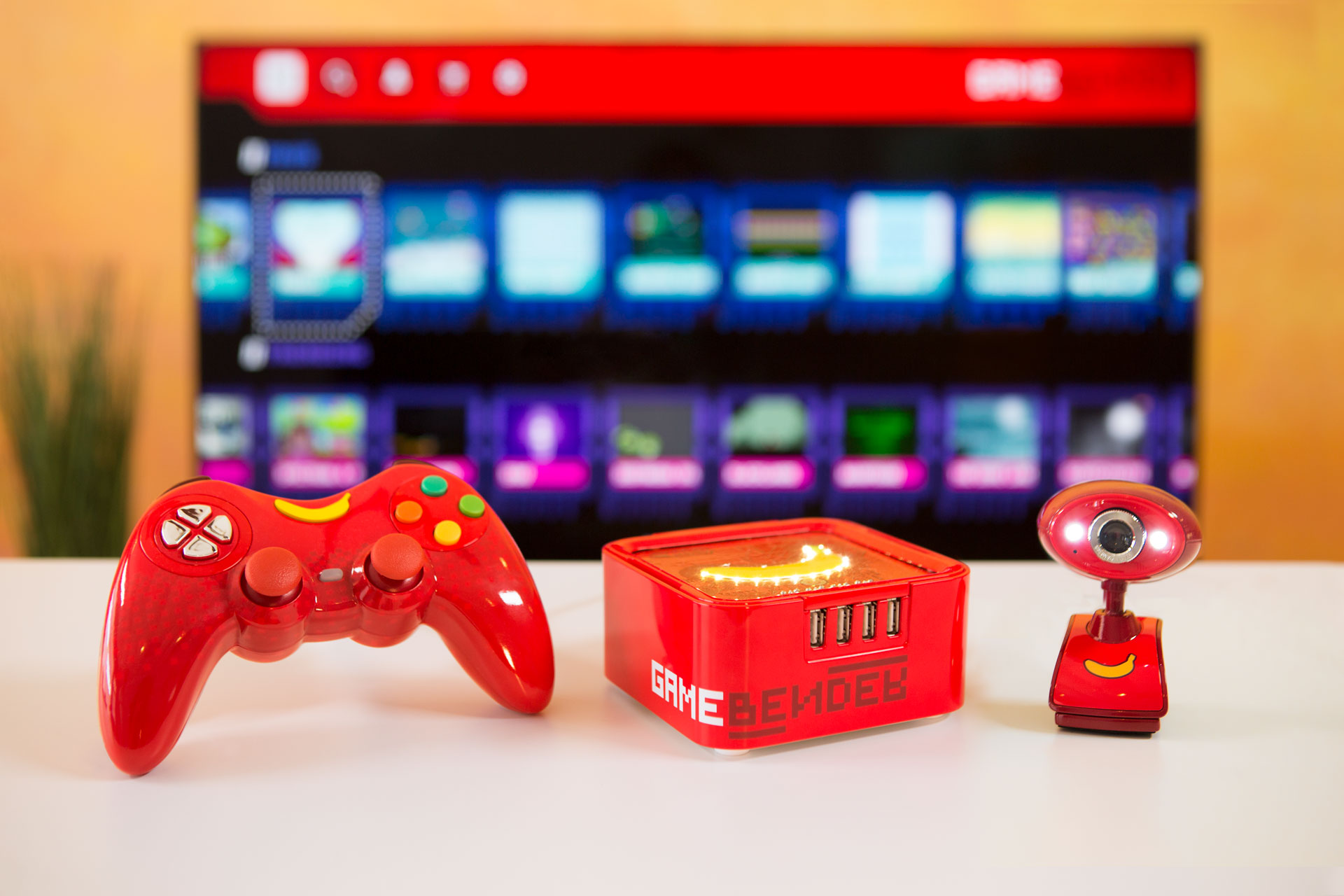 This new product allows users to alter code—and learn how to code—as they play. Kids can modify, change, and create a new game on the go.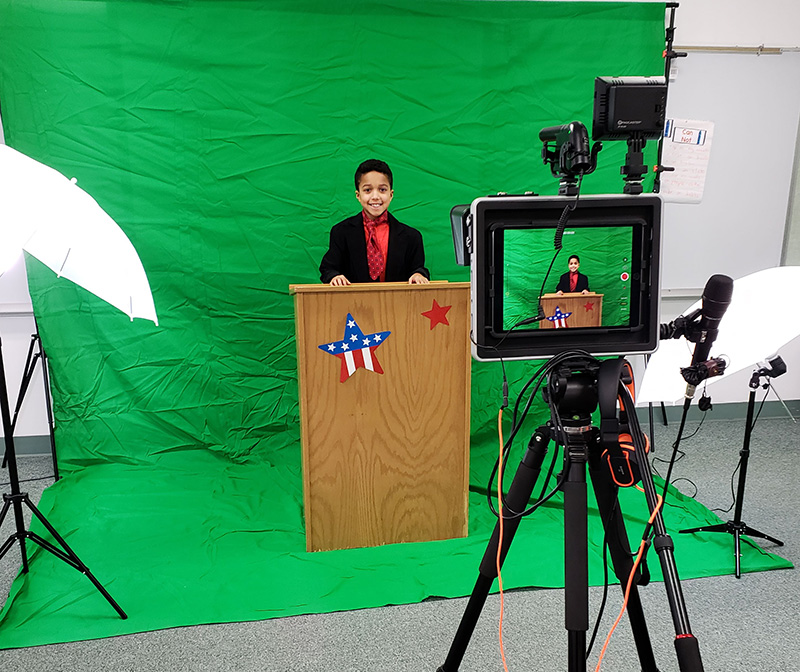 Using podcasts, social media, self-publishing strategies, and other tools, these six trailblazers transform reading and research.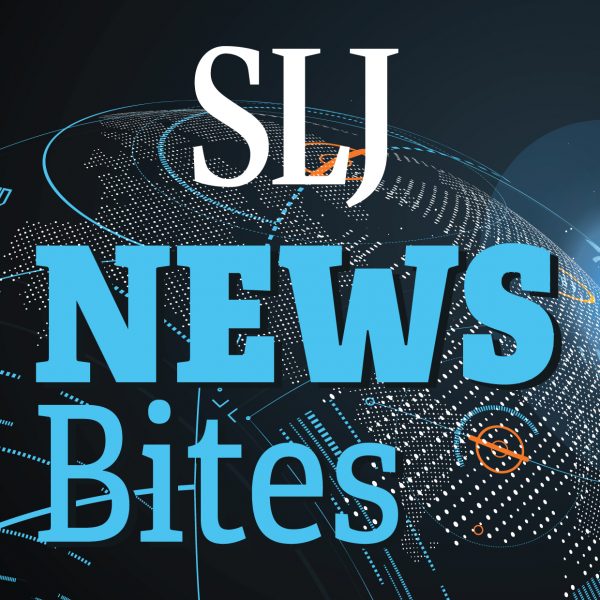 Multiple book awards were announced, FlipGrid revs up for another student voice bus tour, and Follett has launched a new learning platform.