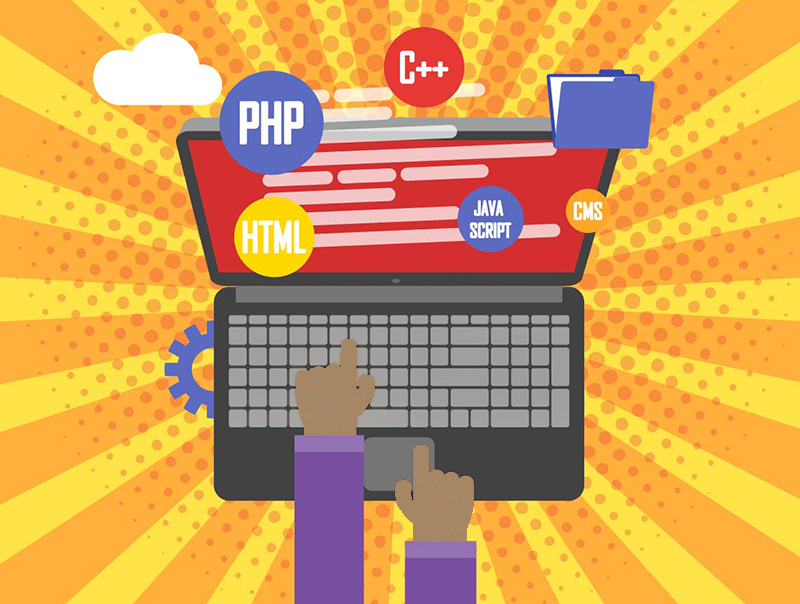 Literacy is the business of librarians. Supporting coding using the pedagogy of maker education is part of our work.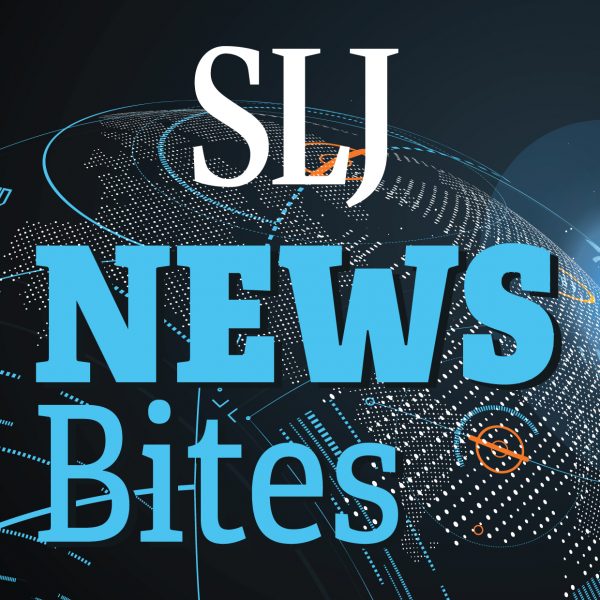 IMLS-funded free, online professional development racial equity curriculum is now available; Dav Pilkey and Scholastic try to "Do Good"; youth writer awards announced and more in this edition of News Bites.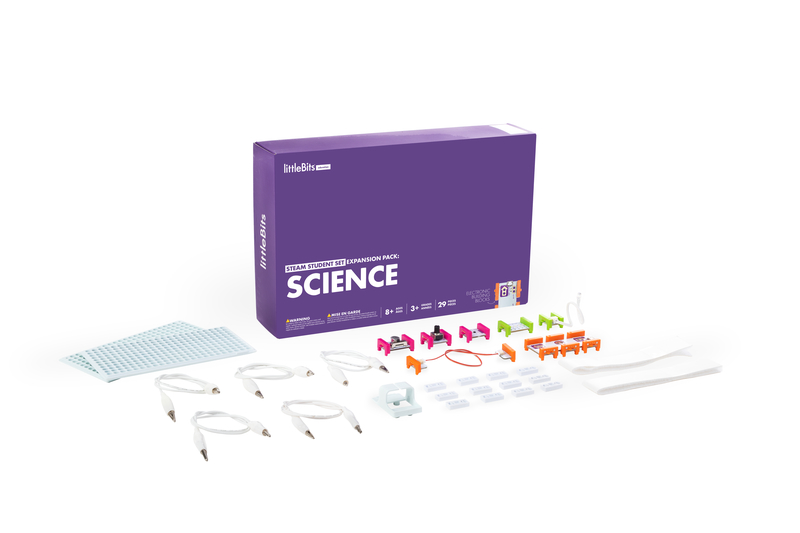 LittleBits is offering Expansion Packs, with additional hardware and instructional content, to enhance its STEAM Student Set and Code Kit.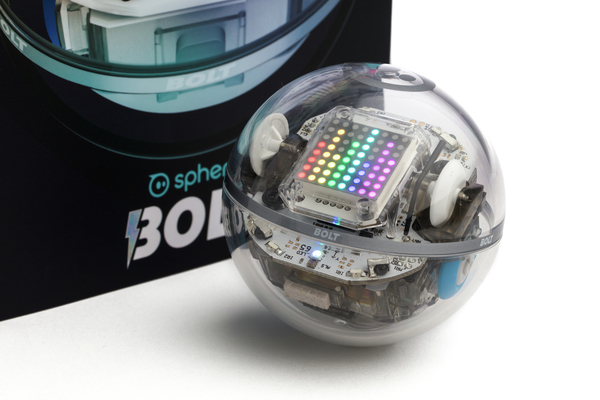 Exciting new communication features—including an LED light matrix—are the standout elements of the Sphero BOLT, the latest in the company's line of robots that teach kids to code.

SLJ's 2018 School Librarian of the Year is one of the 250 school and public librarians who received $500 in microfunding.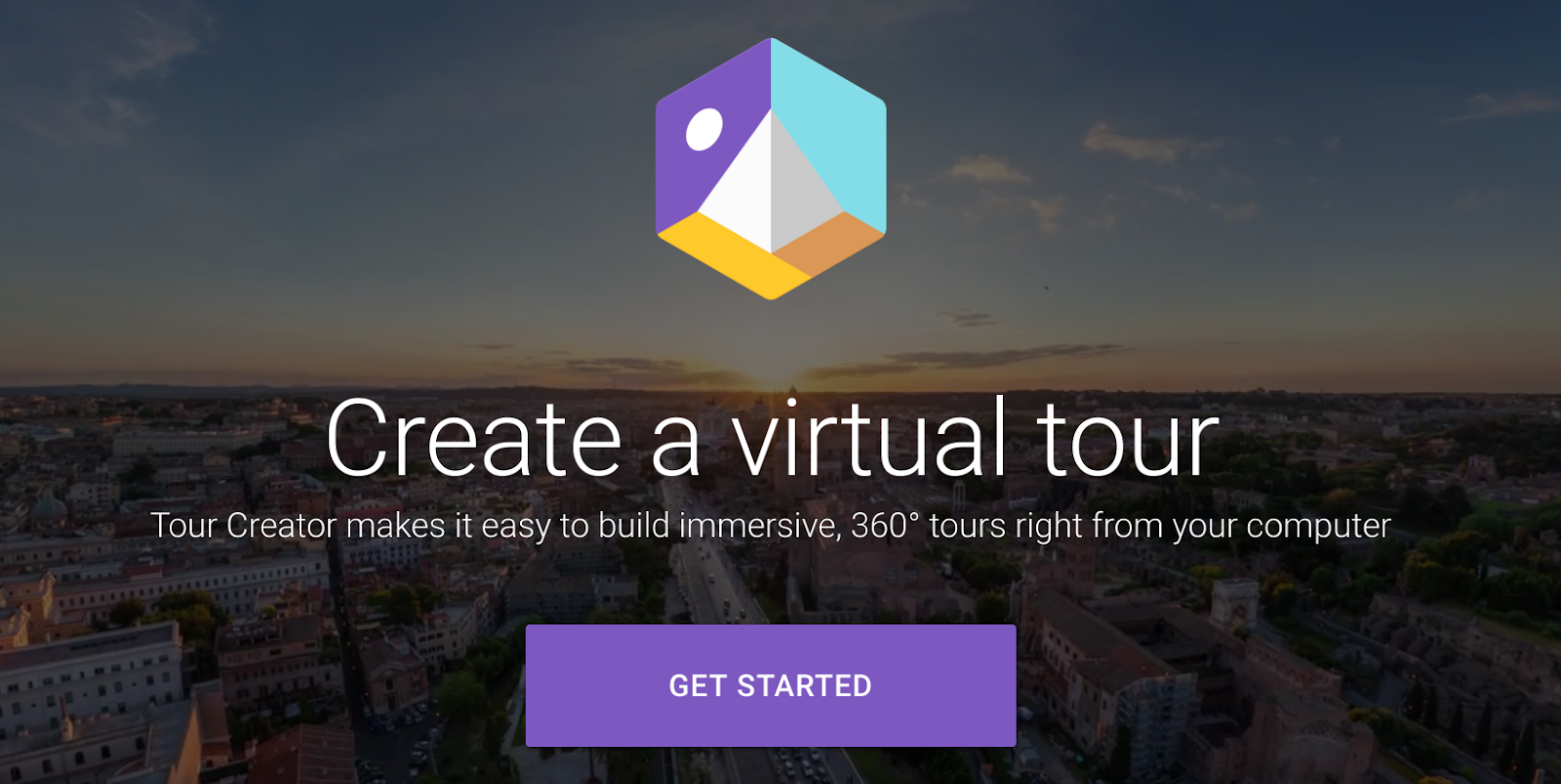 SLJ test drives Tour Creator, a free tool that enables anyone with access to a 360-degree camera or Google Street View to create professional-level VR experiences.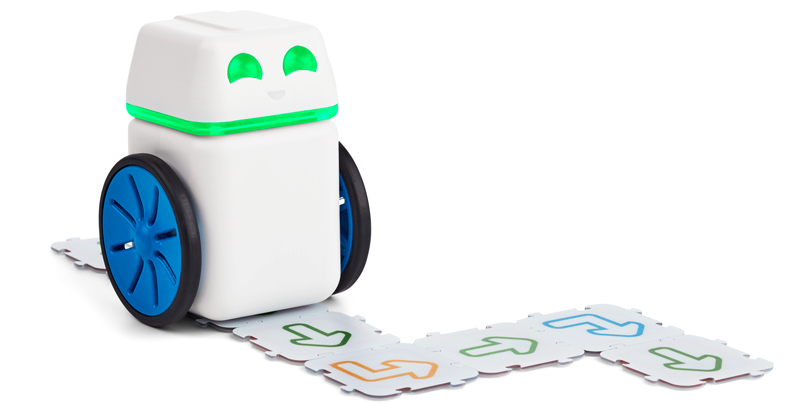 A screen-free coding robot that had to be tried to be believed.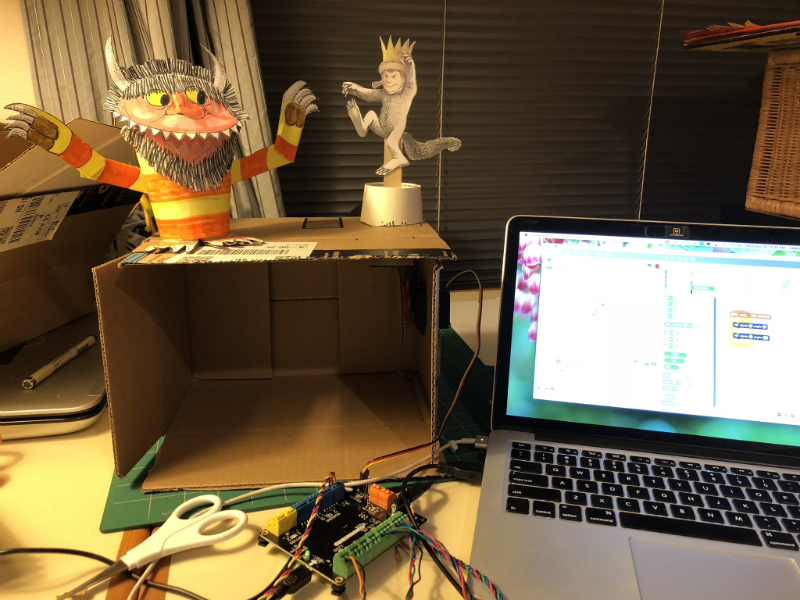 Makey Makey, Hummingbird Duo, and Scratch can turn an ordinary poster or diorama into a talking, moving educational presentation.
This learn-to-code robot with a passing resemblance to Mr. Potato Head can be built and re-built.