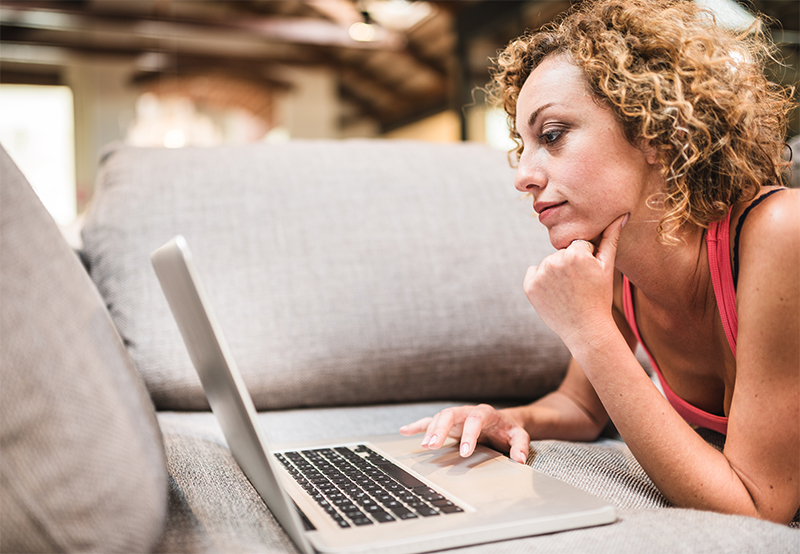 These free and affordable learning options allow library professionals to follow their interests and dig deeper into new approaches.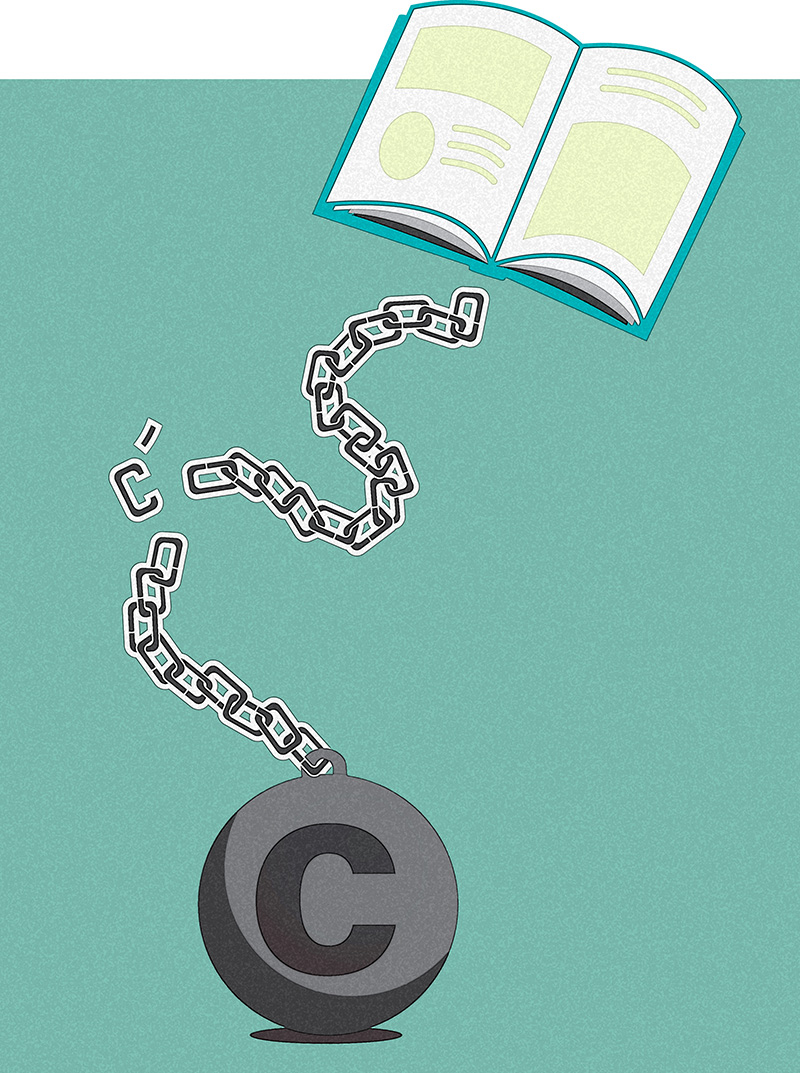 A group of college, university, and public librarians released a statement outlining why they believe the extraordinary circumstances due to the COVID-19 pandemic meet qualifications for fair use within copyright law.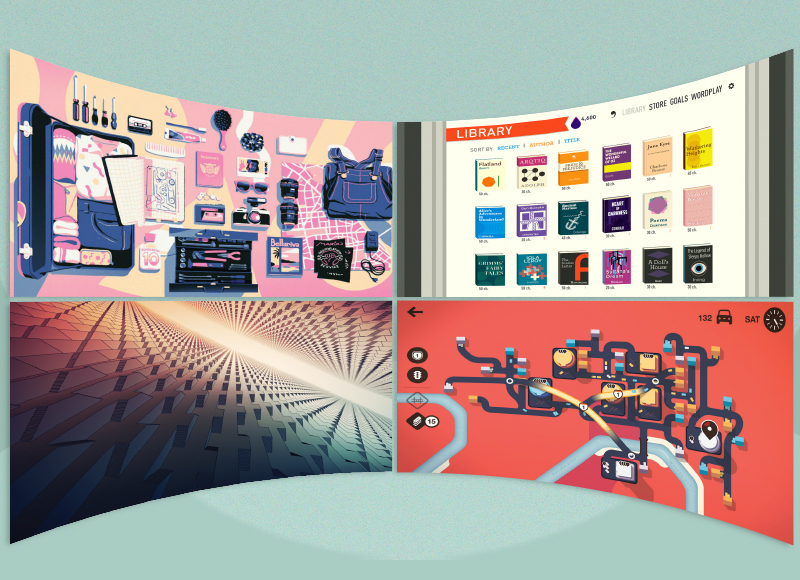 The relatively low-priced subscription service offers an opportunity to try out a large selection of newly released titles.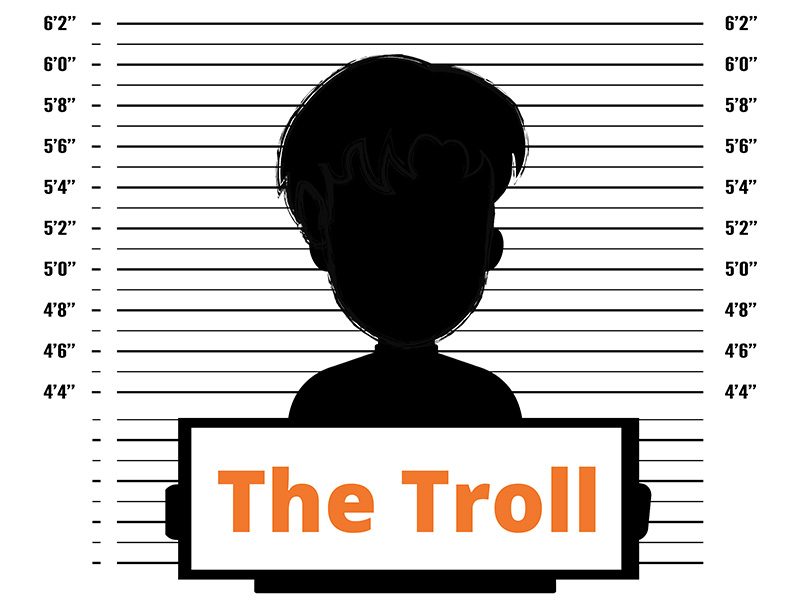 Strategies to help students determine determine whether a video has been altered include analyzing what motivates people to create fakes in the first place.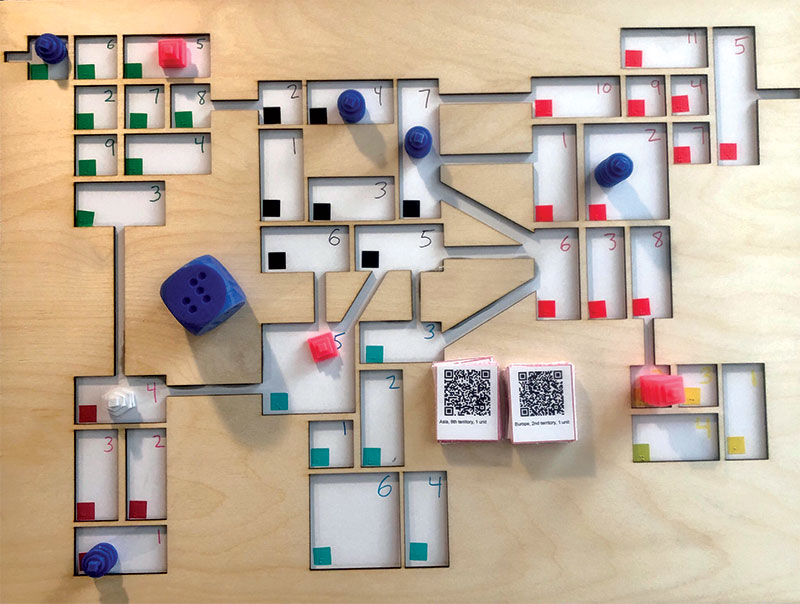 The partnership benefits the New Jersey students, who are learning accessible design and to create with empathy and imagination, as well as the blind and visually-impaired kids, who not only get to play the games but have a voice in the process.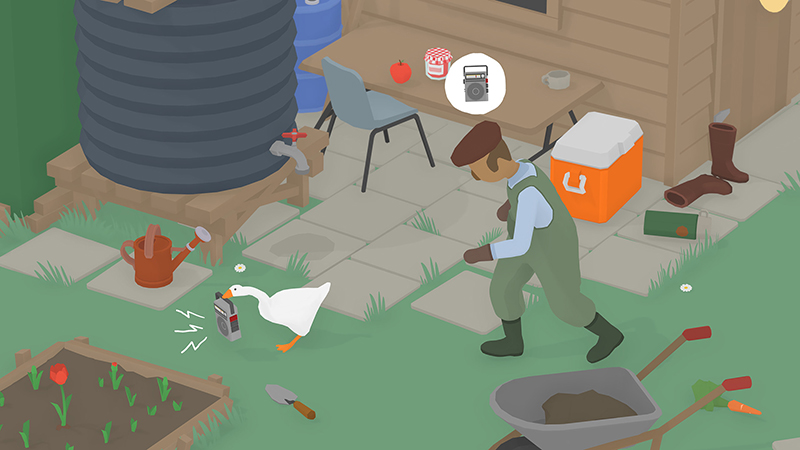 The best go beyond challenging to engage players on a number of levels: through distinct but readable design, evolving mechanics or difficulty, and repetitive but soothing soundtracks.
These inquiry lessons are ideal for ­elementary school teachers and librarians seeking a carefully organized suite of materials that offer hands-on, phenomenon-based science instruction.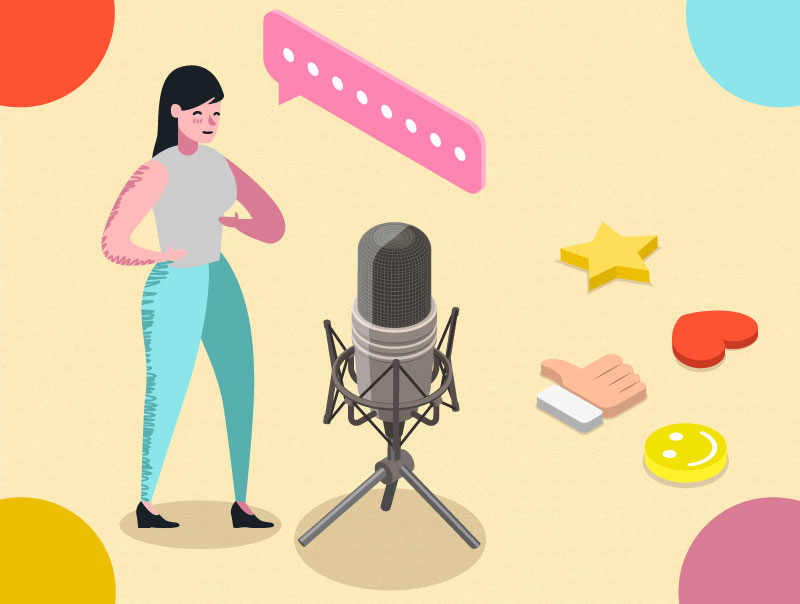 Audio offers great potential as a connected learning tool. Here's what you need to get started.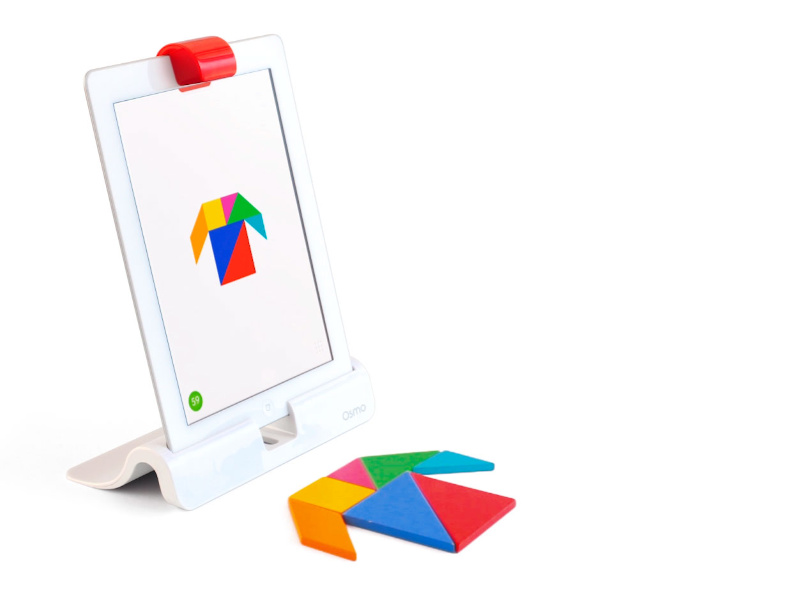 After receiving requests from parents, Osmo has created an educational game for children age 3-5 that seamlessly weaves digital and physical play.