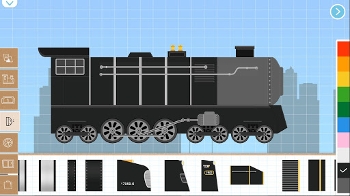 The latest in the developer's transportation series provides templates for viewers to get their app designs rolling.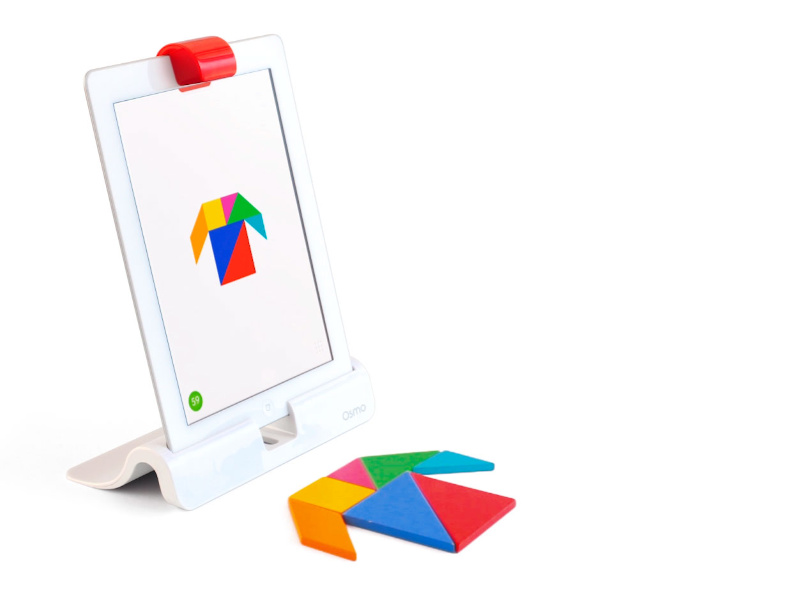 After receiving requests from parents, Osmo has created an educational game for children age 3-5 that seamlessly weaves digital and physical play.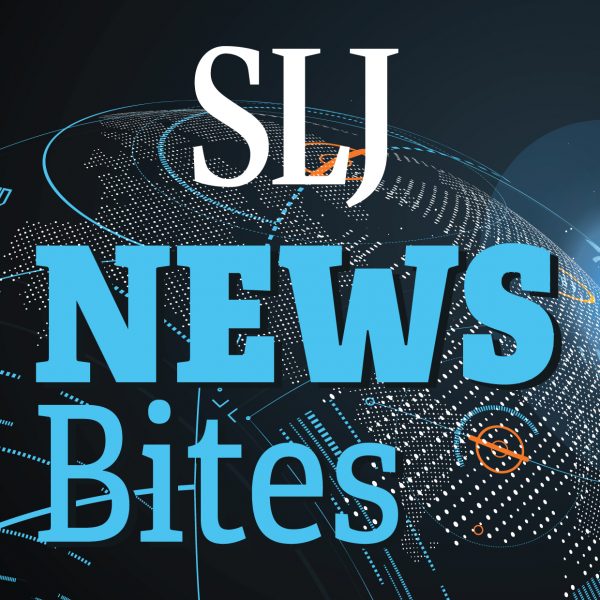 Multiple book awards were announced, FlipGrid revs up for another student voice bus tour, and Follett has launched a new learning platform.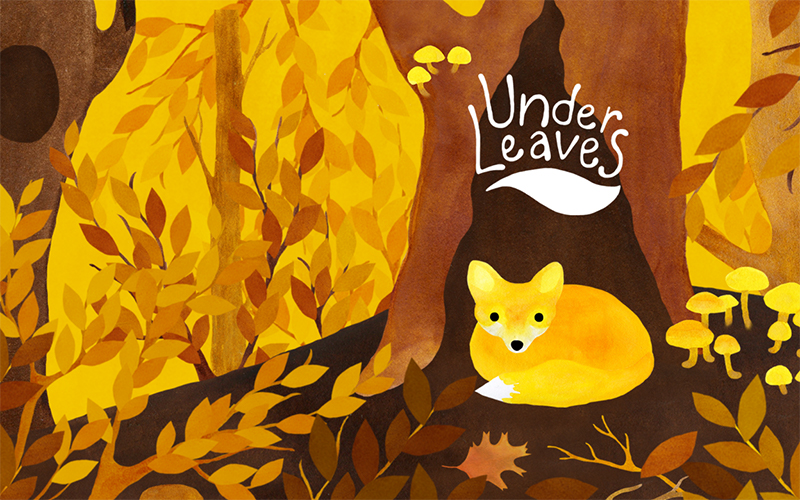 Users will appreciate the clean design, understated beauty, and game-like features of this delightful app.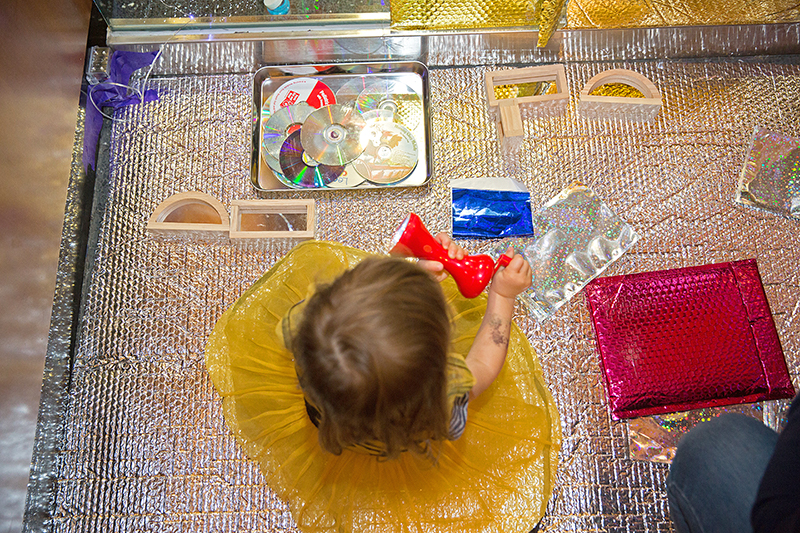 Sensory explorers by nature, toddlers are made for scientific inquiry. Here's how to engage them.