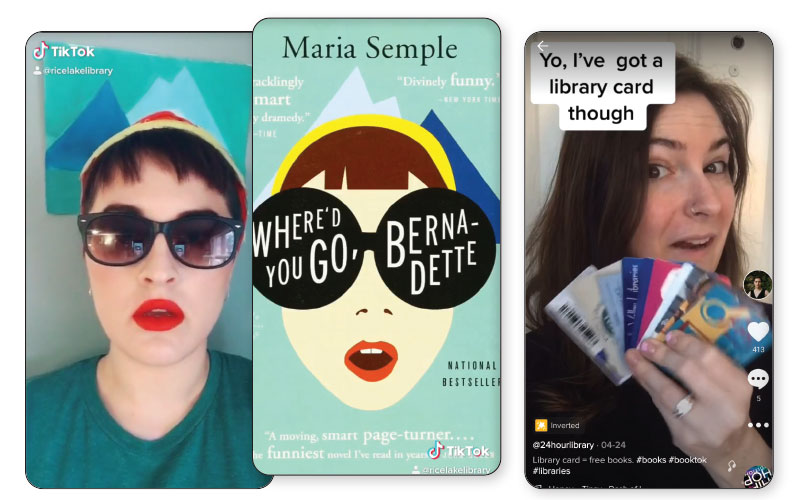 Meet kids where they are—on the red-hot video-sharing app.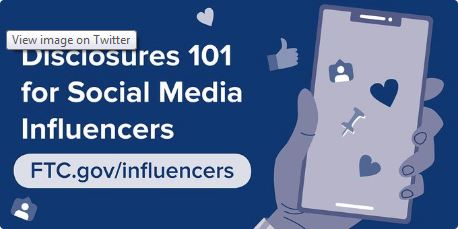 The FTC has made it clear: Social media influencers, including educators, are not above the law. They must disclose relationships with companies of products and brands they promote.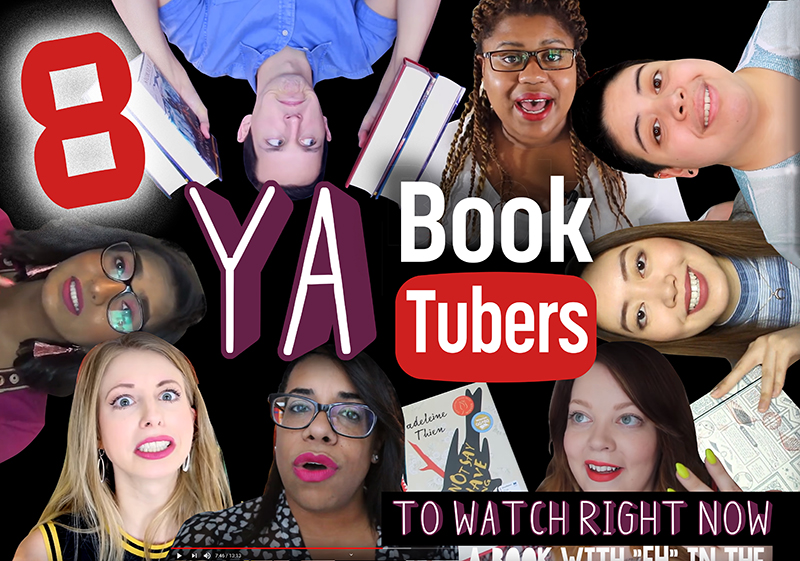 YouTube is the most popular social media for teenagers. BookTube has been growing for a number of years, and for those who aren't already tapped into the world of book lovers who share their insights and passions on the video site, it can be challenging to figure out where to begin.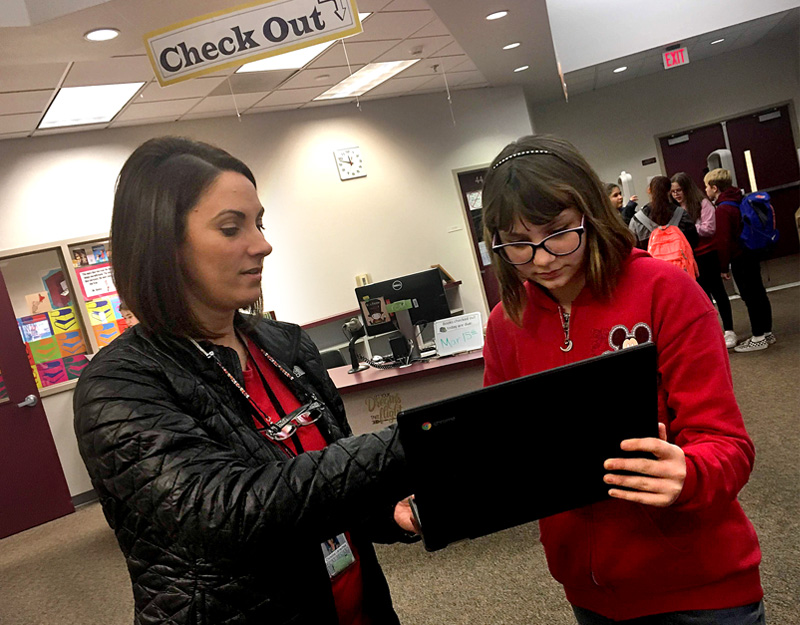 Four innovators use technology to bring out the best in their students and their communities.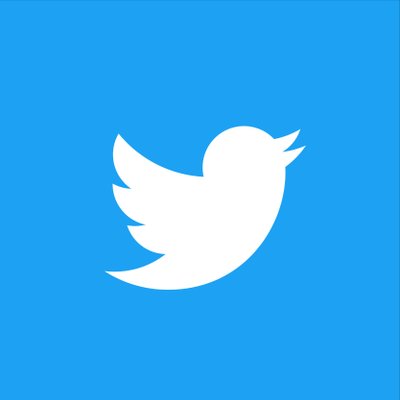 These school librarians use social media to elevate their profession and empower their students.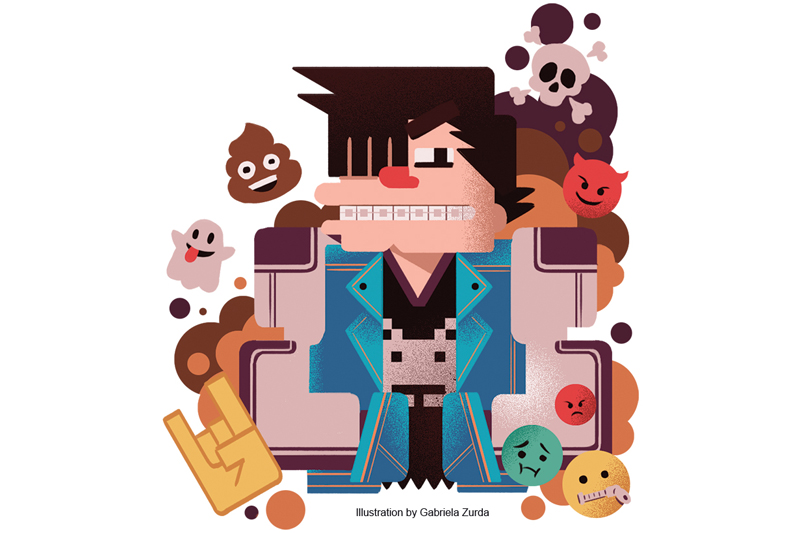 Educators can play a key role in helping these students move forward with resilience.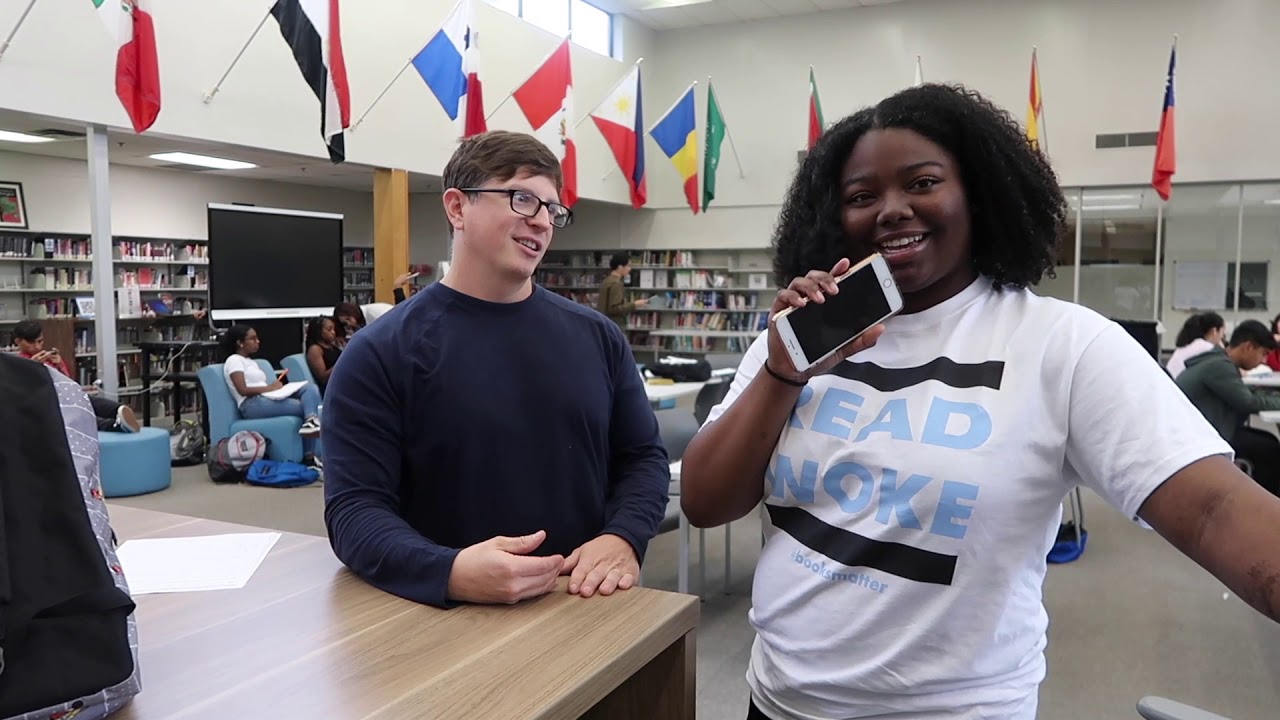 What is Read Woke? School librarian Cicely Lewis and students at Meadowcreek High School in Norcross, GA, explore the idea that led to a reading revolution at their school—and internationally.
The author of So You Want to Talk About Race spoke with SLJ about what educators, and specifically librarians, can do to better serve students of color and change institutional bias and patterns of systemic racism in U.S. education.
Teen librarian Dawn Abron curates a poetry-themed Pinterest board filled with ideas for programming, displays, and more.