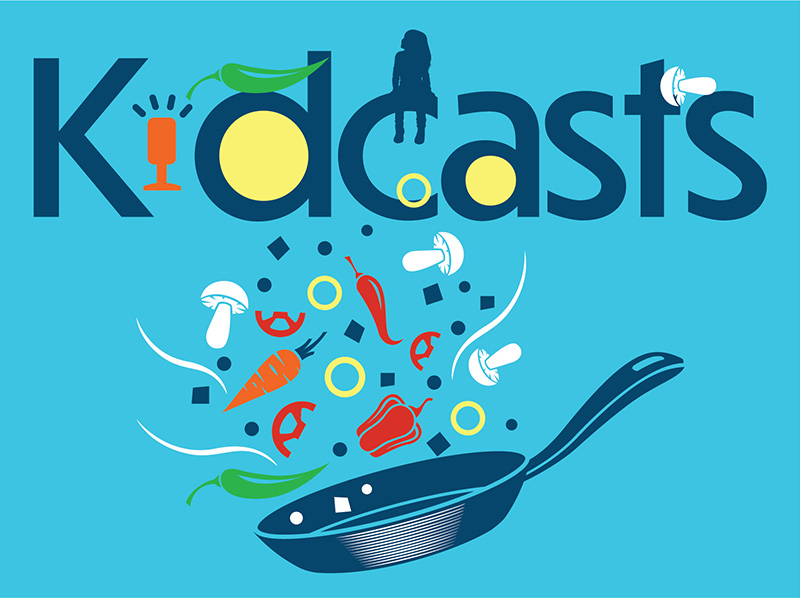 A brief history of doughnuts, tips for burgeoning bread bakers, and more inspirations to get kids cooking.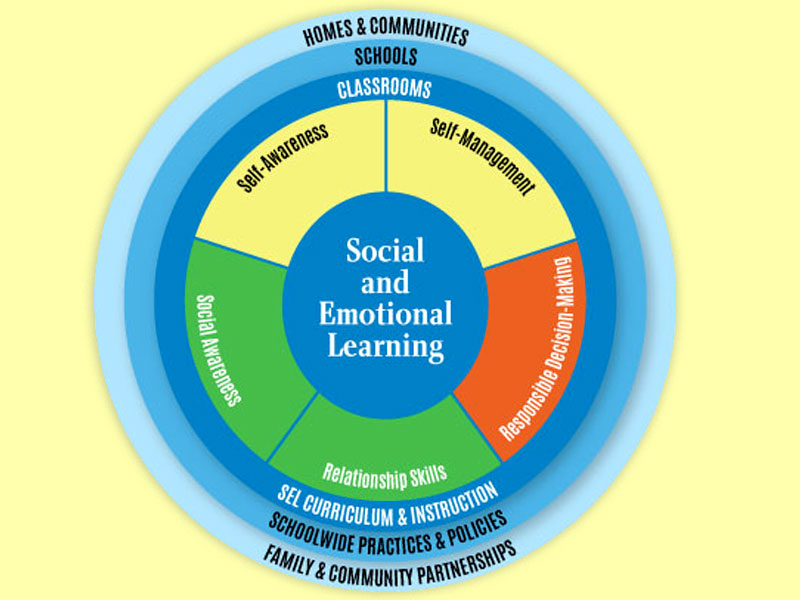 More schools are consider new ways to add news literacy and SEL to their teaching. There's never been a better time to combine these efforts.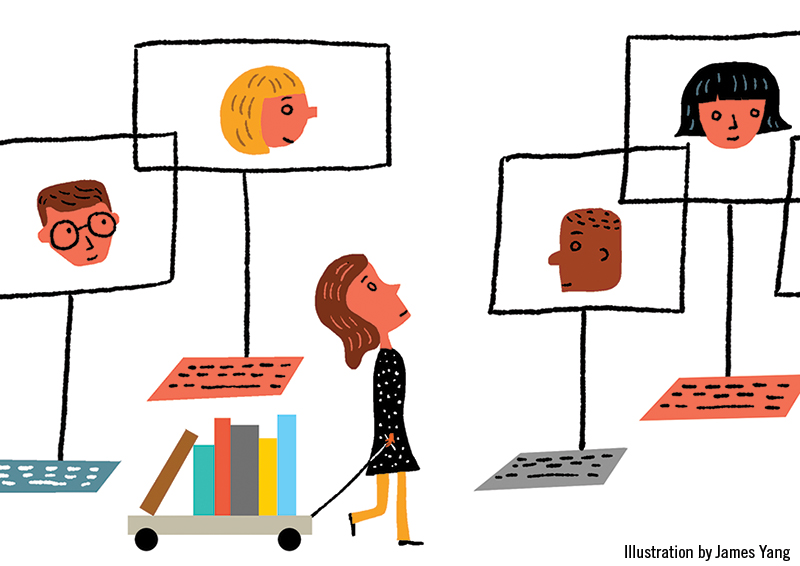 SLJ's reporting takes stock of the pandemic's impact on school and public libraries and the kid lit community.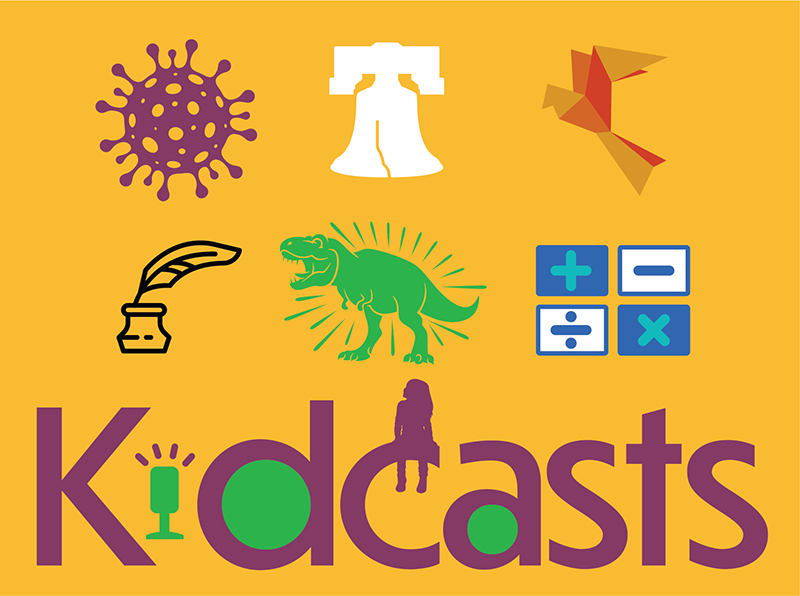 Pets are important companions during the pandemic. Tune into these pet- and animal-focused podcasts for some extra comfort and some fun, too.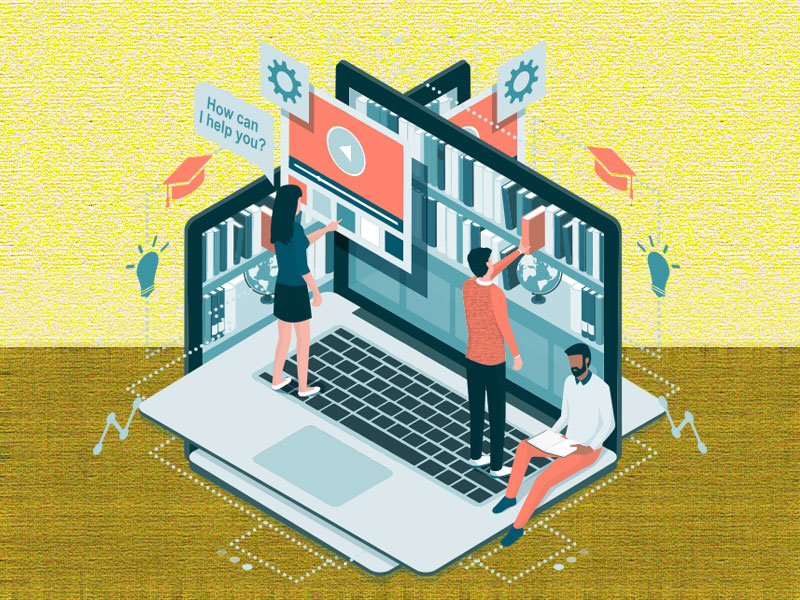 Spring research season is here. Adjust your practice to ensure students have a rich and meaningful immersion while working on year-end projects.

A panel of experts shared the best digital resources for better remote learning on SLJ's recent webcast Digital Resources for K-12: Learning in the Age of COVID.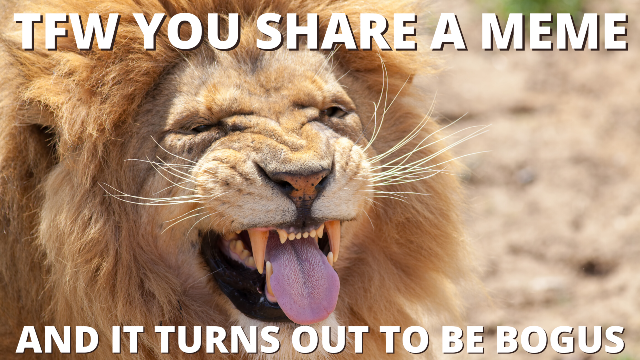 Four strategies to decode messaging and motive in meme design.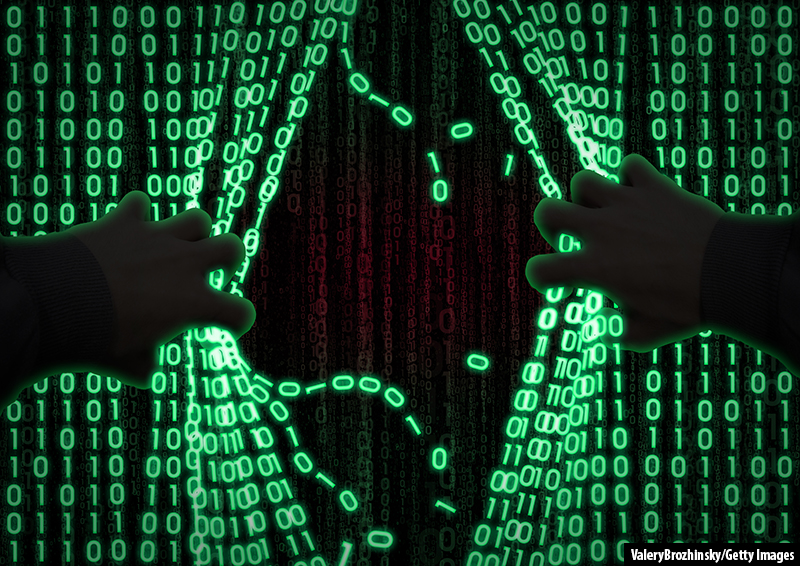 Librarians have always been champions of student privacy. It's vital to step up and provide rules for e-learning.
April is National Financial Literacy Month. Libraries are doing their part to educate young people about concepts from budgeting to interest to help them be more economically resilient.