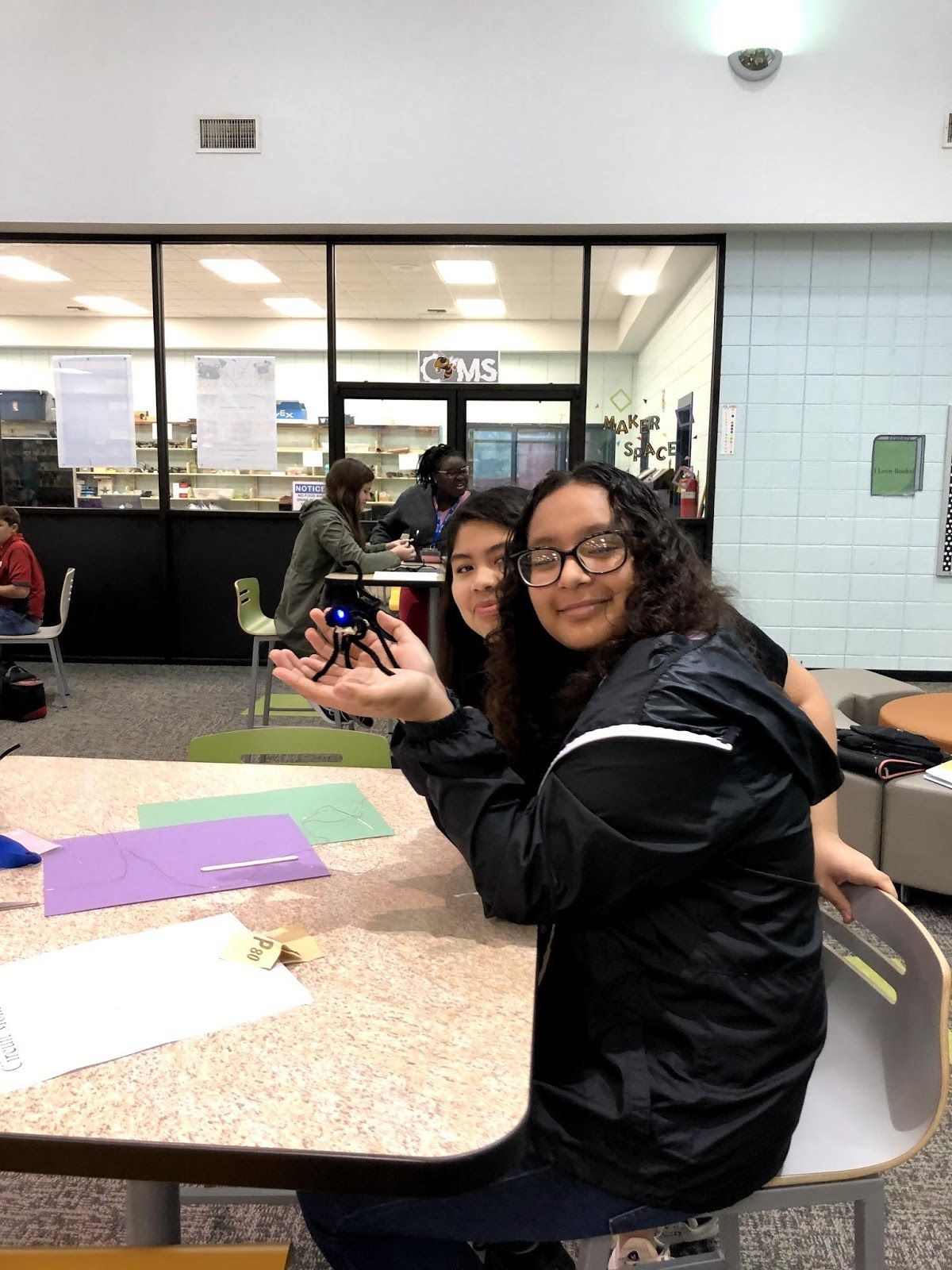 A middle school librarian and makerspace teacher planned a unit focused on the works of Edgar Allan Poe.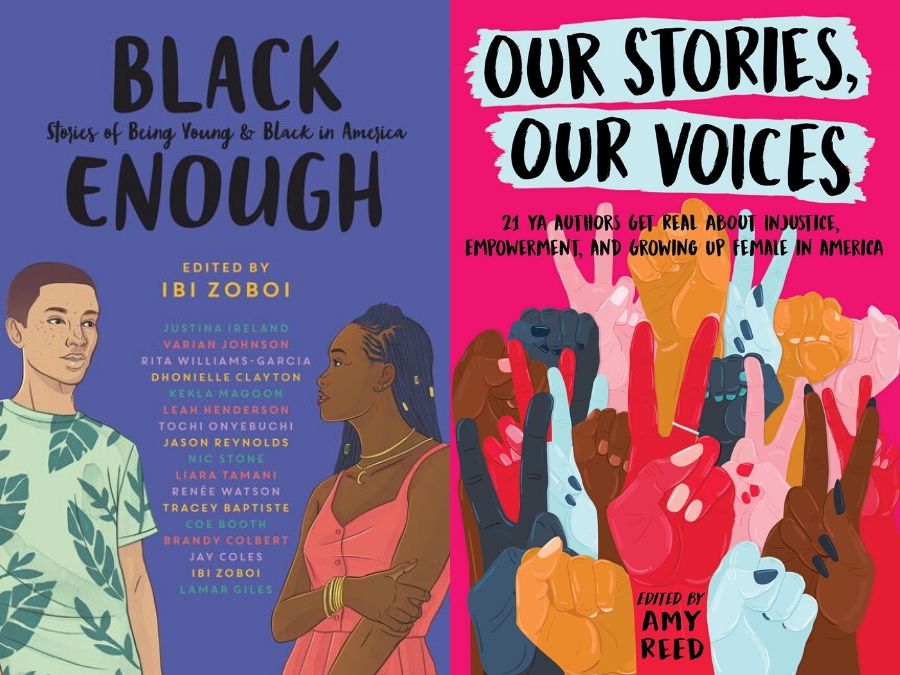 In the last few years, there's been a rise in YA anthologies hitting shelves, and the trend isn't slowing down. Librarians weigh in on these books' popularity and how to use them in schools and public programming.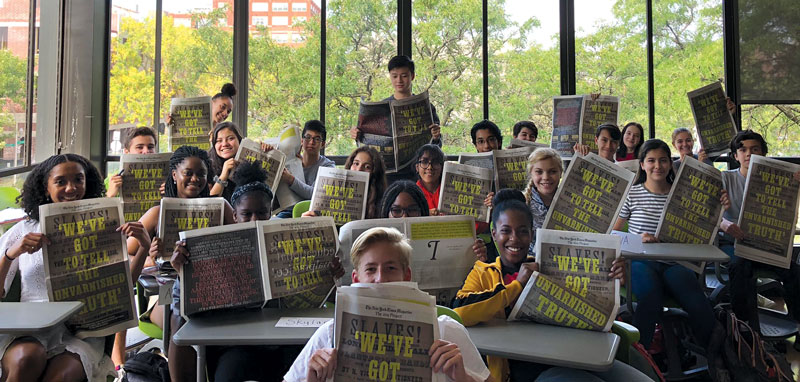 Students have traditionally accepted information in textbooks without question. But In high schools throughout the country, that's starting to change.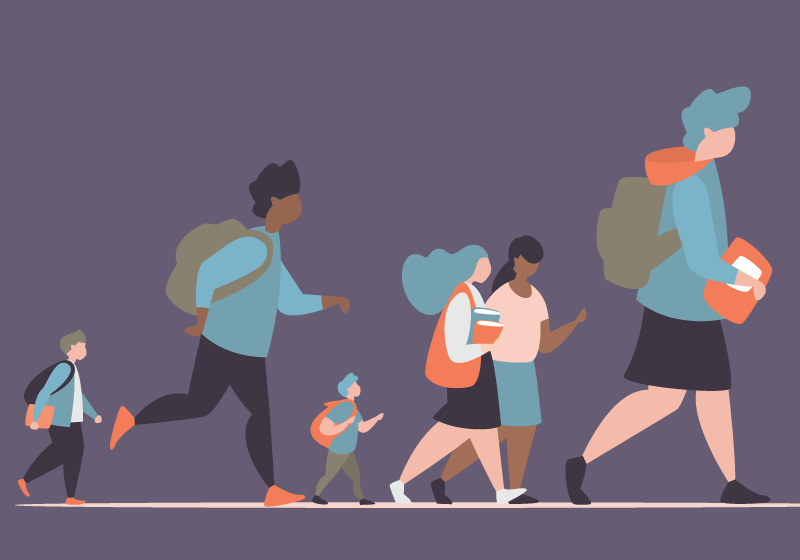 Bring students in from the sidelines to participate fully in group discussion.
These inquiry lessons are ideal for ­elementary school teachers and librarians seeking a carefully organized suite of materials that offer hands-on, phenomenon-based science instruction.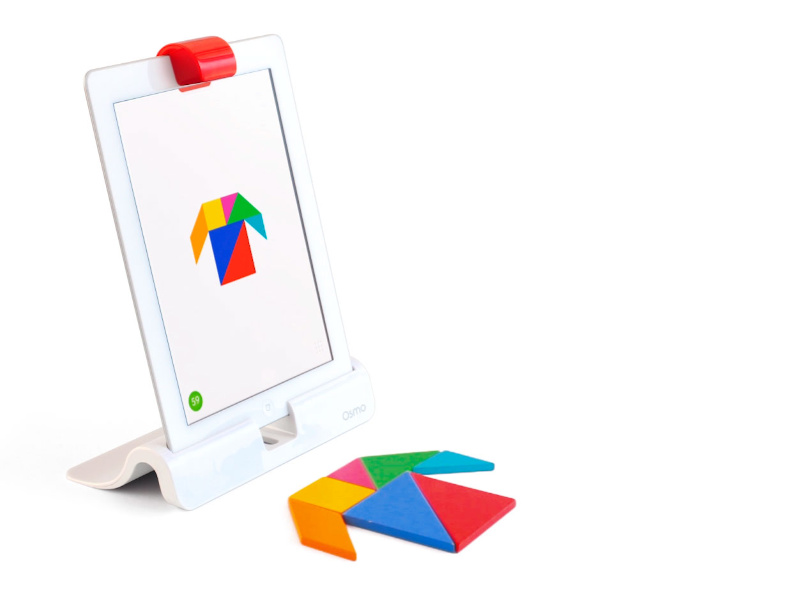 After receiving requests from parents, Osmo has created an educational game for children age 3-5 that seamlessly weaves digital and physical play.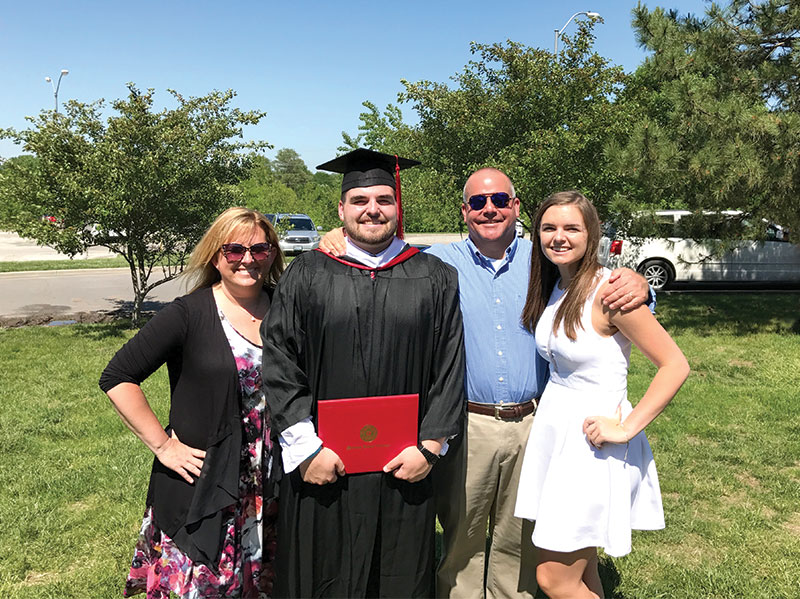 After her son died by suicide in April, Michelle Oliver collaborated with an English teacher to look at Shakespeare's famous "love story" in a new way and to teach her students about suicide awareness.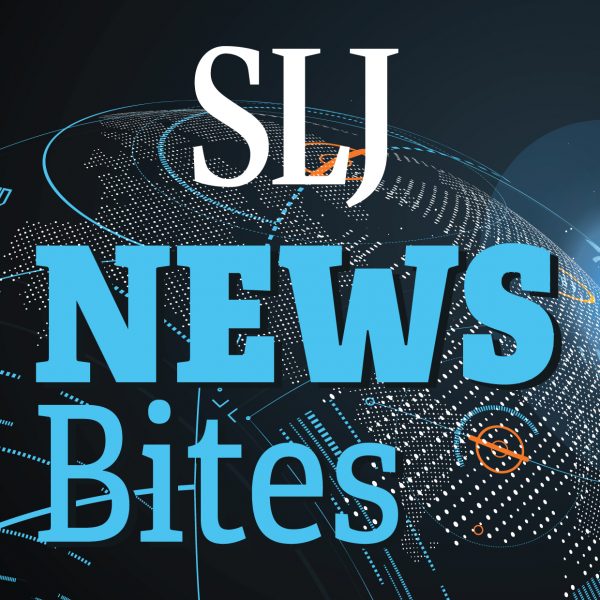 A new tool to help teach students which news outlets to trust; the UN releases its second book club list; and libraries are having their moment on Jeopardy!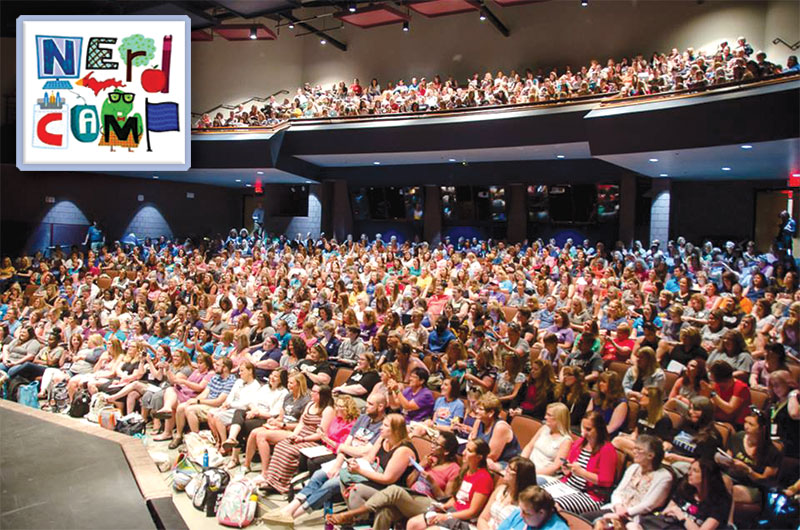 Colby Sharp, one of the creators of the first Nerd Camp, offers his advice for hosting your own version of the popular education camps with a literacy twist.