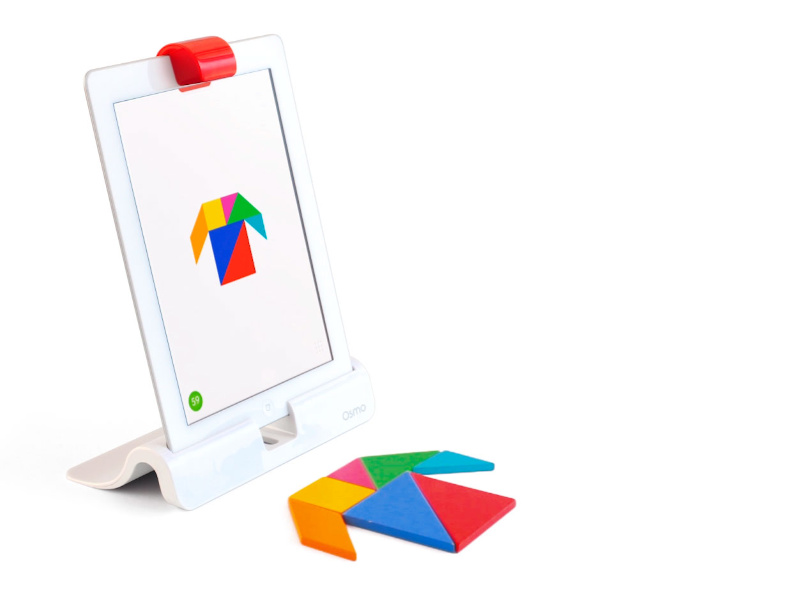 After receiving requests from parents, Osmo has created an educational game for children age 3-5 that seamlessly weaves digital and physical play.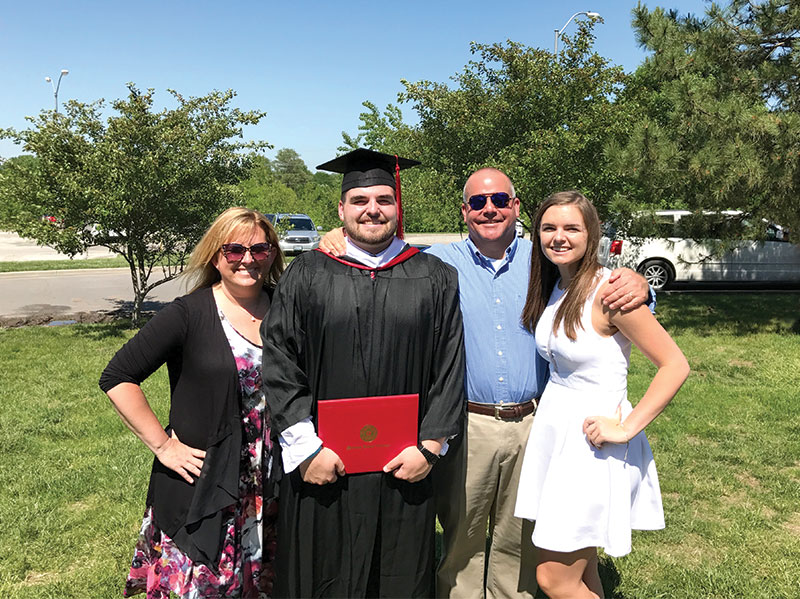 After her son died by suicide in April, Michelle Oliver collaborated with an English teacher to look at Shakespeare's famous "love story" in a new way and to teach her students about suicide awareness.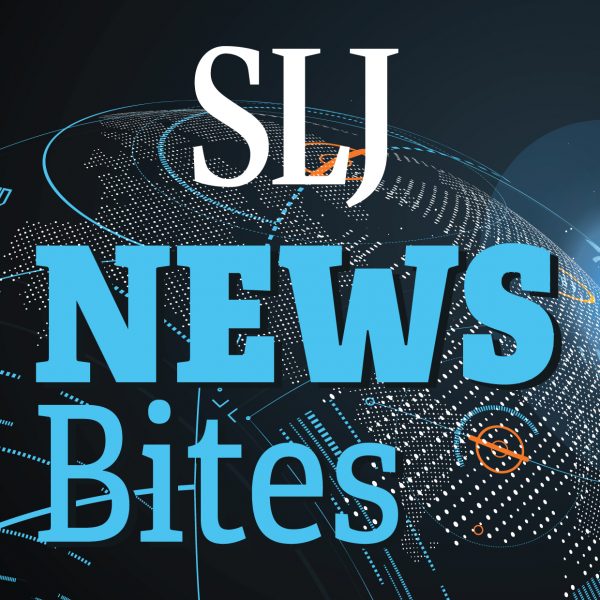 A new tool to help teach students which news outlets to trust; the UN releases its second book club list; and libraries are having their moment on Jeopardy!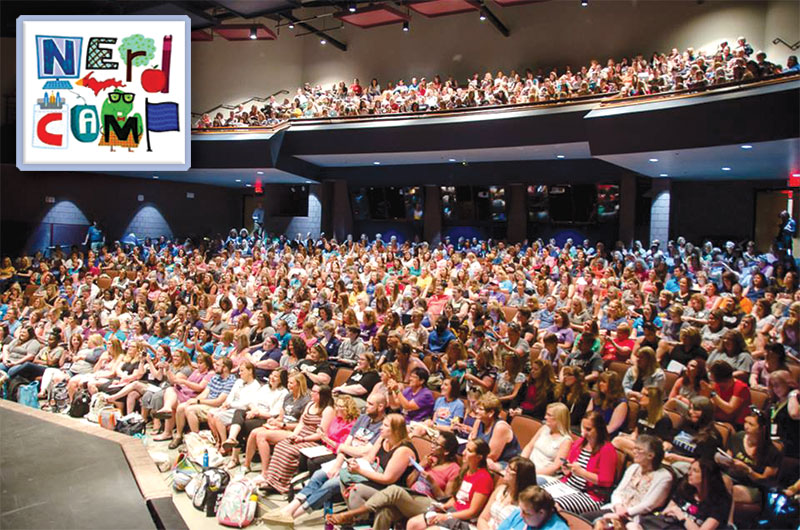 Colby Sharp, one of the creators of the first Nerd Camp, offers his advice for hosting your own version of the popular education camps with a literacy twist.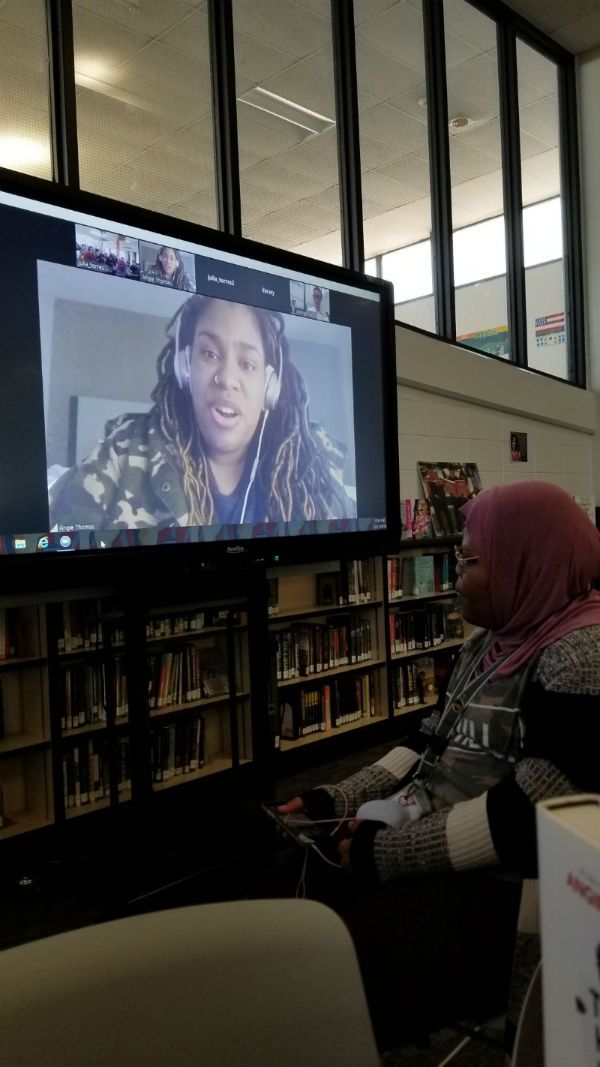 Julia Torres challenged faculty to bring students to the school's collection and make independent reading part of the campus culture.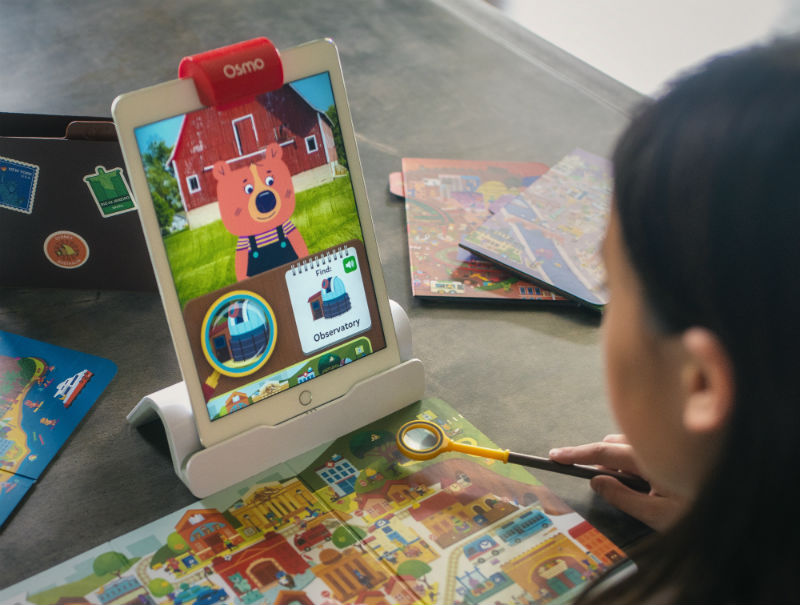 Globe-trotting gumshoes use map skills and AR in this new addition to Osmo's hands-on learning collection.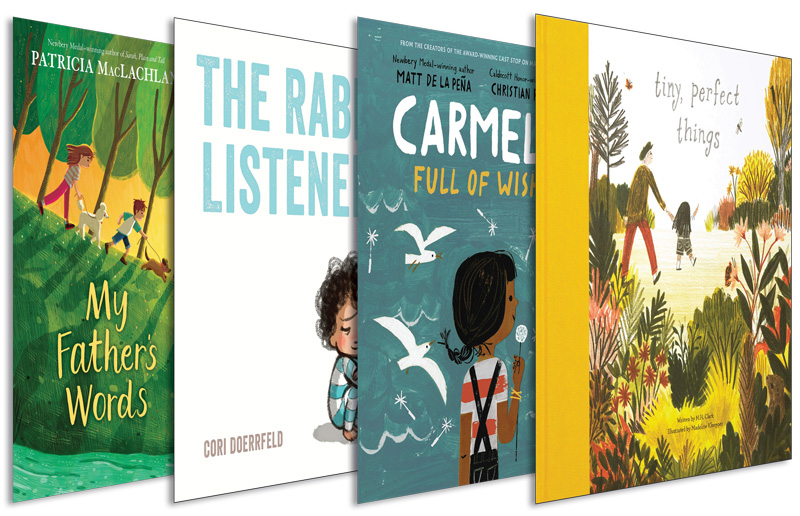 Our brains are neurologically hardwired for stories, and a story-rich life is one key to building strong social-emotional learning skills.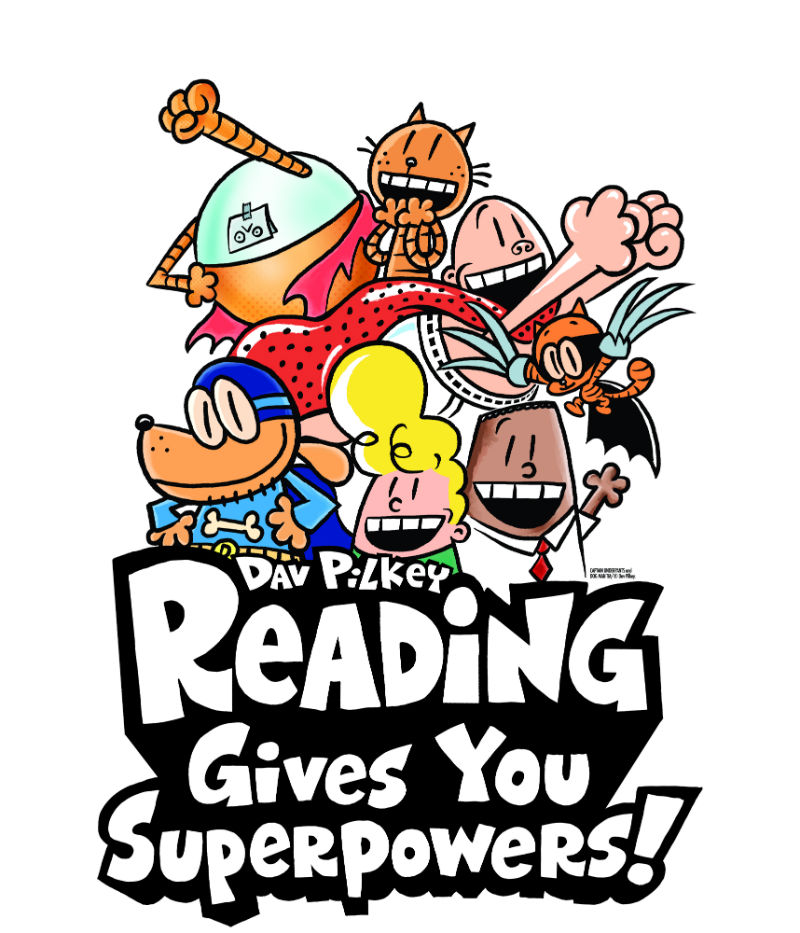 The new initiative with "Dog Man" and "Captain Underpants" creator Dav Pilkey focuses on the importance of reading being fun. This year the week is March 25-29.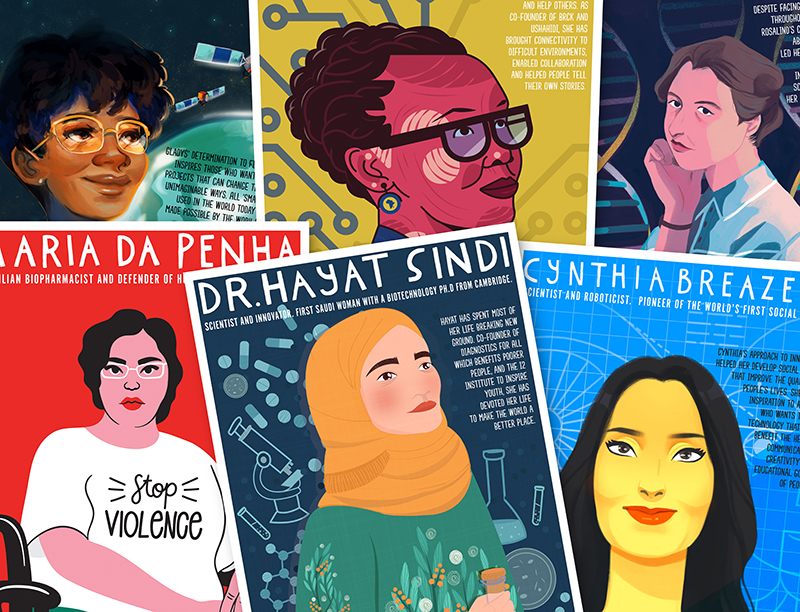 A variety of online resources can help with planning for Women's History Month.