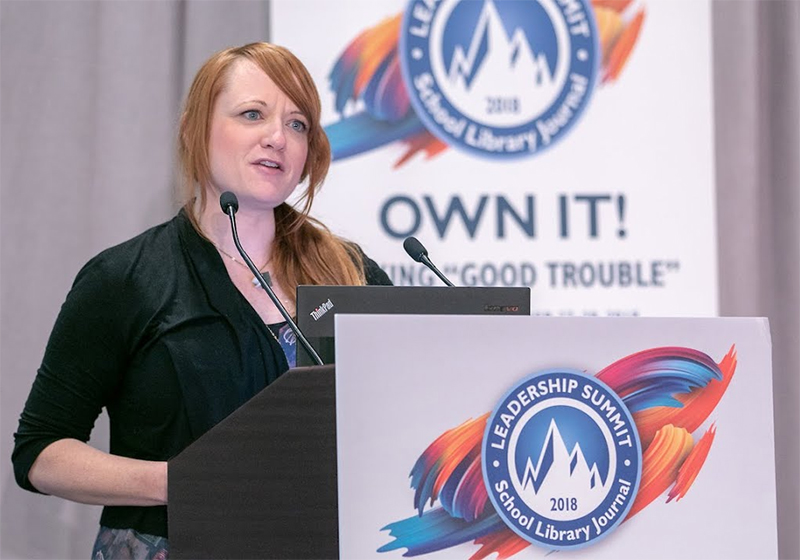 Ali Schilpp, media specialist at Northern Middle School in Accident, MD, shares her experience and expertise securing funds.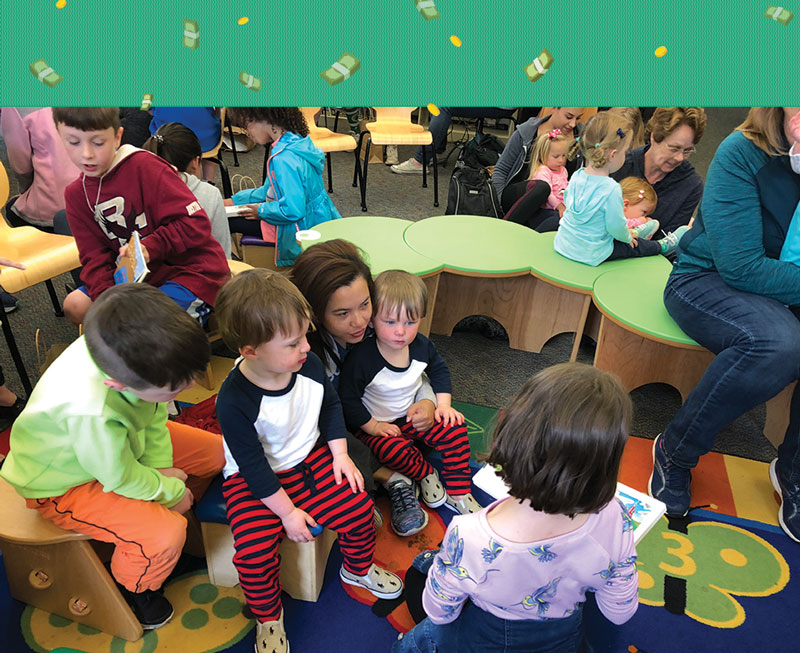 Jump-start your grant search with these sources and success stories.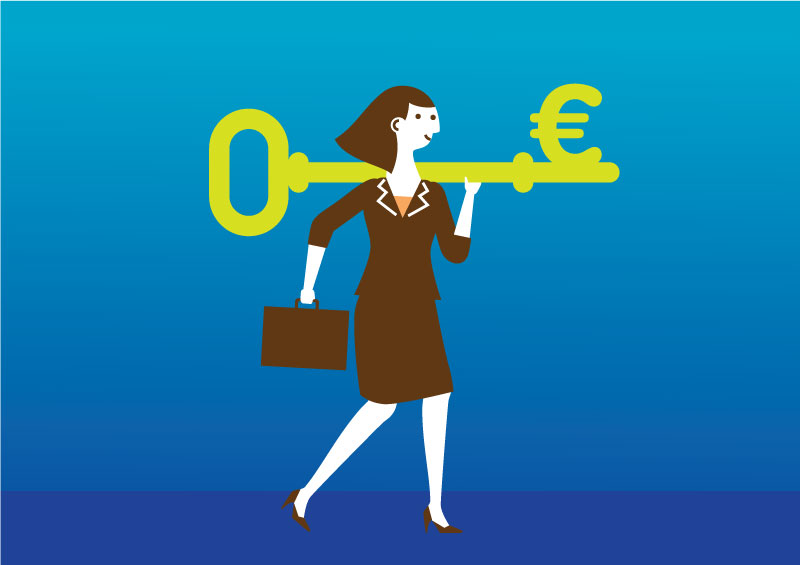 Be passionate and specific—and follow the rules, say these experts.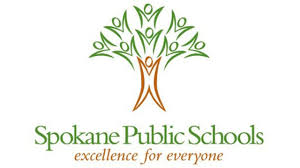 The late-night legislation might make a difference for the city's school librarians, but right now, the proposal remains to eliminate all school librarian position next year.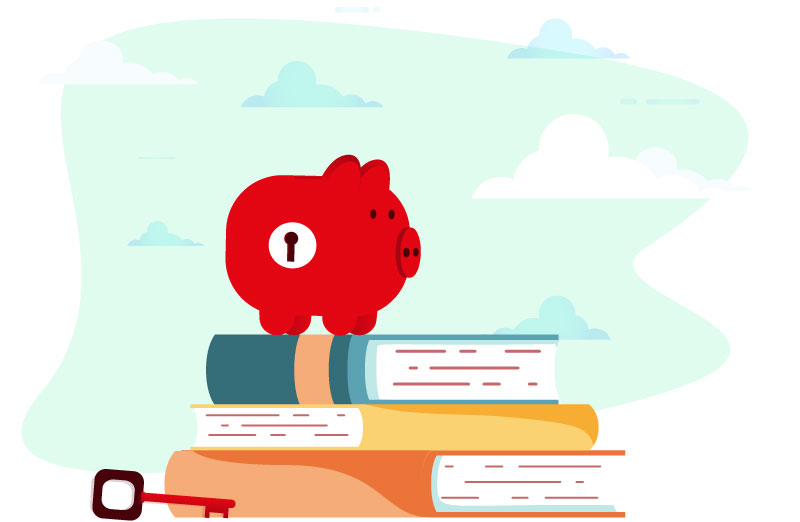 The list features average book prices for 2018 and 2019 to date, including children's books, young adult books, graphic novels, paperbacks, and hardcover editions, and is produced in partnership with Follett.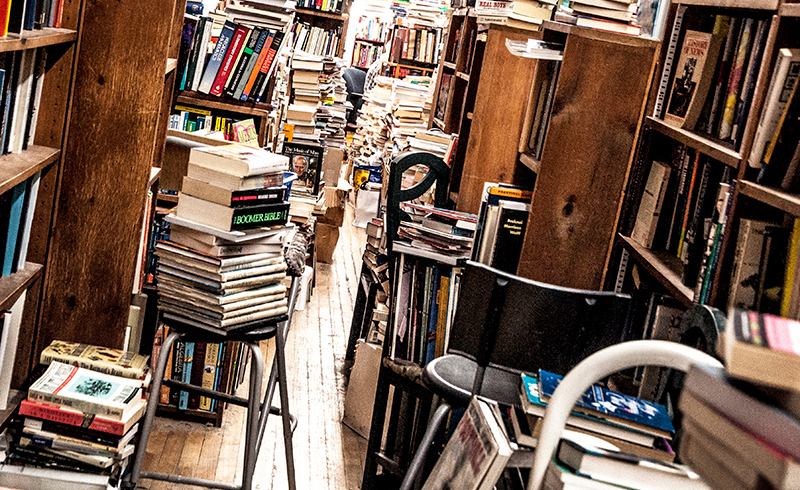 Where librarians find the most books for their bucks.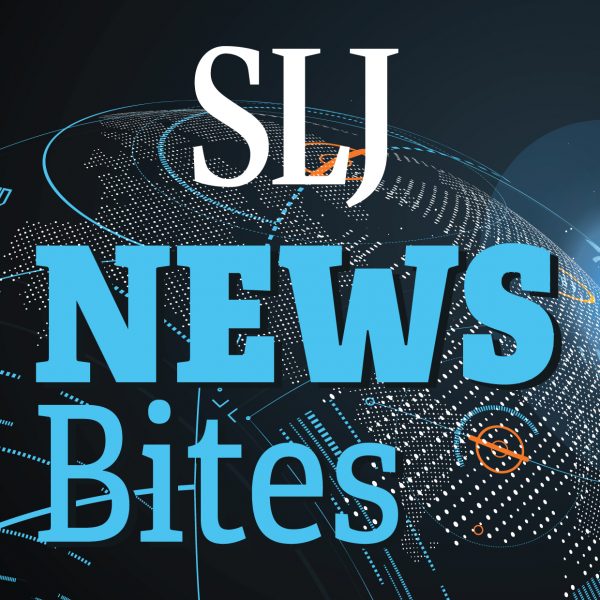 School librarians in Iowa celebrate, an update in Texas where educators are fighting for raises, and more news in this edition of NewsBites.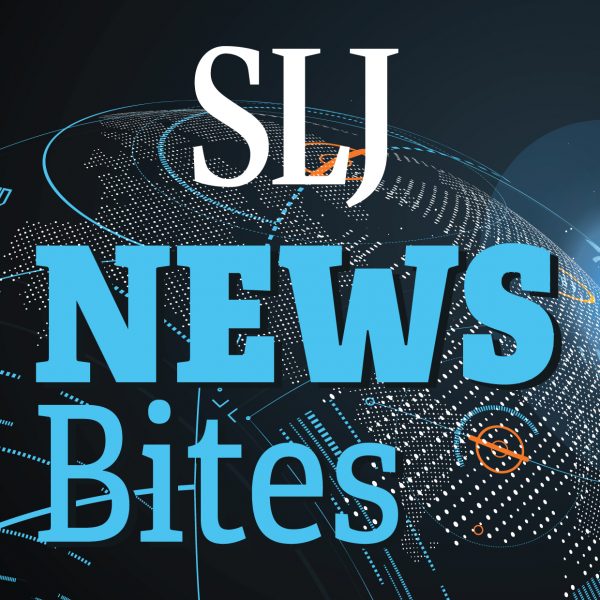 There are a wealth of opportunities in this edition of NewsBites—from a earning school library grant or a social media superstar award, winning book donations and an exhibition possibly stopping at your branch.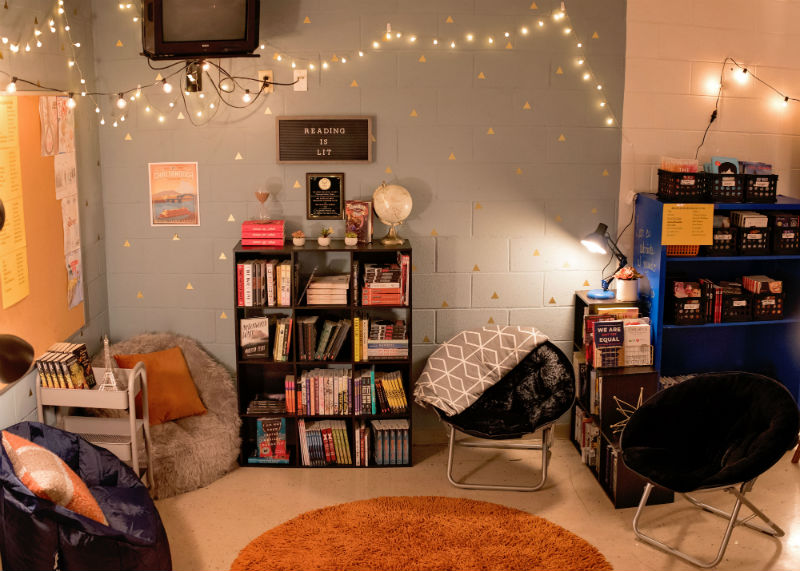 Moms for Social Justice has started its 2019 initiative, putting a diverse collection of books into Chattanooga classrooms where school library collections are woefully inadequate.